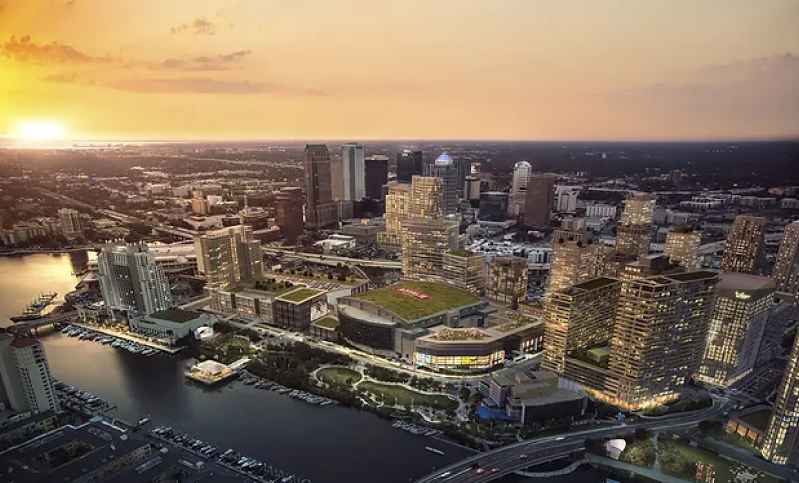 WATER STREET TAMPA
SMART CITY MASTER PLANNING
Strategic Property Partners is building the future of southern downtown Tampa at Water Street: a connected, urban, multi-use project on the waterfront. Once all phases of the development are completed, there will be up to 9,000,000 square feet of new commercial, residential, educational, entertainment, cultural and retail space with a total investment exceeding $3 billion.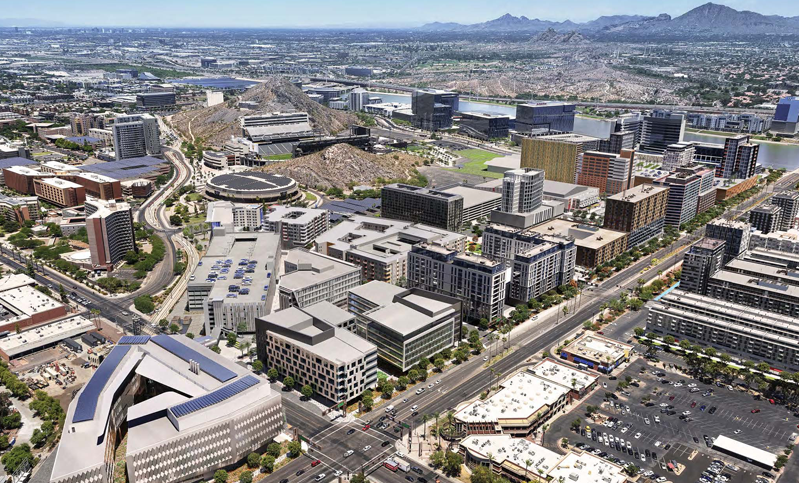 NOVUS INNOVATION CORRIDOR
SMART CITY MASTER PLANNING
Arizona State University (the landowner) has partnered with Catellus Development Corporation, to develop 355 acres of adjoining campus into a progressive, urban, mixed-use district. As the technology master plan consultant, WhiteSpace's goal is to create a "technology sandbox where everyone wants to play".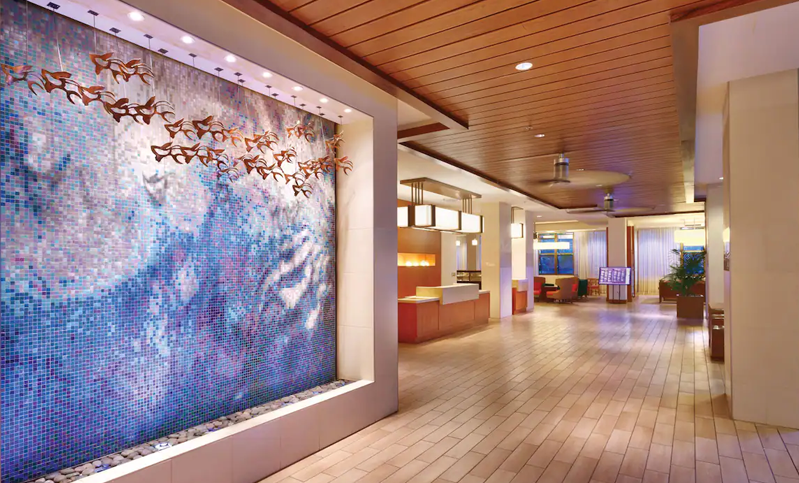 HYATT PLACE WAIKIKI BEACH
HOTEL HOSPITALITY
The Hyatt Place Waikiki Beach offers 426 hotel rooms, a wealth of amenities including Wi-Fi, hotel pool, and on-site event space. WhiteSpace serves as Alaka'i Development's building technology advisor for the property.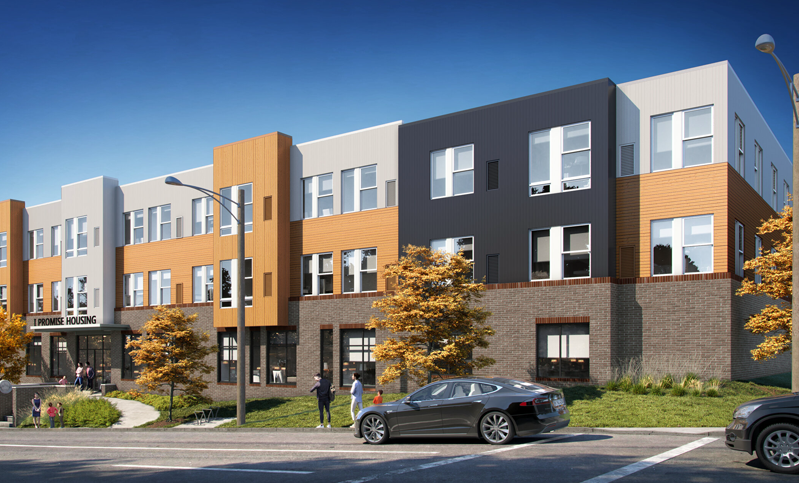 I PROMISE HOUSING
AFFORDABLE HOUSING
WhiteSpace partnered with the East Akron Neighborhood Development Corporation (EANDC) and City Architecture to oversee technology and connectivity for the new I Promise Housing project that's being built in Akron, Ohio. WhiteSpace will call on a deep well of expertise for the I Promise Housing project to ensure that the technology and best-in-class connectivity supports academics and life learning.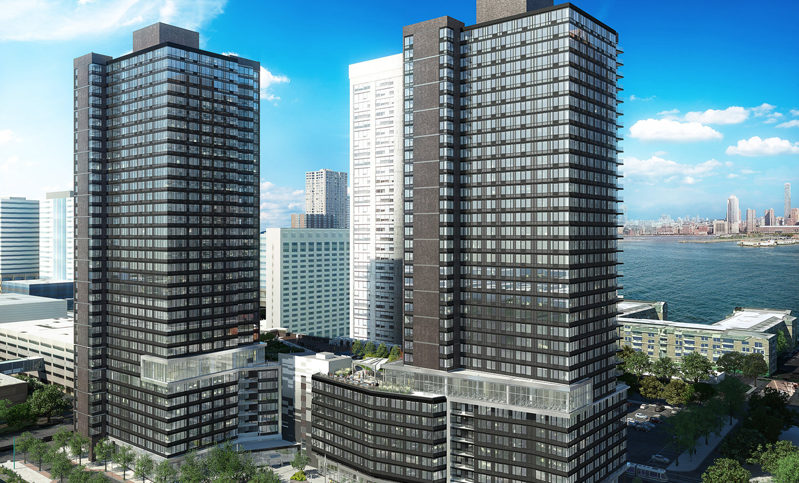 BROOKFIELD PROPERTIES
MULTIFAMILY, MIXED-USE
WhiteSpace's strong partnership with Brookfield Properties spans projects and regions and is currently focused on Hudson Exchange in Jersey City, New Jersey and the Yards in Washington, DC. Both large-scale developments offer an authentic mix of residential, office, retail and dining services unique to their geographic locations.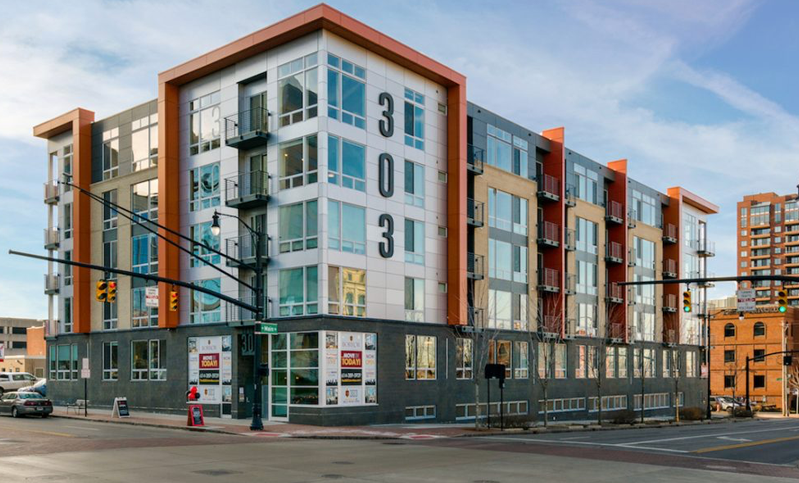 BORROR
MULTIFAMILY RESIDENCES
WhiteSpace partnered with Borror on two of their properties in Columbus, Ohio. With WhiteSpace as their tech lead, Borror is now able to deliver fast, secure wi-fi to their residents at lower rates than local providers and without any of the hassle of setup.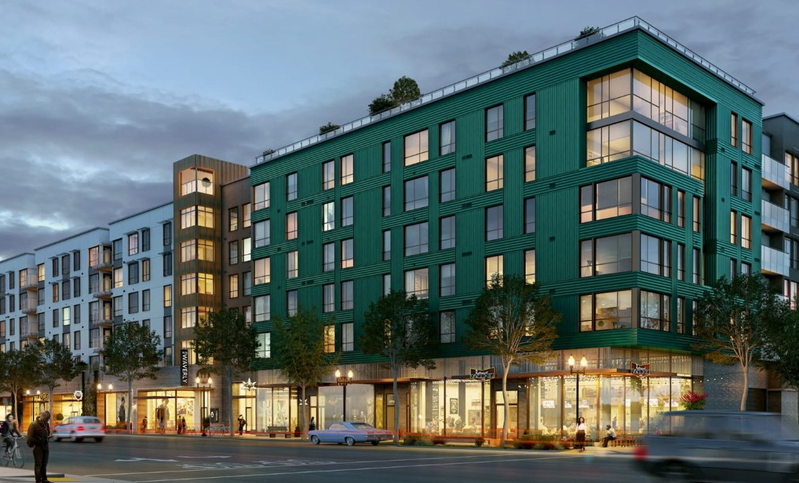 WOOD PARTNER PROPERTIES
MULTIFAMILY RESIDENCES
WhiteSpace is proud to partner with Wood Partners on three projects in California's Bay area — Alta Waverly, Alta Potrero and Alta Woodson.

Over the years, the company has fine-tuned its approach to the key development components – site selection, entitlement, design, solid financing and value generation.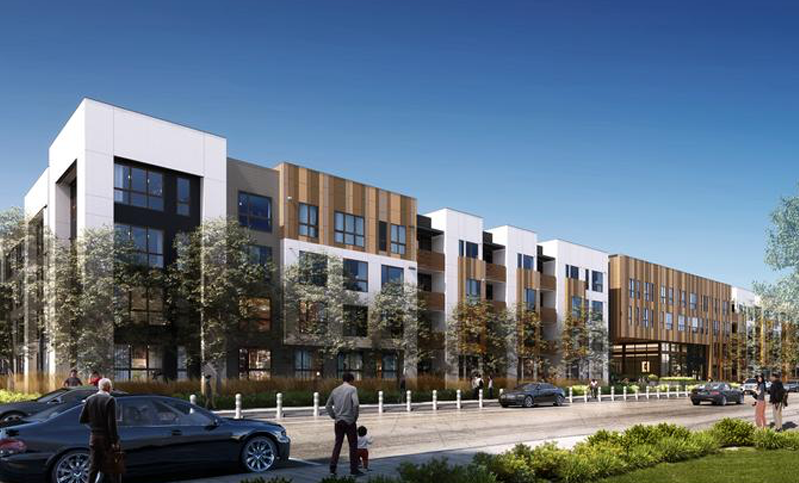 ALTA BUENA VISTA
MULTIFAMILY, MIXED-USE
WhiteSpace has partnered with Wood Partners as the technical consultant on Alta Buena Vista, the soon-to-be developed luxury residential community on Alameda Island in California. The first market-rate apartment development to be constructed on the island, Wood Partners is mixing the existing six-acre historic brick Del Monte Warehouse – built in the 1920s – with new apartments and retail spaces designed by BAR Architects. Alta Buena Vista will be the largest budgeted development in Wood Partners' 20-year history.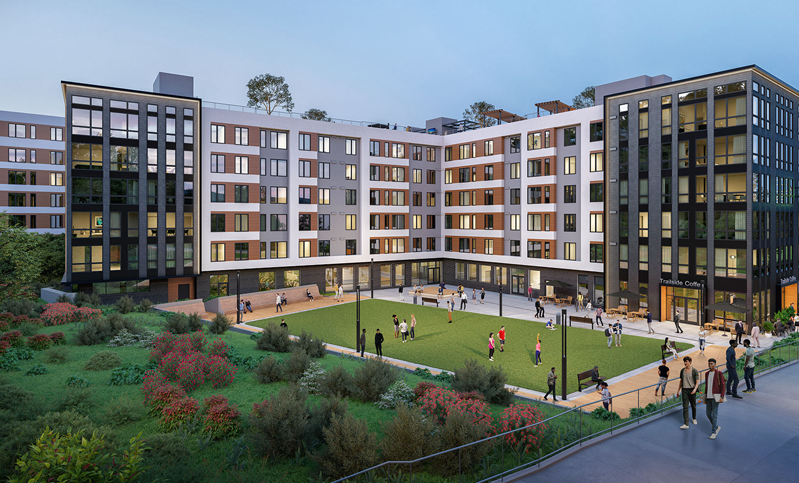 TRAILSIDE STUDENT HOUSING
STUDENT HOUSING
Phoenix Property Company is developing Trailside Student Housing in Seattle, Washington – which includes 3 buildings with 483,290 square feet of residential units and 2,500 square feet of retail.

WhiteSpace is tasked with ensuring a connected, secure and tech-forward space that empowers the active collegiate community.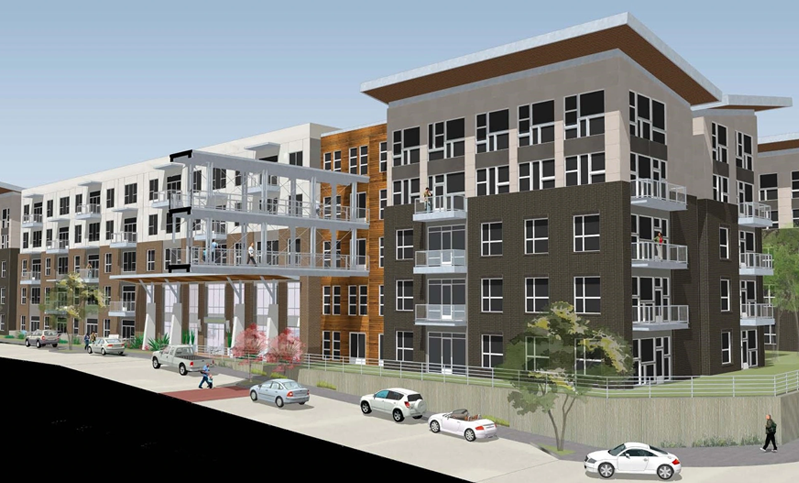 THE OLEANDER WALK APARTMENTS
RESIDENTIAL COMMUNITY
WhiteSpace joins Lang Partners, a multi-family development firm, in their newest Fort Worth project. The Oleander Walk Apartments (Oleander II) will be a 390-unit Class A residential community, fully amenitized with the most current design features that modern residential communities demand.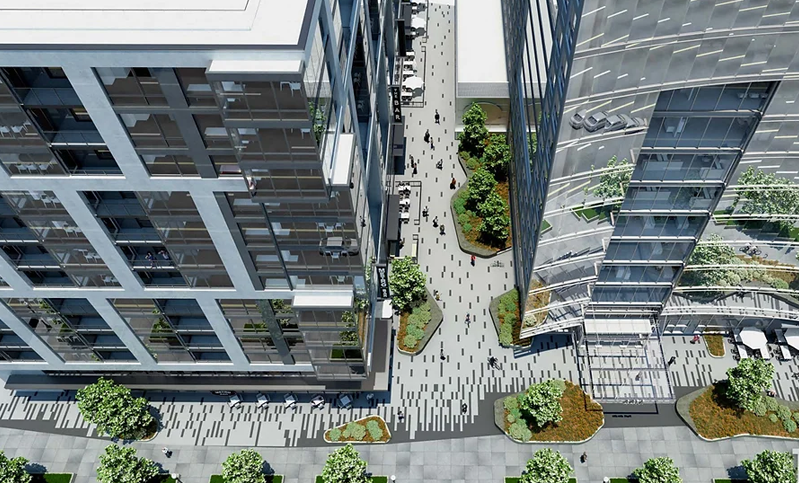 RESA IN NOMA
MULTIFAMILY RESIDENCES
Skanksa recently developed an extraordinary multifamily community in Washington, DC. Located at 22 M Street NE between North Capitol and First Streets NE, RESA boasts a sleek design, extraordinary amenities, unparalleled access to transportation and the dynamic environment of the NoMa neighborhood. The residences' design applies the concept of sophisticated simplicity, creating open, sustainable and inviting interior spaces where tenants can reside and relax.
FIND OUT WHAT YOU DON'T KNOW YOU DONT KNOW ABOUT TECHNOLOGY AND YOUR CRE PROJECT.