MAKING THE CONNECTION
We try to be humble, but really, we are experts in building technology. This means, you don't have to be. This is fortunate because technology – all that we know, and everything that's coming – is happening fast!
Owners and developers know that MEP design is important for planning, decision making, accurate documentation, performance, cost-estimation, construction, and operating/maintaining the completed building.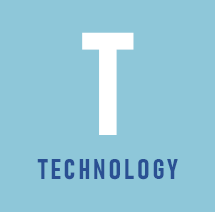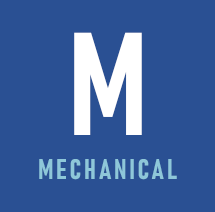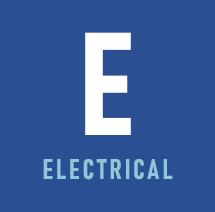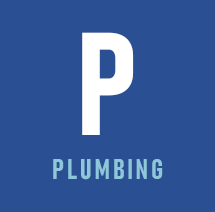 Technology often falls in white space.
It's equally as important as traditional building components. In fact, in today's competitive market, we contend it's more important! Your residents and tenants have come to expect it.
OUR PARTNERS TRUST US WITH THEIR TECHNOLOGY NEEDS














FIND OUT WHAT YOU DON'T KNOW YOU DONT KNOW ABOUT TECHNOLOGY AND YOUR CRE PROJECT.