REPOSITIONING YOUR BROWNFIELD FOR FUTURE GROWTH
As consumer appetite for life-improving technology continues to rise, owners and developers must elevate their asset strategy to meet this demand. The market continues to shift in favor of technology and now more than ever, it is time to prioritize revenue-generating opportunities that not only reduce operating expenses, but stave off the asset's untimely obsolescence.

WhiteSpace guides owners and developers through the complex process of integrating technology within their brownfield portfolio to regain a competitive edge, maximize marketability and increase profitability.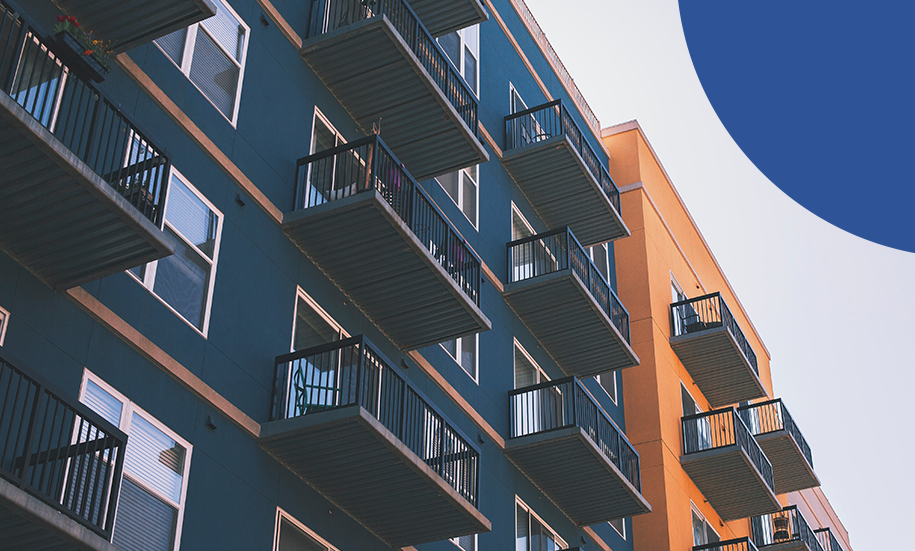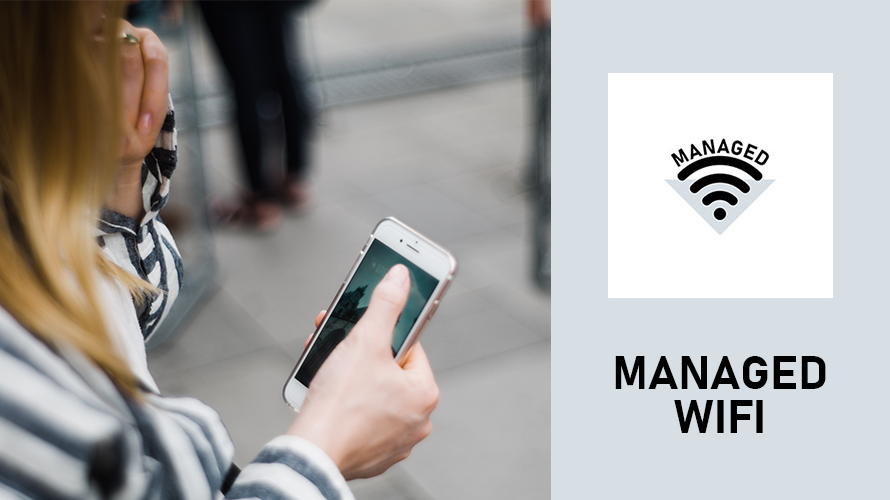 WELL-DESIGNED MANAGED WIFI STRATEGY
A Managed WiFi solution can provide an upgraded resident experience – fast, stable, secure and frictionless connectivity – while also providing a significant revenue opportunity to increase NOI.

Have you thought about: Access points, Infrastructure ownership, Work-from-home Infrastructure, Curb-to-couch experience.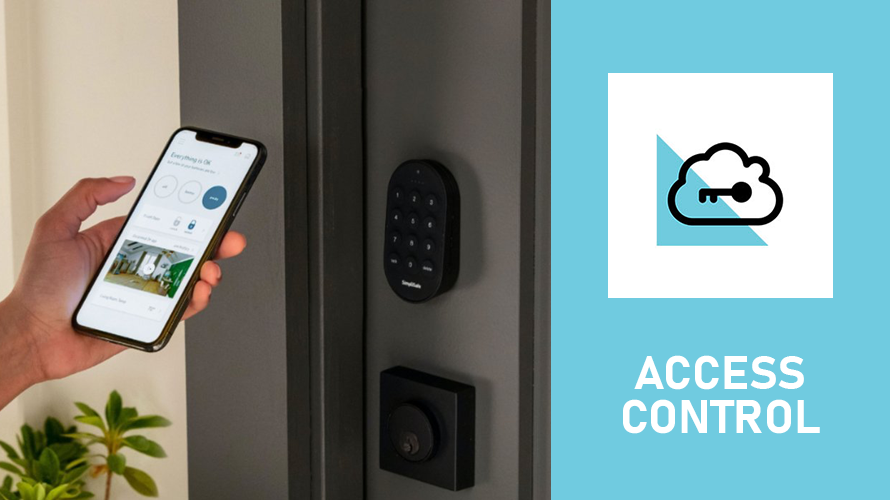 CUSTOMIZED ACCESS CONTROL SOLUTION
There are many solutions available for a dynamic and customizable access control strategy. Although navigating these solutions can be complicated, they are critically important for successful building operations.

Have you thought about: Self-guided tours, Cloud-based solutions, Operational policies, Guest entry, Package management, Curb-to-couch experience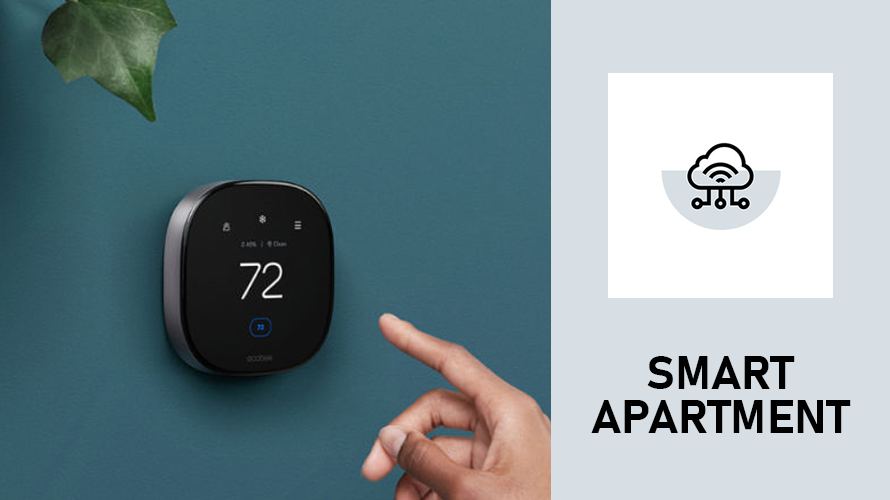 SMART APARTMENT / IoT DEPLOYMENT
Deploying connected technology that improves resident experience and raises the bottom line is critical for MDUs to make their mark in the competitive CRE industry. Smart technology is an IoT catch-all term that includes leak sensors, smart door locks, and smart thermostats to name a few.

Have you thought about: Improved operations, Aggregators, Sensor compatibility, Connectivity, Self-guided tours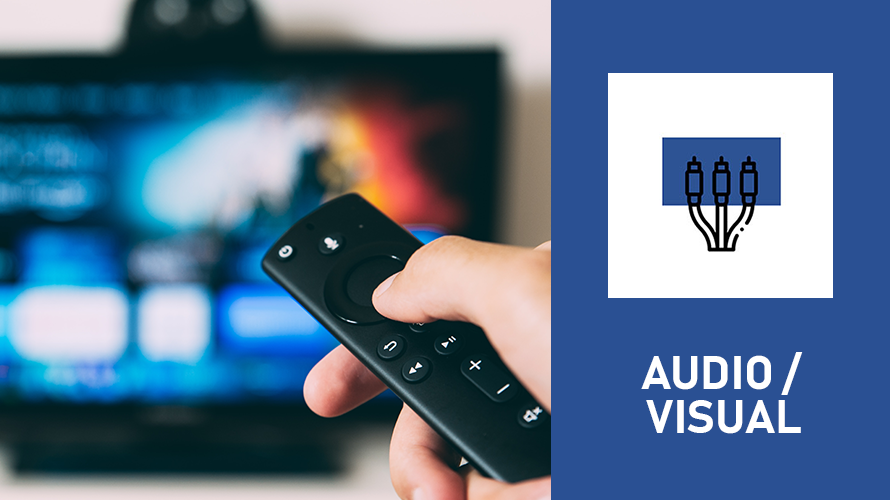 ELEVATED AV EXPERIENCE
If your asset's once well-configured audio/visual system is no longer functioning as intended, WhiteSpace can help. WhiteSpace specializes in updating and configuring AV systems to integrate with one another, across all property use cases, to improve the resident experience.

Have you thought about: Amenity upgrades & compatibility, Fitness center screens, Communal workspace TVs, Connectivity, Speakers not working, Commercial music source, Programming, Resident usage
By guiding owners and developers through the "white space" of technology, we partner with you to resolve immediate concerns and position your portfolio for long-term stability and growth.
DOWNLOAD OUR ASSESSMENT TOOL PDF
To find out if your asset is ready for the future.
FIND OUT WHAT YOU DON'T KNOW YOU DONT KNOW ABOUT TECHNOLOGY AND YOUR CRE PROJECT.