POST-COMMISSIONING SUPPORT ENGAGEMENT
You did right. Everything was working just fine.

But issues come up. Systems get glitchy. Updates are needed.

And when they do, we are there to solve those problems.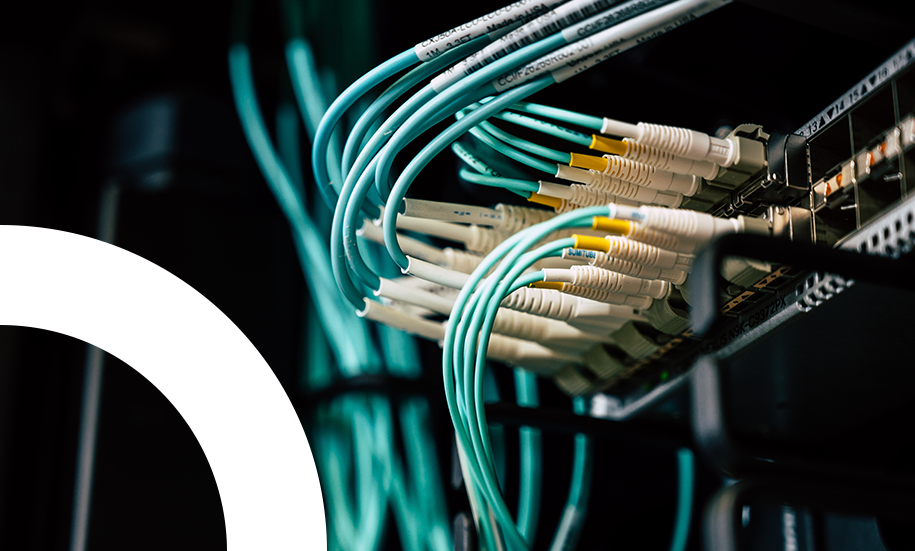 ENROLLMENT DETAILS
Owners and developers seeking post-commissioning support for their building technology.

The Client Integration Hub is not a help desk, it is a full-service solution that works with clients on 6-month, 12-month, or 18-month term to ensure all building systems are in alignment with operational intent.

Our Day 2 Technical Consultant provides expert resolution for system integration issues.
COMMON INTEGRATION HUB REQUESTS
Troubleshoot and address technical issues, particularly as it pertains to:
Access control
Security & CCTV
Building management systems
Service provider concerns
Carrier infrastructure/providers issues
Resident/tenant infrastructure
CCTV (security cameras)
Access control support
Intercom systems
WiFi systems (bulk, managed WiFi)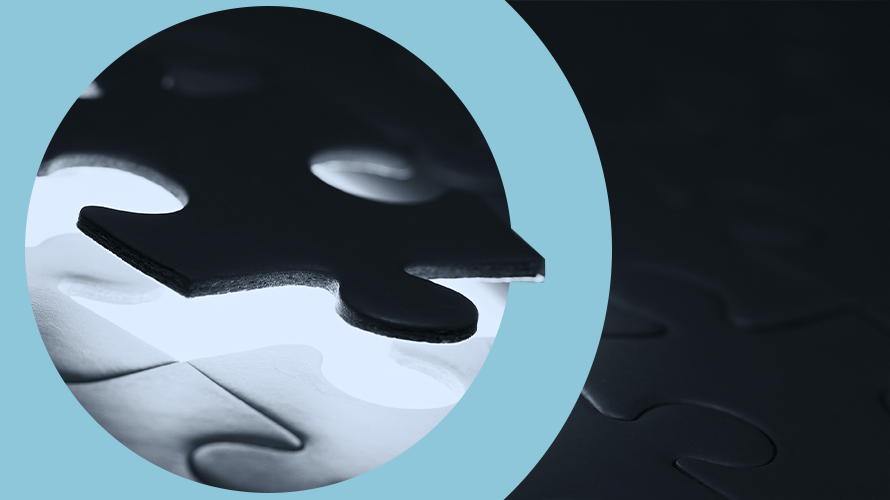 DOWNLOAD THE PDF
This print-friendly PDF outlines our services on one neat page.
FIND OUT WHAT YOU DON'T KNOW YOU DONT KNOW ABOUT TECHNOLOGY AND YOUR CRE PROJECT.