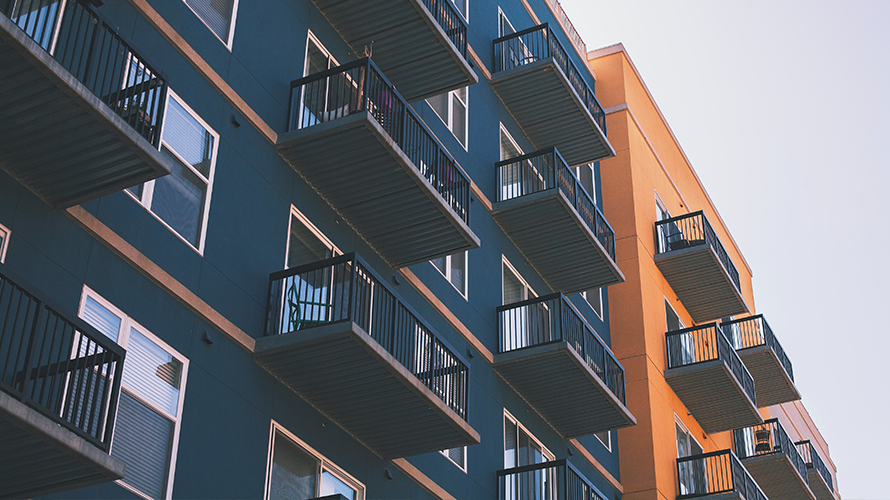 Owners & Operators
As owners reps, we work with commercial real estate Owners and Operators to integrate building technology into their assets – multifamily residences, mixed-use developments, OpEx/CapEx, etc. – to improve resident experience, refine management team process, and increase building performance. For more information, check out our new development and brownfield services.
Going beyond individual assets, WhiteSpace teams up with Owners and Operators to establish strategic portfolio standards at scale to ensure building operations are consistent and operational, further supporting those efforts with long-term post-commissioning technical support services.
Developers
Construction administration and commissioning has proportionally advanced to keep up with emerging technologies. In the same way Developers choose their mechanical, engineering and plumbing counterparts, WhiteSpace joins these teams as the lead technology partner, ensuring all technology infrastructure (i.e. managed WiFi) is in accordance with the original design documents.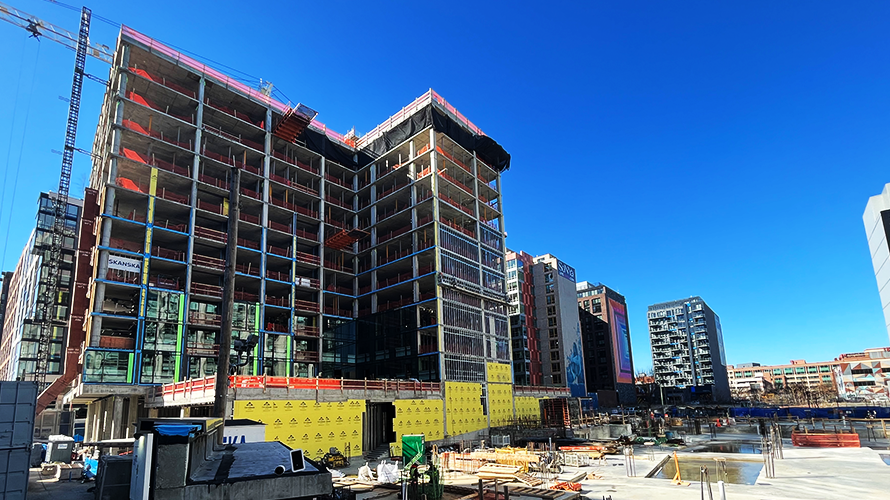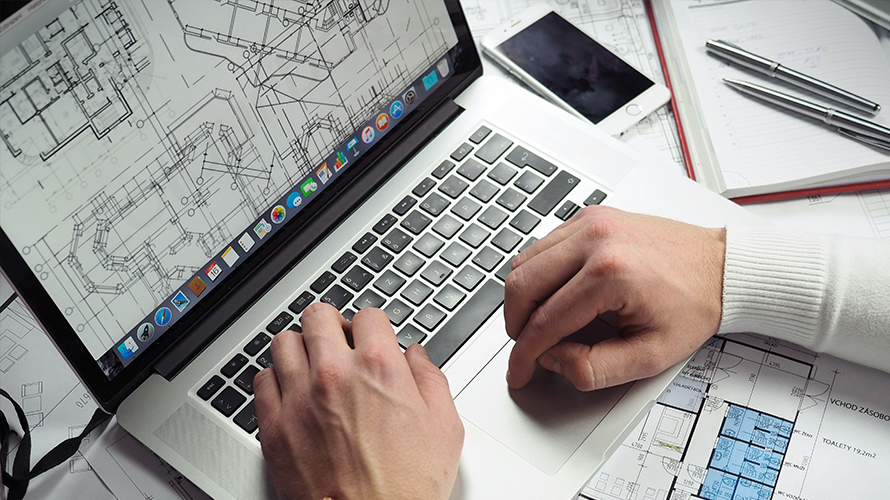 Architectural Firms
Architectural firms bring WhiteSpace into projects to enhance their design services. As an extension of their team, we work in tandem to augment their drawings with technology infrastructure layers. With our support, these firms deliver comprehensive AutoCAD documents with product specifications to their clients.
Master Plan Architects
Designing a smart city poised for the future is an immense responsibility. To do this well, Master Plan Architects must strategically integrate technology infrastructure throughout their connected city for a seamless resident and visitor experience. WhiteSpace powerfully steps into the role of lead technology consultant to assist Master Plan Architects in this lofty pursuit.
WhiteSpace serves as lead consultant on the following connected city developments: Water Street Tampa and ASU's Novus Innovation Corridor.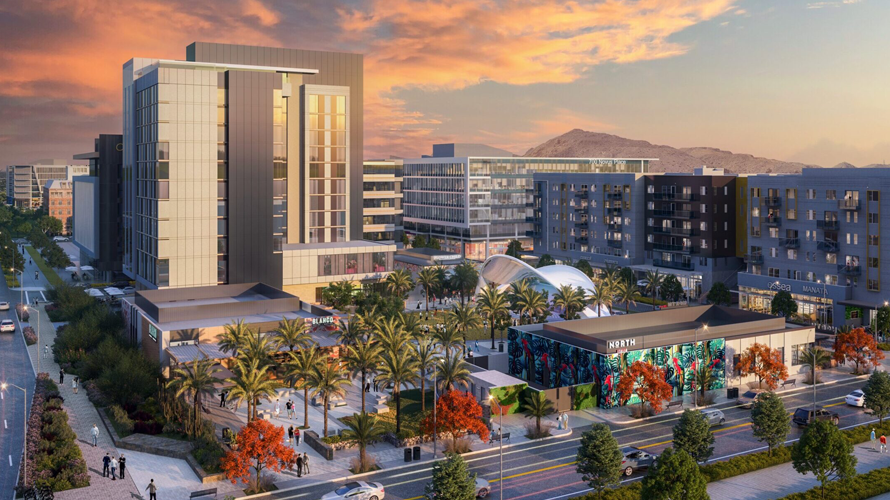 FIND OUT WHAT YOU DON'T KNOW YOU DONT KNOW ABOUT TECHNOLOGY AND YOUR CRE PROJECT.