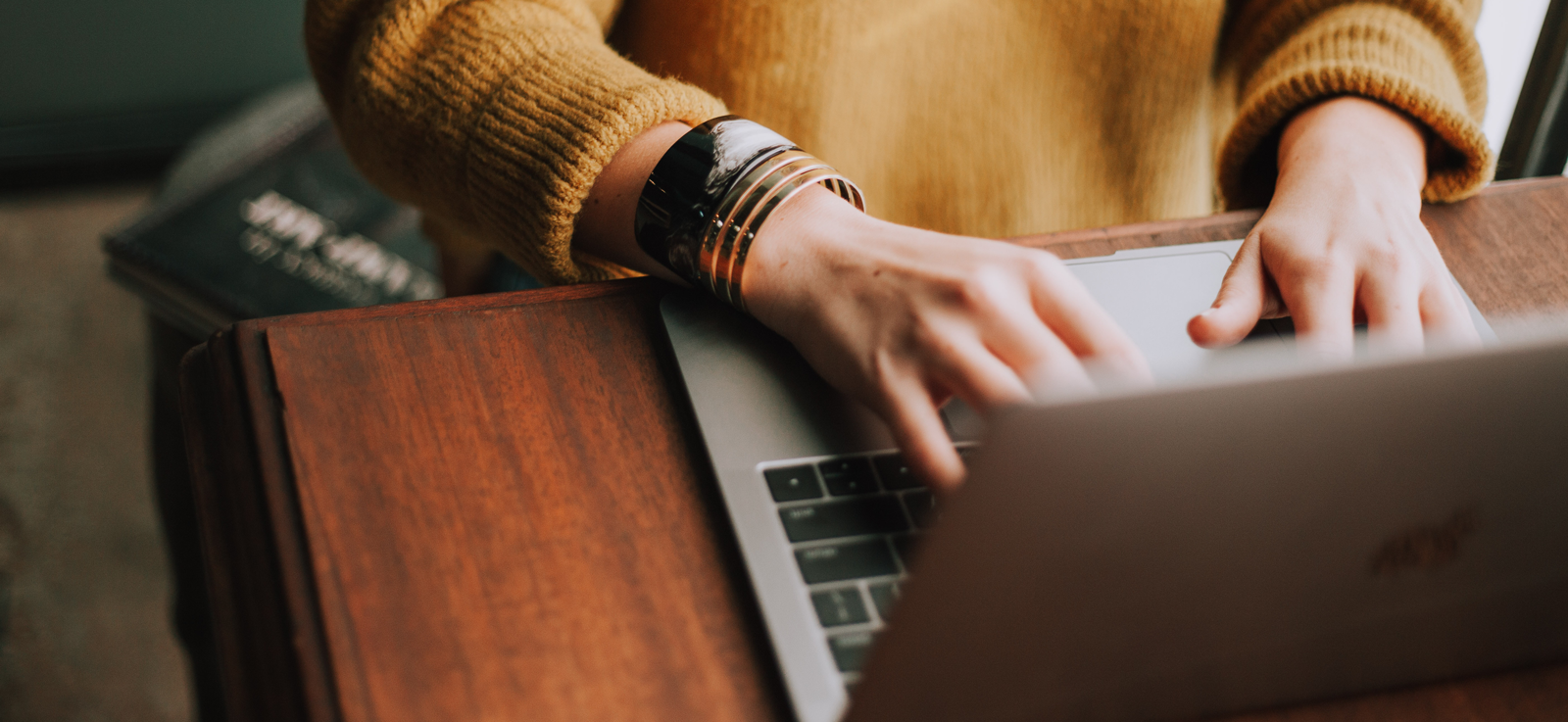 Managed WiFi: The Best Internet Solution For MDUs
To understand Managed WiFi, let's first explore what we mean by unmanaged WiFi.
Unmanaged WiFi is what most internet users know:
A user connects to the internet using "access points" (for example, an in-home router)
A user can connect to different access points depending on their physical location – their home internet, the internet at a coffee house down the street, an office, etc.
A user can only be connected to one single access point at a given time
Access points in different locations (home, neighbor, coffee house) are not connected in any way, and are therefore considered unmanaged
Unmanaged WiFi – The Basics: ​​
The closer a user is to a given access point, the better the WiFi signal
The further a user moves from a given access point, the weaker the WiFi signal
A user's device remains connected to the access point until the signal is lost completely
As the device approaches a stronger signal, it will remain "connected" to the previous access point, even when the signal being received is practically nonexistent (causing slow internet connection)
When a user loses the signal, the device will begin to search for a closer access point with better signal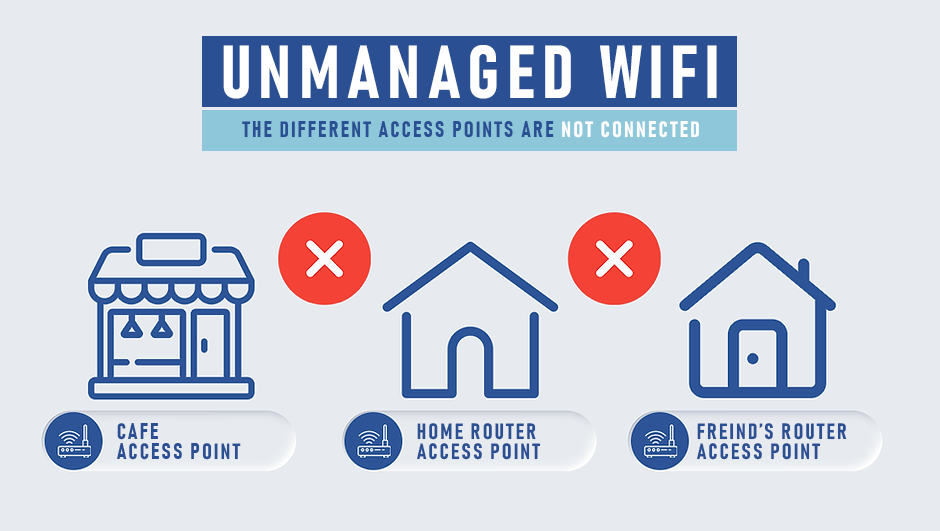 IMPORTANT DIFFERENTIATOR ​
Now, before we get into "Managed WiFi" there is one other term to understand: Bulk WiFi Service.
Managed WiFi and "bulk" service are often used interchangeably. Both Managed WiFi and Bulk models are single source (often exclusive) providing internet service to all residents and across the property. However, these models are not the same in deployment, maintenance, and resident experience.
At its basic level, Bulk internet is a service that provides a community with internet. This means that a bulk cable and internet contract has every unit within the community receiving service from a single provider. WiFi coverage (access points) is typically focused in the resident units and amenity spaces. However, unlike Managed WiFi, bulk service does not provide a contiguous experience across the property. Because of this, there are likely to be dead zones between unit and amenity spaces, and the residents will likely have to connect to the amenity space and common area networks as they would in a retail scenario.* ​
With Bulk service, the access points in the units are not coordinated with each other. This can cause issues.
As an illustration of this issue:
Every unit in my apartment complex has fiber internet, and I pay for gigabit service. There are sometimes when my internet is working perfectly fine and all my hardwired devices work great, but wireless to my phone or laptop is laggy or non-responsive.
Why is this happening? Typically this is because all the individual routers have overlapping frequencies and interfere with each other. In Managed WiFi, the service provider is monitoring and coordinating access point frequencies to ensure minimal overlap and no noticeable signal interference.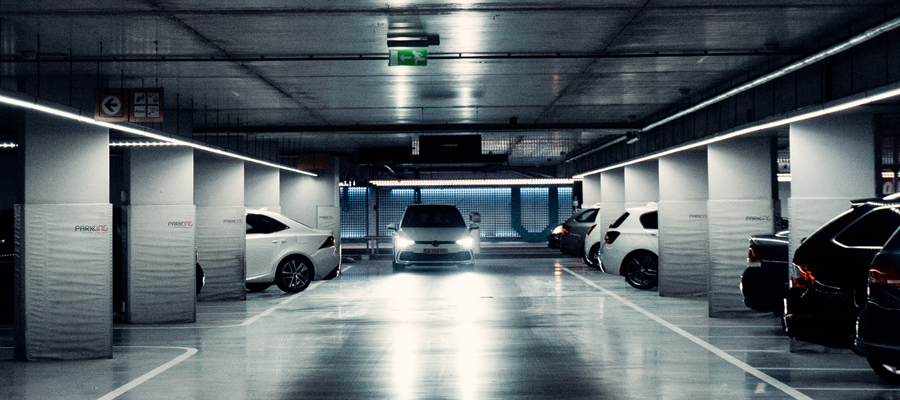 *How would this cause a problem for residents?
Imagine this: A resident parks in a parking garage and there is no WiFi or Cellular signals. Frustration will turn into a problem when in order to gain entry, a mobile credential such as a QR code is required. Without WiFi or Cellular service, there is no way to retrieve the credential and enter the building. ​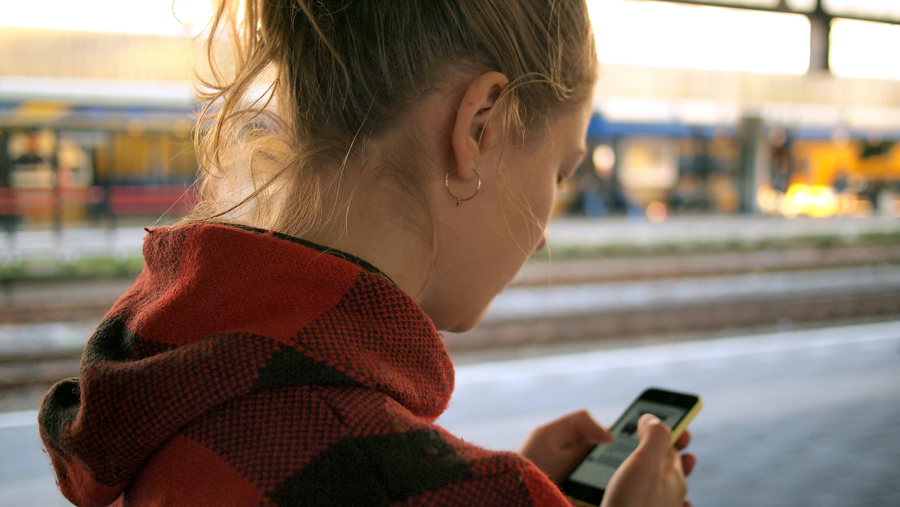 MANAGED WIFI FOR APARTMENTS
(AND WHY PROPERTY OWNERS LOVE IT.) ​
Managed WiFi is a single service provider that maintains all WiFi networks and electronics for a multi-tenant property (including inside resident units). This provider actively monitors, secures, and manages the entire network deployment.
1.) Better Connectivity & Security:
In the Managed WiFi model, each resident is provided their own secure network (a single SSID) which is connected through their devices to access points throughout the property. In other words, Managed WiFi provides total coverage which allows the resident to have contiguous connectivity throughout the property without the need to reconnect to building furnished networks in common areas such as the clubhouse, fitness rooms, parking structures, or lobbies. As a bonus, because each network is provisioned to an individual user, there are no shared networks, providing a much higher level of security.
2.) Revenue Opportunity for Owners & Better Rates for Residents:
In the Managed WiFi model, the property owner/operator holds the contract with the Managed WiFi provider and is responsible for the cost of service (which, by the way, is often significantly less than the retail market rate). The owner then charges the resident for the service. The fee to the resident, more than the actual cost but still less than market rate, is a win-win – recurring revenue for the owner and savings for the resident.
3.) Service Provider Provides Customer Support (Not Property Owner):
The service provider still handles service problems or connectivity issues directly with the resident via their own customer support, usually without involving the property owner/operator.
4.) Contracts that Support Technology Updates:
Favorable term lengths allow for technology refreshes which can be offset by revenue capture pricing.
5.) Helps Solve for Emerging Technologies:
Managed WiFi lays the foundation for emerging technologies, such as IoT and smart apartment devices, EV charging stations, and owner networks for controlling systems like controlling the A/V system via iPad over WiFi.
In short, a Managed WiFi model can position a property owner to provide an upgraded resident experience – fast, stable, secure and frictionless – while also providing a significant revenue opportunity to increase net operating income (NOI). Learn more about our Managed WiFi services here.
Recent blogs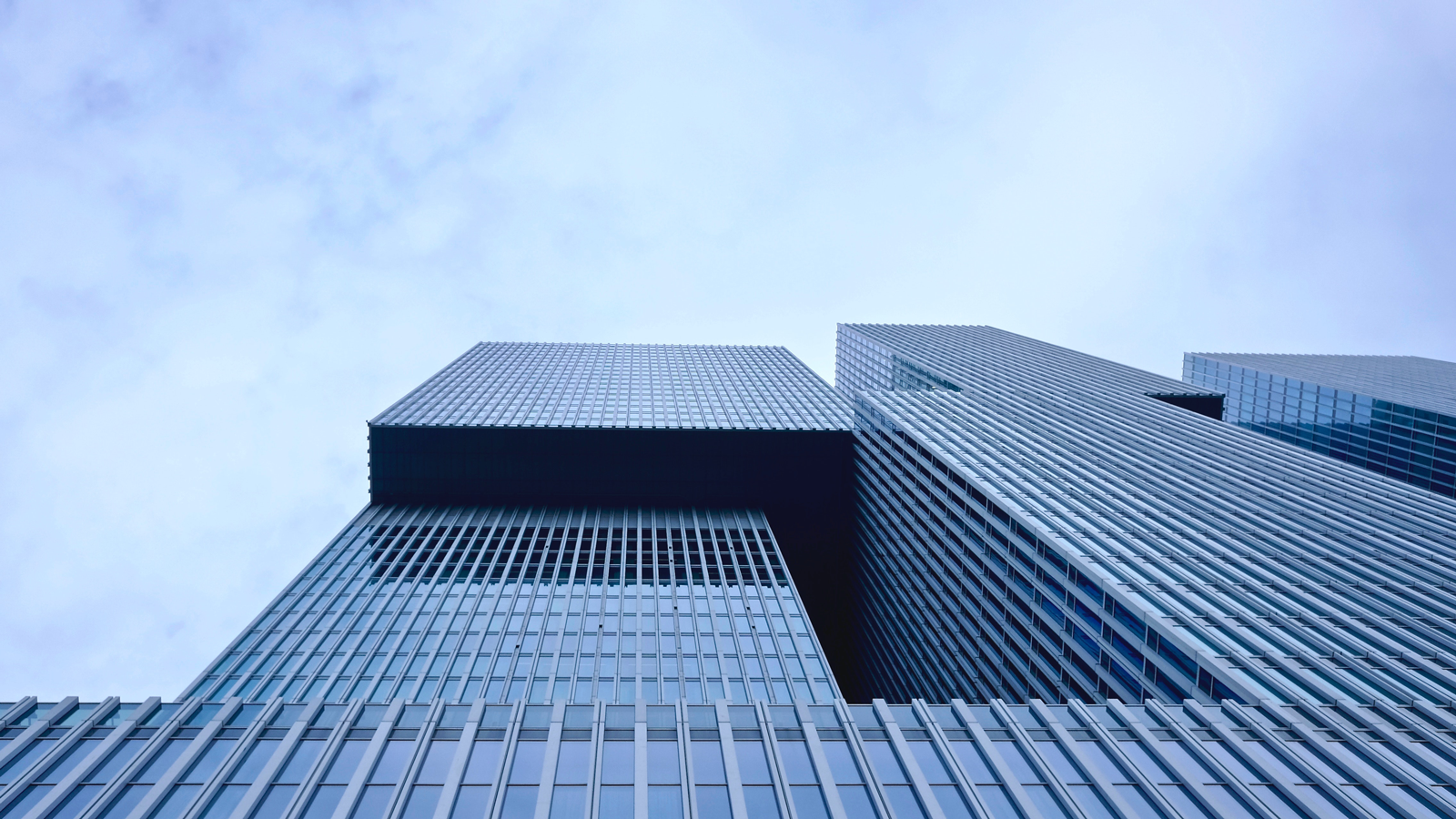 WhiteSpace is excited to announce an addition to the team: our new Project Manager, Brandon Crawford-Braun. Brandon brings over a decade of experience working in the telecommunications industry to his role at WhiteSpace. He spent seven years as an Inside Plant Technician learning the intricacies of fiber networks, then four […]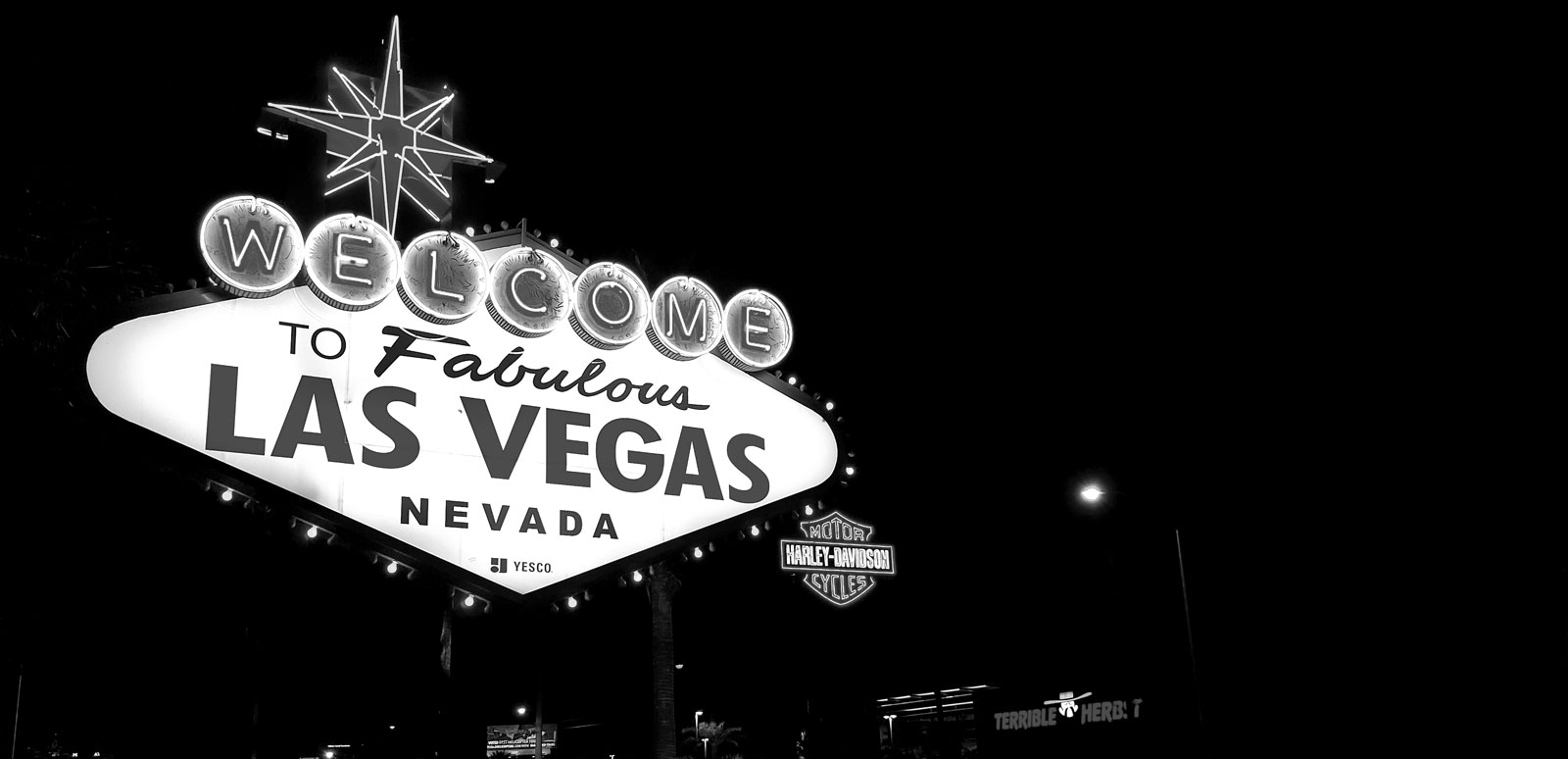 Vegas for Halloween? Count us in! We just booked travel to Las Vegas to attend the 2023 NMHC OPTECH Conference & Exposition on November 1-3; but to be there for the start of the conference, our Midwest team will fly into Vegas on October 31st, All Hallows' Eve. And after […]