water street tampa
technology MASTER PLANNING
Building a connected city
Strategic Property Partners is building the future of southern downtown Tampa at Water Street: a connected, urban, multi-use project on the waterfront. Once all phases of the development are completed, there will be up to 9,000,000 square feet of new commercial, residential, educational, entertainment, cultural and retail space with a total investment exceeding $3 billion.
spp technology initiatives
Water Street Tampa is the world's first neighborhood development to achieve the WELL Design & Operations designation under the WELL Community Standard. Their charge is to positively impact the people who spend time in the district's public spaces to promote health and well-being across all aspects of community life.
WhiteSpace is enthusiastically and uniquely qualified to work with Strategic Property Partners in this exciting endeavor. By ensuring the behind the scenes technology is in place to support the all of its initiatives, programs and activities, Water Street Tampa will lead world's first WELL District and define the standard for well-living in a community.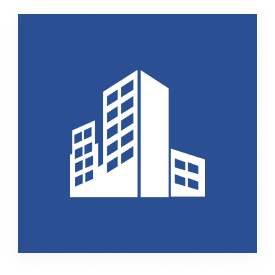 MARKETING CENTER
Water Street Tampa's Marketing Center is a showcase for technology in real life in one of the country's newest and most innovative designed communities!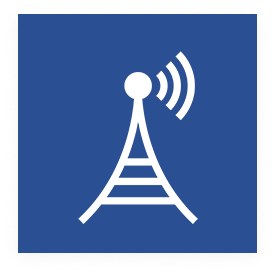 DISTRIBUTED ANTENNA SYSTEM (DAS) / SMALL CELL COVERAGE
Improve cellular service and capacity in your district public spaces and buildings with a thoughtfully planned DAS and Small Cell network.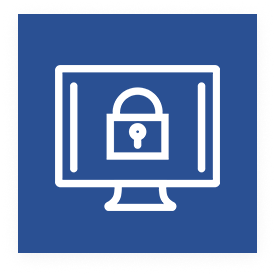 CYBERSECURITY / DATA GOVERNANCE
Knowing the increasing privacy and legal issues that accompany internet usage, cybersecurity and data governance is a primary focus as it ensures both internal security as well as the security of tenants, residents and guests.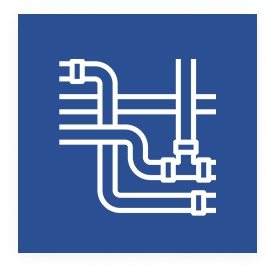 COMMUNICATION CORRIDOR
One significant way to future proof your master plan development is with a Communication Corridor – a multi-conduit fiber duct bank that provides conduits for owners, carrier, network providers and future use.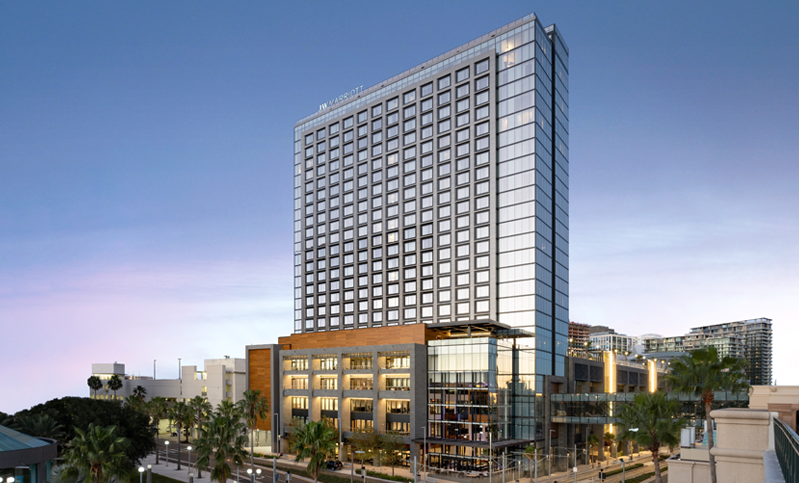 JW MARRIOTT
This luxurious hotel is located in Tampa's walkable Water Street neighborhood. Resort-style pools with water views, an onsite spa and six onsite dining concepts are just a few reasons to stay at this modern, elegant hotel in downtown Water Street Tampa.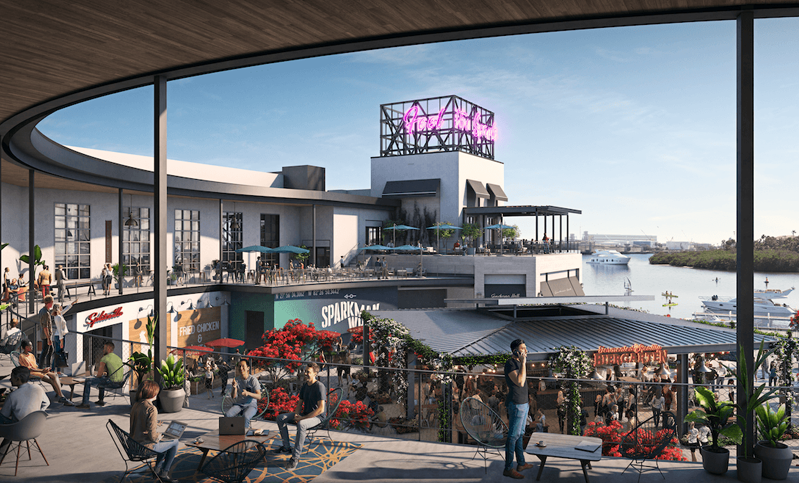 SPARKMAN WHARF
As Tampa's only outdoor food hall and waterfront park, Sparkman Wharf celebrates the best of the city— great weather, waterfront views, music, craft beer, and exceptional dining. Approximately 65,000 square feet of refreshed ground-level retail space is being added to this top community and cultural destination. The outdoor park features 10 chef-driven restaurants in repurposed shipping containers, a covered biergarten, an outdoor stage with frequent live music and an expansive lawn with games, fitness events and waterfront views. Oriented towards our park-like environment that overlooks the waterfront, the future retail space is being surrounded by exciting energy, as well as space to just sit, relax and enjoy the view.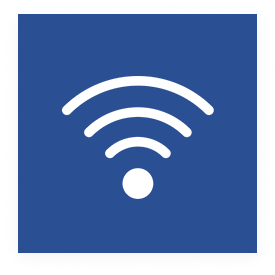 UBIQUITOUS & PERVASIVE WiFi
With a universal and pervasive WiFi network, residents, tenants and guests experience seamless connectivity – no more multiple sign-ins or dropped service! A secure and open network architecture allows for current and future IoT devices as well as an Emergency Management Portal for tenant, resident and guest notifications.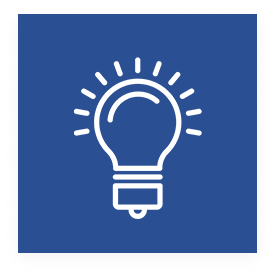 SMART LIGHT POLES
You may see a light pole but look closer… these sophisticated technology assets extend the cellular service and connect to emergency management platforms. These sensors and cameras augment physical security while providing vital information on energy consumption and analytics that drive business decisions.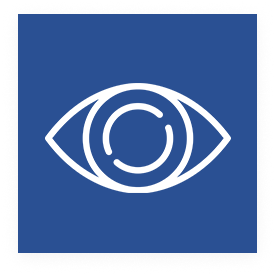 KIOSKS & DIGITAL SIGNAGE
Kiosks and digital Signage enhance the tenant, resident and guest experience by providing wayfinding, directory and interactive entertainment applications. These state-of-the-art signs are also technology assets as they house sensors that provide information to enhance safety and efficiency throughout the district.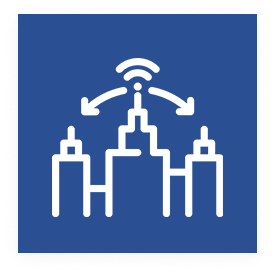 BUILDING MANAGEMENT SYSTEMS (BMS)
A master BMS controls and manages all building systems and data across the district. This system provides a unified platform for naming conventions, control, resolution and analytics and, ultimately, provides the foundation for energy efficient and cost-saving decisions.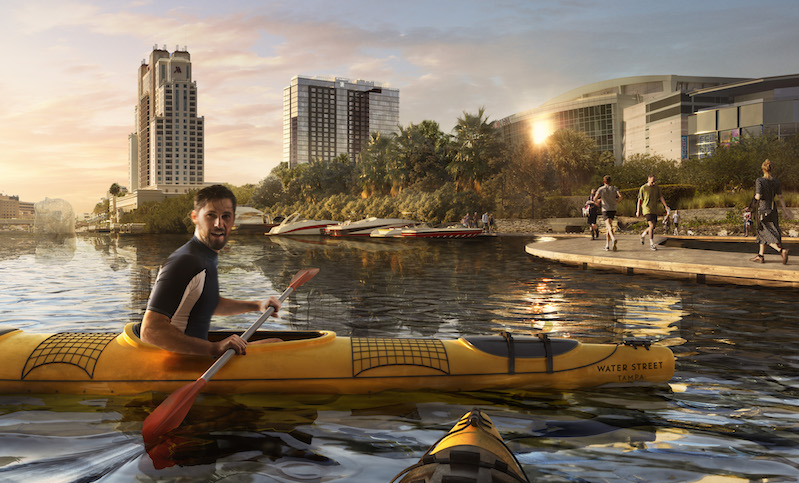 THE WORLD'S FIRST WELL-CERTIFIED NEIGHBORHOOD
As the first neighborhood in the world to achieve the WELL Design and Operations designation under the WELL Community Standard, Water Street Tampa is designed to positively impact the health and well-being of individuals in the public spaces where they spend their time. What is the WELL Community Standard? The WELL Community Standard is an evidence-based system used for measuring, certifying and monitoring features that impact the human experience. These core concepts are central to the Water Street Tampa ethos, helping our community set new standards for wellness worldwide.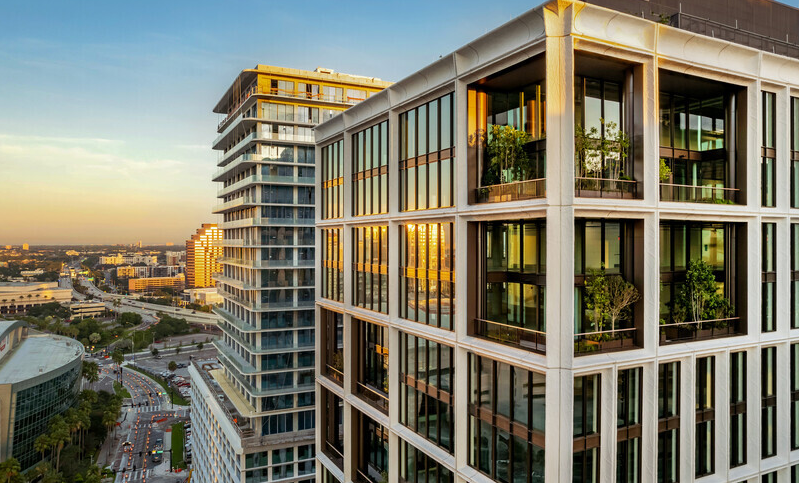 1001 WATER STREET
1001 Water Street is the first trophy office tower to break ground in Tampa's downtown in almost three decades. This 20-story mixed-use building is designed by COOKFOX to connect people to nature and invite them outside during the workday.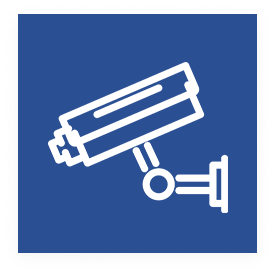 SECURITY
Through a diversity of technology assets, there is the ability to visually monitor activities through cameras and interpret sound, air quality and even population density through sensors that are tied to a central command center. This live data enables timely and responsive communication with local authorities.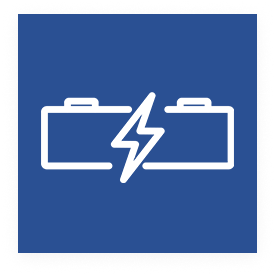 CHARGING STATION
As electric cars are more prevalent than ever, charging stations are no longer a "wish list" item, but a necessary response to a growing need for them from tenants, residents and guests. Charging stations are a clear message of your commitment to sustainable and efficient energy.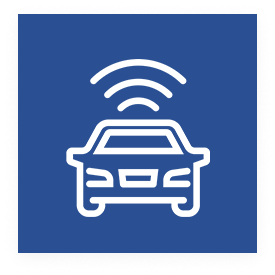 SMART PARKING
Through an integrated mobile parking app, a district can leverage technology to provide a parking inventory management system, dynamic pricing and real-time analytics to assess traffic patterns for local events, foot traffic to optimize surrounding inventory, parking utilization and efficiency.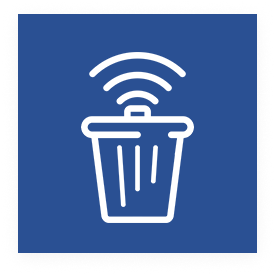 SMART WASTE MANAGEMENT
Why would anyone want to "track their trash?" With smart waste management technology, a district becomes more efficient with its resources—namely money and people. Equally important, smart waste management syncs with our call for sustainability to reduce our environmental impact.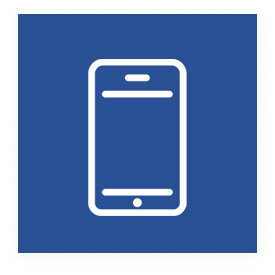 DISTRICT APP
A District App will feature portals for residents and tenants as well as district guest services. In addition, wayfinding, a mobile wallet and concierge services are just some of the benefits realized by its end-users.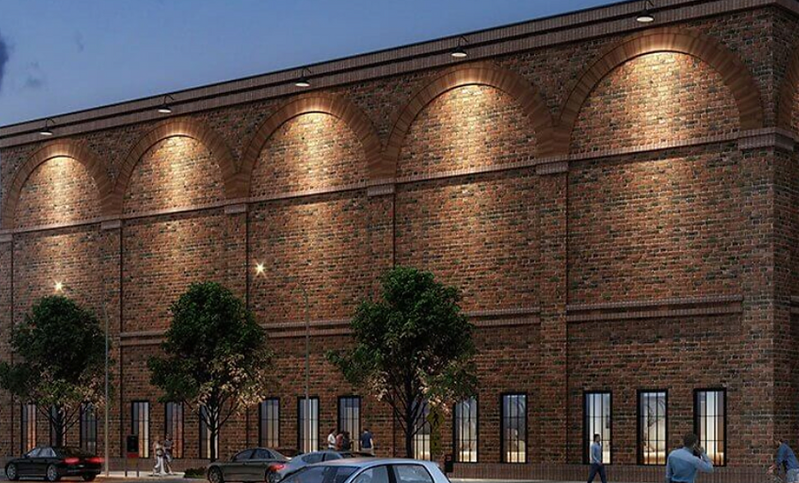 DISTRICT COOLING
The District Cooling facility produces and distributes cold water, providing sustainable air conditioning to the Water Street Tampa neighborhood. This innovative facility frees up rooftops that would normally be occupied by air conditioning equipment, leaving space for rooftop amenities and green space, while reducing the amount of electricity and water used throughout the community.
1011 E Cumberland Avenue
1011 E Cumberland Avenue will rise 23 stories and will celebrate every interaction with nature. Future residents will be offered an unrivaled combination of well-designed homes and amenities that encourage a sense of community and personal well-being.
Whitespace, Building Technology Advisors has been a valued partner for Strategic Property Partner's Water Street Tampa Development since 2017.
"The team from WhiteSpace does an exceptional job of ensuring that every component of the complex and ever-changing systems needed to operate Brookfield Properties large-scale development projects are thoughtfully coordinated and properly implemented, and they do so with the utmost professionalism and customer service."
Johan Koch
Strategic Property Partners
development projects include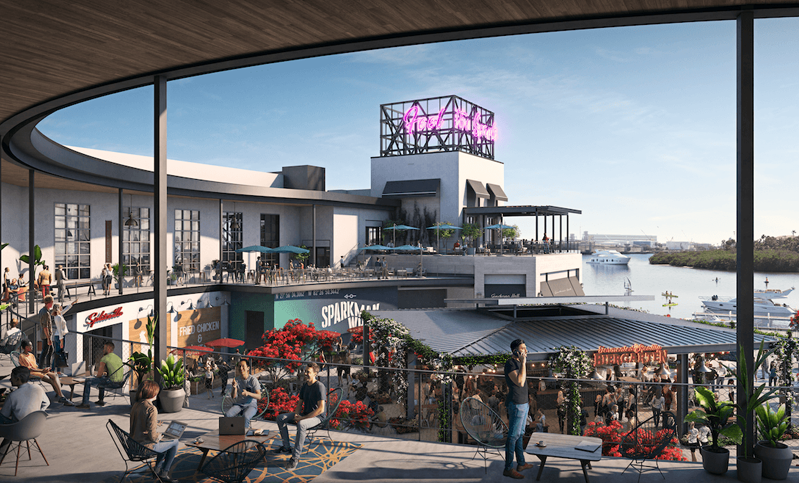 SPARKMAN WHARF
Offices, Retail, Garage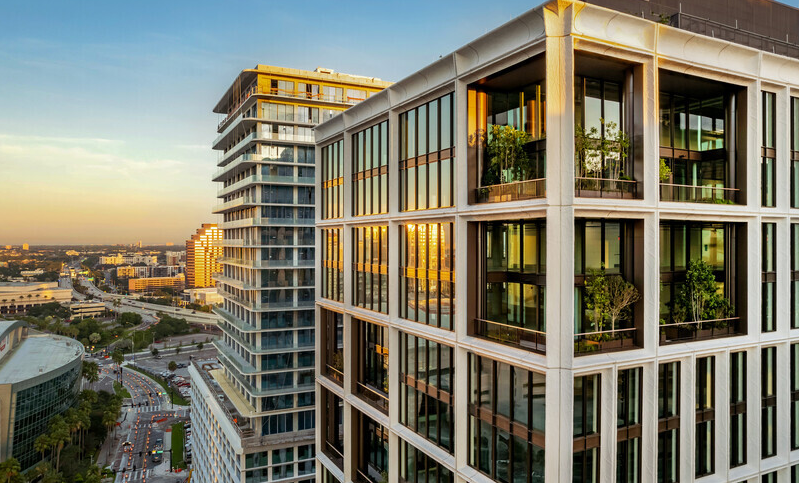 1001 WATER STREET
Office, Retail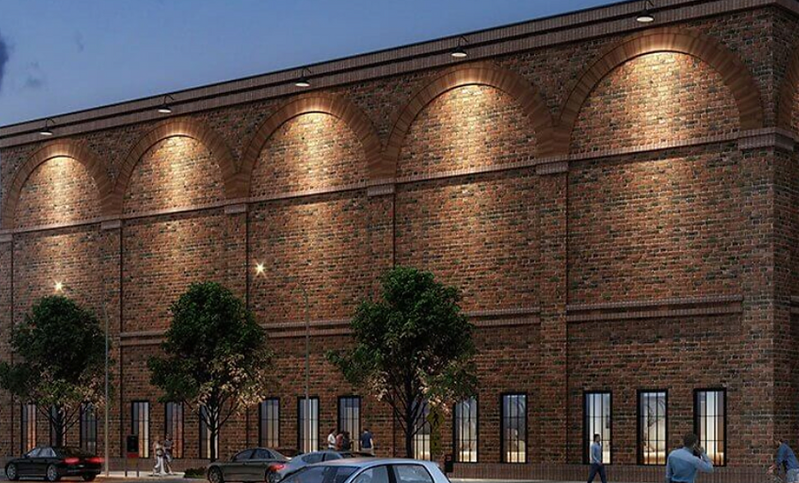 DISTRICT COOLING PLANT
Provides City-Wide HVAC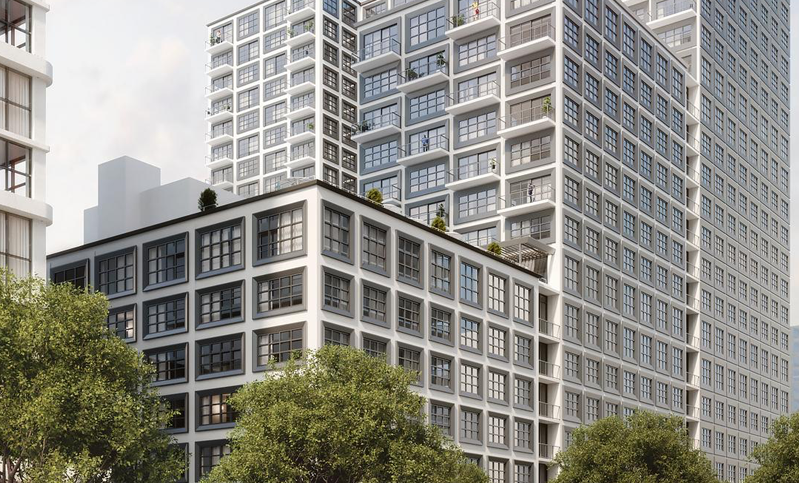 1077 WATER STREET
Residential, Retail, Garage
1011 E CUMBERLAND AVE
Residential, Retail
815 WATER STREET
Residential, Grocery, Retail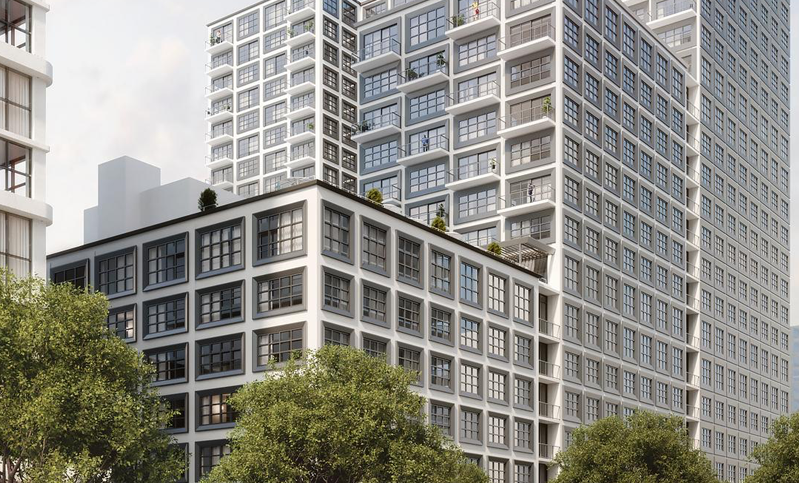 1010 WATER STREET
Residential, Retail, Grocery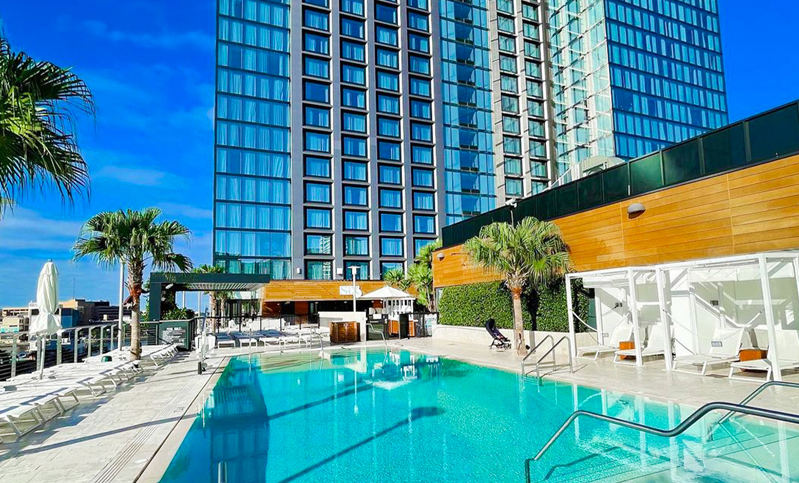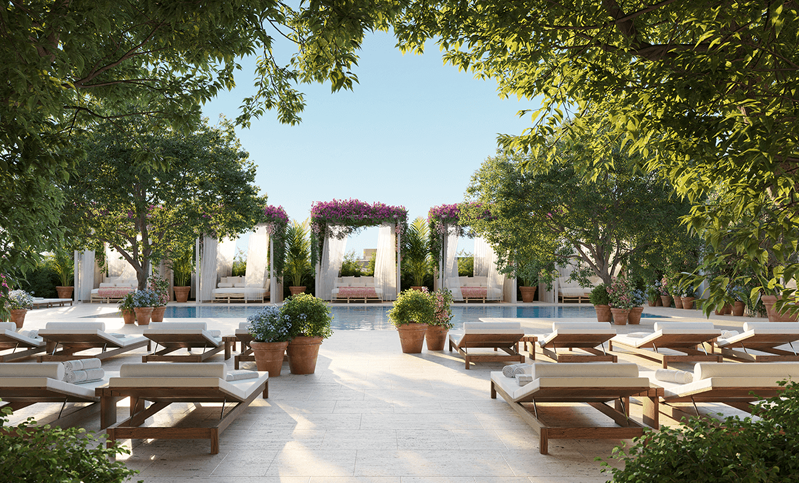 THE TAMPA EDITION
Hotel, Retail, Residential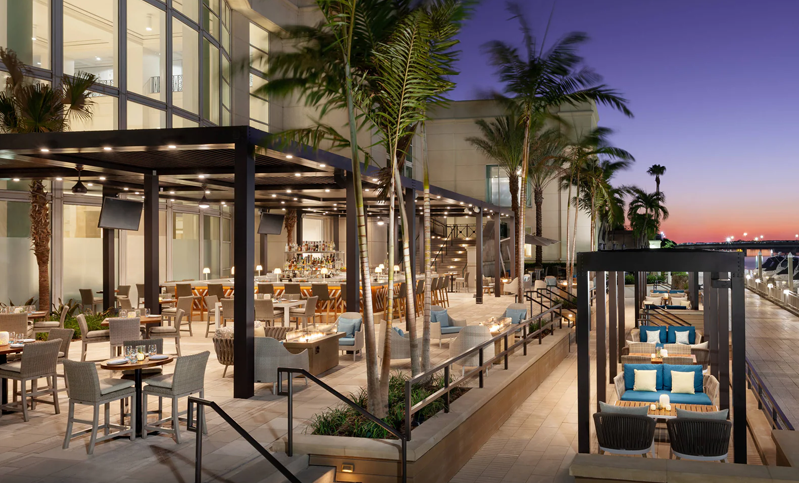 MARRIOTT WATER STREET
Hotel
FIND OUT WHAT YOU DON'T KNOW YOU DONT KNOW ABOUT TECHNOLOGY AND YOUR CRE PROJECT.