CONNECTING THE SPACE BETWEEN VISION & OUTCOME
Because our team of consultants are experts in building technology, we confidently guide owners and developers through the "white space" of technology design, low-voltage infrastructure, construction administration and commissioning to secure a cost-effective and energy-efficient building project. Whether you need building technology for commercial real estate projects, multifamily residences, mixed-use developments or any other project, our services can make sure your building is poised to make its mark on today's competitive market.

As your owner's rep and technology advisors, we are part of your team. Your vision for residents, management teams, and building performance is our goal.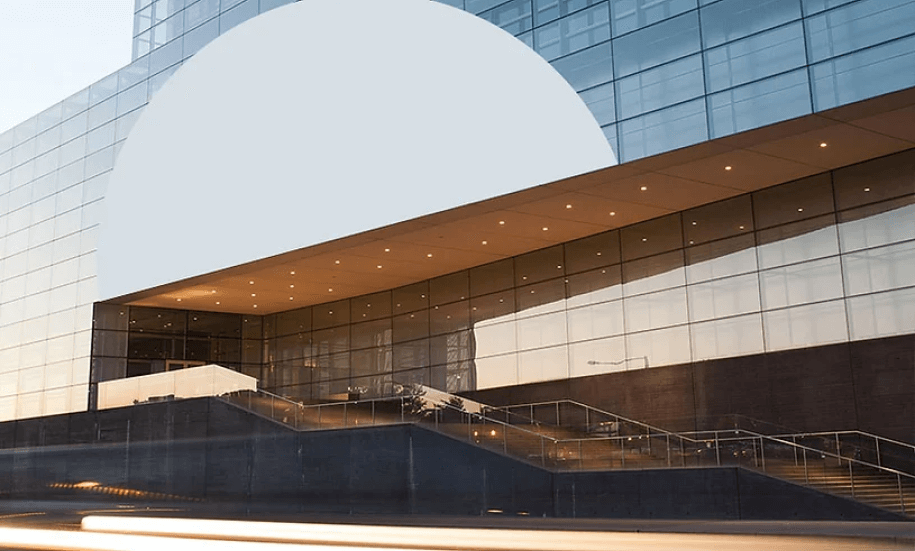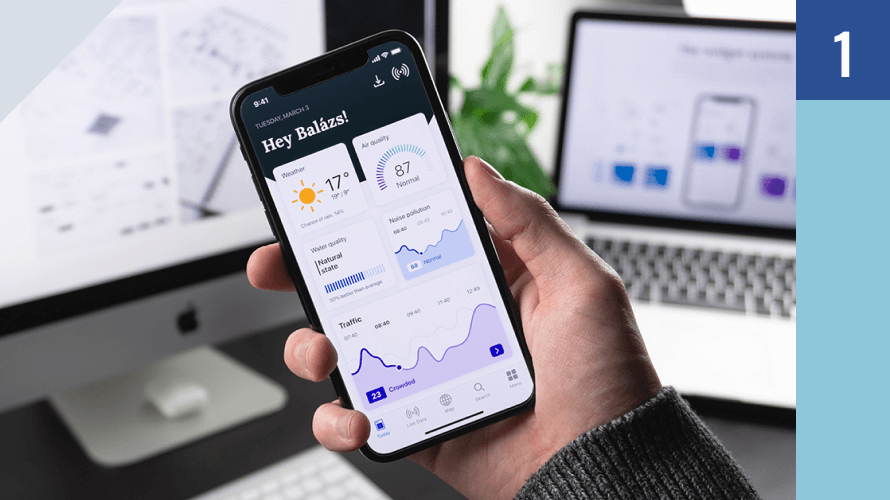 SUPPORT YOUR VISION
Ensure building infrastructure supports all systems and your vision.
Managed WiFi
Smart apartments and aggregators
Access control systems
Parking controls
AV & amenity areas
Visitor management
Security/CCTV
Fire/life/safety
DESIGN YOUR SYSTEM
In collaboration with the project team, produce and/or review low-voltage design documents.
Technology site survey
Produce autoCAD documents
Construction administration
RFI submittal review and comments
Specification writing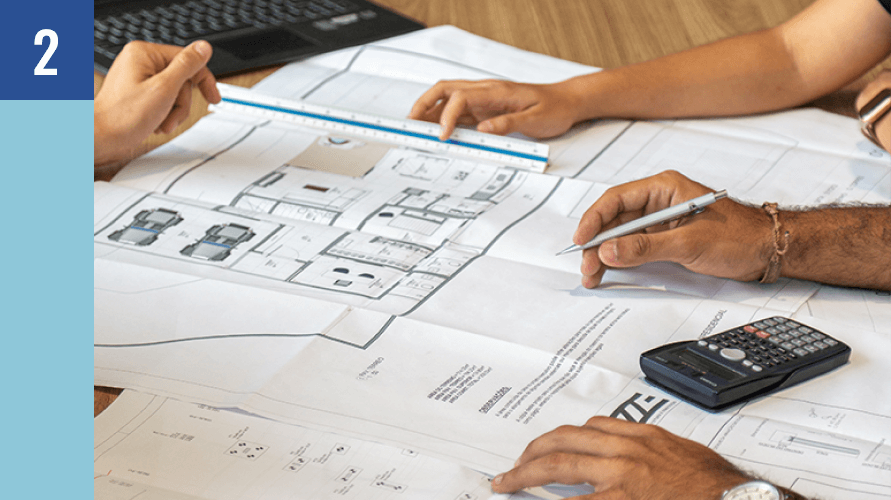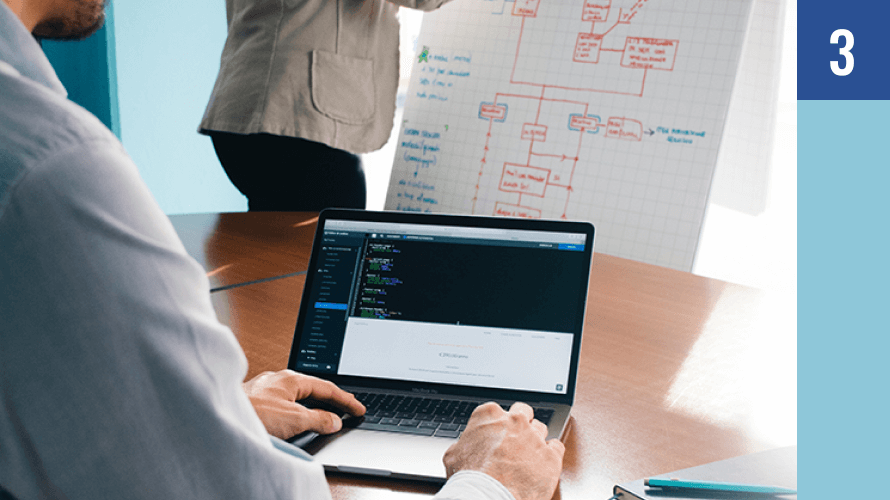 ENABLE OPERATIONS
Take the worry out of building operations and energy management.
Verify component operations
Create sequence of operations
IP addresses
Naming conventions
Turnover training
Re-commissioning of existing properties
ELEVATE THE EXPERIENCE
Make enhanced resident experience a reality.
Curb-to-couch experience
Frictionless experience
Digital signage
Amenity space
Electronic locks
Door hardware review
Visitor entry solutions
Smart apartments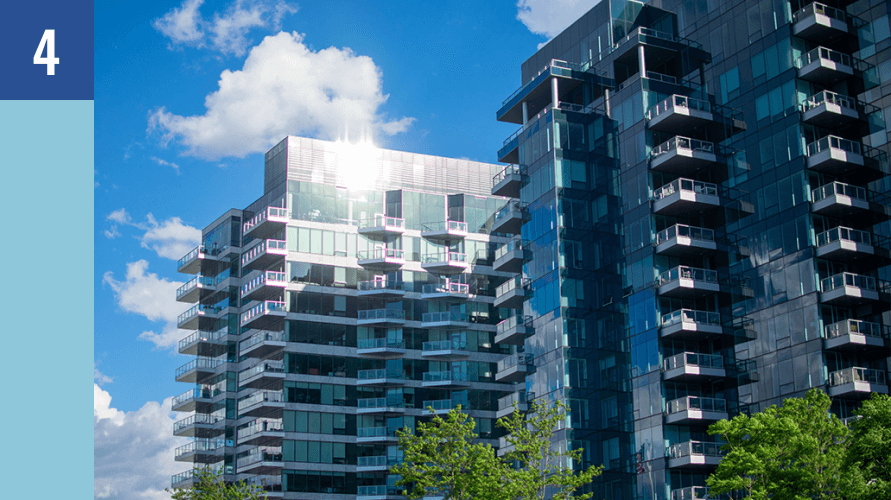 DOWNLOAD THE PDF
This print-friendly PDF outlines our services on one neat page.
FIND OUT WHAT YOU DON'T KNOW YOU DONT KNOW ABOUT TECHNOLOGY AND YOUR CRE PROJECT.