DEVELOPING PORTFOLIO STANDARDS
GETTING YOUR BUILDING TECHNOLOGY BEARINGS
The health of your portfolio is only as strong as its individual assets. And in today's market, everything is on the table.

An internet solution that is both ubiquitous and supportive of other cloud-based solutions has earned its spot at the top of the list. This is true for both new developments and brownfield assets with the latter sometimes a bit more challenging than one might expect.

When it's time to update the plumbing, you call a plumber. Need a rewiring? Call an electrician. Mechanical work? Get the engineers on the line.

But who do you call when you're faced with questions about connectivity, or cloud-based access control, or even smart apartment aggregators? Well, that's where WhiteSpace comes in.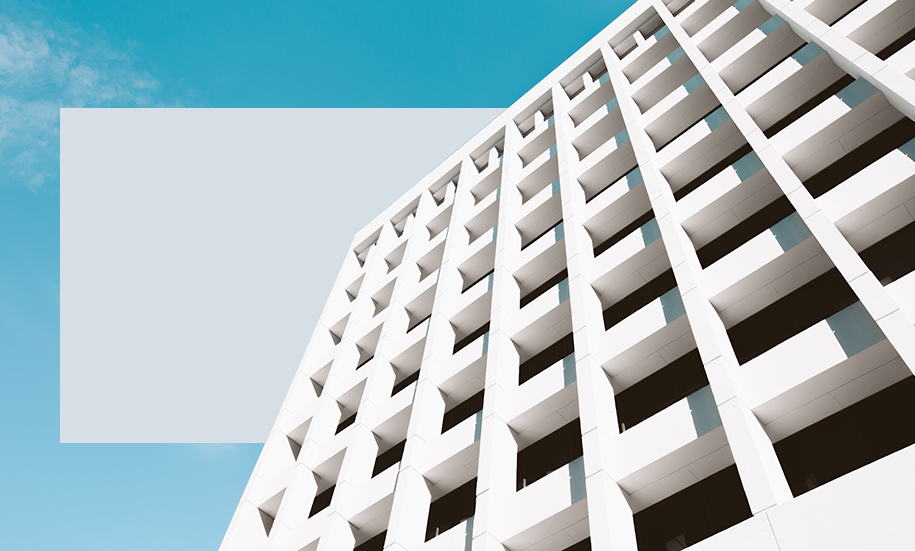 STRATEGY DEVELOPMENT AS A SERVICE
WhiteSpace works with owners to develop portfolio strategies for consistency around building technology to not only exceed resident or tenant expectations, but to provide revenue streams that will continue to benefit the health of the portfolio well into the future.
3-Phased Approach
Through our three-phased approach, WhiteSpace helps owners standardize building technology decisions, ensuring the health and continuity of their overall portfolio. The phases usually center on three main topics: connectivity solutions, access control, and smart apartment/IoT.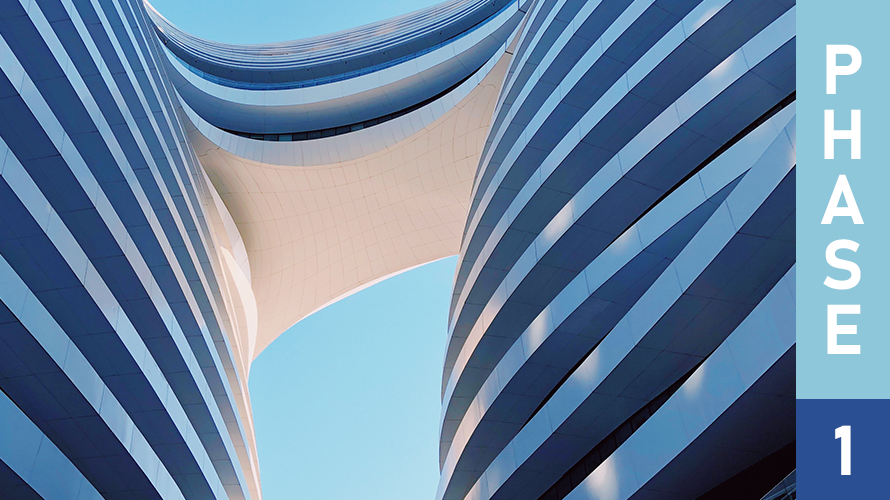 IDENTIFY VISION & DESIRED OUTCOMES
WhiteSpace interviews and meets with owners to understand the overall vision and desired outcomes for the portfolio at large. Building technology strategies are impacted by the investor's timeline, appetite for OPEX/CAPEX, building types, class, and age. These considerations are contextual data points that inform the building technology strategy WhiteSpace delivers.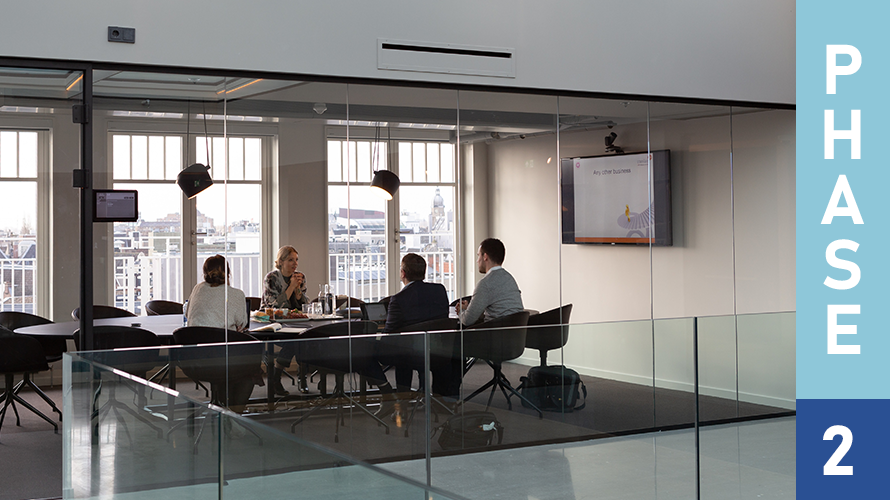 EDUCATE TEAMS ON BUILDING TECHNOLOGY OPTIONS
In an effort to educate investors on available options, WhiteSpace coordinates a series of meetings where investors learn about building technology directly from vendors and suppliers. These meetings offer investors insight into the different solutions and provide a platform to ask questions about unique use cases. WhiteSpace concludes Phase 2 with a comprehensive meeting to align vision and desired outcome with options presented.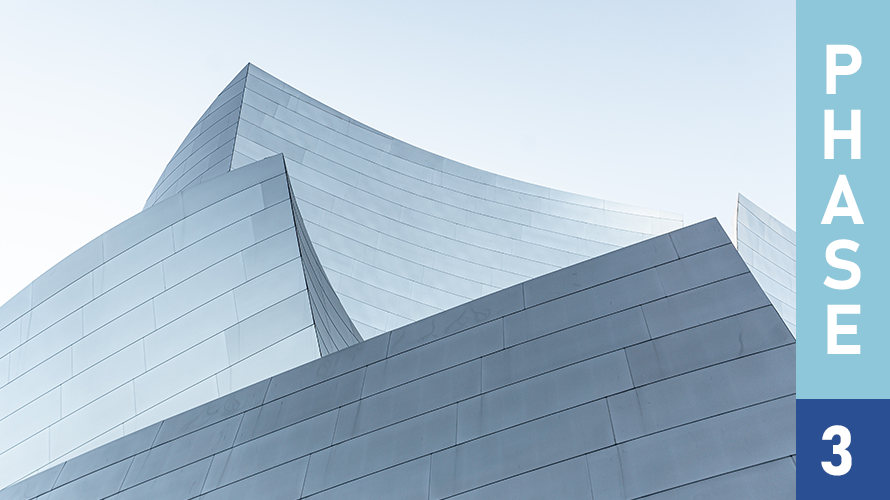 DELIVER RECOMMENDATIONS & CONSIDERATIONS
In the final phase, WhiteSpace delivers a custom Building Technology Strategy that includes: (1) summary of learnings, (2) summary of technology solutions (providers and suppliers, with corresponding matrices), (3) our recommendations as it relates to your portfolio's connectivity solution, access control solution and smart apartment/IoT.
THE PATH FORWARD
WhiteSpace can also assist as you delve into the intricacies of your existing portfolio as well as the implementation of your new strategy.
FIND OUT WHAT YOU DON'T KNOW YOU DONT KNOW ABOUT TECHNOLOGY AND YOUR CRE PROJECT.