BUILDING TECHNOLOGY SURVEYS
INCREASE NOI WITH IMPROVED RESIDENT EXPERIENCE
If you don't know where you're going, any road will get you there. – Lewis Carroll

By improving your brownfield's resident experience, it makes the asset more marketable, reducing vacancies and improving the bottom line.

Our Building Technology Survey will evaluate your current infrastructure giving you a clear picture ahead of any major renovations. The future of your portfolio relies on the technology choices your team makes today.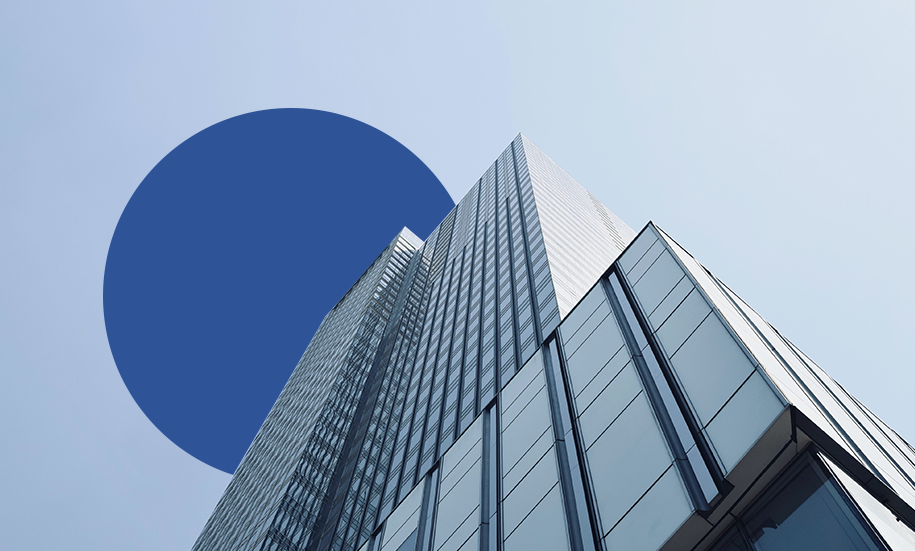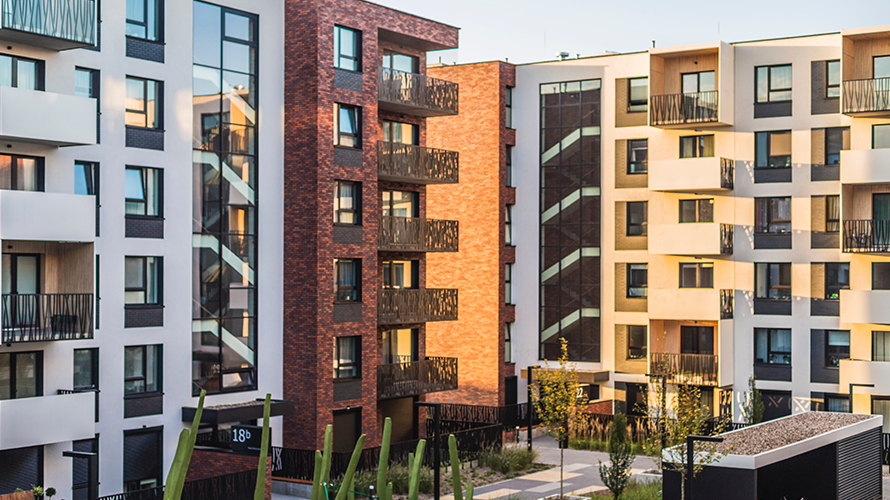 Questions To Ask About Your Brownfield
Do your buildings offer amenities to attract long-term residents and tenants?
Are your assets equipped for a work-from-home culture?
Are you addressing basic technology as defined today (and tomorrow) – such as fast, ubiquitous internet and device-enabled units/offices?
Do your residents and tenants feel safe and digitally secure?
Are your management teams seamlessly controlling buildings?
Are you capturing available revenue opportunities?
WHO IS THIS SURVEY DESIGNED FOR?
Building owners and portfolio managers responsible for the health and performance of their property.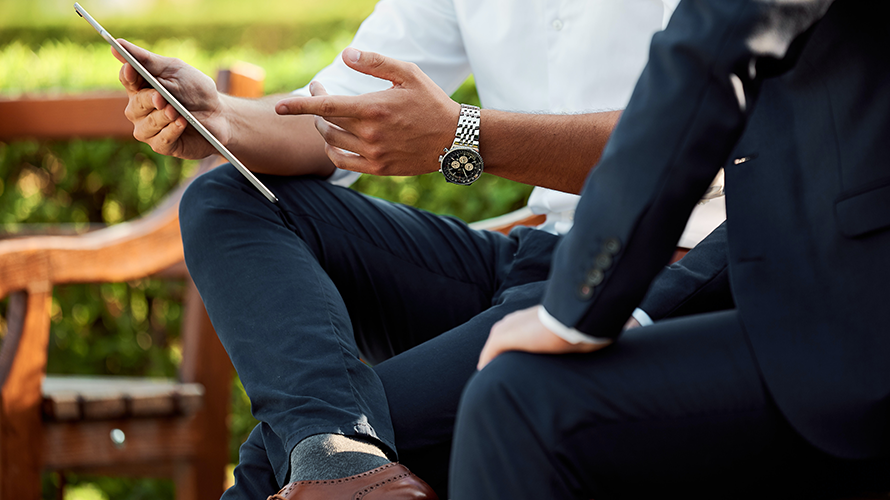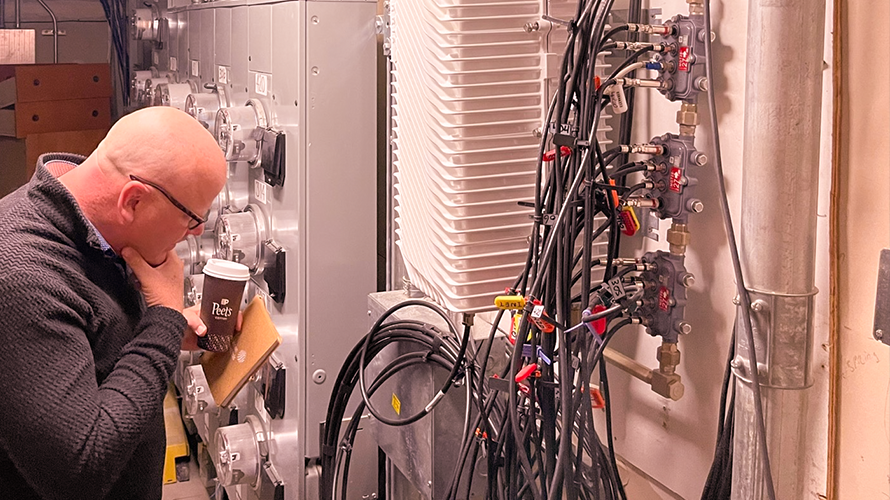 WHAT WILL THE EVALUATION PROVIDE?
Our team of building technology experts will evaluate and recommend options to optimize operations, elevate the resident/tenant experience, and in many cases, provide cost-savings or revenue-producing opportunities

Serving as your Owner's Rep – we don't sell products or represent any interest but yours – our team will provide comprehensive building technology recommendations specific to your portfolio's unique use case
EVALUATION REPORT DELIVERABLE
The Survey and Evaluation report will include, but is not limited, recommendations regarding the following: supply chain issues, managed WiFi, connectivity, access control, CCTV, amenity areas, self-guided tours, and smart apartments.

The report will be delivered as a PDF.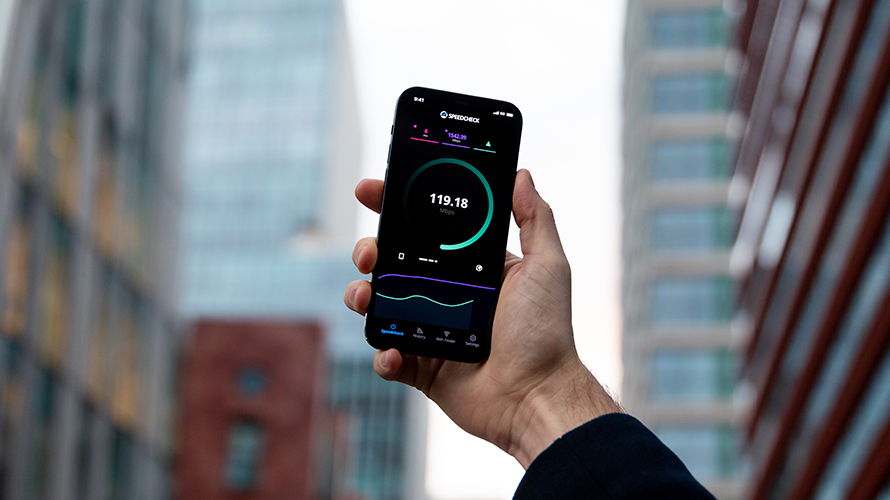 Start Your Building Technology Survey Today
GETTING STARTED
To begin the process, please complete and submit the inquiry form on this page
A WhiteSpace Team Member will reach out to schedule your initial consultation
Following the consultation, WhiteSpace will send you a link to our online survey
Your team will complete and submit the comprehensive online survey
EVALUATION PROCESS
Once WhiteSpace receives submission, the evaluation process begins
WhiteSpace delivers a comprehensive Evaluation & Recommendation Report (PDF) within 21 days
WhiteSpace schedules follow-up call to discuss findings and recommendations
FIND OUT WHAT YOU DON'T KNOW YOU DONT KNOW ABOUT TECHNOLOGY AND YOUR CRE PROJECT.