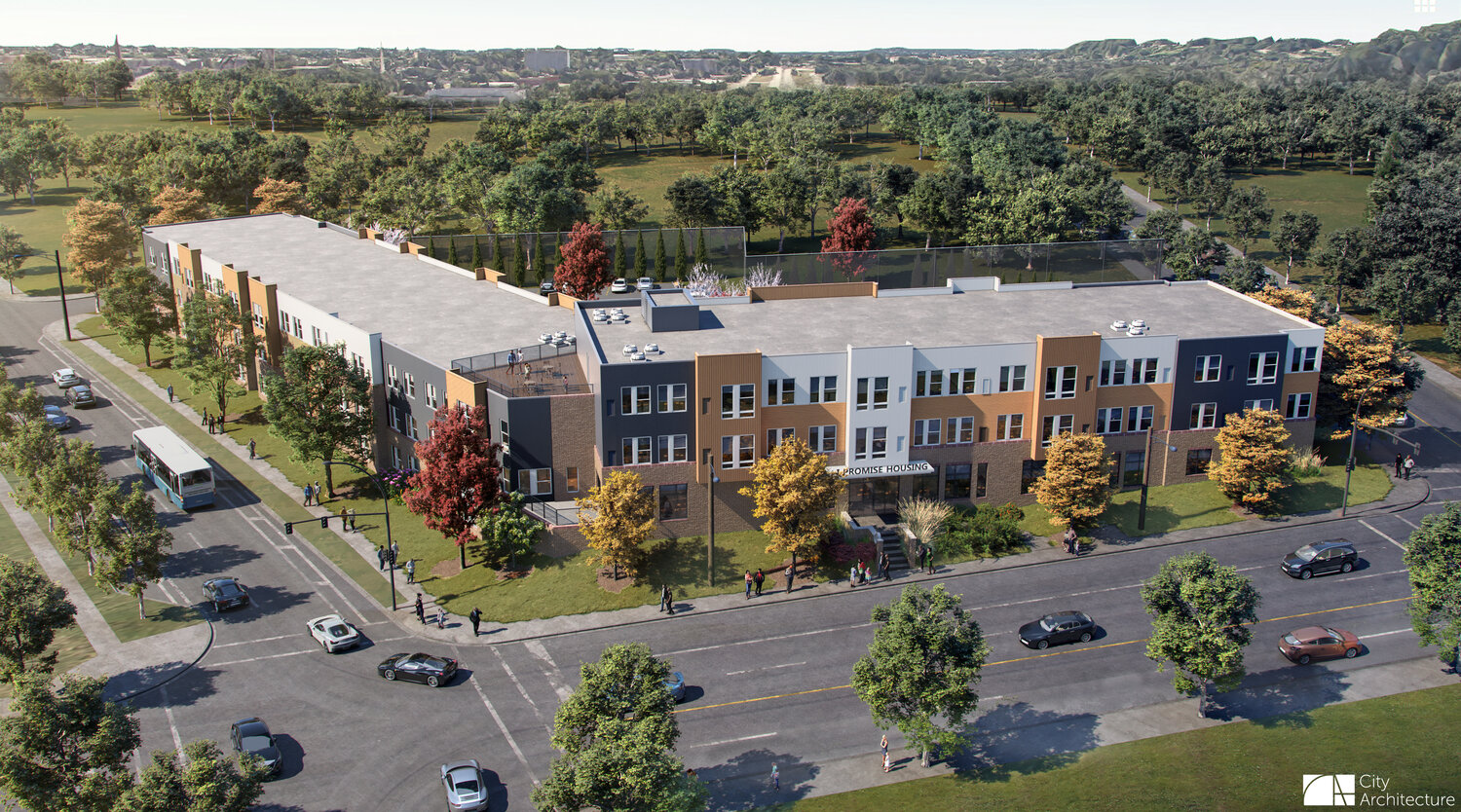 WhiteSpace Teams Up With EANDC For I Promise Housing Project In Akron
Any time you can use your expertise for a good cause, you have to do it.
That's why WhiteSpace's new partnership is one that has us buzzing. We've partnered with the East Akron Neighborhood Development Corporation (EANDC) and City Architecture to oversee technology and connectivity for the new I Promise Housing project that's being built in Akron, Ohio.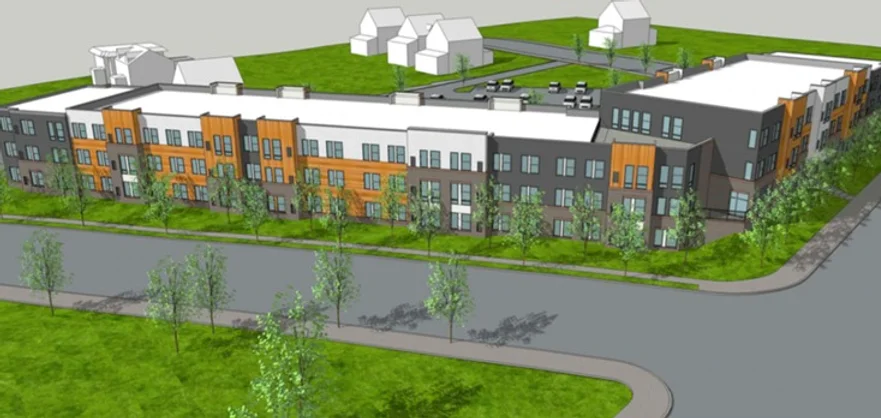 This new housing development dovetails with the I Promise School and Village driven by the LeBron James Family Foundation.
Two years since the foundation made history by opening a public school in Akron for at-risk youth, the I Promise School currently serves over 300 local children. By providing students with programs, support and mentors, I Promise is designed to give its beneficiaries the tools needed to succeed in school and beyond.
This summer, the foundation expanded its services to provide transitional housing for the students and their families.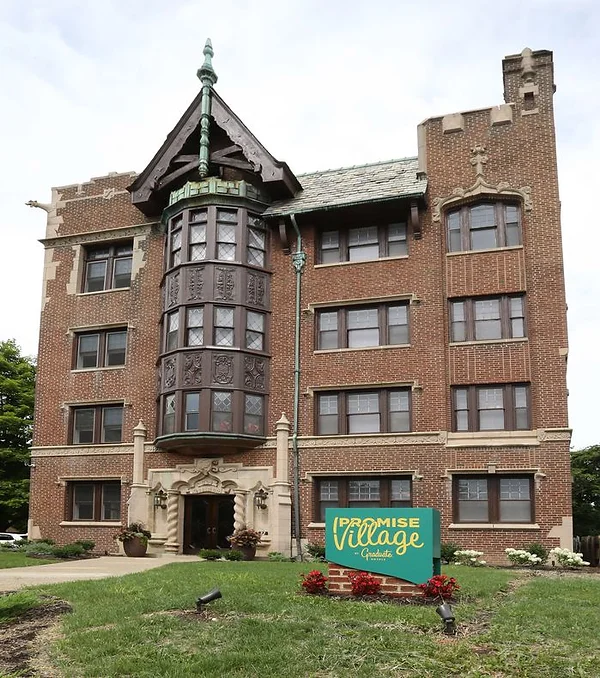 I Promise Village (pictured above) is a 16-unit residence, a historic apartment building that was repurposed to provide transitional housing for families in need.
EANDC will develop and spearhead the I Promise Housing project which will provide 50 additional apartments upon its completion. The furnished apartments, available in various layouts and amenities such as pull-out couches will accommodate families of all sizes. Priority will be given to families of students at the I Promise School, as well as families of the roughly 1,100 kids in the larger I Promise Network. ​
WhiteSpace will call on a deep well of expertise for the I Promise Housing project by ensuring the technology best-in-class connectivity to support academics and life learning. Focusing on high-speed internet and high-quality voice and data services for the residents is a priority. We'll also vet the best solutions for common-area amenity spaces, which will also be utilized as conference and study rooms by the residents.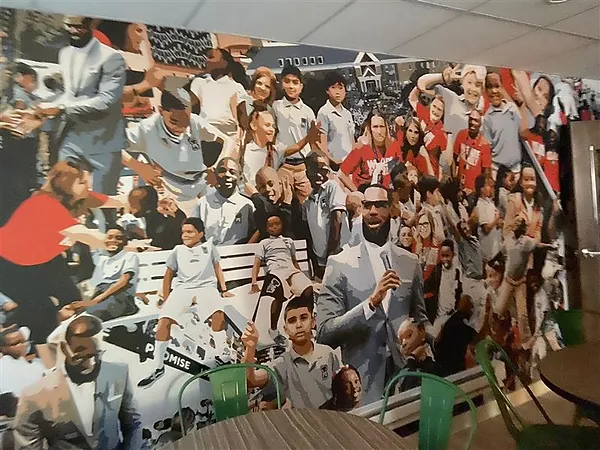 In addition, protecting the safety of the residents is high on EANDC's list. Whitespace will guide the project team through a myriad of choices for security cameras, card readers and unit locks to ensure everyone's safety throughout the building, including the bike rooms (each of the kids will receive a new bike from I Promise). ​
"We know that strong communities require strong connections. For WhiteSpace, those connections point to networks, internet and WiFi — all necessary foundations for living and learning," says Mike Smith, President and CEO of WhiteSpace.
"This I Promise Housing project will connect these students and families to their communities in so many ways, and we are happy to be partnering with EANDC on it."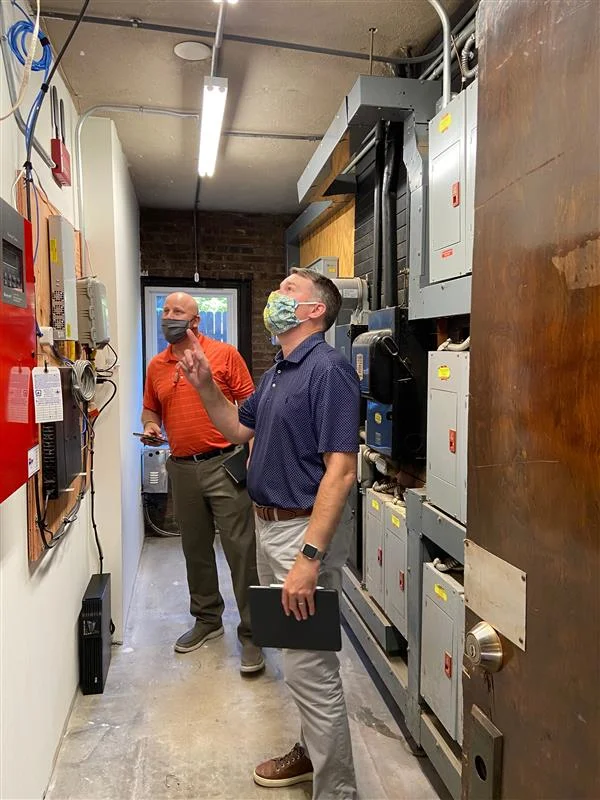 Here's a quick summary of some of the ways that WhiteSpace will contribute to this project: ​
Structured wiring and low-voltage design (wi-fi, fiber, etc.)
Security and access control (cameras, card readers, etc.)
Audiovisual and distance learning (speakers/music, TVs, etc.)
Construction administration
Value engineering decisions
Ensure technology design syncs with intended operational use
The I Promise Housing development is being built by the EANDC, which received about $10 million in low-income housing tax credits from the Ohio Finance Housing Agency, in partnership with the LeBron James Family Foundation. Expected to be a two-year project, it will break ground in the near future. Look for updates as this exciting project begins to take shape!
Recent blogs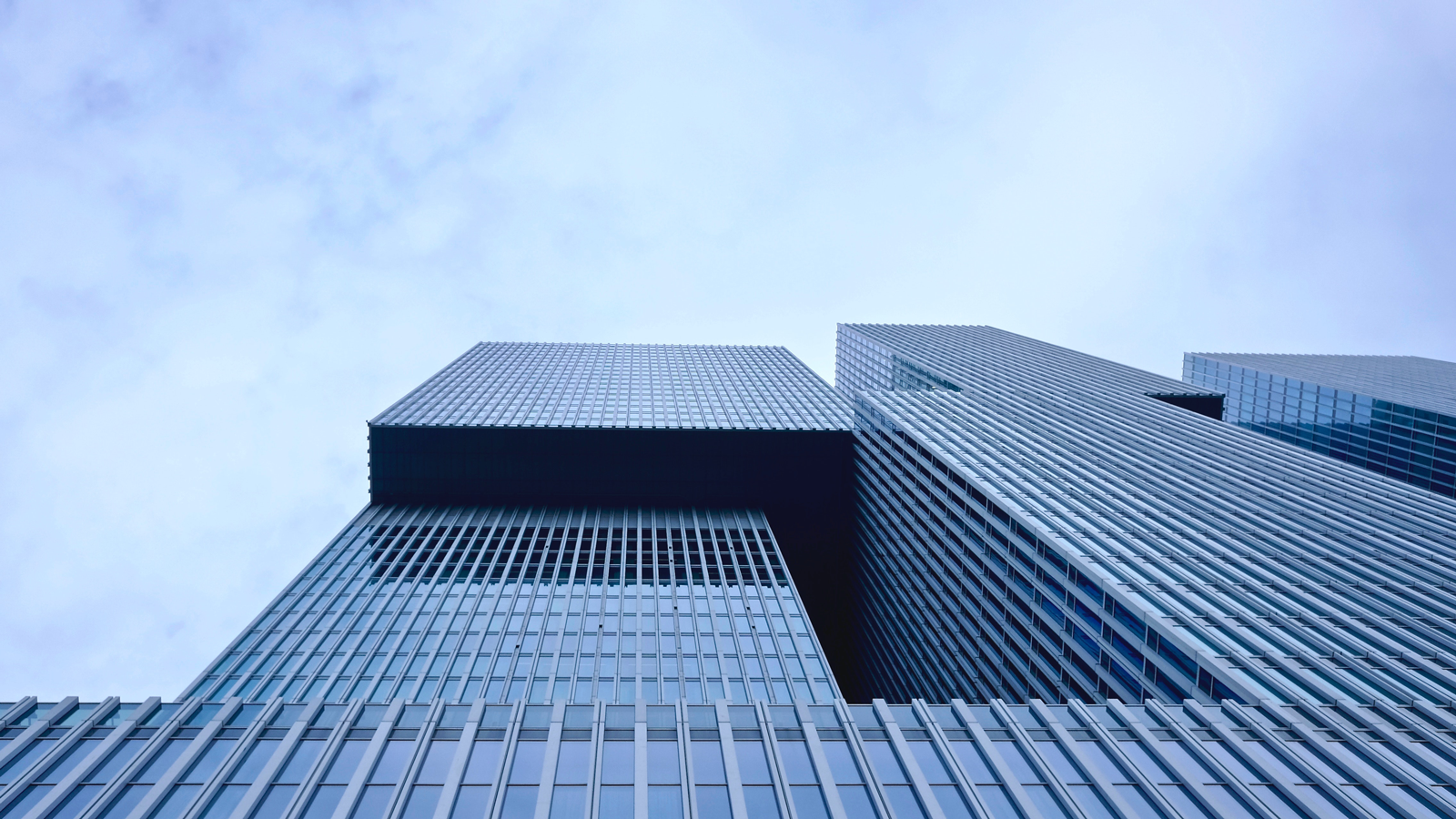 WhiteSpace is excited to announce an addition to the team: our new Project Manager, Brandon Crawford-Braun. Brandon brings over a decade of experience working in the telecommunications industry to his role at WhiteSpace. He spent seven years as an Inside Plant Technician learning the intricacies of fiber networks, then four […]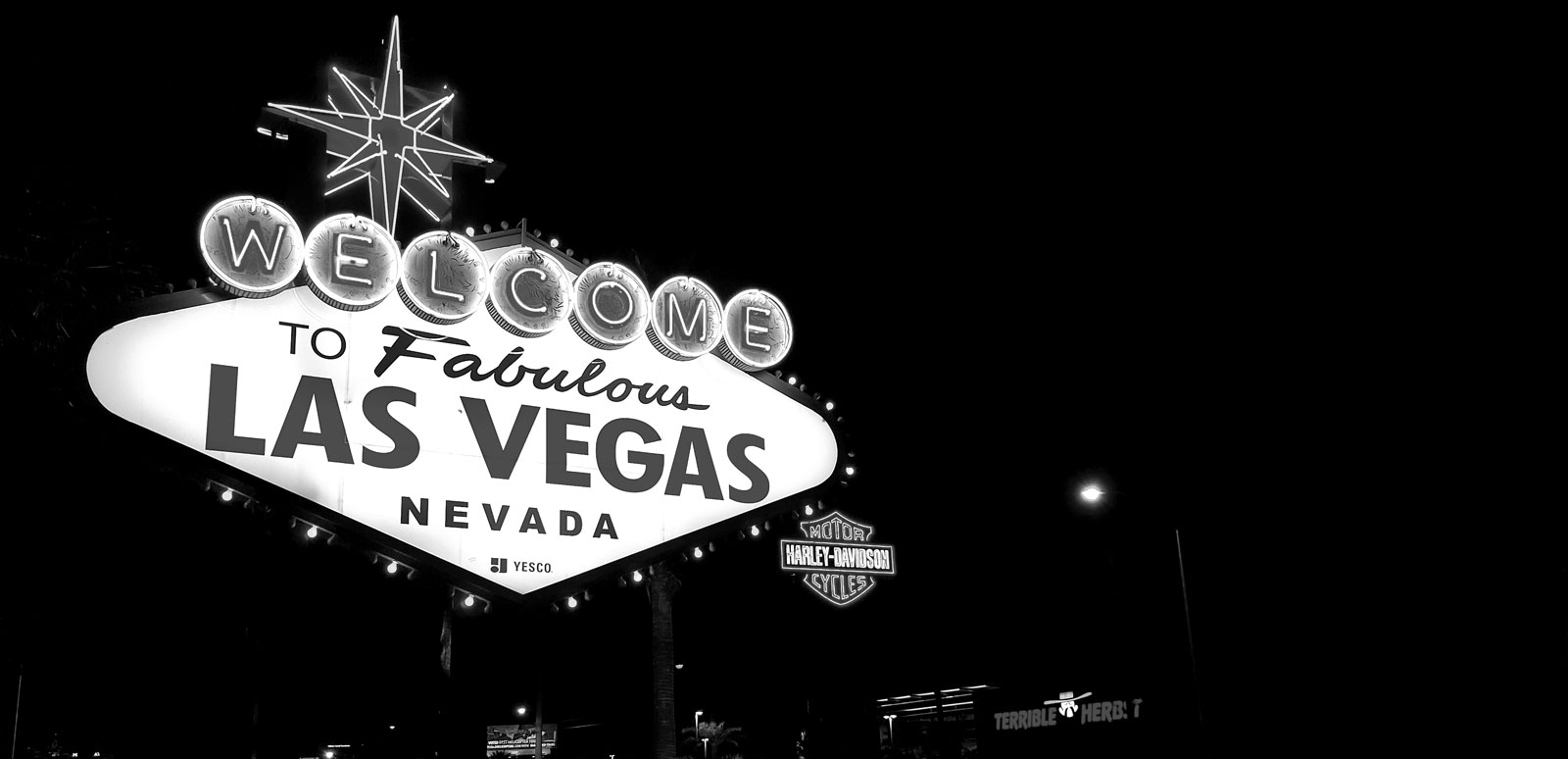 Vegas for Halloween? Count us in! We just booked travel to Las Vegas to attend the 2023 NMHC OPTECH Conference & Exposition on November 1-3; but to be there for the start of the conference, our Midwest team will fly into Vegas on October 31st, All Hallows' Eve. And after […]