Master Systems "Innovator": What It Is, And Why Your Team Needs One
If you're in commercial real estate development, I'm sure you've heard of a Master System Integrator (MSI). You may be nodding your head in confirmation, while your brain is quickly running through its file system: ​
What is an MSI?
What does an MSI do for our projects?
Is it solving a problem, or creating one?
Here are some answers:
Master System Integrators (MSI) make certain that all building systems (access control, CCTV, Building Management Systems, etc.) communicate properly with one another and the management team. MSI's typically develop software layers responsible for integration, aggregation, and communication of the building systems. In essence, the MSI collaborates with building owners to ensure system data will be accessible and usable.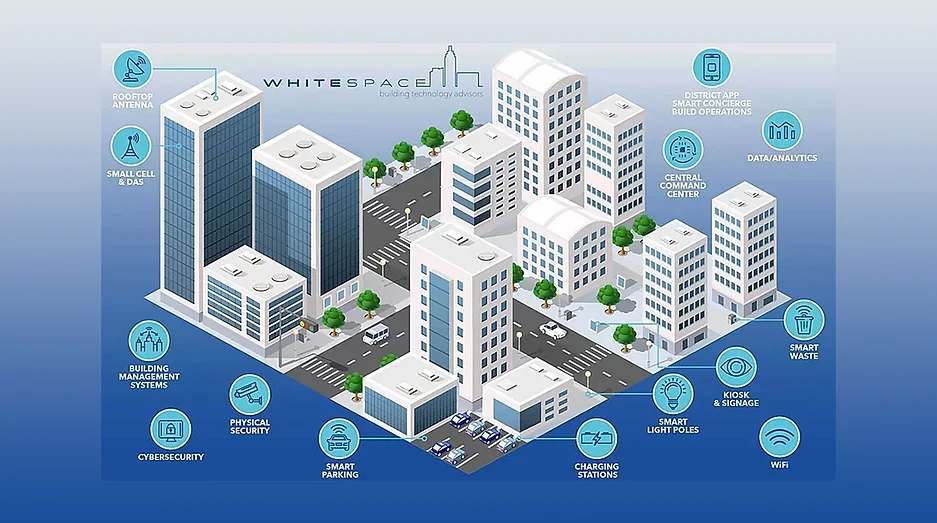 A good MSI is a technology consultant that collaborates with owners/developers and project teams to impact technology design, manage operational technology and serve as a resource on all things related to building technology, i.e. systems, vendor solutions, and best practices.
In today's competitive markets, a technology consultant is as integral to building design and outcome as an architect or MEP engineers. WhiteSpace takes the role of MSI beyond what's typical. We call ourselves a Master Systems Innovator.
Our value is our expertise. Just like Mechanical, Electrical & Plumbing (MEP) teams, we are the Technology resource. We like to call this T-MEP, ("T" is for technology!).
Perhaps our most important qualification: we are fluent in both technology and in English. We help create technology strategy. We translate building owner needs into technology solutions. We explain and guide…and provide options. Taking that a step further, we write the specification based on the owner's requirements and, if necessary, run an RFP to vet the optimal partners. Because of experience nationally, we are exposed to regional market trends, and often drive innovative technology solutions (see how we spearheaded a "virtual city" for the Water Street Tampa mega-development).
We don't stop there. Our team gets in the weeds, day to day, coordinating all of the communication between technology vendors and installers. Our hands-on approach focuses on educating the construction team, collaborating with property management and IT teams and navigating through a myriad of options to make vision a reality so that on day one, and day 2, everything works together.
Again, in today's competitive markets, a technology consultant is as integral to building design and outcome as an architect or MEP engineers. Why not partner with the innovative team at WhiteSpace? Contact our team to start the conversation. We're looking forward to hearing from you.
Recent blogs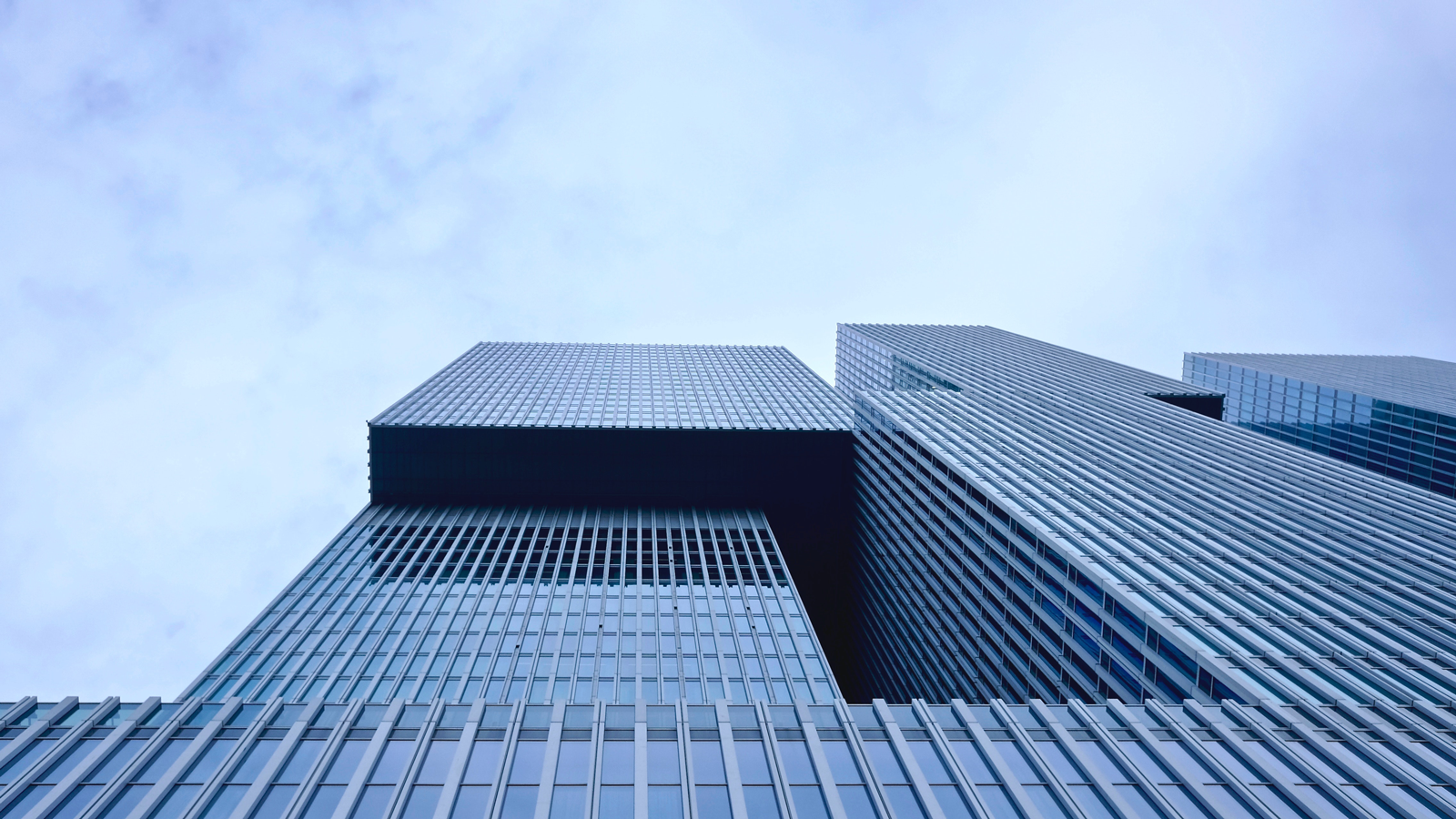 WhiteSpace is excited to announce an addition to the team: our new Project Manager, Brandon Crawford-Braun. Brandon brings over a decade of experience working in the telecommunications industry to his role at WhiteSpace. He spent seven years as an Inside Plant Technician learning the intricacies of fiber networks, then four […]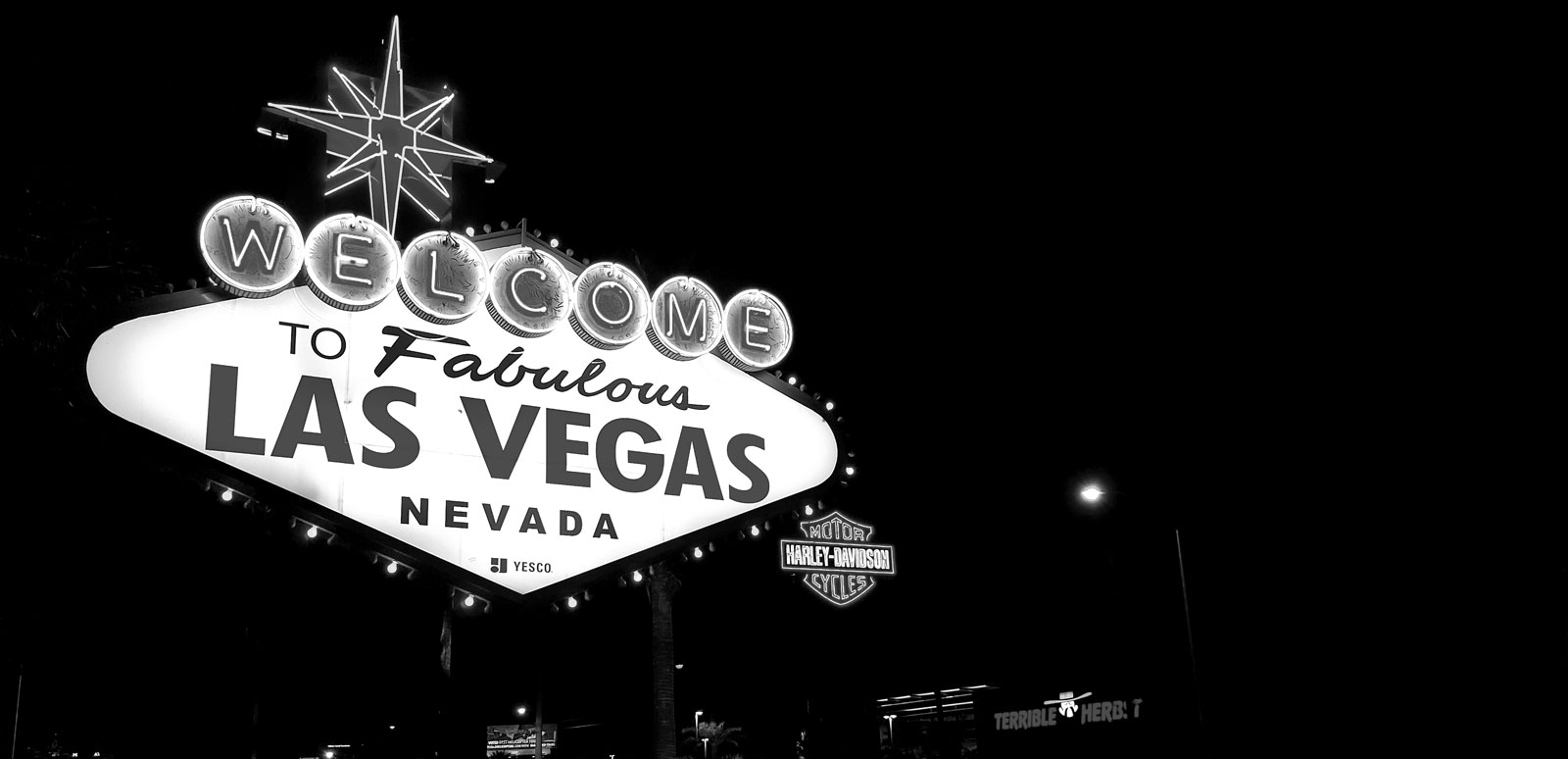 Vegas for Halloween? Count us in! We just booked travel to Las Vegas to attend the 2023 NMHC OPTECH Conference & Exposition on November 1-3; but to be there for the start of the conference, our Midwest team will fly into Vegas on October 31st, All Hallows' Eve. And after […]