See The First-Of-Its-Kind Water Street Tampa 'Virtual City'
The development of Water Street Tampa is in full swing, and the first buildings will be opening their doors in early 2021. Knowing that tenants and residents will want to know what's to come, our partners at Strategic Property Partners created a marketing center on par with their vision:
"When we move beyond the old notions of urban design, build with care and purpose from the ground to the clouds, we bring city life into a new state of balance and harmony."
WhiteSpace worked with the SPP marketing team to develop an out-of-the-box idea that defines "immersive" and "experiential" by drawing the audience into a virtual city that reacts to data sets in real time. ​
It was an ambitious project, but WhiteSpace connected the dots and found a company that could handle the undertaking: DCBolt. The result was an impressive 16' 3D-printed scale model of the Water Street Tampa district and surrounding areas of downtown Tampa. The model is equipped with a fully interactive experience that includes real-time 3D views, a state-of-the-art 360-degree projection mapping system, and data visualizations powered by the IMERZA Platform. In short, it's the first augmented reality project of this type and scale ever created.
To experience the project for yourself and see how it all came together, check out DCBolt's video about the Water Street Tampa marketing center. ​
Recent blogs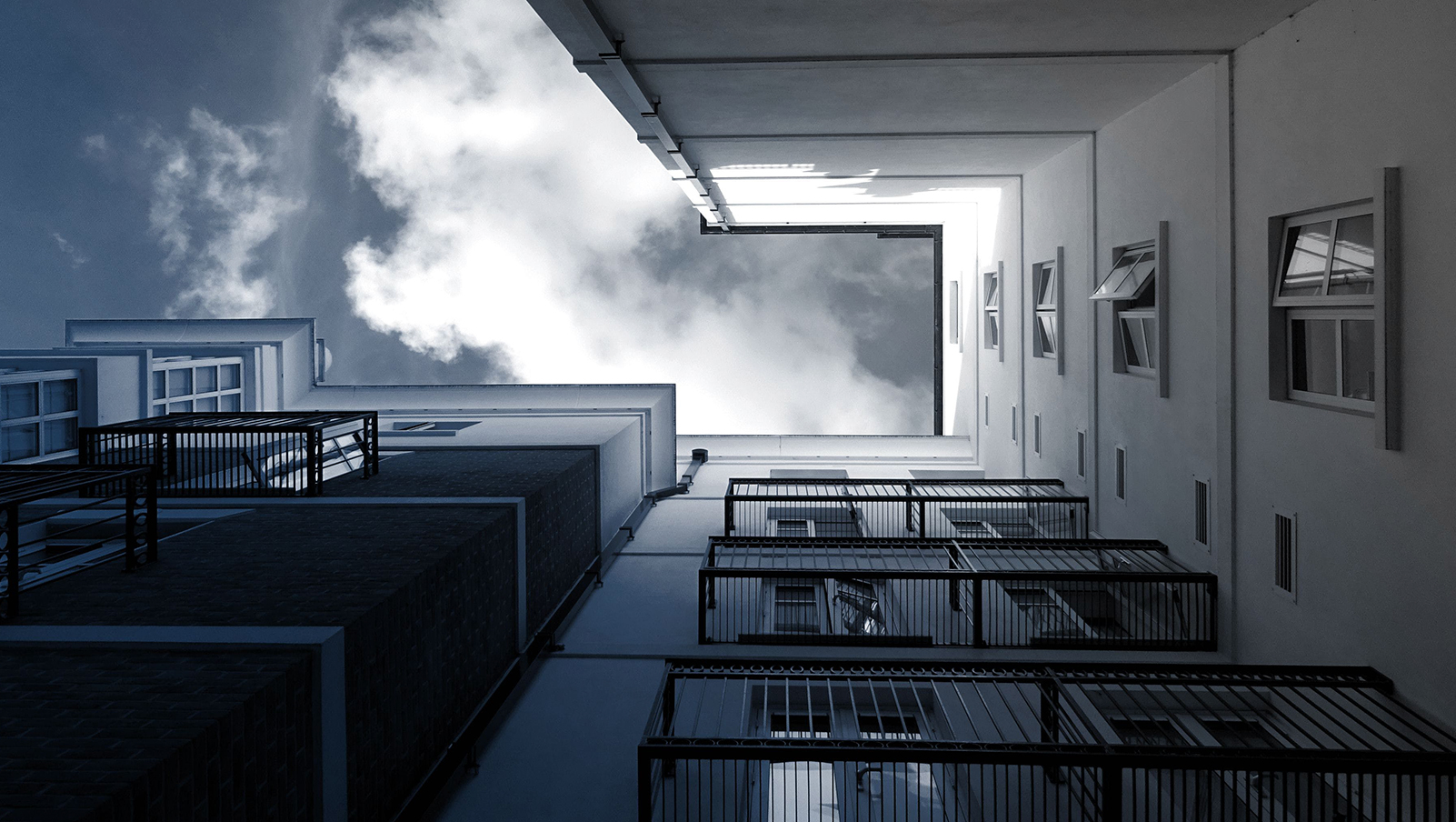 WhiteSpace is excited to welcome Victoria Schantz – who will be joining us in the brand new role of Operations Manager. Victoria has spent the last 20 years with AT&T focused on project management. Her robust telecommunications expertise spans various scopes of work and project complexities. In her role as […]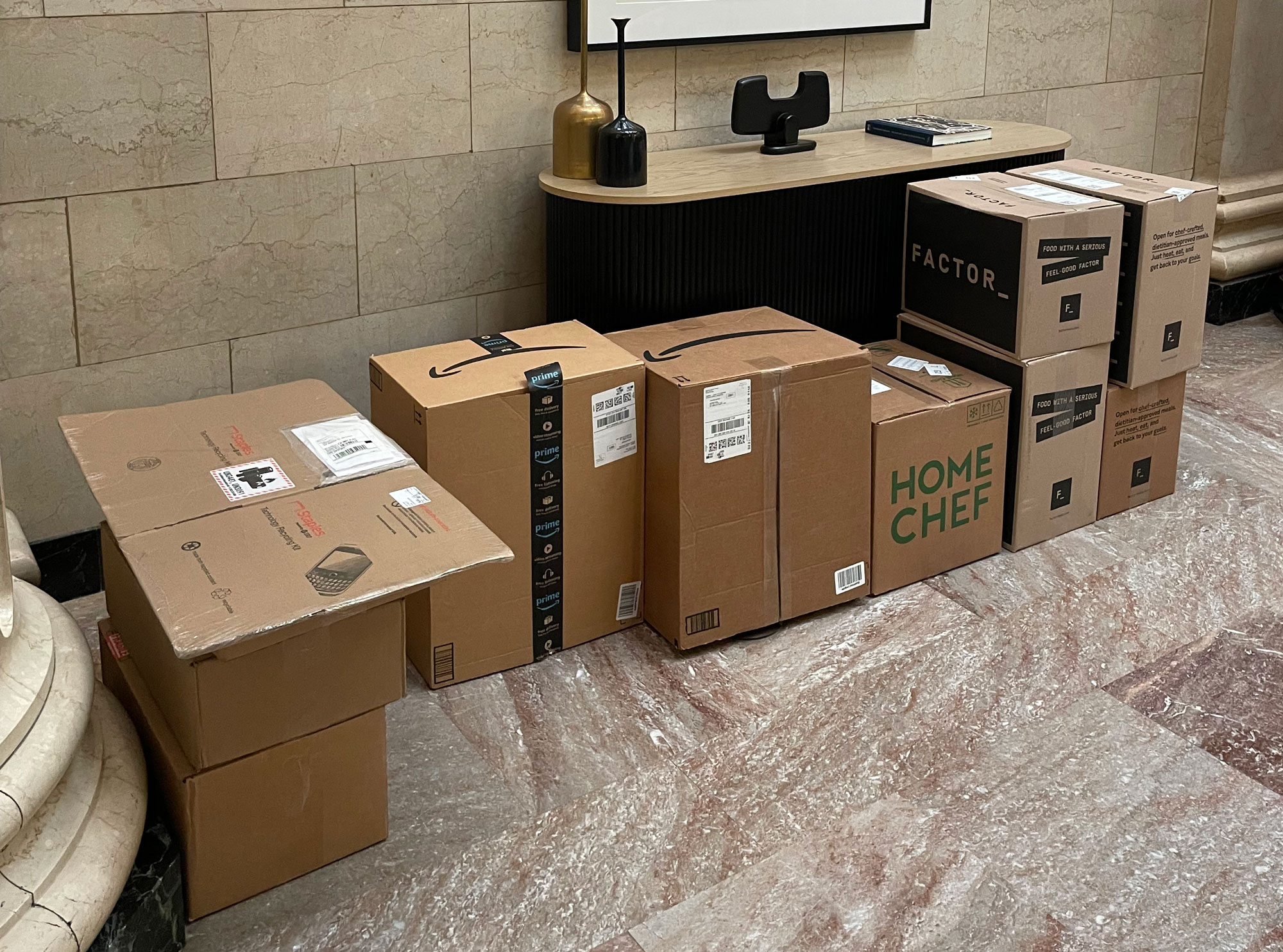 As building technology consultants, it's no secret we spend a lot of time in apartment buildings. Whether performing project site walks or completing a building technology assessment or survey, we are in and out of MDUs constantly. And no matter the size, location or type of property, there's one thing […]