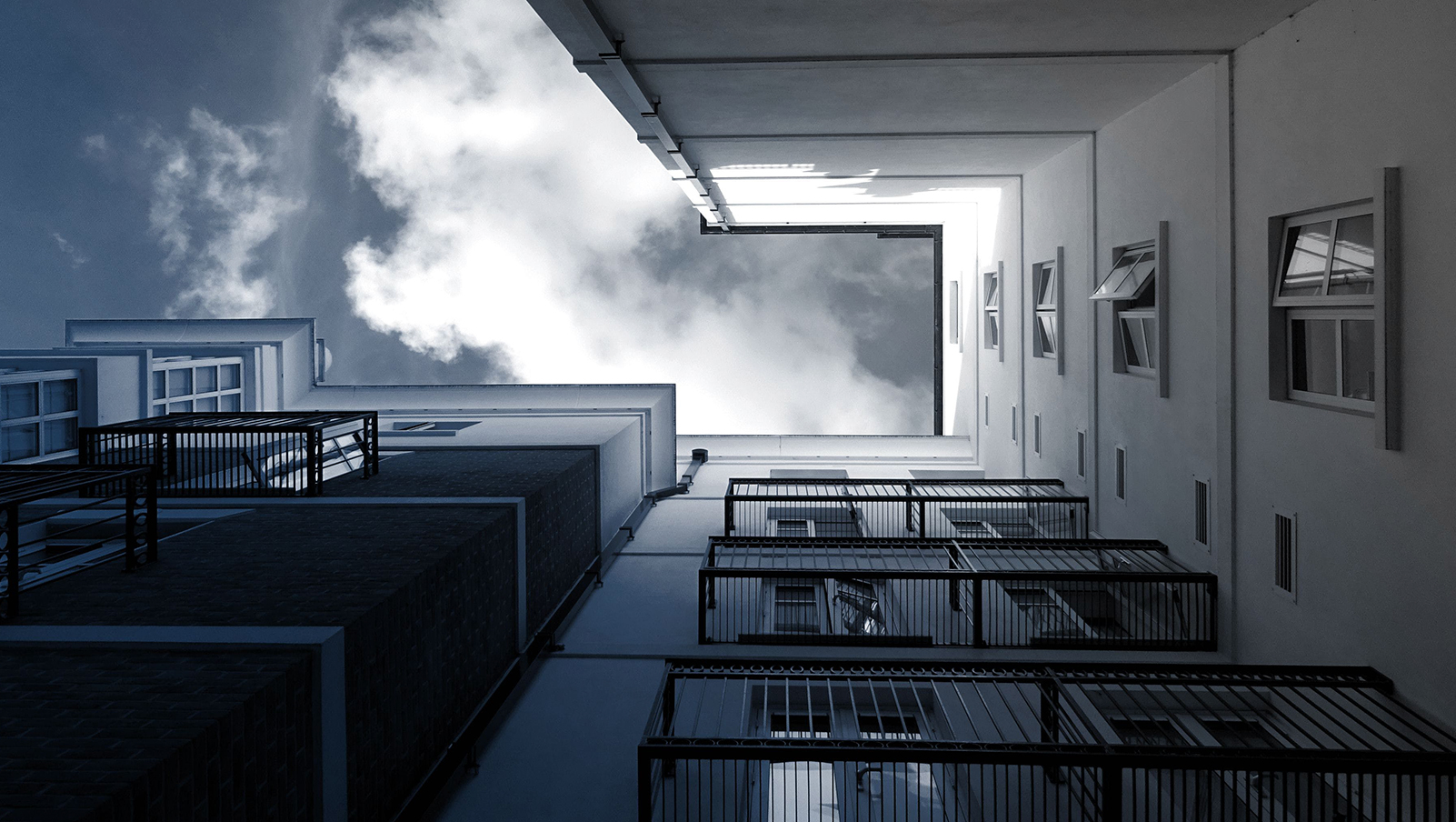 WhiteSpace Welcomes Operations Manager, Victoria Schantz
WhiteSpace is excited to welcome Victoria Schantz – who will be joining us in the brand new role of Operations Manager.
Victoria has spent the last 20 years with AT&T focused on project management. Her robust telecommunications expertise spans various scopes of work and project complexities.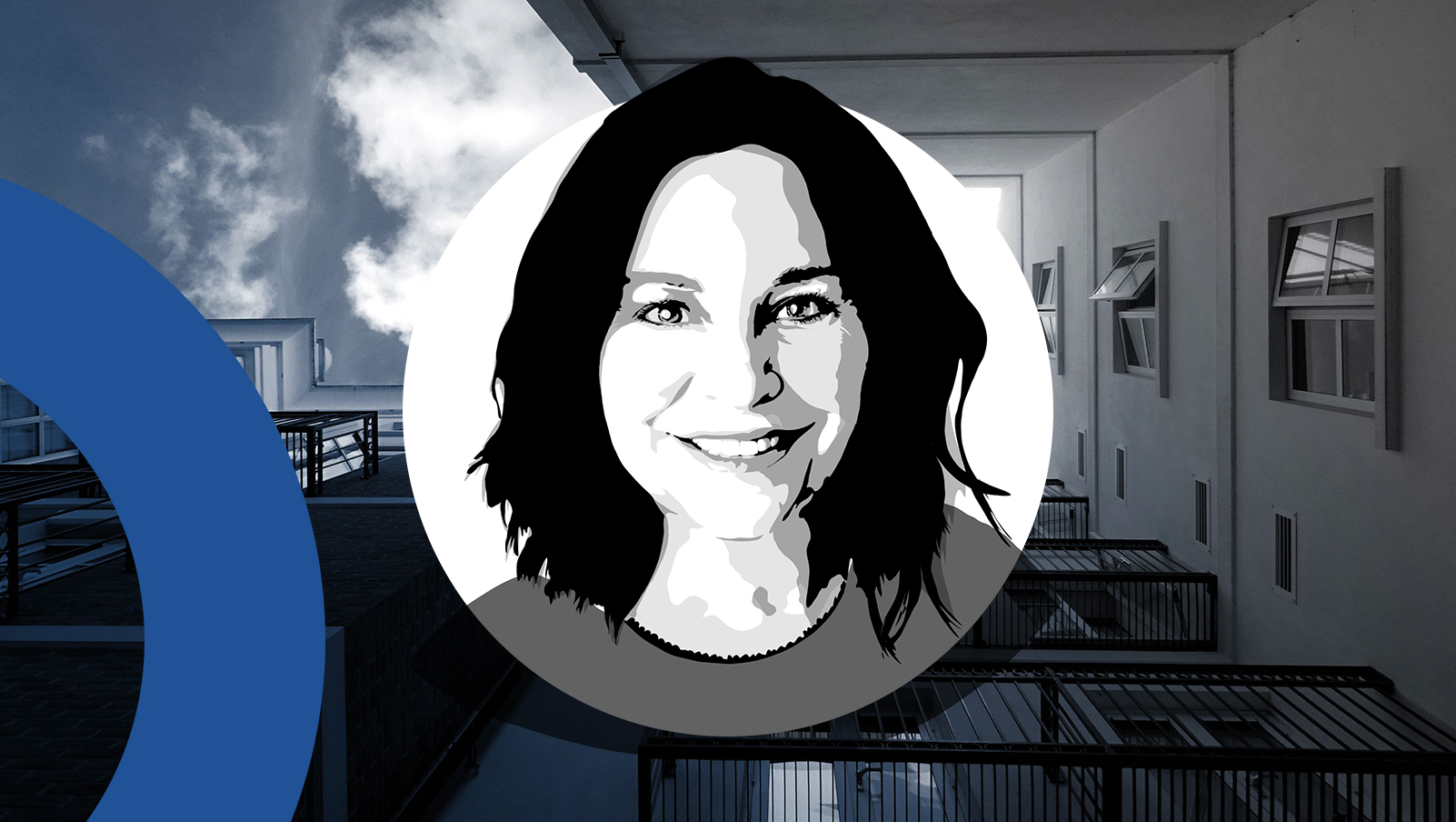 In her role as Operations Manager, she will call on her experience to assess the building technology in existing commercial properties and apartment communities. Working closely with internal and external resources, she will manage a portfolio of projects, document progress, adhere to deadlines and evaluate and provide written assessments for each asset.
We're confident Victoria will make a powerful contribution to the WhiteSpace team: 
"I joined WhiteSpace for the culture – working for a smaller company alongside talented people (that I have had the pleasure of working with in the past). I aim to leverage my skills and experience to drive innovation and provide practical solutions to the challenges faced by our clients. With my background in Project Management and Operational Support, I hope to add value to WhiteSpace's projects to help deliver sustainable solutions that meet the needs of our clients."
Welcome to the team, Victoria! Let's get to work!
To learn more about Victoria, you can read her bio, or connect with him on LinkedIn.
Recent blogs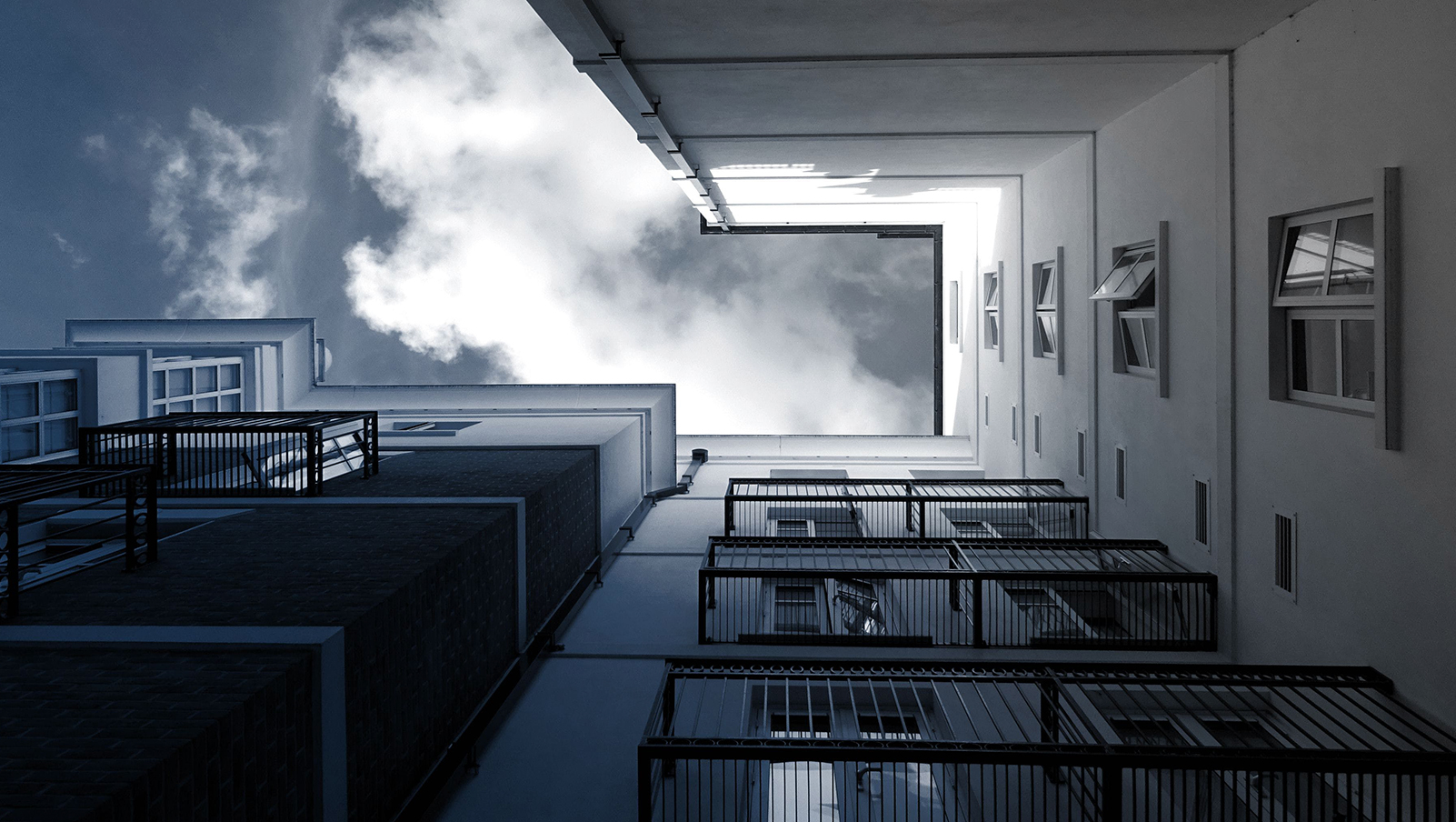 WhiteSpace is excited to welcome Victoria Schantz – who will be joining us in the brand new role of Operations Manager. Victoria has spent the last 20 years with AT&T focused on project management. Her robust telecommunications expertise spans various scopes of work and project complexities. In her role as […]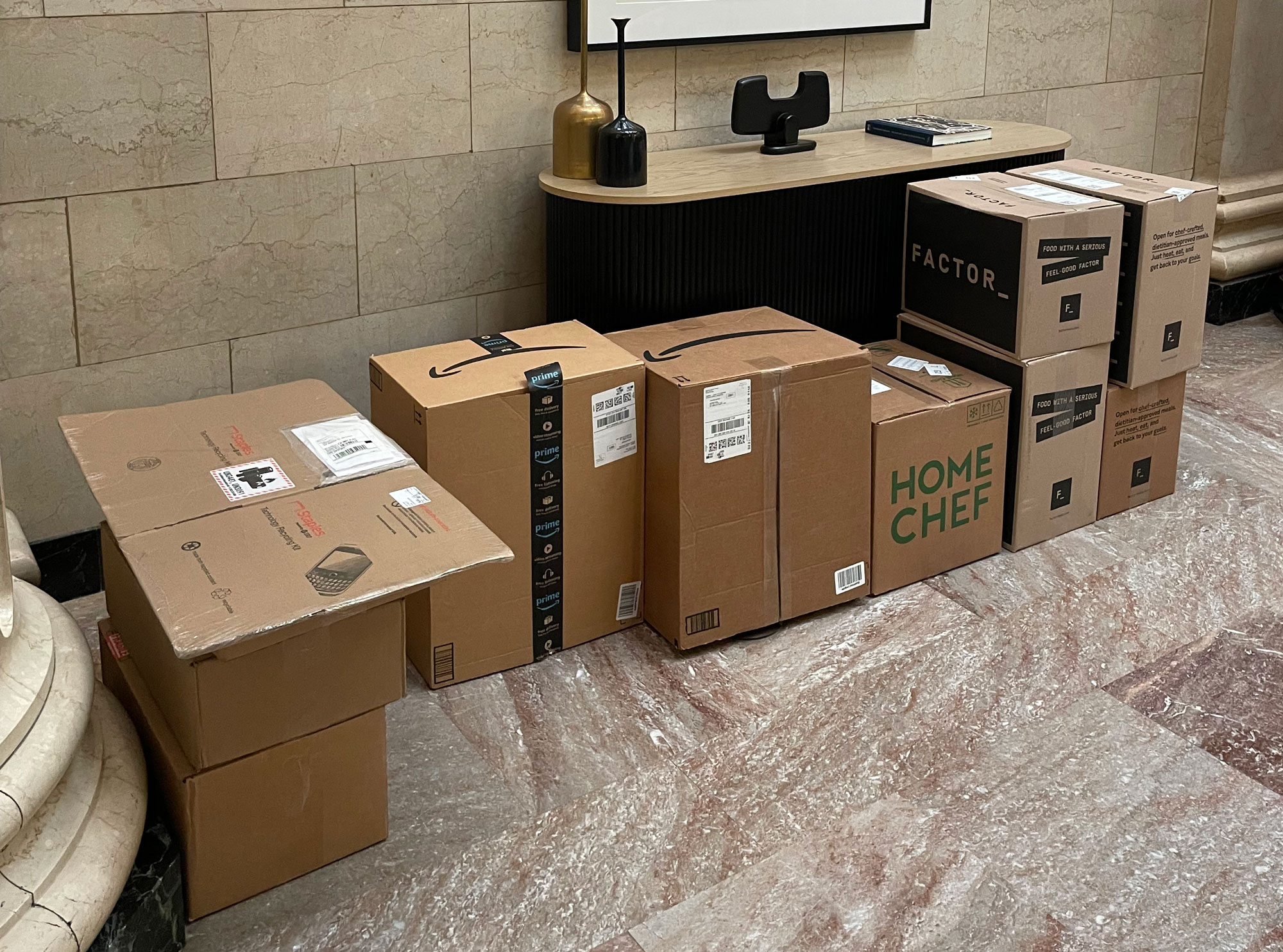 As building technology consultants, it's no secret we spend a lot of time in apartment buildings. Whether performing project site walks or completing a building technology assessment or survey, we are in and out of MDUs constantly. And no matter the size, location or type of property, there's one thing […]