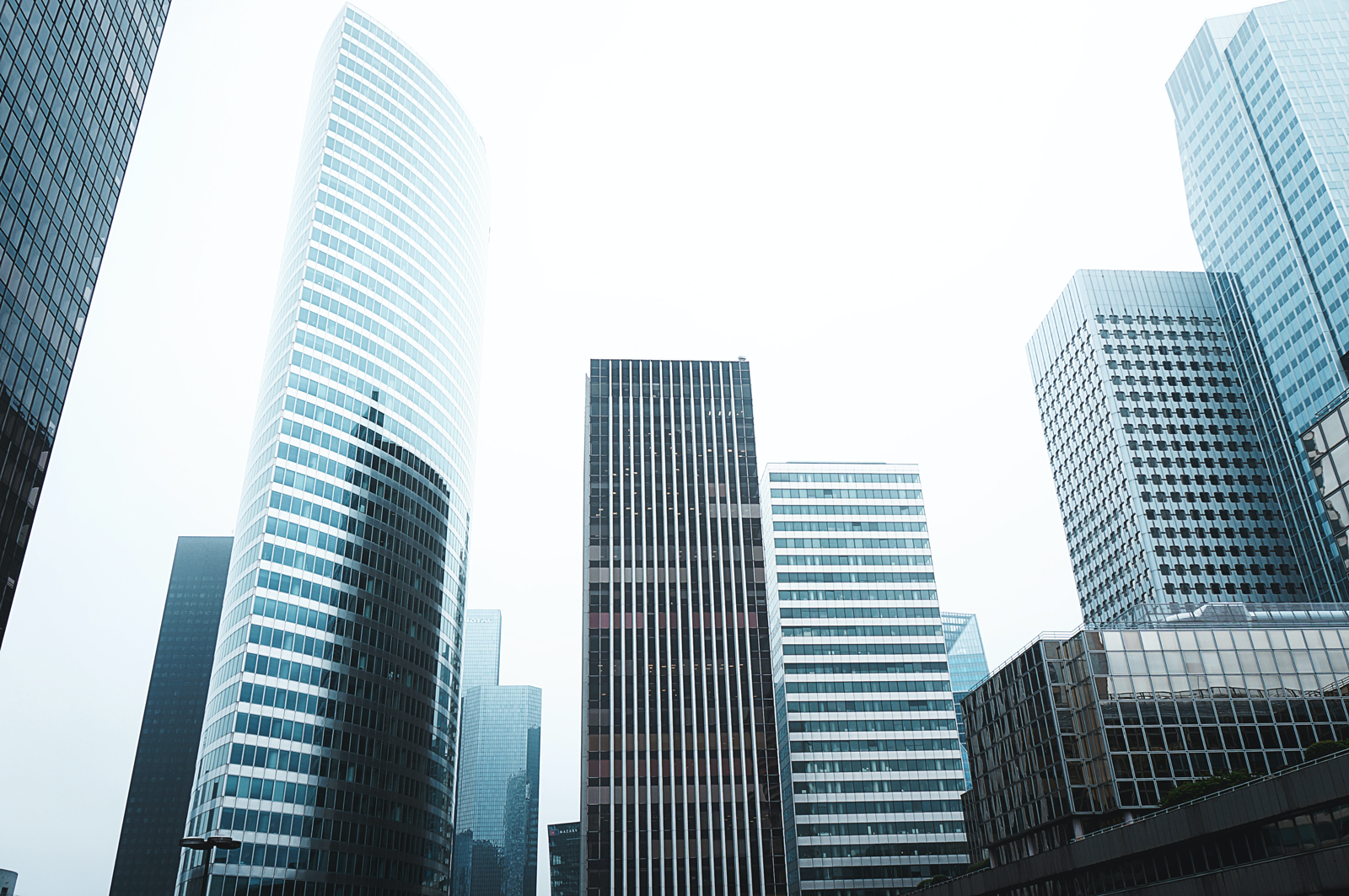 WhiteSpace Welcomes New Project Manager: Ryan Palmer
WhiteSpace welcomes Ryan Palmer to the team, in the role of Project Manager.
Ryan comes to WhiteSpace after seven years in Building Information Modeling (BMI) Coordination where he developed a comprehensive understanding of the entire construction process, as well as a powerful mastery over CAD and similar modeling softwares.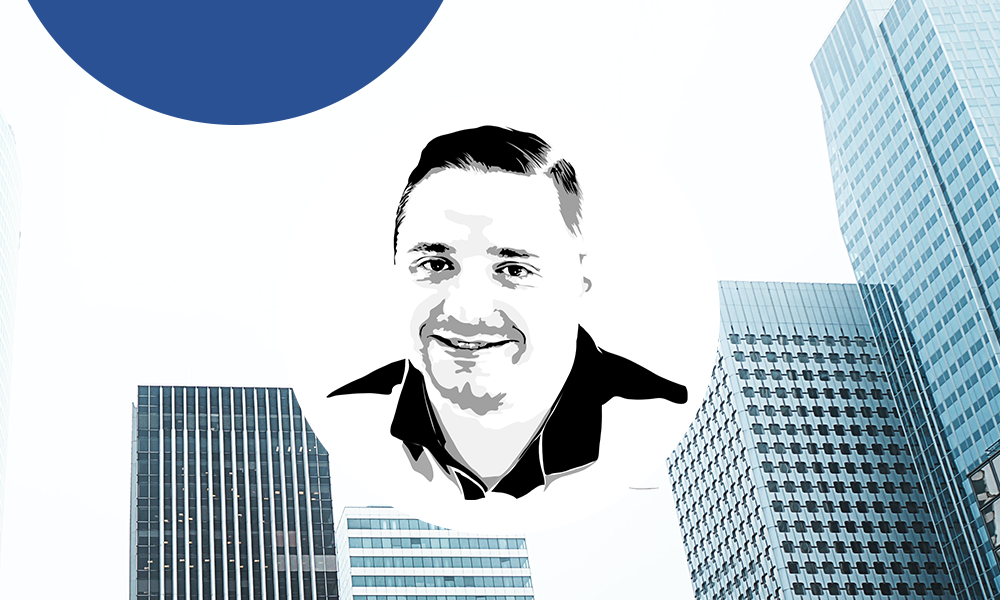 As a CAD specialist, Ryan's skillset is yet another arrow in the quiver of WhiteSpace's low voltage design process, setting the consultancy apart in the commercial real estate industry.
Ryan is eager to embark on this new role, sharing:
What attracted me most to WhiteSpace was the culture. I wanted to join WhiteSpace's growing team because of the tight-knit, family-style atmosphere. I'm also excited to pivot from building modeling into the ever-evolving technology space – where there's always more to learn. Although I have a lot to learn in this new role, I'm armed with seven years of CAD experience to support our growing design team and create additional efficiencies to stream line our design process.
We're excited to have you, Ryan! Now, let's get to work.
Recent blogs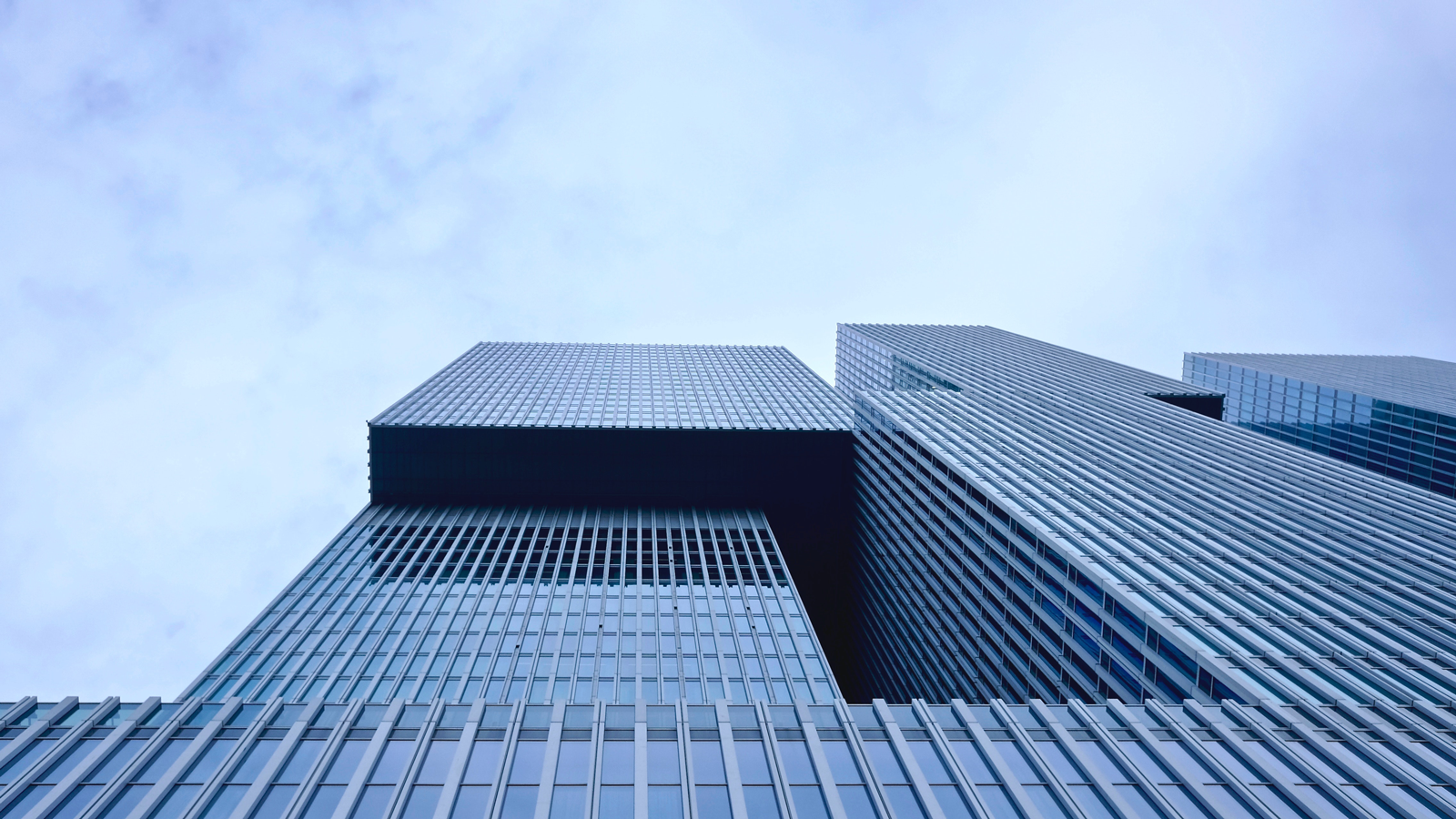 WhiteSpace is excited to announce an addition to the team: our new Project Manager, Brandon Crawford-Braun. Brandon brings over a decade of experience working in the telecommunications industry to his role at WhiteSpace. He spent seven years as an Inside Plant Technician learning the intricacies of fiber networks, then four […]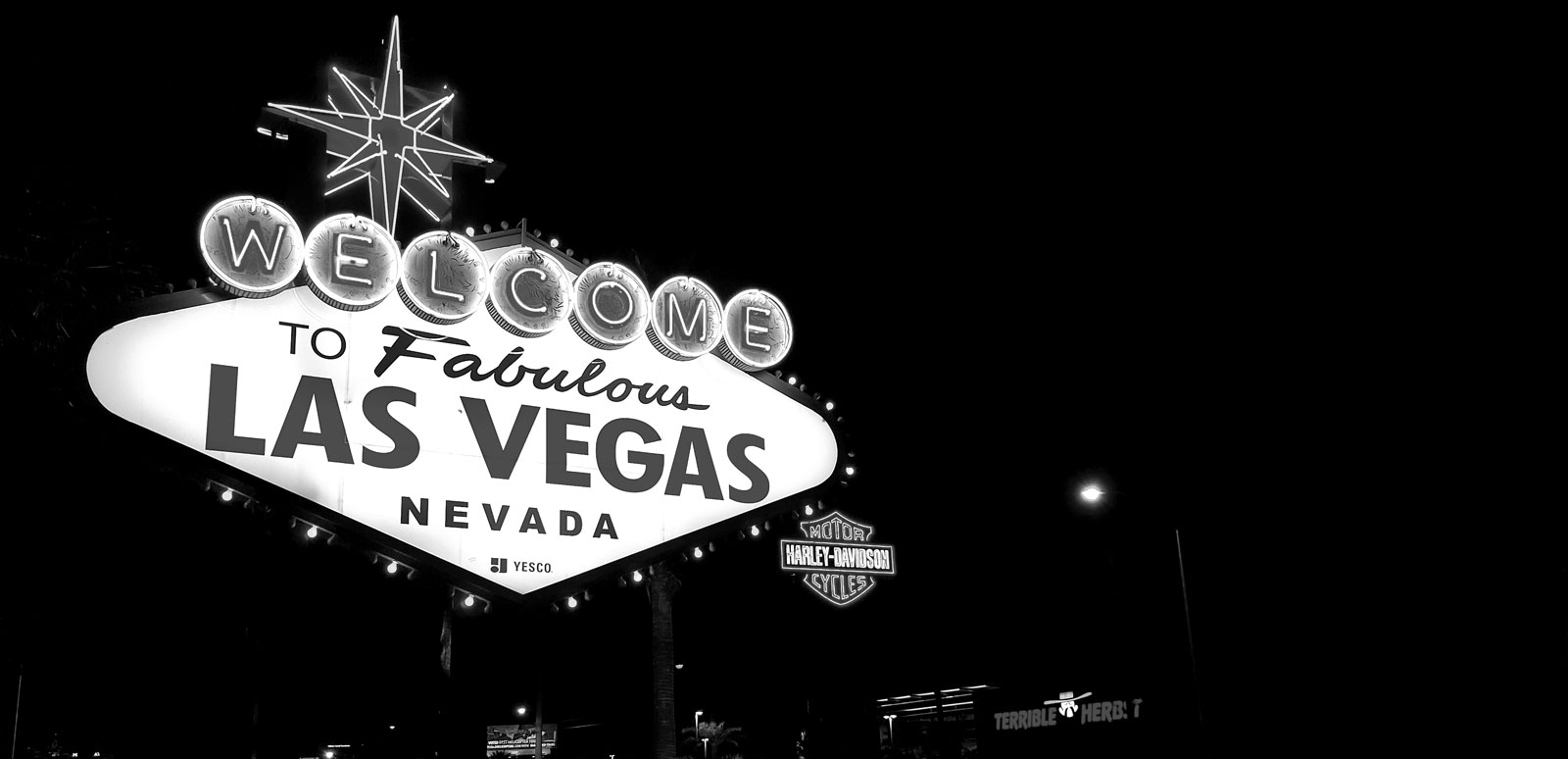 Vegas for Halloween? Count us in! We just booked travel to Las Vegas to attend the 2023 NMHC OPTECH Conference & Exposition on November 1-3; but to be there for the start of the conference, our Midwest team will fly into Vegas on October 31st, All Hallows' Eve. And after […]