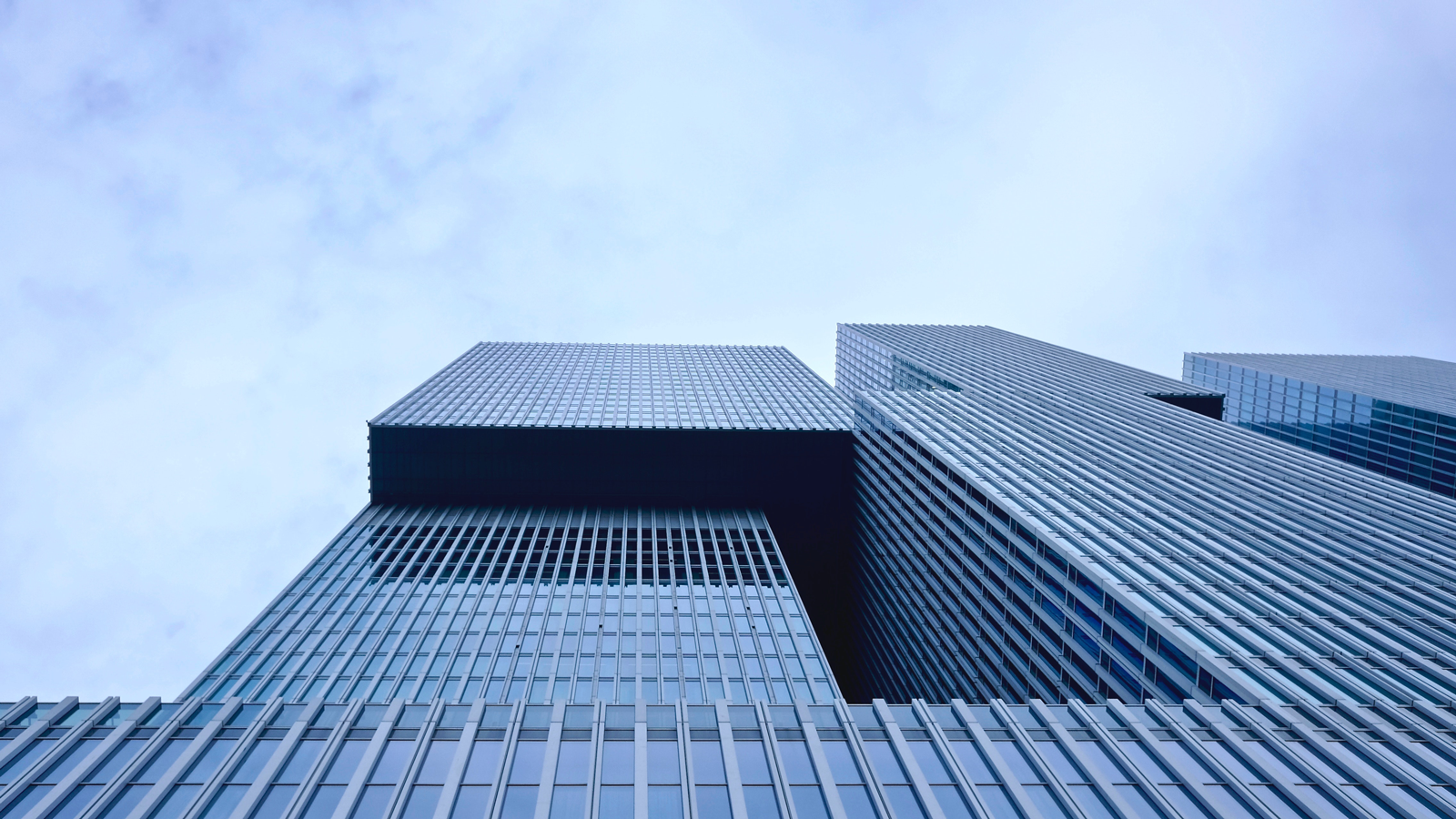 WhiteSpace Welcomes New Addition: Brandon Crawford-Braun (Project Manager)
WhiteSpace is excited to announce an addition to the team: our new Project Manager, Brandon Crawford-Braun.
Brandon brings over a decade of experience working in the telecommunications industry to his role at WhiteSpace. He spent seven years as an Inside Plant Technician learning the intricacies of fiber networks, then four years at WiredScore evaluating building technology for a diverse range of projects.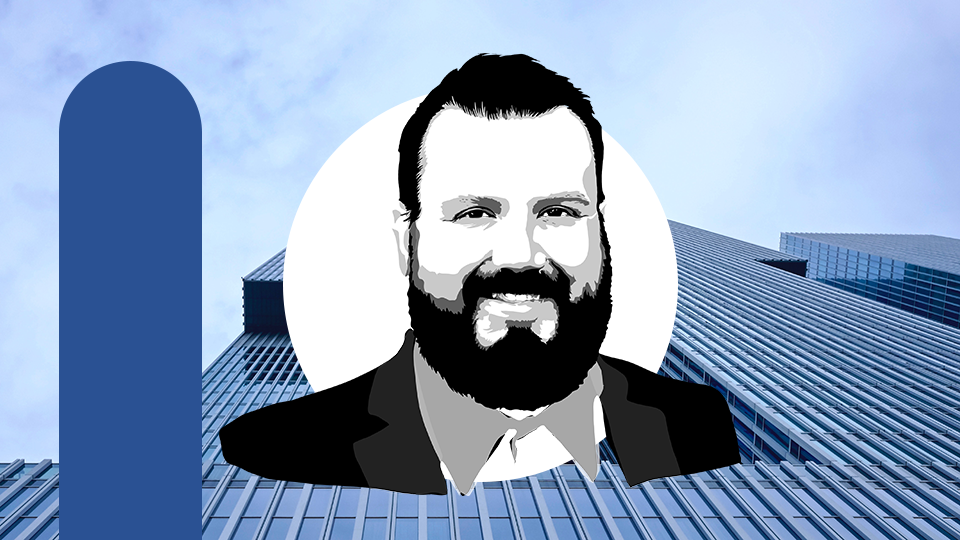 As a Project Manager, he'll be at the forefront of executing our telecommunications projects, and his expertise will be a great asset to our company and our clients alike.
"I am most excited to work with owners to create these technologically advanced buildings, identify their goals, and make sure they are making the decisions now to future-proof their properties and not have to spend again to bring it up to speed," Brandon says.
"I'm also excited to dive into tenant experience technology – whether that is tenant apps, AV systems for shared spaces, or any of the behind-the-scenes tech that impact the day-to-day work lives of employees in these buildings."
Welcome to the team, Brandon!
To learn more about Brandon, you can read his bio, or connect with him on LinkedIn.
Recent blogs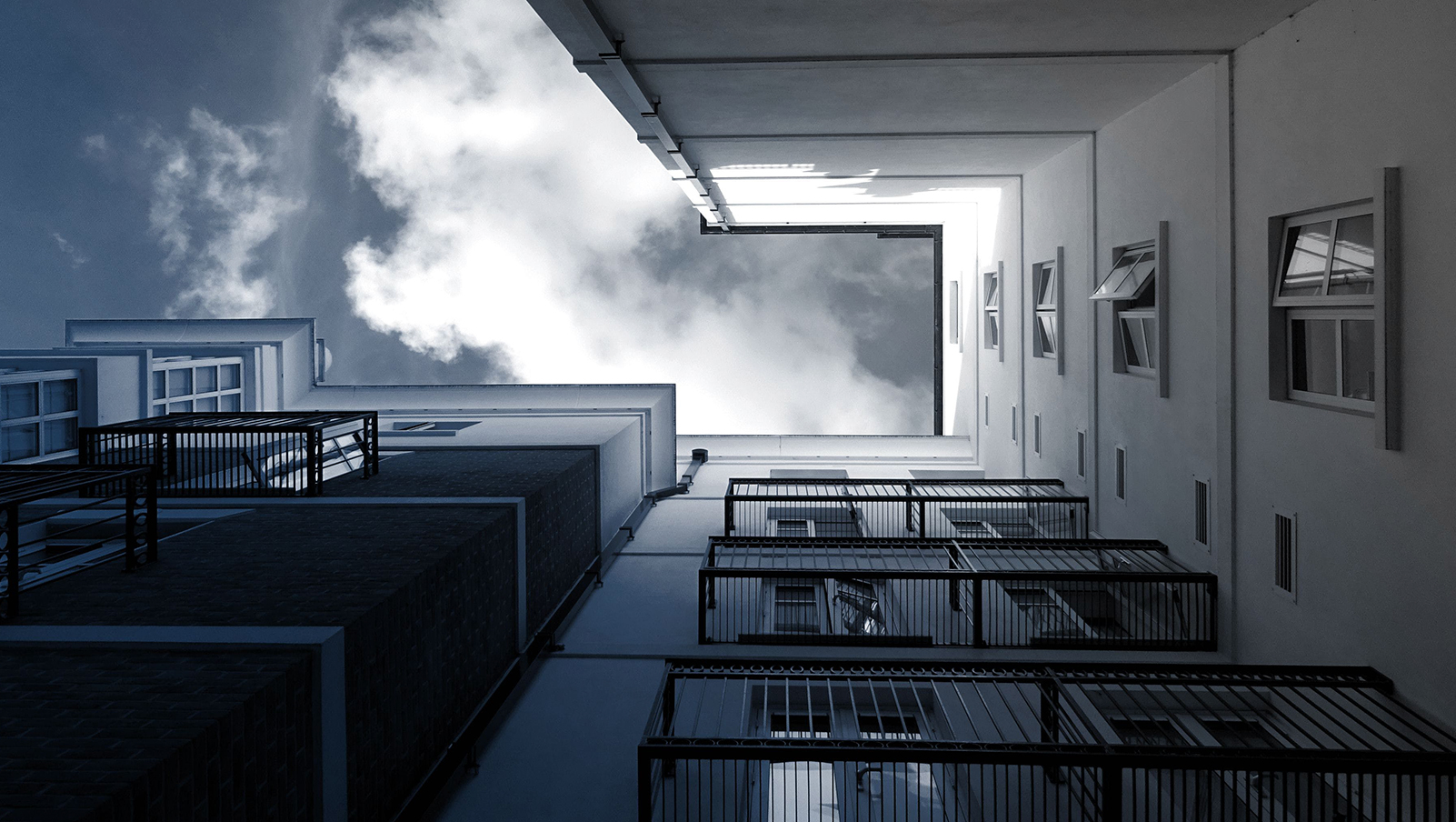 WhiteSpace is excited to welcome Victoria Schantz – who will be joining us in the brand new role of Operations Manager. Victoria has spent the last 20 years with AT&T focused on project management. Her robust telecommunications expertise spans various scopes of work and project complexities. In her role as […]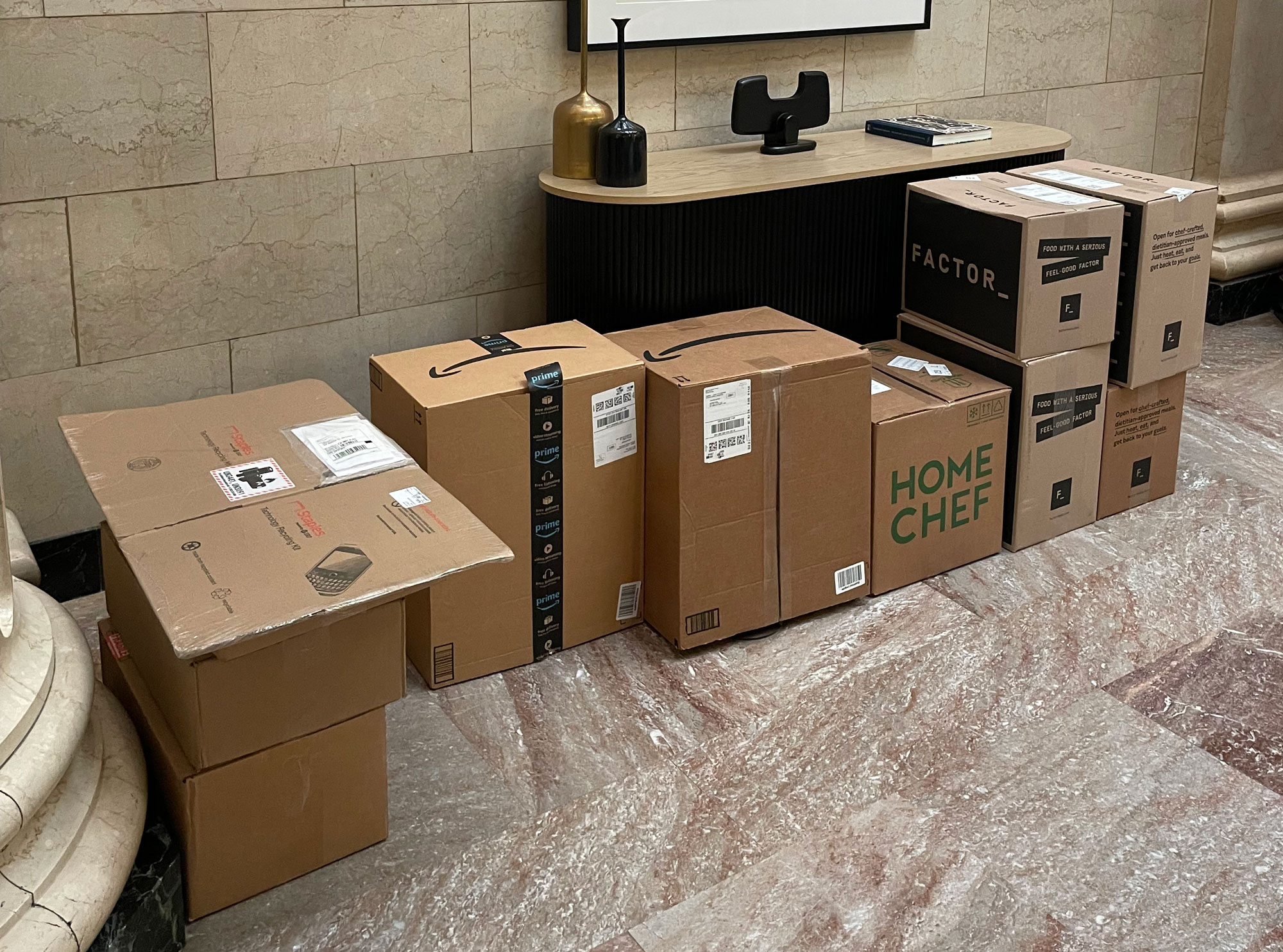 As building technology consultants, it's no secret we spend a lot of time in apartment buildings. Whether performing project site walks or completing a building technology assessment or survey, we are in and out of MDUs constantly. And no matter the size, location or type of property, there's one thing […]