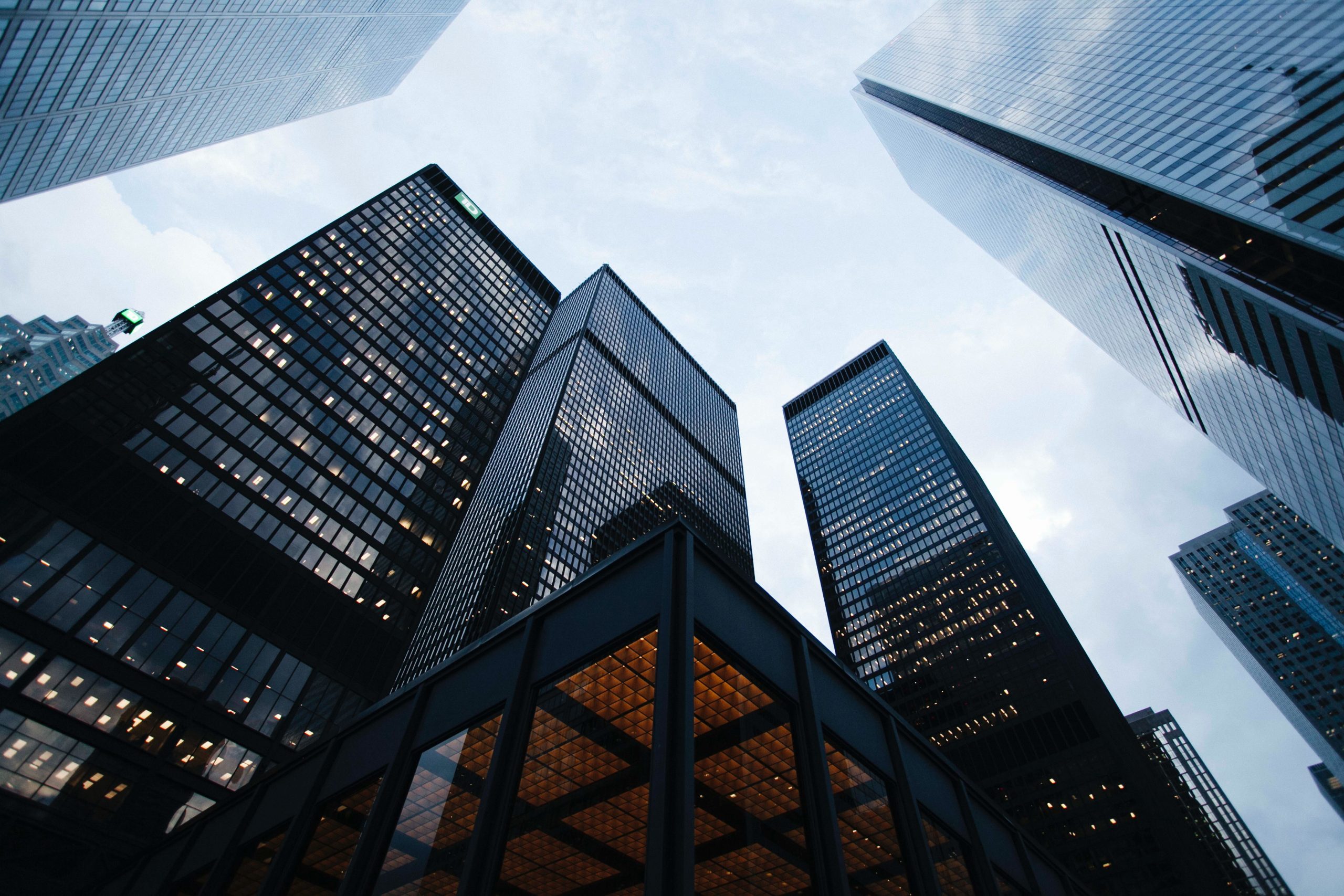 WhiteSpace Welcomes New Project Manager: Caleb Naugle
We are excited to announce the newest member of the WhiteSpace team: Caleb Naugle. Joining us as a Project Manager, Caleb brings with him a deep well of knowledge in structured cabling – specifically as it relates to audio, video and network systems. His RCDD qualification and work experience arm him with a comprehensive understanding of how to enable networked communications within, and between, any building. This specialty is critically important now, more than ever, with the emergence of network dependency in MDUs and smart cities in a post-pandemic world.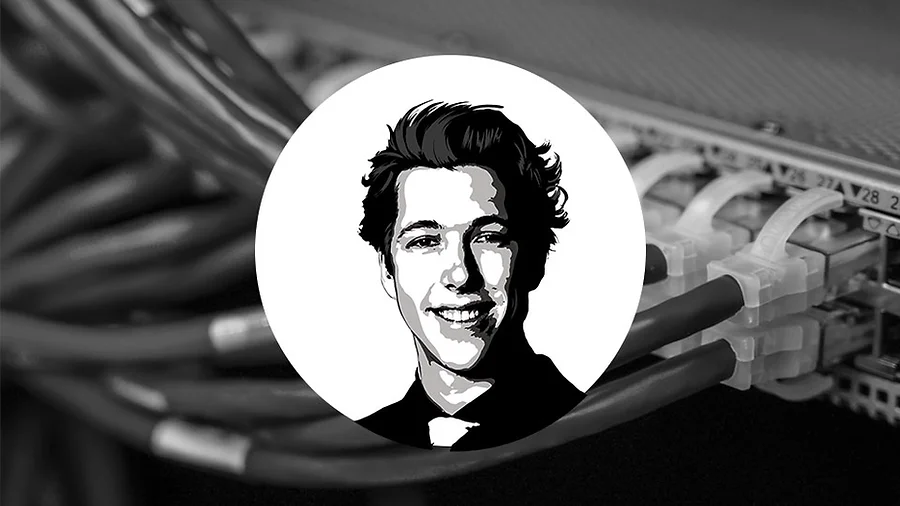 Caleb is excited to join the WhiteSpace team, and work side-by-side with clients from concept to completion:
"WhiteSpace is an end-to-end solution; that's why I'm excited to join the team. I want to work alongside our clients until the job is done."
To learn more about Caleb, you can read Caleb's bio, or connect with him on LinkedIn!
Recent blogs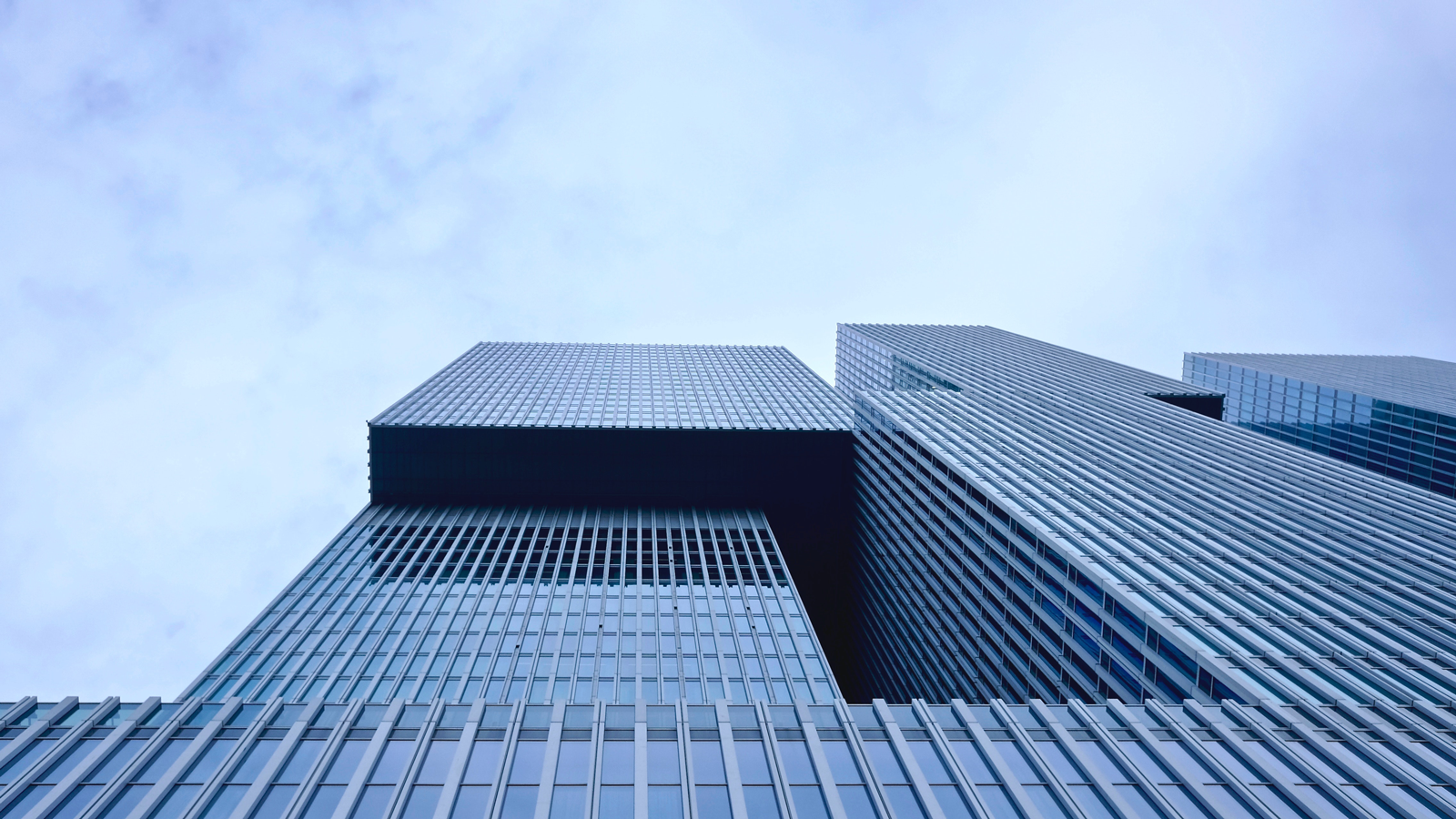 WhiteSpace is excited to announce an addition to the team: our new Project Manager, Brandon Crawford-Braun. Brandon brings over a decade of experience working in the telecommunications industry to his role at WhiteSpace. He spent seven years as an Inside Plant Technician learning the intricacies of fiber networks, then four […]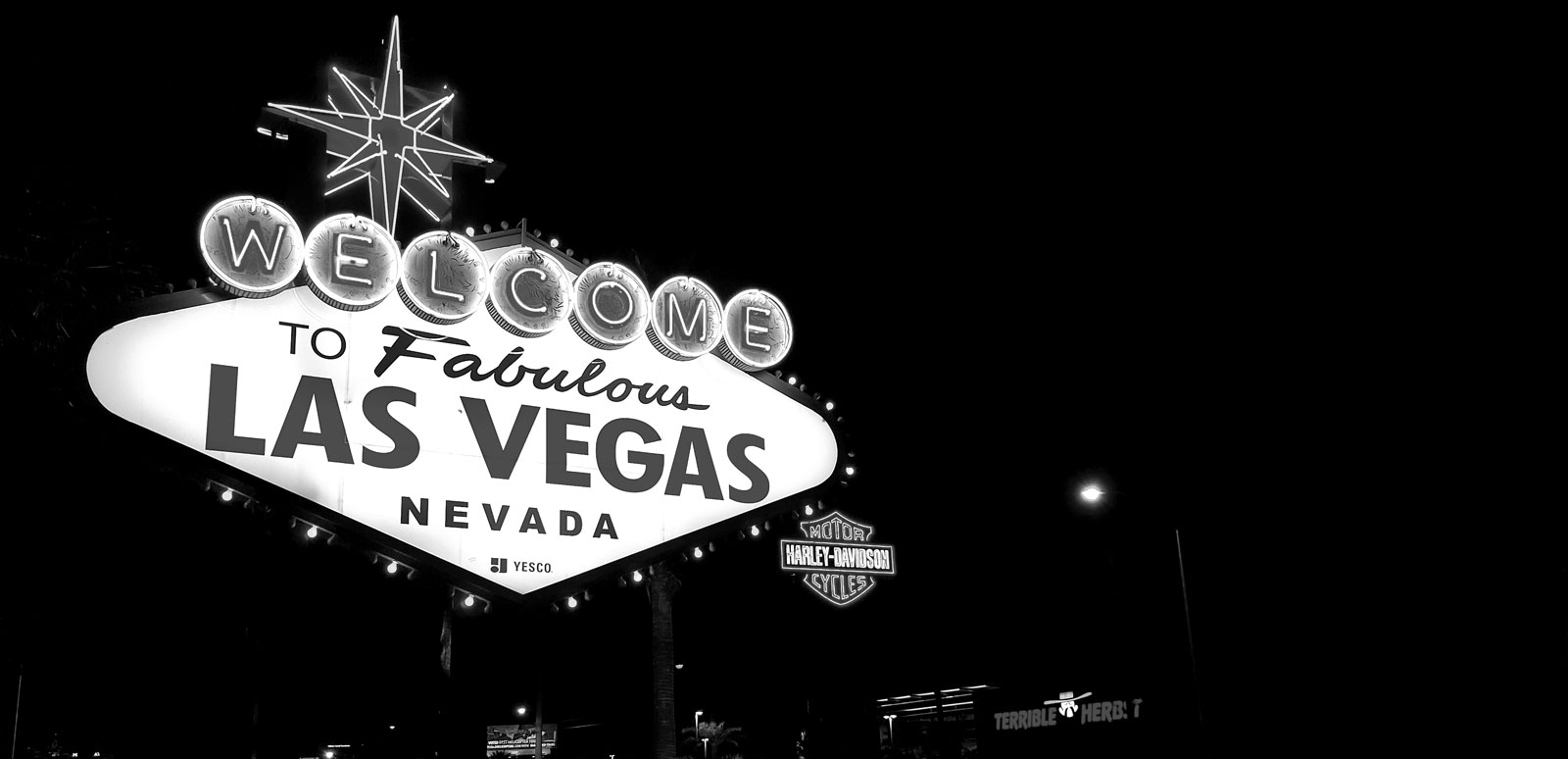 Vegas for Halloween? Count us in! We just booked travel to Las Vegas to attend the 2023 NMHC OPTECH Conference & Exposition on November 1-3; but to be there for the start of the conference, our Midwest team will fly into Vegas on October 31st, All Hallows' Eve. And after […]