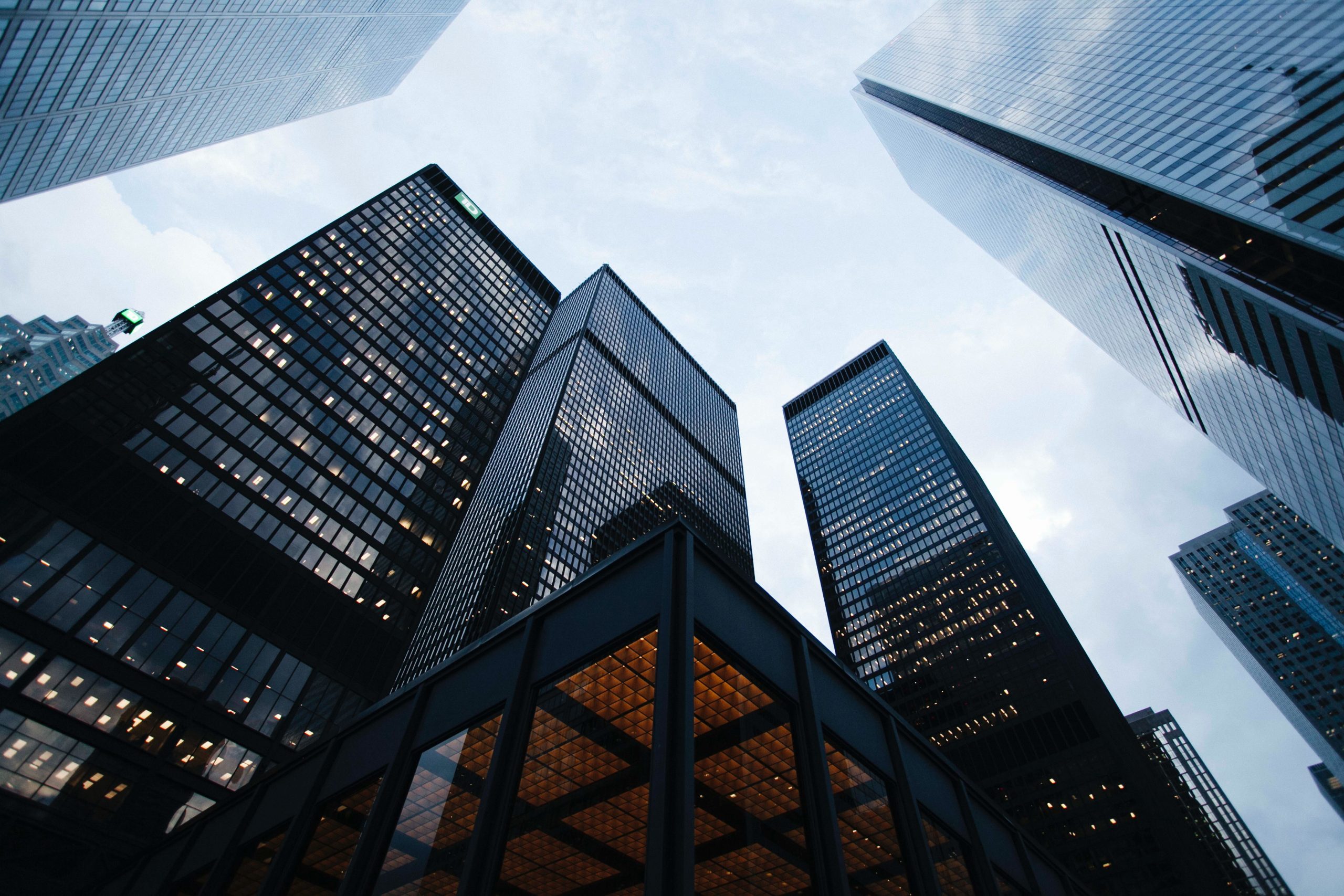 Whitespace Welcomes New Project Manager: Brad Parina
The WhiteSpace team continues to grow, with the addition of Brad Parina, our newest project manager.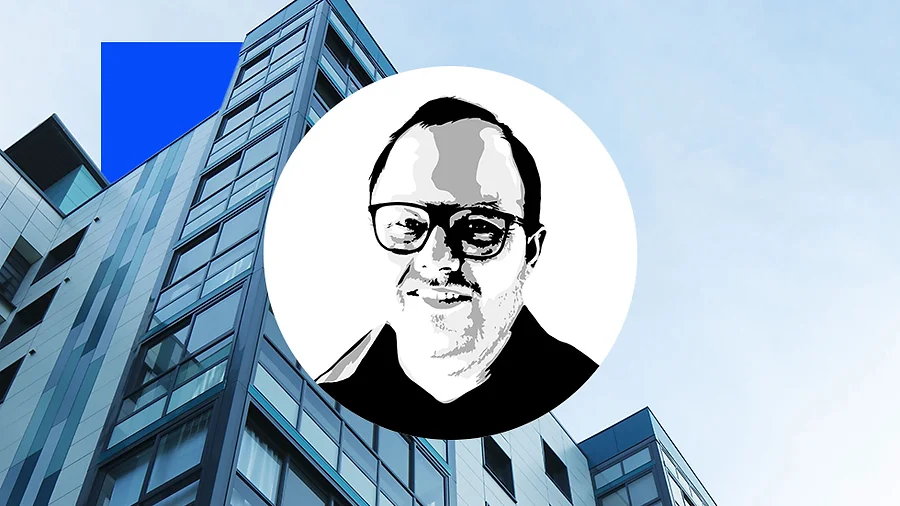 Brad has wide ranging experience in a number of industries, both in the public and private sectors – first with Majestic Steel USA, then as Residential Multi Unit Maintenance at Forest City Realty Trust Inc., and most recently as a Maintenance Foreman with a local school district.
Brad has a broad knowledge base to draw from, with a deep understanding of:
Industrial & Commercial HVAC Systems
Building Management Systems
Access Control
IT Systems Integrations & Refits
Excited for this new opportunity, Brad shares:
"Coming from the public sector, I was looking for a new challenge. Though not new to construction administration or running refits and remodels, I am excited to focus on the design and implementation of building systems using the WhiteSpace technology approach."
A building systems specialist with a fresh perspective and a hunger to learn, Brad has found his seat at the WhiteSpace table. Welcome to the team, Brad! ​
To learn more about Brad, you can read Brad's bio, or connect with him on LinkedIn!
Recent blogs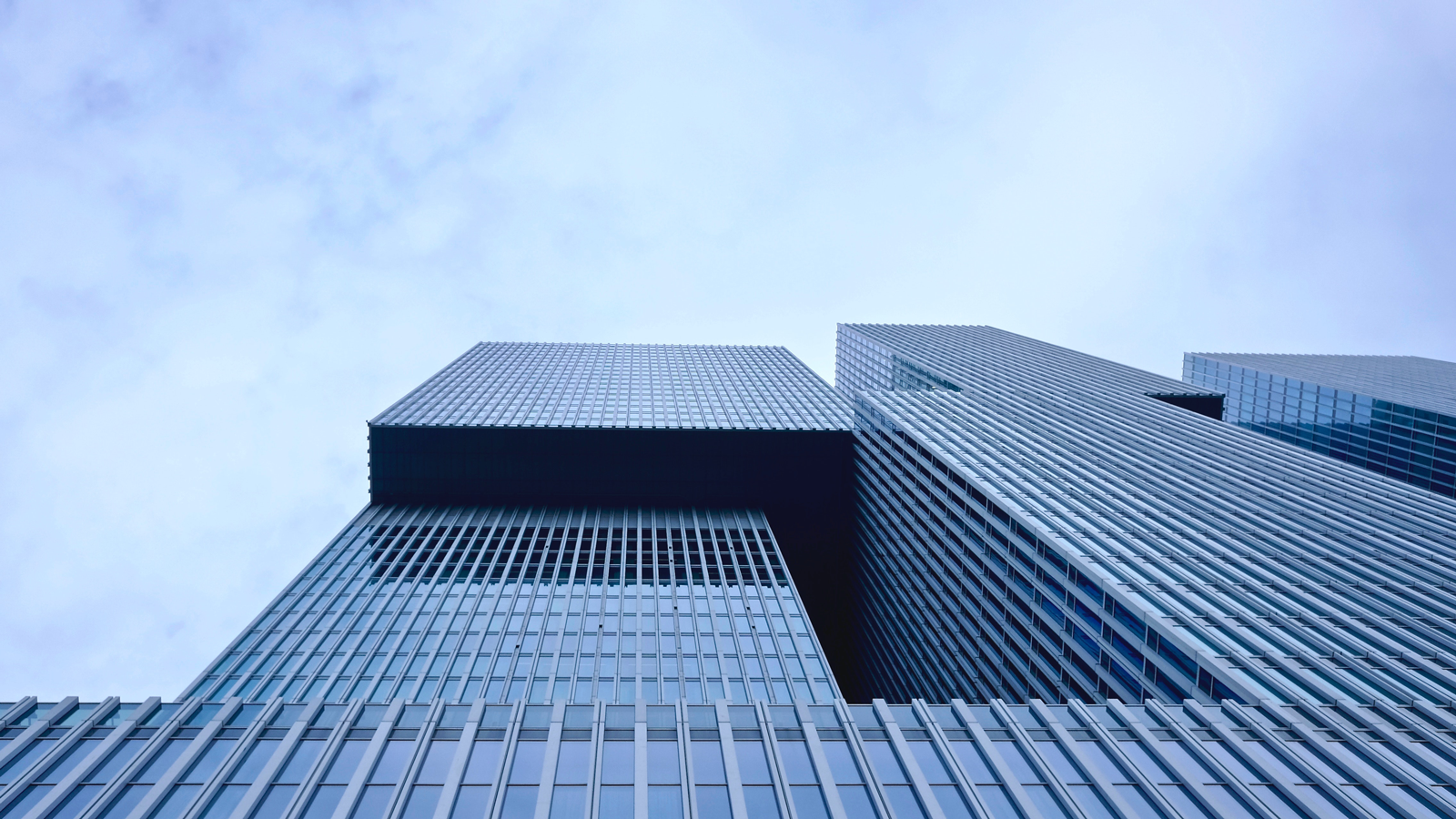 WhiteSpace is excited to announce an addition to the team: our new Project Manager, Brandon Crawford-Braun. Brandon brings over a decade of experience working in the telecommunications industry to his role at WhiteSpace. He spent seven years as an Inside Plant Technician learning the intricacies of fiber networks, then four […]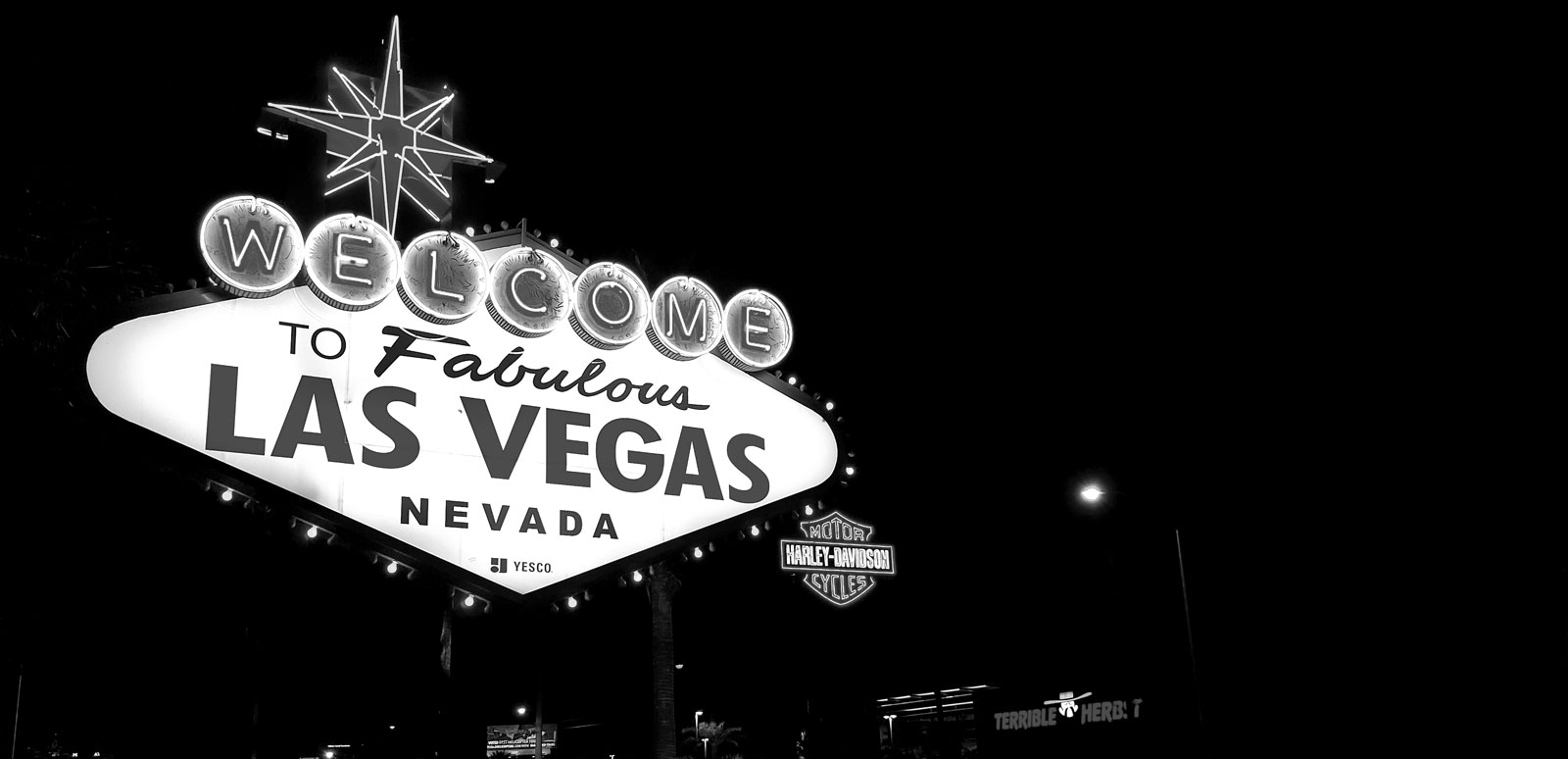 Vegas for Halloween? Count us in! We just booked travel to Las Vegas to attend the 2023 NMHC OPTECH Conference & Exposition on November 1-3; but to be there for the start of the conference, our Midwest team will fly into Vegas on October 31st, All Hallows' Eve. And after […]