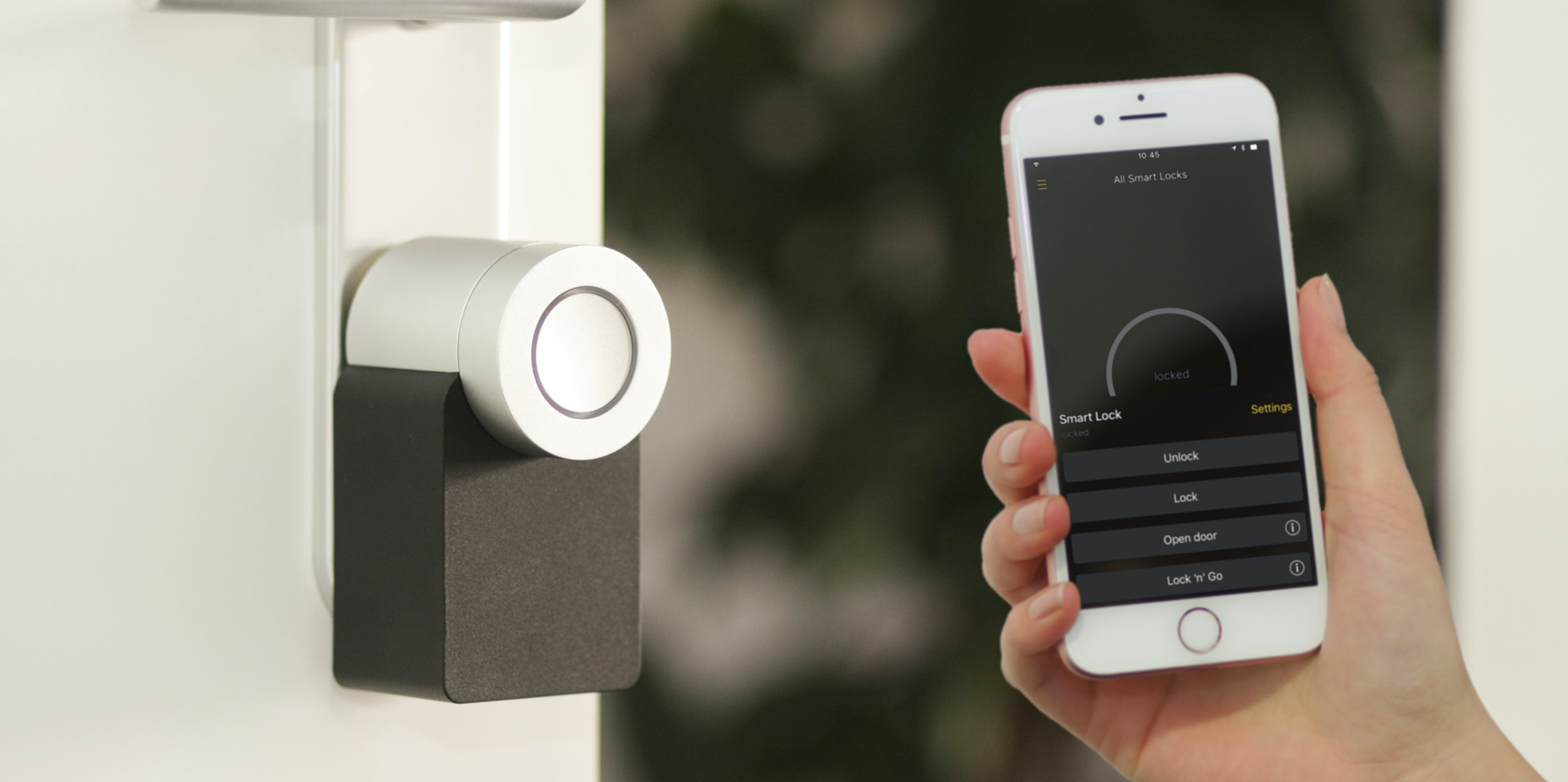 Defining An Access Control Strategy That's Right For Your Project
WhiteSpace Vice President, Matt Pemberton, is passionate about access control. Why? Because it's critically important for the long-term health and usability of our clients' building, as well as the safety and security of their residents.​
In this video, Matt goes through a few key elements you'll want to consider when developing your access control strategy.
Recent blogs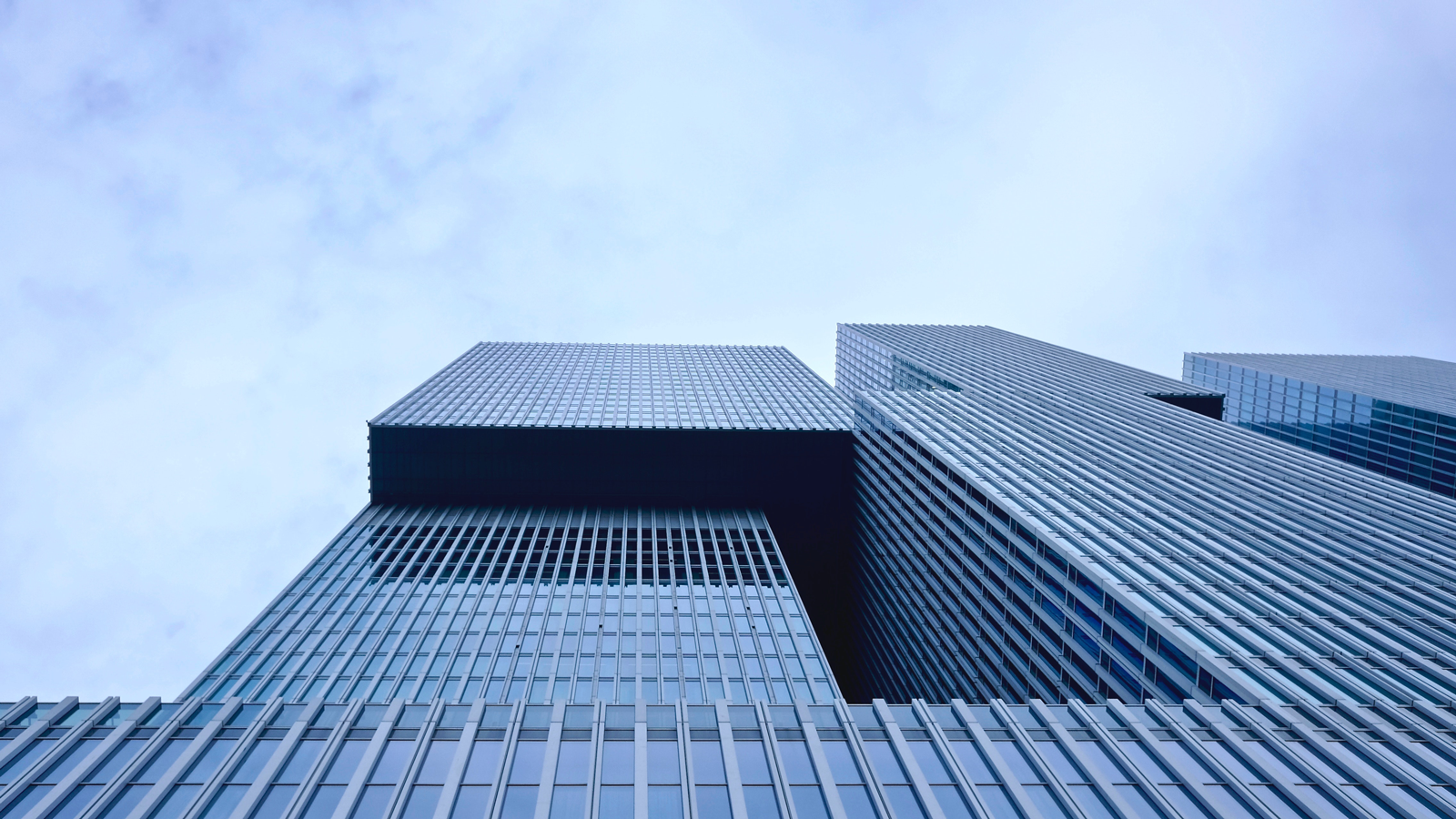 WhiteSpace is excited to announce an addition to the team: our new Project Manager, Brandon Crawford-Braun. Brandon brings over a decade of experience working in the telecommunications industry to his role at WhiteSpace. He spent seven years as an Inside Plant Technician learning the intricacies of fiber networks, then four […]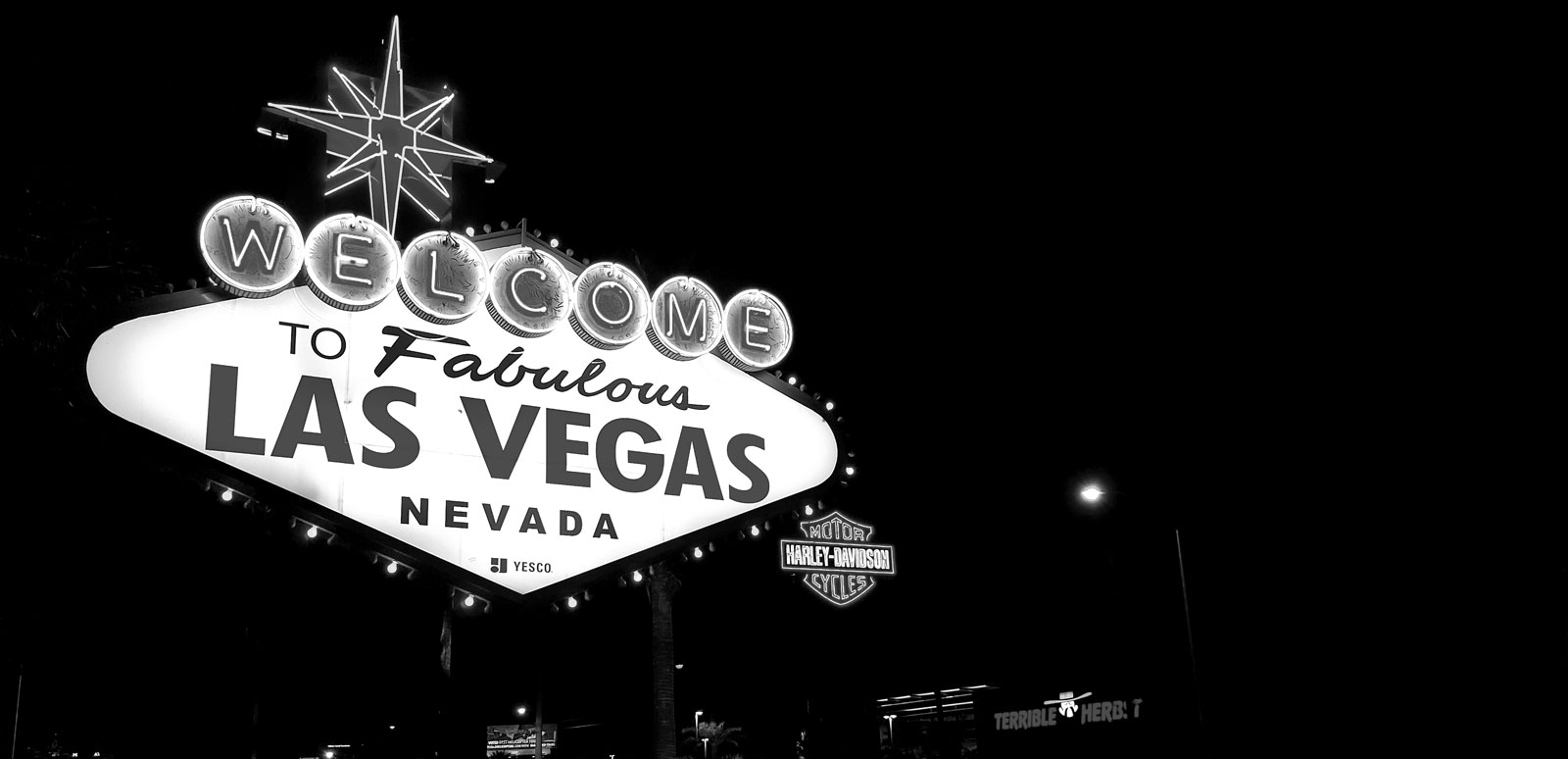 Vegas for Halloween? Count us in! We just booked travel to Las Vegas to attend the 2023 NMHC OPTECH Conference & Exposition on November 1-3; but to be there for the start of the conference, our Midwest team will fly into Vegas on October 31st, All Hallows' Eve. And after […]