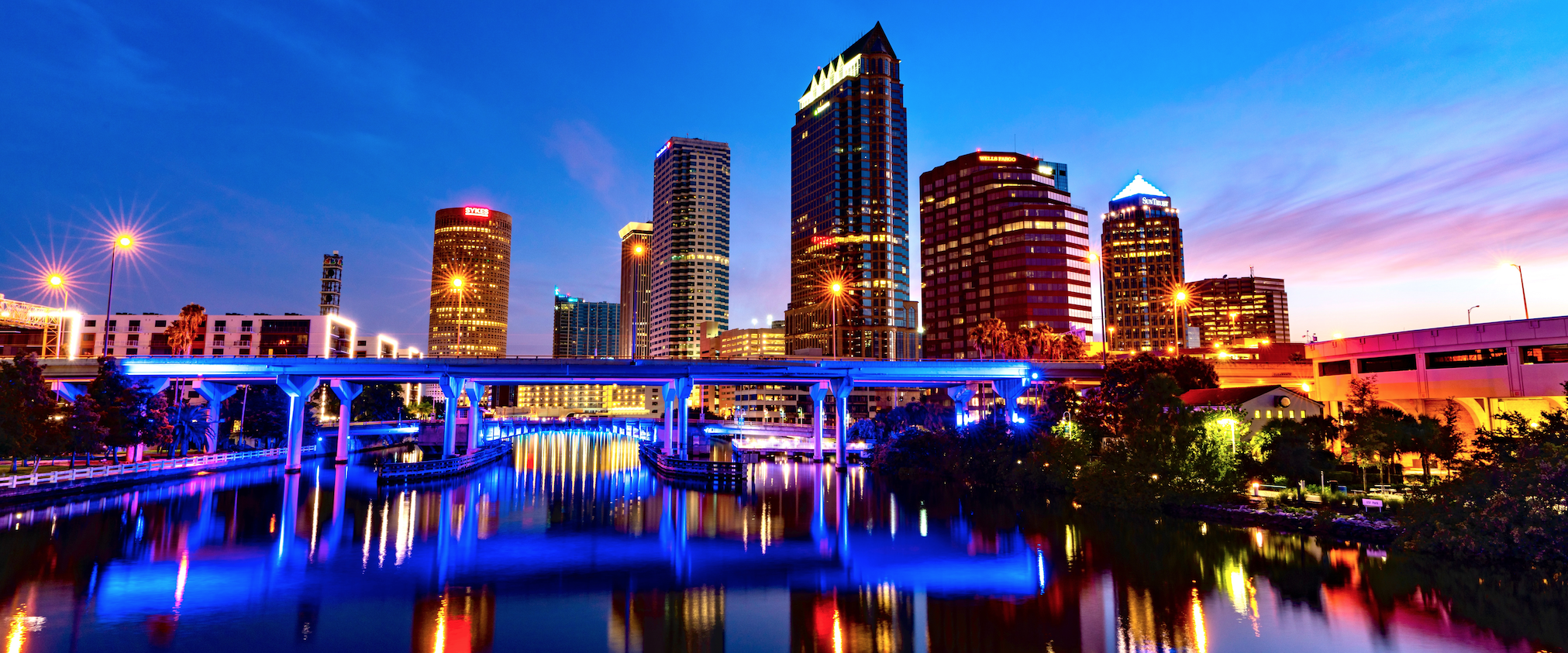 How Smart Districts Can Drive Urban Innovation
Mike Smith shares his perspective on how smart districts can drive urban innovation in this RealComm live stream. Tune in and hear about the work WhiteSpace is doing today at Water Street Tampa to prepare this smart district for the future.
REALCOMM Live Stream
How Smart Districts Can Drive Urban Innovation
Taking the concept of smart buildings to the next level, smart districts emphasize the importance of developing an infrastructure based on integrated technology platforms that are powered by next-generation connectivity; where data, automation, energy, sustainability, operational efficiency and occupant/tenant/guest experience converge and play a vital role in the development of highly connected, fully integrated built environments.
Today Realcomm Live will showcase two of the most innovative smart districts in the world and the technology strategies necessary to develop digital urban neighborhoods of the future. Our guests will be Mike Smith, CEO of WhiteSpace, a building technology advisory firm, who will discuss the Water Street Tampa project, Florida's first smart district; and Chuck Niswonger, President of NiceNets Consulting, who is working closely on VinGroup's Vinhomes Ocean Park project, an emerging world-class smart city in Vietnam.
Recent blogs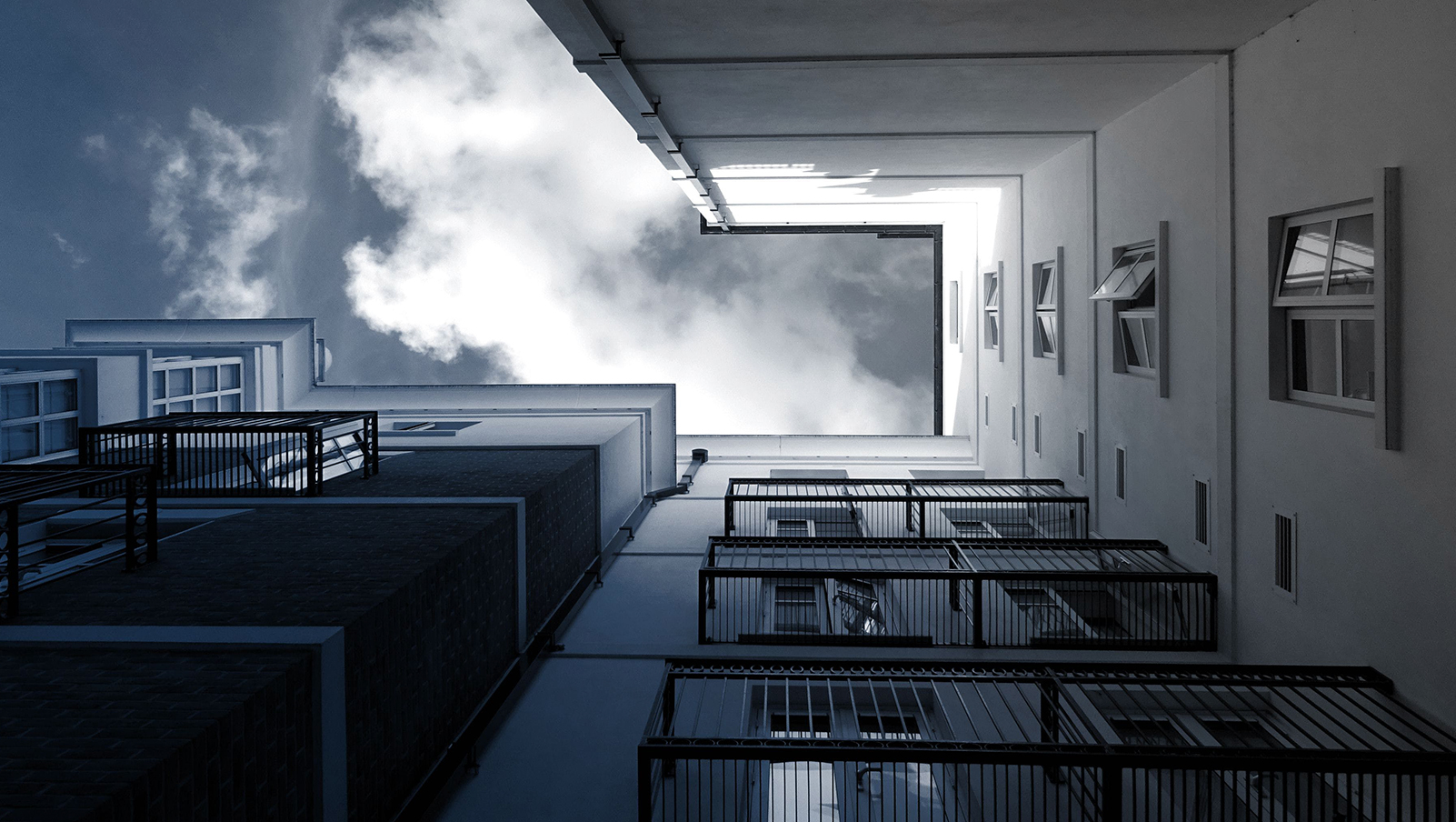 WhiteSpace is excited to welcome Victoria Schantz – who will be joining us in the brand new role of Operations Manager. Victoria has spent the last 20 years with AT&T focused on project management. Her robust telecommunications expertise spans various scopes of work and project complexities. In her role as […]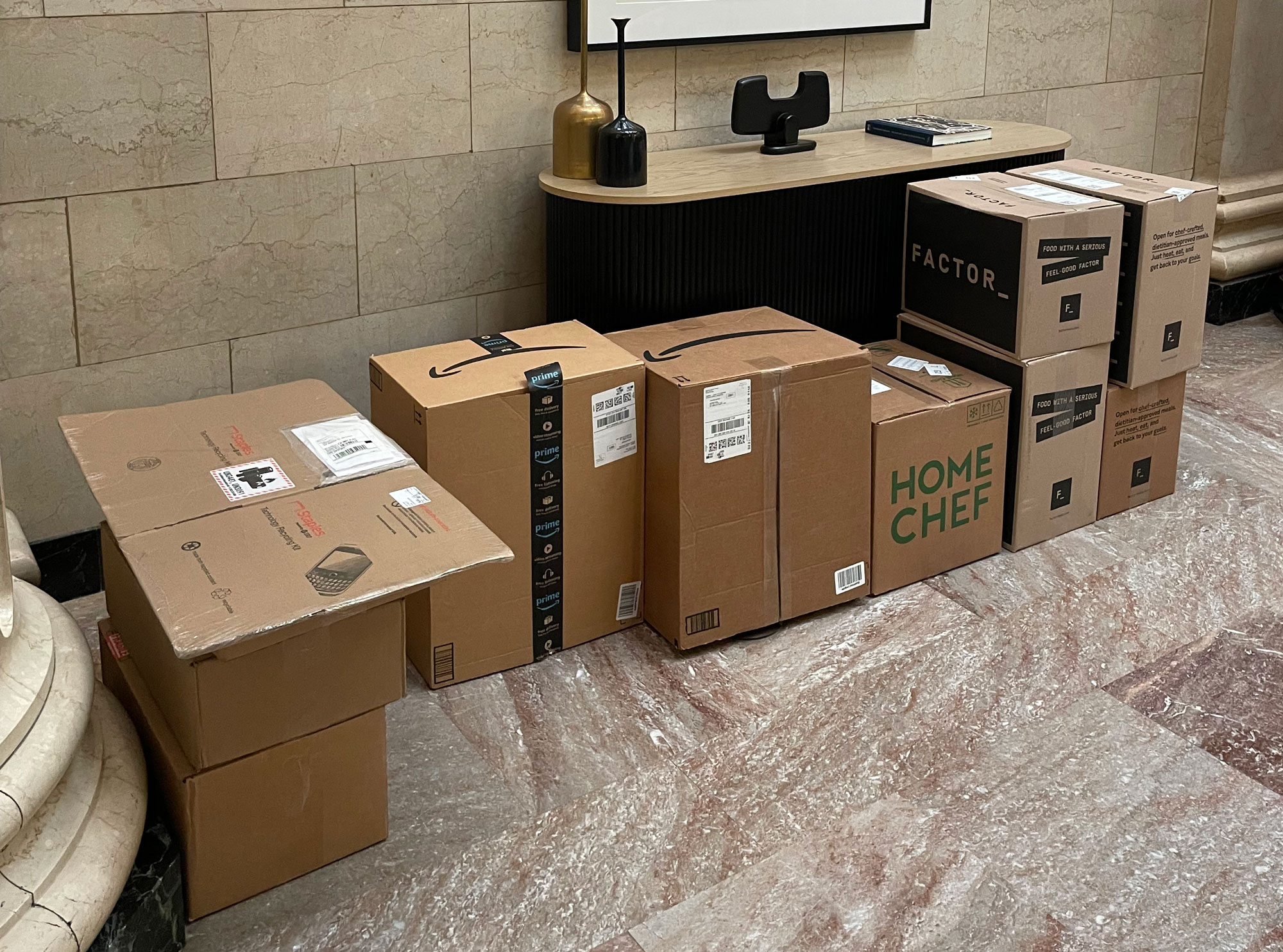 As building technology consultants, it's no secret we spend a lot of time in apartment buildings. Whether performing project site walks or completing a building technology assessment or survey, we are in and out of MDUs constantly. And no matter the size, location or type of property, there's one thing […]