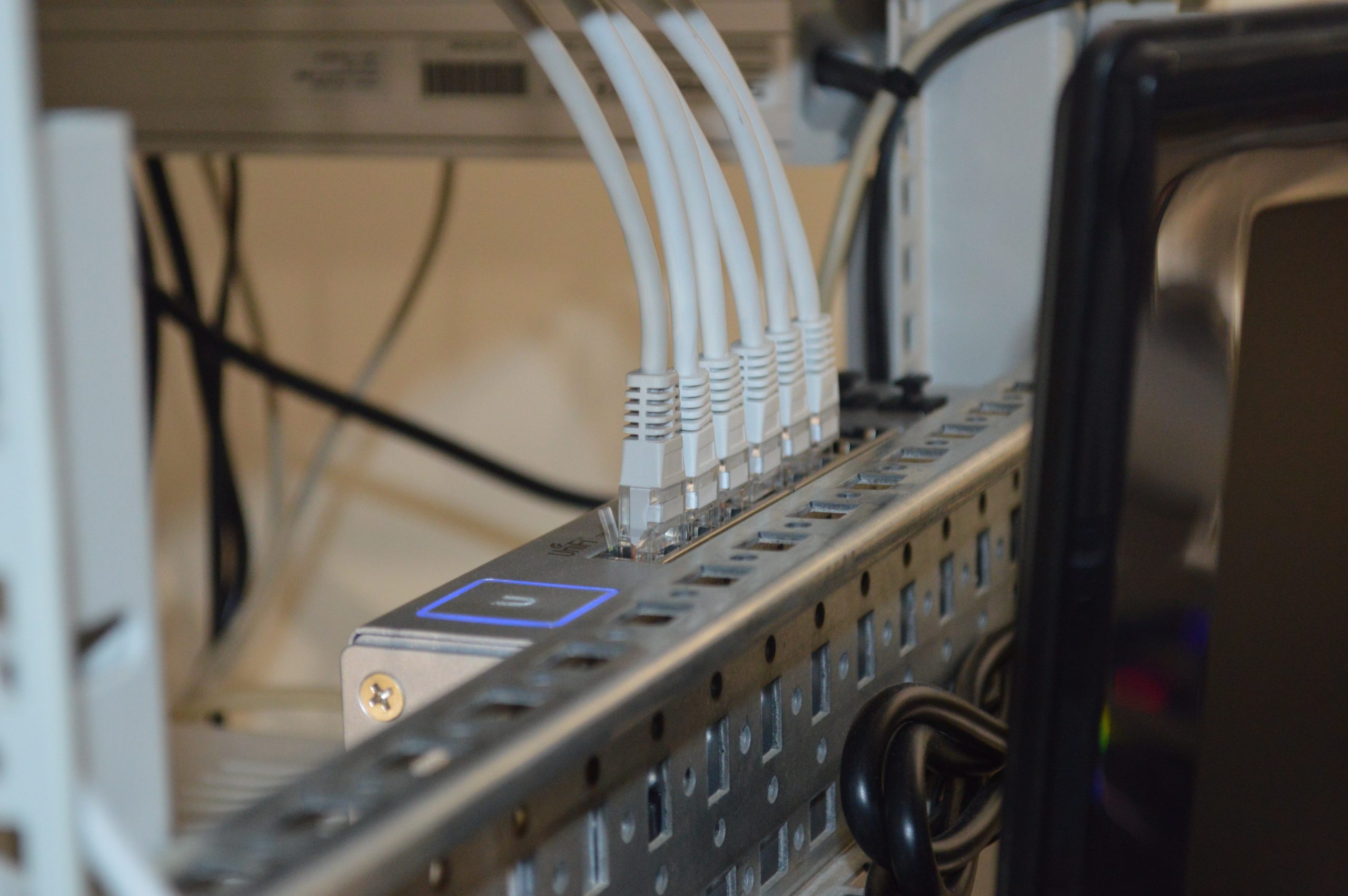 Savvy Developers Are Spending On Renovations
As COVID certainty continues to improve, we're seeing it reflected in an extremely competitive real estate market. The numbers indicate a record-breaking boom in the homebuyer market, but what does that mean for the commercial real estate market?
Whitespace CEO, Mike Smith, states plainly, "If owners and developers want to be relevant – and gain a competitive edge – then, they need to seriously consider updating their technology strategy for new projects and existing assets."
What we know: Savvy developers are spending money on renovations.
But why now?
Now more than ever, there is a need to create value in the marketplace. That said, what you offer and how you offer it contributes directly to your bottom line.
Upgrading your portfolio's connected footprint to support an ever-growing remote workforce of a tech-fluent generation is no longer viewed as a perk – but as a necessity. And given the number of inquiries we've received in recent months, it's clear owners and developers are ready to invest in the infrastructure. ​
"Working from home isn't going away any time soon. In fact, it may be here to stay. How developers/owners handle this new world will determine their longevity."
Here are the 3 biggest renovation trends we are seeing:
Internet Connectivity – bringing fast, reliable options for residents.
Access Control Upgrades – touchless entry/exit curb-to-couch strategies include the use of mobile phones.
Updating Amenity Spaces – a diversion from resident apartments includes community workspace, fitness centers, seamless connectivity and more.
The question isn't if you're ready… the question is: how long can you wait?
Recent blogs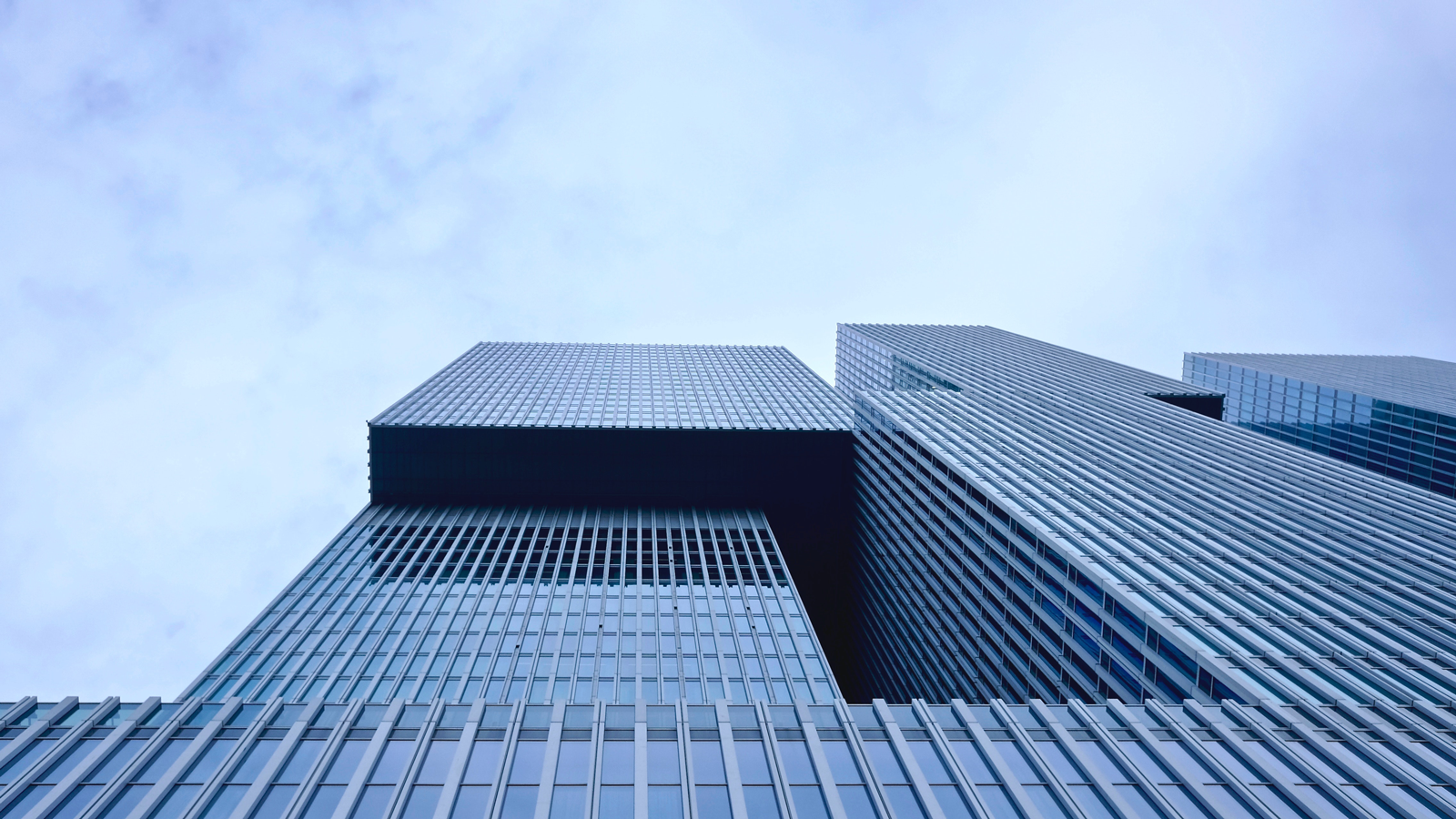 WhiteSpace is excited to announce an addition to the team: our new Project Manager, Brandon Crawford-Braun. Brandon brings over a decade of experience working in the telecommunications industry to his role at WhiteSpace. He spent seven years as an Inside Plant Technician learning the intricacies of fiber networks, then four […]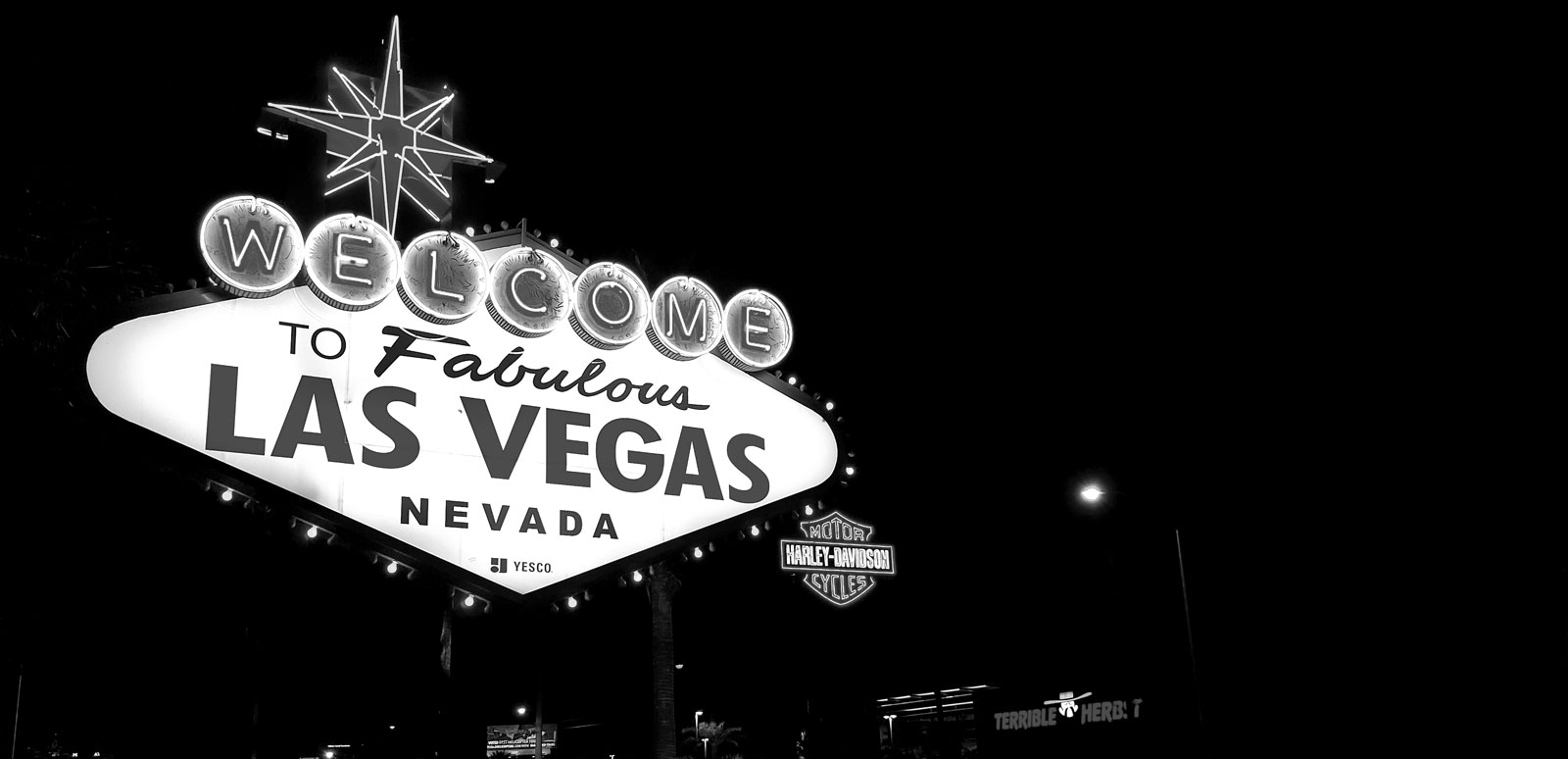 Vegas for Halloween? Count us in! We just booked travel to Las Vegas to attend the 2023 NMHC OPTECH Conference & Exposition on November 1-3; but to be there for the start of the conference, our Midwest team will fly into Vegas on October 31st, All Hallows' Eve. And after […]