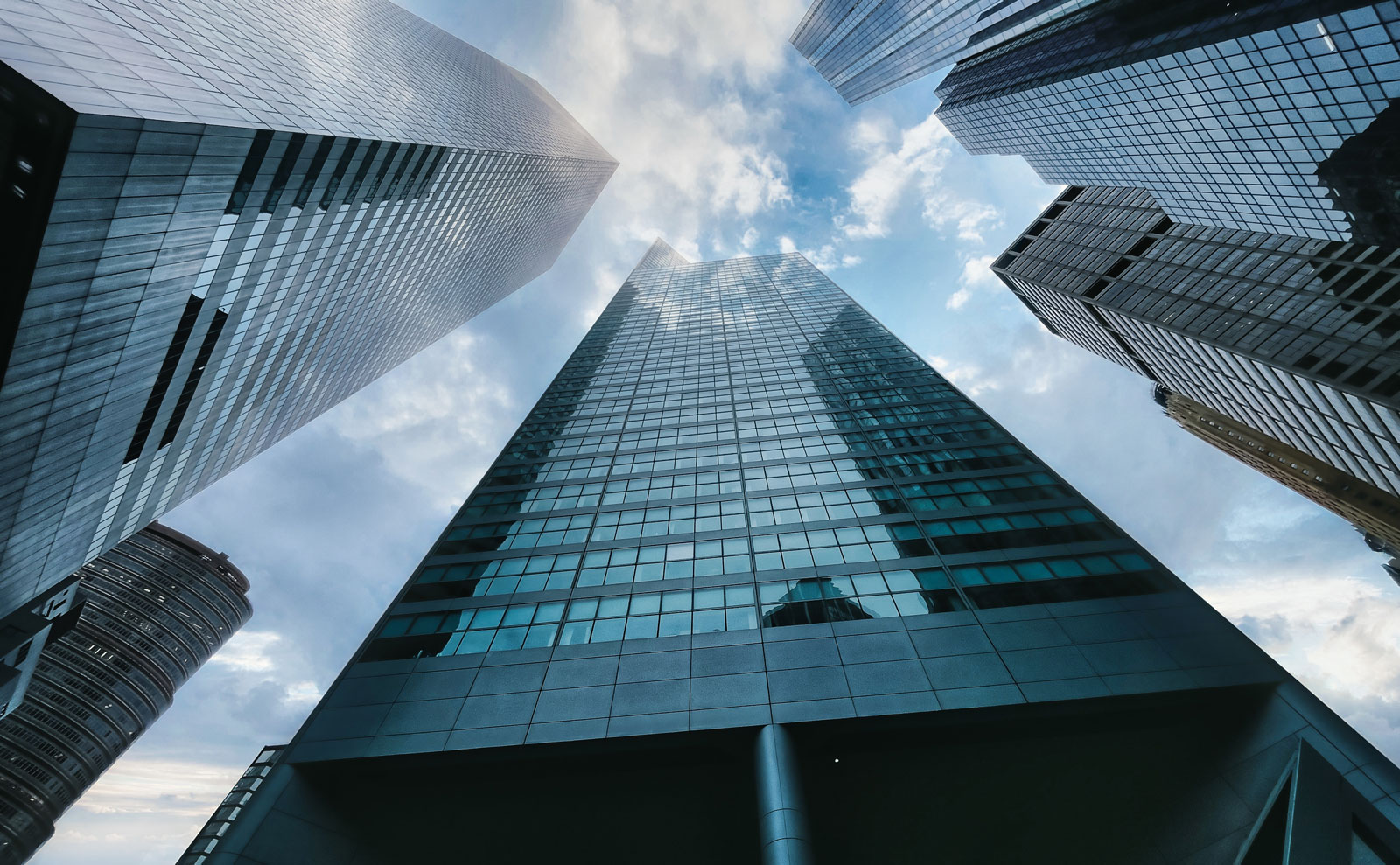 Pushing Our Edges: WhiteSpace Announces New Website, Video, & Service
As a consultancy that prides itself on delivering best-in-class technology solutions for the commercial real estate industry's top owners, developers and architects, it's critical our internal process supports the constant expansion of our edges across all areas of our business.
Our drive to expand our problem-solving capacities knows no bounds – from developing our CAD expertise (yes, we deliver fully coordinated CAD drawings to our clients!), to improving our internal process, to the way we communicate our services to those who could benefit from our expertise.
In our line of work, it's our belief that continuous improvement is not a choice, but a requirement to maintain command over the industry's ever-growing body of information.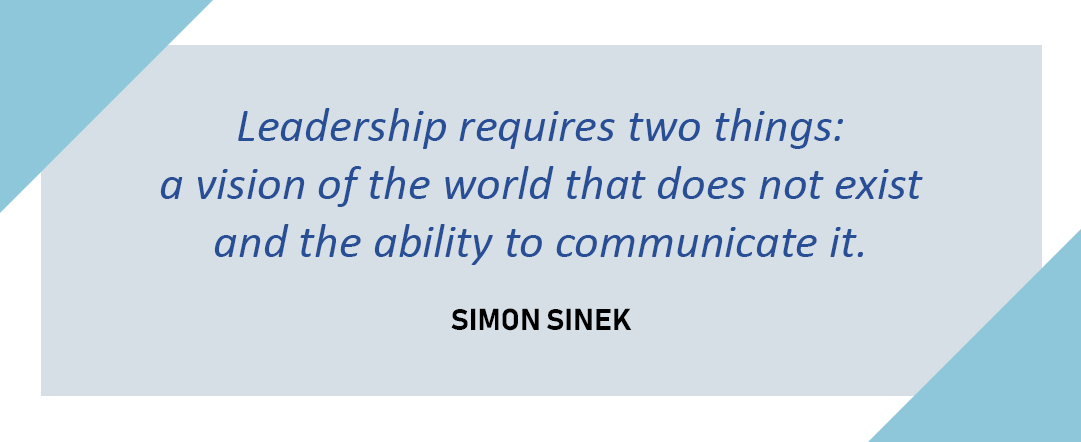 This year, we've taken radical ownership over the way we communicate about our services. And we are excited to share those outcomes with you.
WE REDESIGNED OUR WEBSITE
We are insanely passionate about building technology, and we wanted our website to accurately showcase our services and brand promise. (If you're reading this article, you're on it! So when you finish up here, click around, and let us know what you think!)
WE PRODUCED A VIDEO ABOUT OUR SERVICES (WATCH BELOW)
When your products are services and expertise, the power of communication cannot be overstated. And while our new website does a great job explaining them, we also wanted to package them up into a video. We think it's a great introduction to who we are, and the value we provide. Give it a watch here, and please share it with colleagues who you think might be interested.
WE ADDED A NEW SERVICE: CLIENT INTEGRATION HUB
We began noticing owners and developers were looking for technology support during post-commissioning. We wanted to solve for this. Our Day 2 Technical Consultant provides expert resolution for system integration issues. And yes, this service is designed for both Brownfield and Greenfield properties. For more information, check out our Client Integration Hub.
We're off to a great start this year. And we look forward to continuing to develop ourselves, personally and collectively, in order to deliver the best possible solutions to our clients.
Onward!
Recent blogs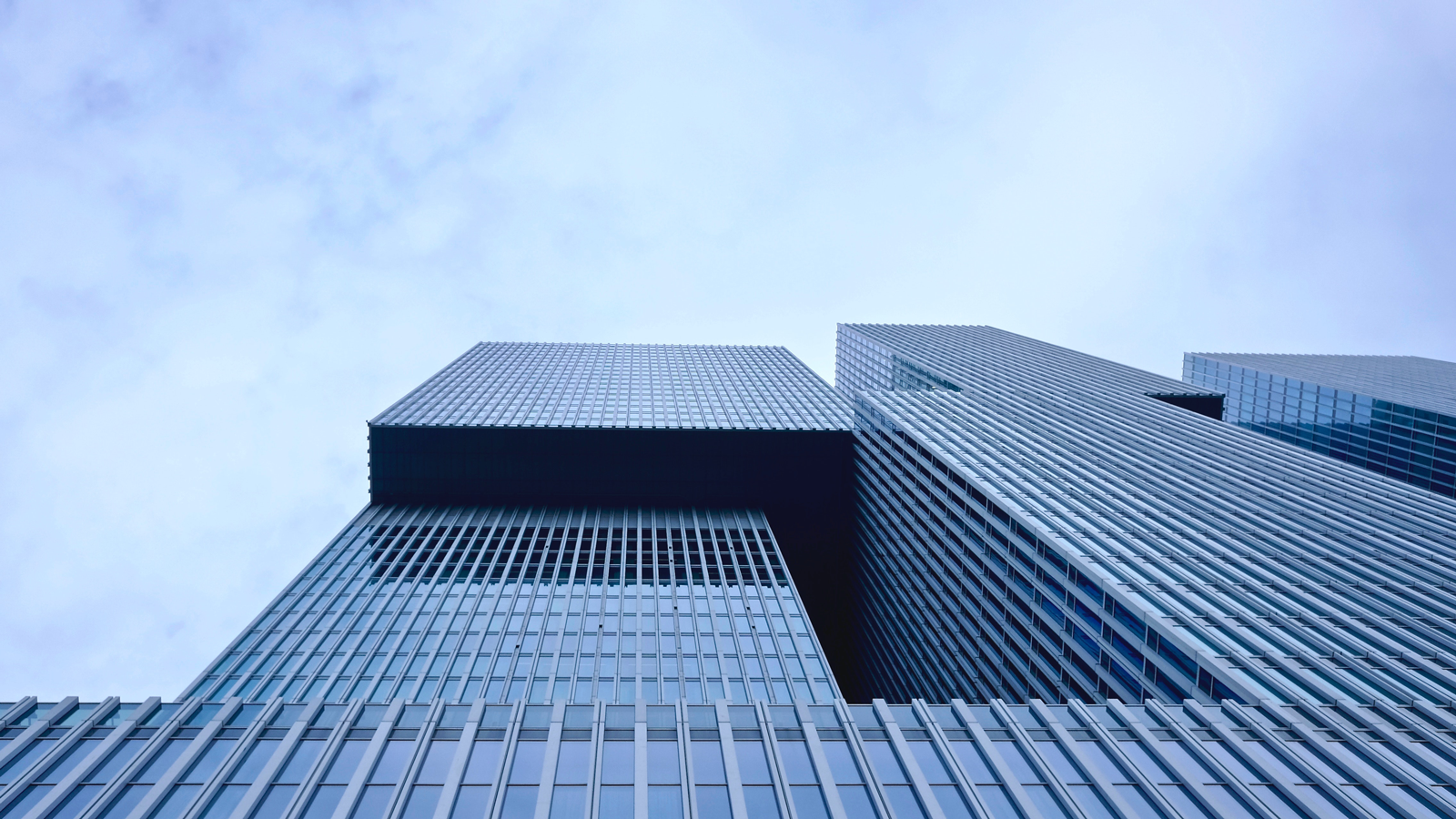 WhiteSpace is excited to announce an addition to the team: our new Project Manager, Brandon Crawford-Braun. Brandon brings over a decade of experience working in the telecommunications industry to his role at WhiteSpace. He spent seven years as an Inside Plant Technician learning the intricacies of fiber networks, then four […]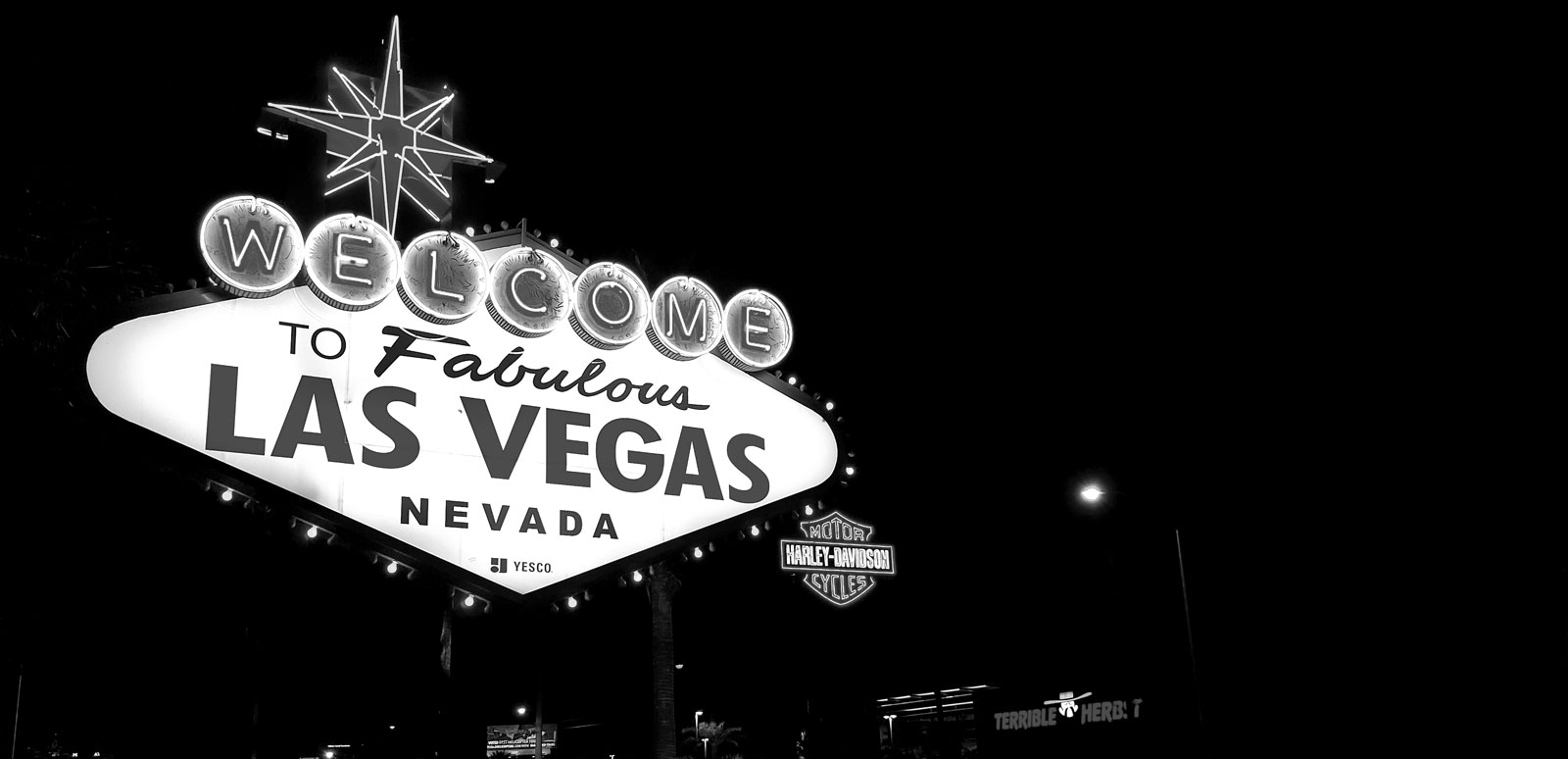 Vegas for Halloween? Count us in! We just booked travel to Las Vegas to attend the 2023 NMHC OPTECH Conference & Exposition on November 1-3; but to be there for the start of the conference, our Midwest team will fly into Vegas on October 31st, All Hallows' Eve. And after […]