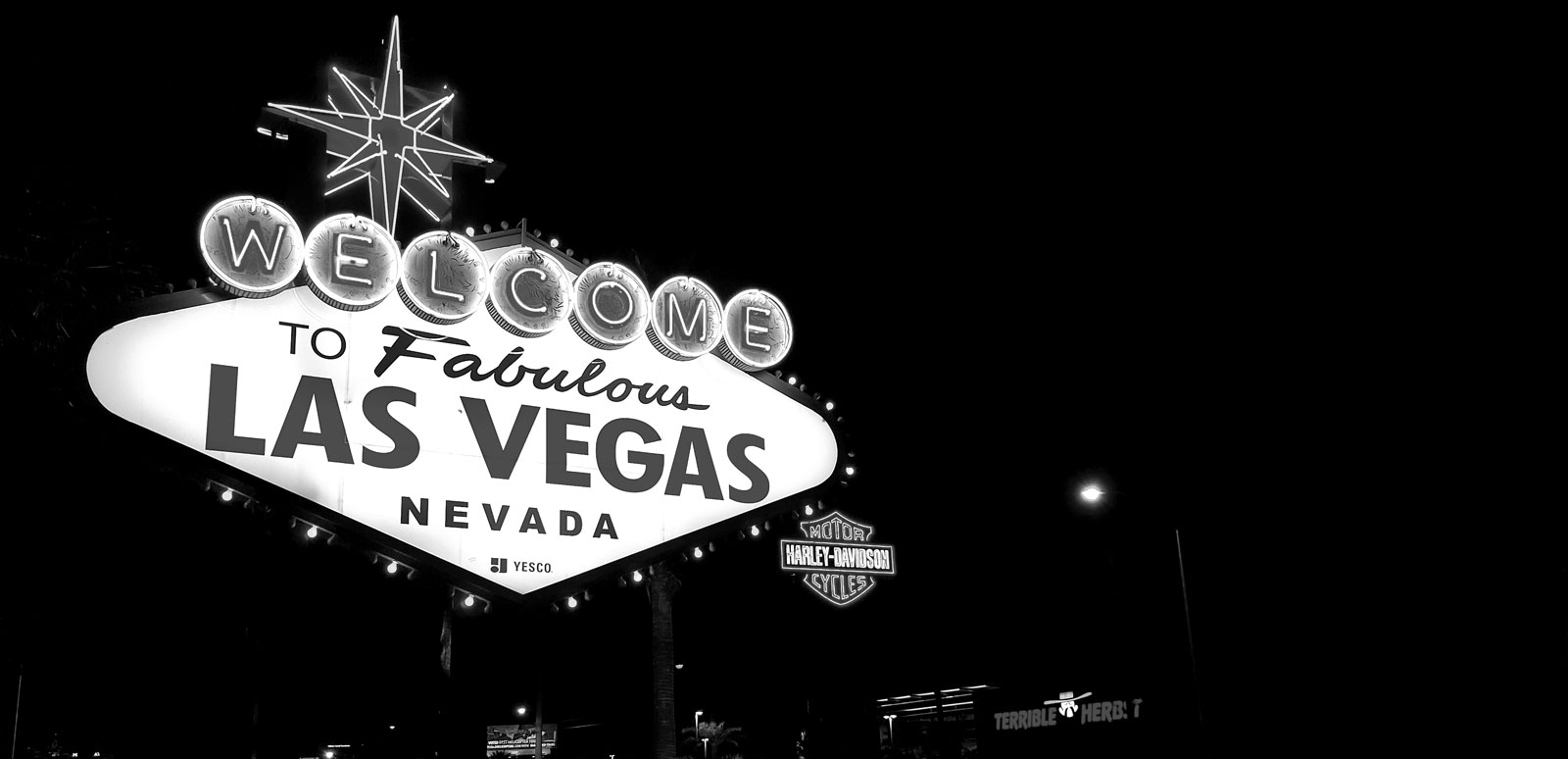 WhiteSpace Heads to Vegas for OPTECH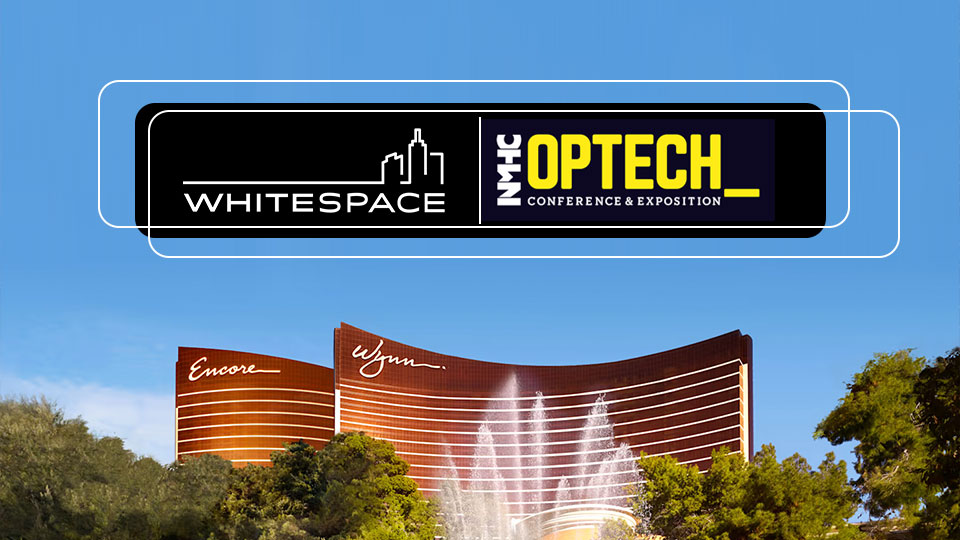 Vegas for Halloween? Count us in!
We just booked travel to Las Vegas to attend the 2023 NMHC OPTECH Conference & Exposition on November 1-3; but to be there for the start of the conference, our Midwest team will fly into Vegas on October 31st, All Hallows' Eve.
And after a night of honoring the dead (and all that's come before) with what we can only imagine will be a spectacularly entertaining night out in Vegas, we'll wake to embark on a 3-day conference that explores the future of value-driving innovation within the multi-family market.
Our team of building technology consultants will be on site for the entire conference, where we look forward to meeting with our clients, as well as making new connections.
Because the conference is big and busy, we'd like to get some on-site meetings penciled in ahead of time. We're thinking something casual and doable – would a morning coffee or happy hour cocktail work for you?
If you're attending the NMHC Conference this year, and would like to connect with the WhiteSpace team, please email team@whitespacebt.com to let us know.
See you in Vegas!
Recent blogs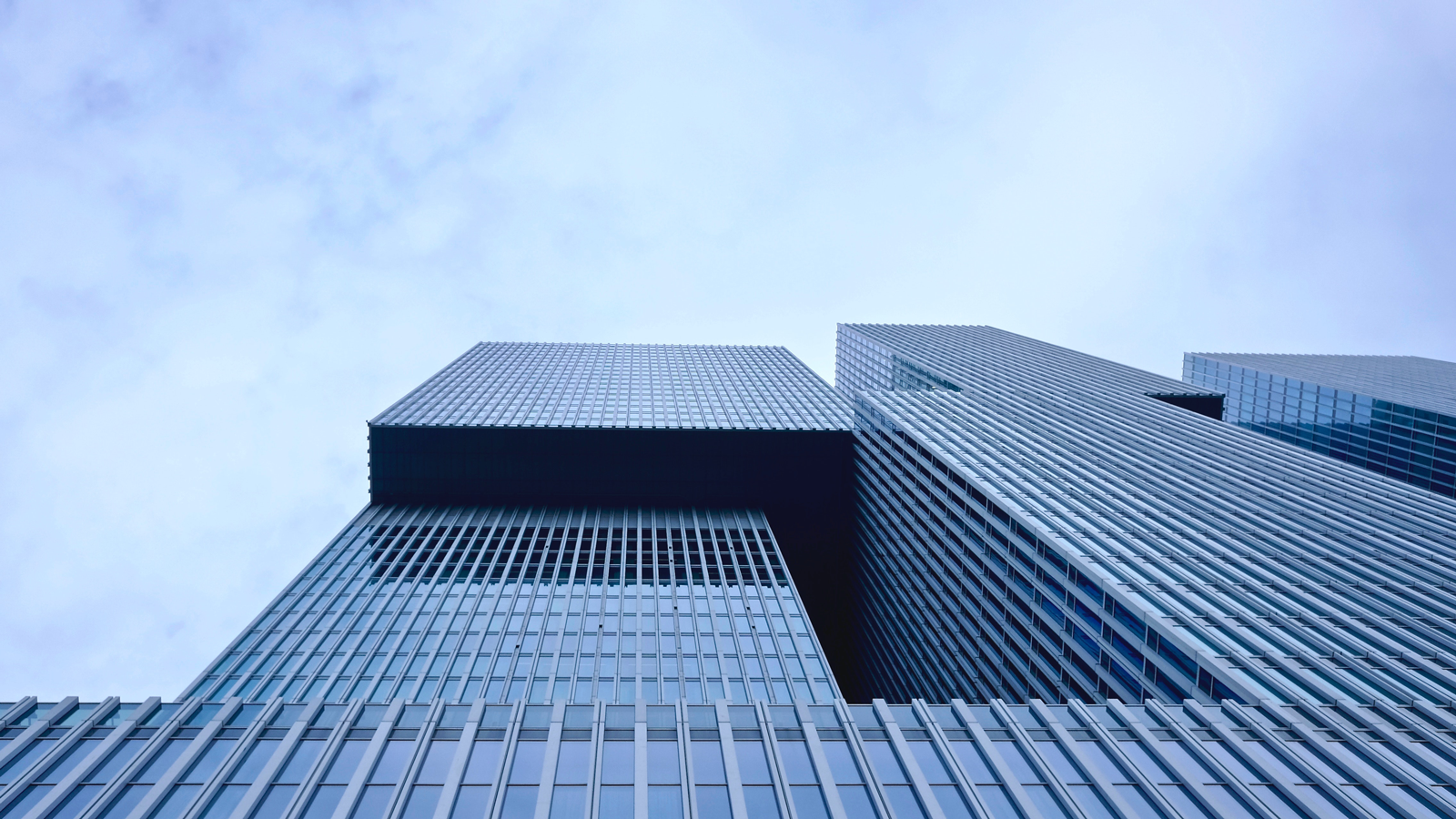 WhiteSpace is excited to announce an addition to the team: our new Project Manager, Brandon Crawford-Braun. Brandon brings over a decade of experience working in the telecommunications industry to his role at WhiteSpace. He spent seven years as an Inside Plant Technician learning the intricacies of fiber networks, then four […]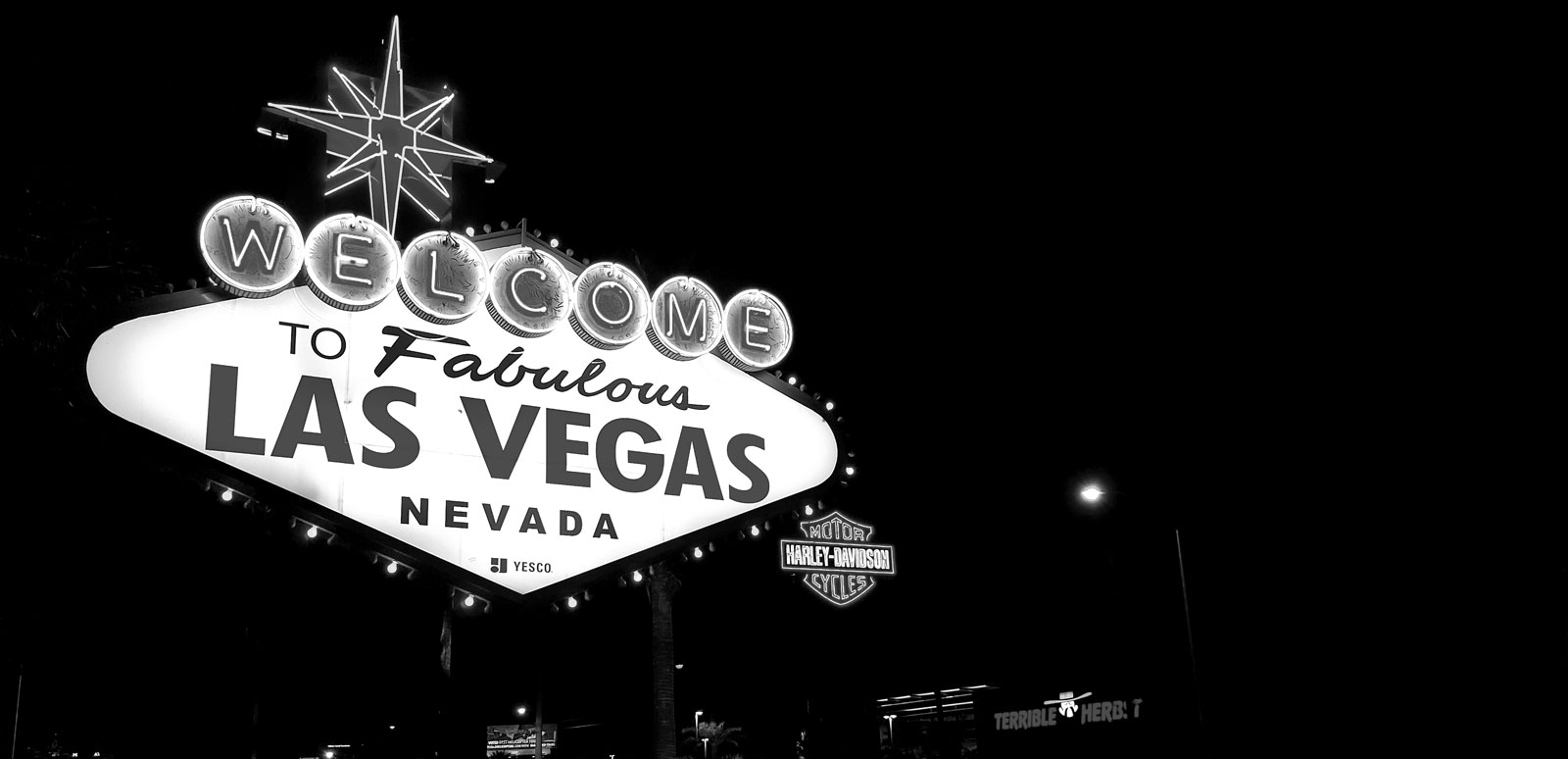 Vegas for Halloween? Count us in! We just booked travel to Las Vegas to attend the 2023 NMHC OPTECH Conference & Exposition on November 1-3; but to be there for the start of the conference, our Midwest team will fly into Vegas on October 31st, All Hallows' Eve. And after […]