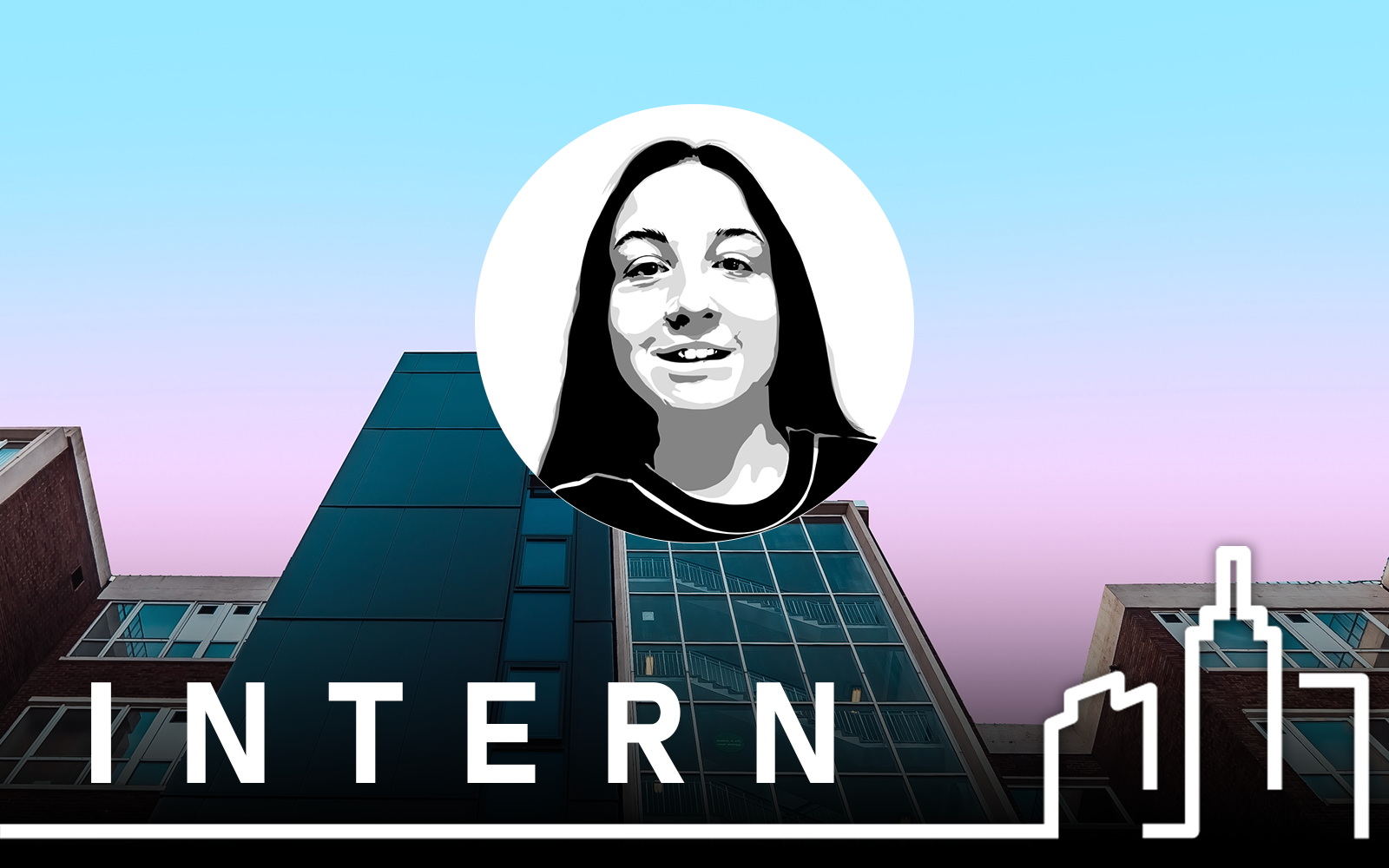 Meet Robotics Royalty Elle Wearsch, Whitespace's Summer Intern
Hot off a Robotics World Championship, a thesis presentation and high school commencement, WhiteSpace is excited to welcome Elle Wearsch to our team as a summer intern.
Elle's passion for technology, engineering savviness, attention to detail and problem-solving skills, make her a perfect intern for WhiteSpace's tech-forward culture. This robotics maven is going big places, and we're excited to be the first stop on her professional journey.
Learn more about her below.
We heard you were in the Robotics Club. Is that what lead you to mechanical engineering?
I've always had a very strong passion for technology and robots.
In fact, when I was a child, I'd save up my allowance to buy little robots to play with. As I grew older, that playful interest developed into a passionate north star, inspiring my decision to attend Hathaway Brown High School – so I could participate on their Robotics Team – and subsequently accepting admission into the University of Maryland; pursuing a major in mechanical engineering and joining their Formula SAE team.
I'm drawn to the design and hands-on approach to robotics, as opposed to computer engineering.
Just for the record, although we design robots that compete, they're not technically "battle bots".  That is something completely different. 😉

What's your biggest accomplishment to date?
The short answer: Making it to the FIRST Robotics World Championship 2023.
The long answer: All successful robotics teams rely on engaged and committed mentors. However, we had complete mentor turnover after COVID-19, meaning all our mentors quit the program in the wake of the pandemic. To ensure the program endured, I, along with 3 other teammates, reached out to John Carroll University, Case Western Reserve University and NASA to find new mentors. With new mentors on board and three years later, our team made it to the World Championship, with me as Team Captain.
This was the third time in Hathaway Brown's Robotic Club's 20-year team history that we made it to Worlds. That was a huge accomplishment, considering out of 3,300 global teams, only 500 teams go to Worlds. Our team finished third in our division (8 divisions total); ultimately ranking 72nd overall.
What kind of robot did you build this year?
We build a new robot every year. This year, we created a robot that picked up and placed cubes on different levels as well as picked up and placed cones on posts.
Our team put an exceptional amount of time and effort into these robots. We were an extremely competitive team. I'm very proud of the outcome.
Robotics are huge for you, but I know you're also interested in economics. Can you share a bit about your Thesis?
To achieve the Global Scholars certification at Hathaway Brown, I spent the bulk of the school year researching and writing a 20-page thesis. Also, as I was enrolled in Economics Honors, it was required that my thesis have an economic focus. Therefore, I looked at the economics of Red Bull's marketing strategy, with a specific focus on their involvement in Formula 1.
I'm a big Formula 1 fan. Considering Red Bull is not an auto manufacturer, it's pretty wild that Red Bull owns not one but two of the Formula 1 teams – the Red Bull team and the AlphaTauri team – so I decided to investigate.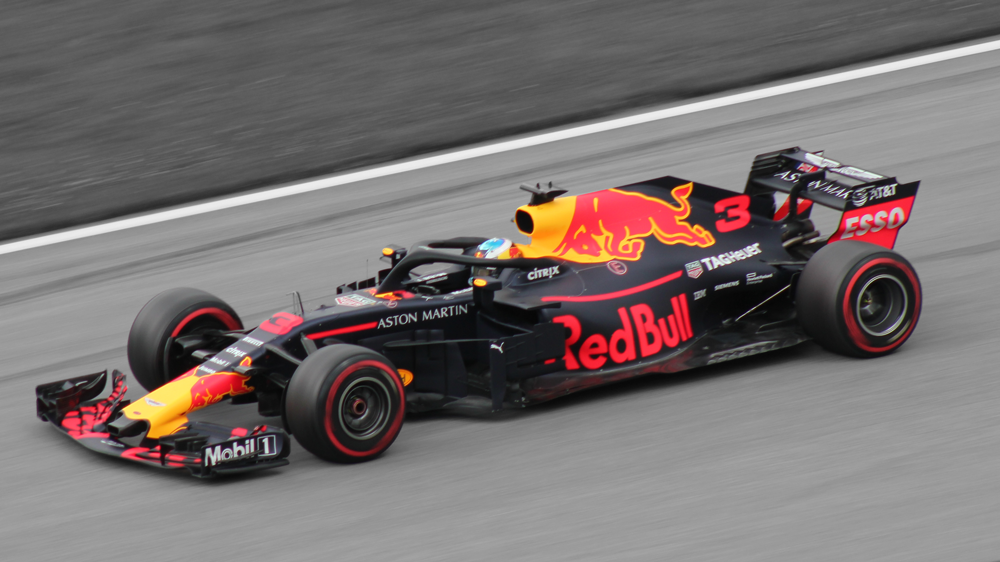 A short of Elle's thesis:
Through my thesis, I discuss the unique approach to marketing that Red Bull has taken by looking in depth at their origins, company philosophy, and specifically how this all ties into their Formula 1 involvement. Looking at Red Bull's origins and their philosophy from the beginning lead to a more informed understanding when breaking down their later decisions to pursue this unique approach and how it leads them to own two F1 teams. Using this information, I took a deep dive into the specifics of their Formula 1 involvement including their motives, methods, and what they've gained as a result. My paper culminates in my analysis of how this unique approach benefited Red Bull as a brand and how other companies can find success through unique methods in today's highly stimulated world.
What do you hope to learn at WhiteSpace this summer?
This is my first experience in a professional environment. I'm excited to learn all that entails – how the company operates, both internally and with clients. I'm also excited to learn the technical skills required for internal systems and processes.
Twelve months from now, what do you think you'll be able to say about yourself?
I'll have completed my first year of college, and hopefully will have done well. I also hope to make a good impact on Maryland's Formula SAE team.
Looking to the future, what's one way technology can better serve us or change the world? 
I predict a big breakthrough is coming. As a society, we've hit a limit with new chips and processors – they can only go so small. This is already leading people to look into quantum technology. I predict quantum computing will change the world and how it operates.
Technology and automation will continue to make life easier.
I'm excited to be starting my career at a technology-focused company like WhiteSpace.
Well, Elle, we're excited to have you.
Recent blogs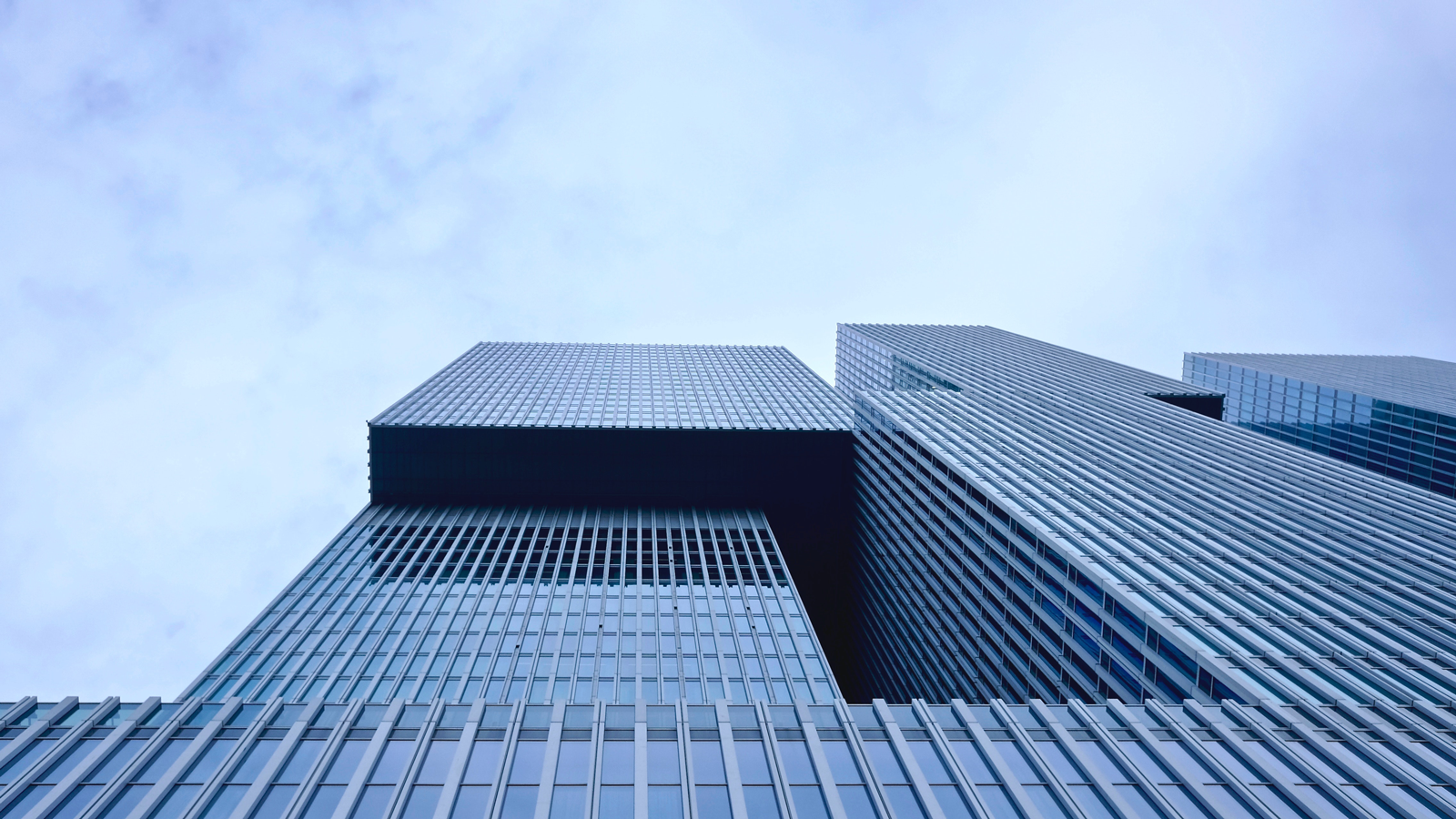 WhiteSpace is excited to announce an addition to the team: our new Project Manager, Brandon Crawford-Braun. Brandon brings over a decade of experience working in the telecommunications industry to his role at WhiteSpace. He spent seven years as an Inside Plant Technician learning the intricacies of fiber networks, then four […]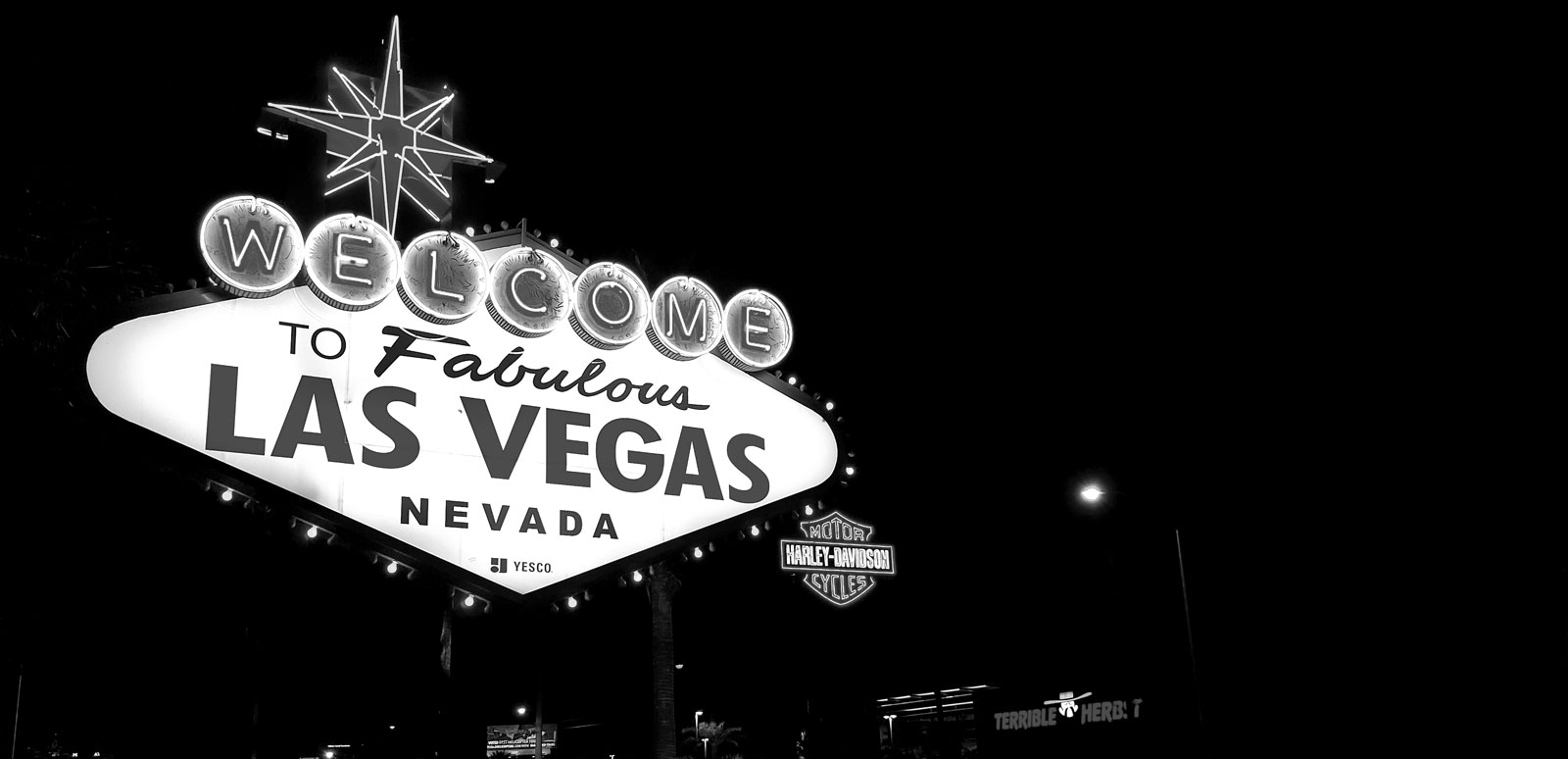 Vegas for Halloween? Count us in! We just booked travel to Las Vegas to attend the 2023 NMHC OPTECH Conference & Exposition on November 1-3; but to be there for the start of the conference, our Midwest team will fly into Vegas on October 31st, All Hallows' Eve. And after […]