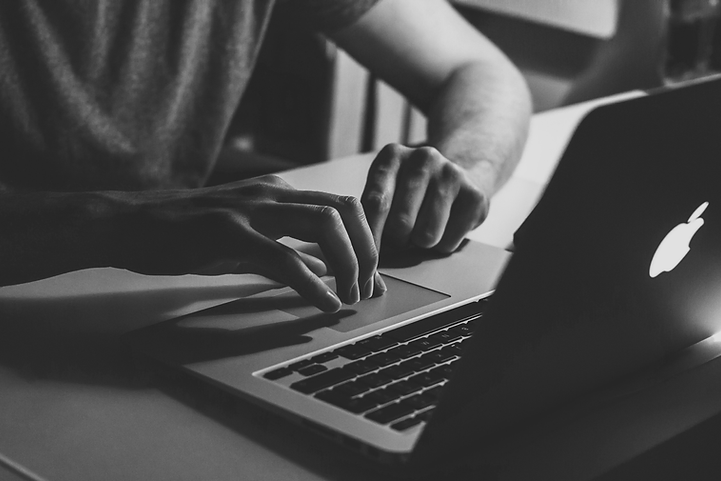 Managed WiFi Is Not A Set It And Forget It Technology
There are a lot of questions about managed WiFi – what it is exactly, how it works, ideal use cases. Mike Smith, and a panel of industry experts, aim to clear up those questions at the upcoming Broadband Communities 2022 Summit in Houston, Texas (Wednesday, May 4).
Details below.
Broadband Communities: Managed Wi-Fi is Not a Set It and Forget It Technology
Most of the original managed Wi-Fi providers were working only in student housing, which had very specific needs. Managed Wi-Fi has changed and evolved through the years, and it is not a "set it and forget it" technology. From a broadband operator perspective, see what's important when installing a system and managing the customers. Multifamily owners and broadband operators have different needs with regard to pricing, bulk managed Wi-Fi, OTT service, vendor platforms, ownership of wiring, etc. Attend this session to explore the service provided alongside the technology. ​
Moderator:
Mike Smith – President and CEO, White Space Building Technology Advisors ​
Presenters:
Richard Sherwin – CEO, Spot On Networks
Michael Strait – CCO, Blue Stream Fiber
Craig Walton – Lead Product Manager AT&T
Mike Janssen – Sr. Manager of Sales Engineering, Quantum Fiber ​
Summit Details:
May 2-5, 2022
Marriott Marquis in Houston, Texas
Mike Smith Moderating: Wednesday, May 4 at 9:30am-1020am CST ​
Recent blogs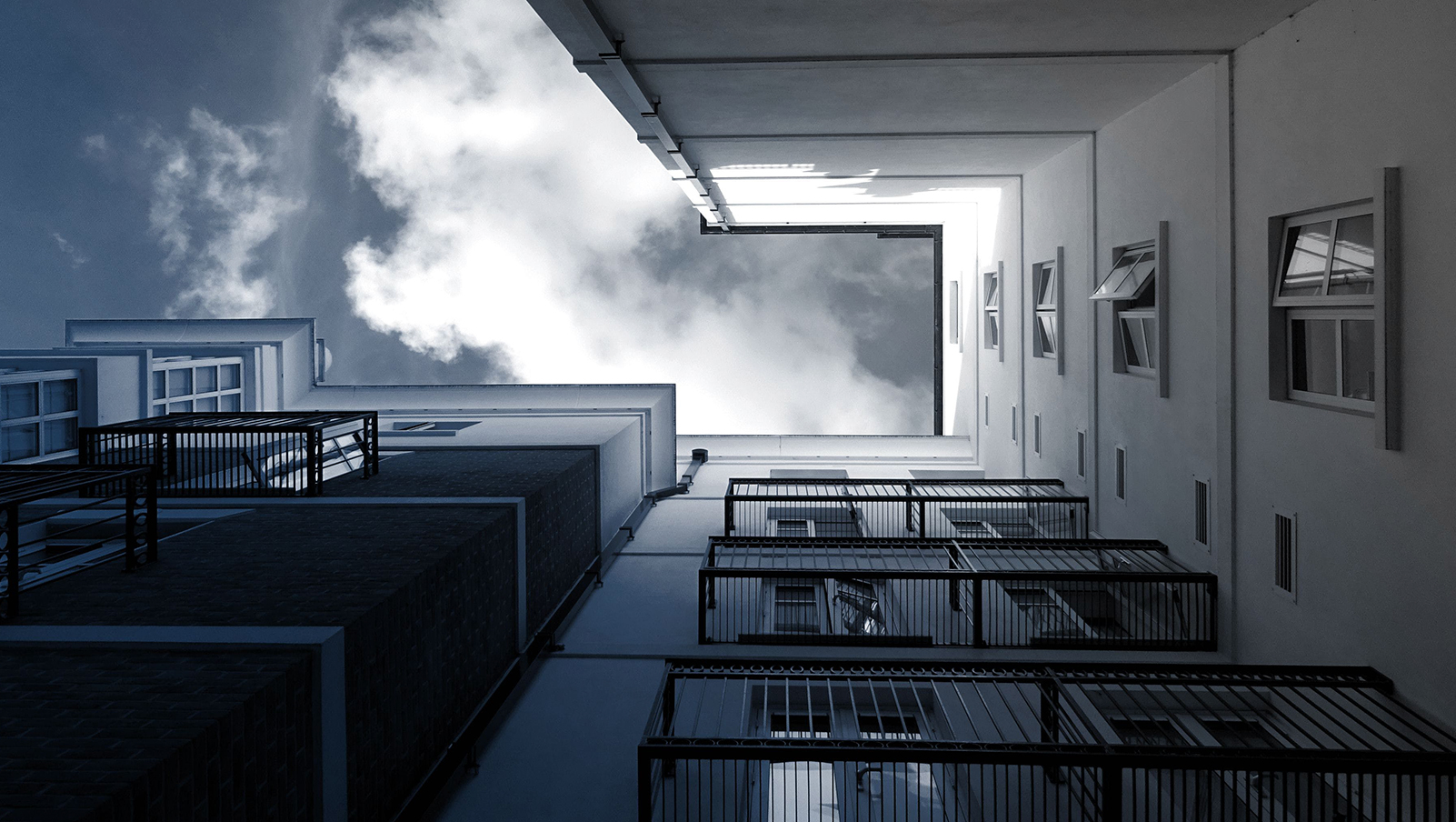 WhiteSpace is excited to welcome Victoria Schantz – who will be joining us in the brand new role of Operations Manager. Victoria has spent the last 20 years with AT&T focused on project management. Her robust telecommunications expertise spans various scopes of work and project complexities. In her role as […]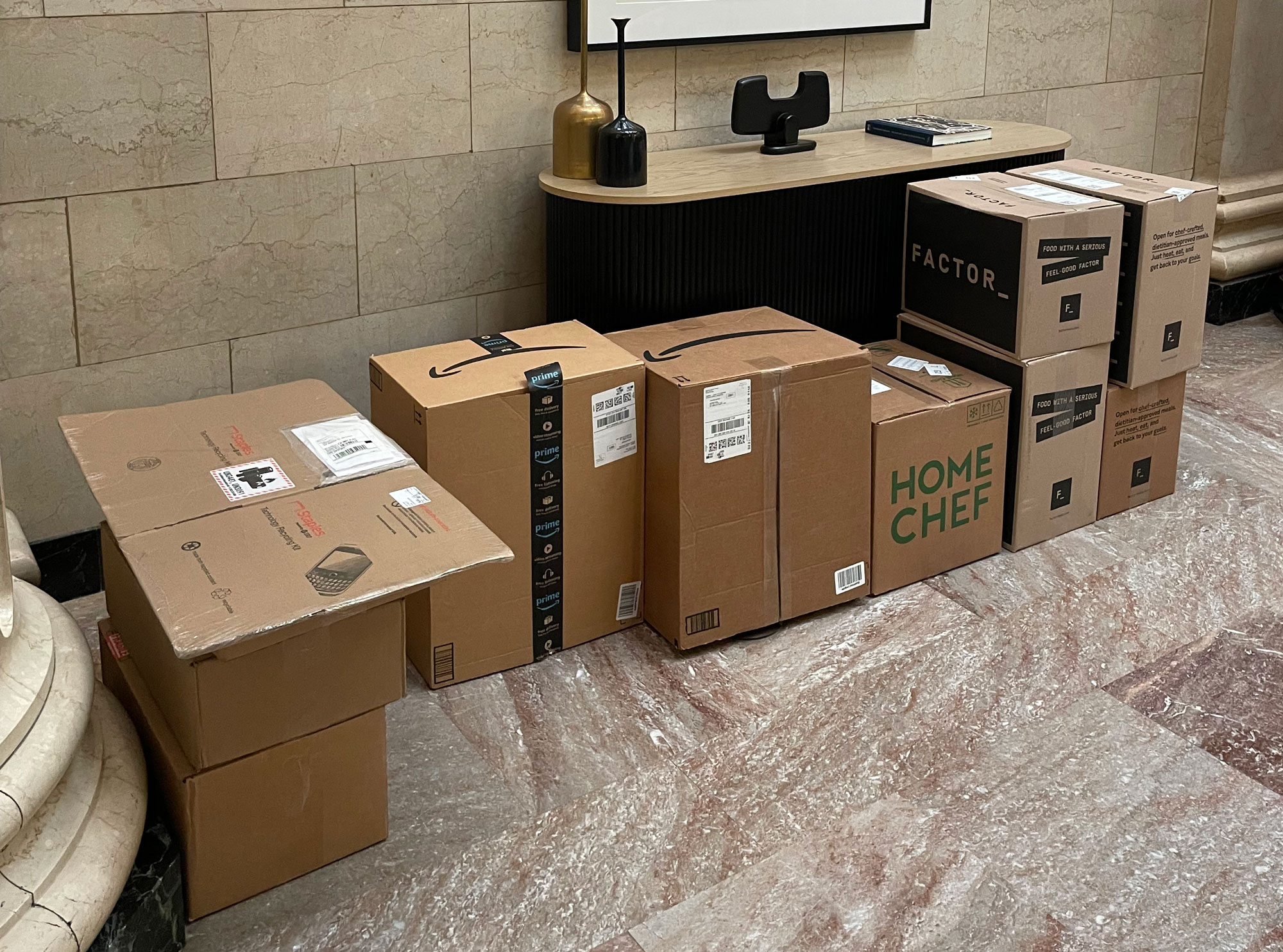 As building technology consultants, it's no secret we spend a lot of time in apartment buildings. Whether performing project site walks or completing a building technology assessment or survey, we are in and out of MDUs constantly. And no matter the size, location or type of property, there's one thing […]