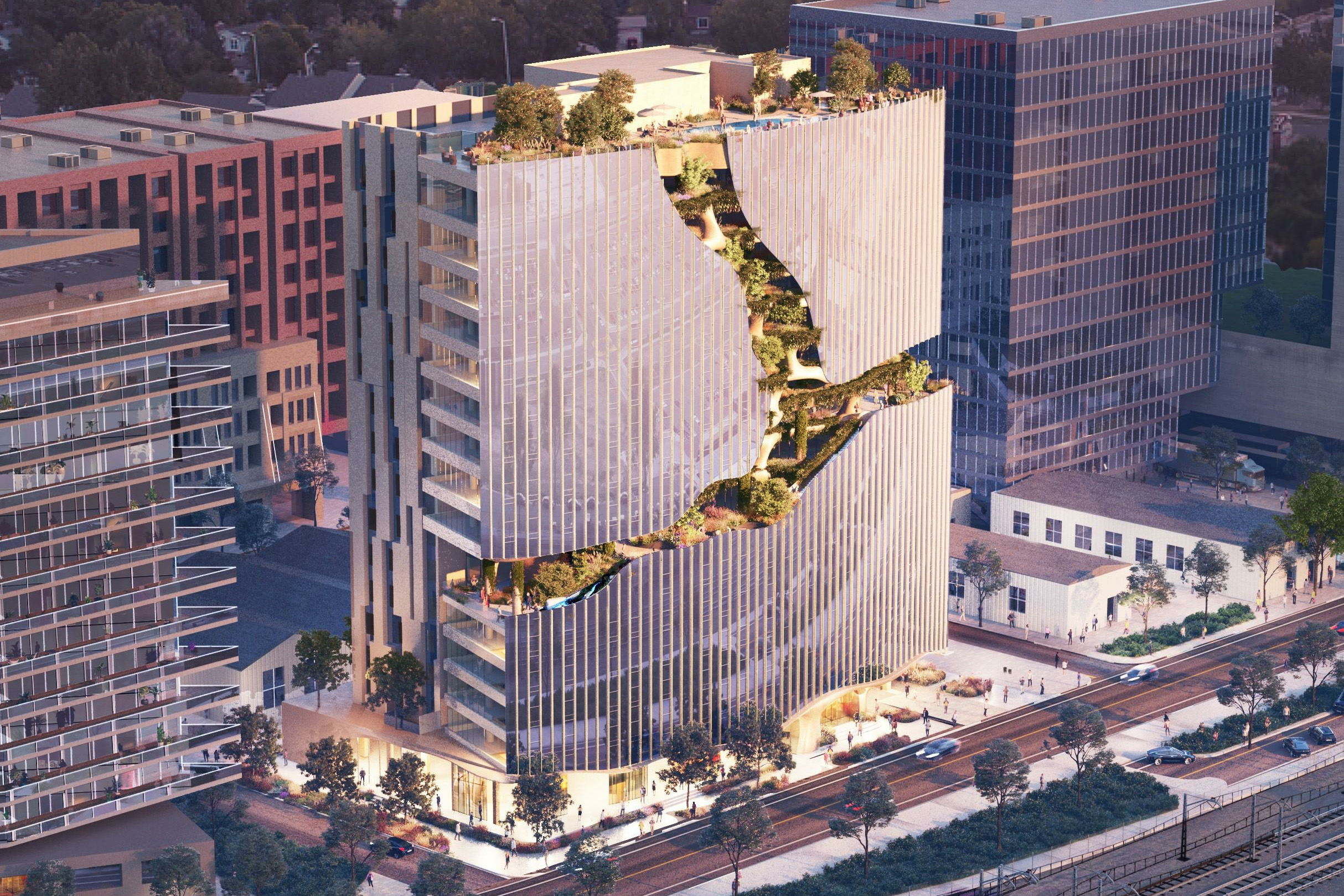 One River North – A "Living Structure" Comes To Life
Given our unique consultancy in building technology services, we are fortunate to work on some of the most ingenious, complex and creative commercial real estate developments in the U.S.. Our ability to adapt and apply innovative solutions to the achievement of novel architectural undertakings is our speciality. Which is why when R Cap Blake Street LLC came to us with their vision for One River North – their building at 3930 Blake St. in RiNo Denver, Colorado – we knew we could deliver. ​
Denver is a city with a commanding amount of building development projects – we might even go so far as to say it is booming. However, even with all that development, most of the buildings are somewhat similar in appearance (albeit offering their own unique style) from the outside. Which is why One River North sticks out like a … eh… slot canyon? That's right! ​
Kevin Ratner, co-founder of The Max Collaborative — one of four firms developing the project — said in a statement that the design is:
Influenced by Colorado's legendary landforms. [It] merges nature and architecture to inspire a well-balanced life. Blurring the line between built and natural environments, the living structure features a carved core to resemble that of a slot canyon, comprising more than 13,000 square feet of open-air environments, undulating water elements and landscaping across four stories. Its glass façade is likewise ribbed with louvers that regulate sunlight and soften its visual presence, shaping a serene retreat in the sky.
After an intense two years of design and pre-construction collaboration, the project is ready to break ground. ​
Our WhiteSpace team has been engaged as the building technology consultant to manage the buildings Telecom Design, Security & Access Control Strategy, Audio Visual, Charging Stations, Utility Design, and BMS integration.
WhiteSpace Vice President, Matt Pemberton, shares: "We are truly honored to be part of such a unique project. We are excited to find meaningful ways to utilize technology to help achieve the vision and enhance the resident experience." ​
We will share more updates on the building as they become available.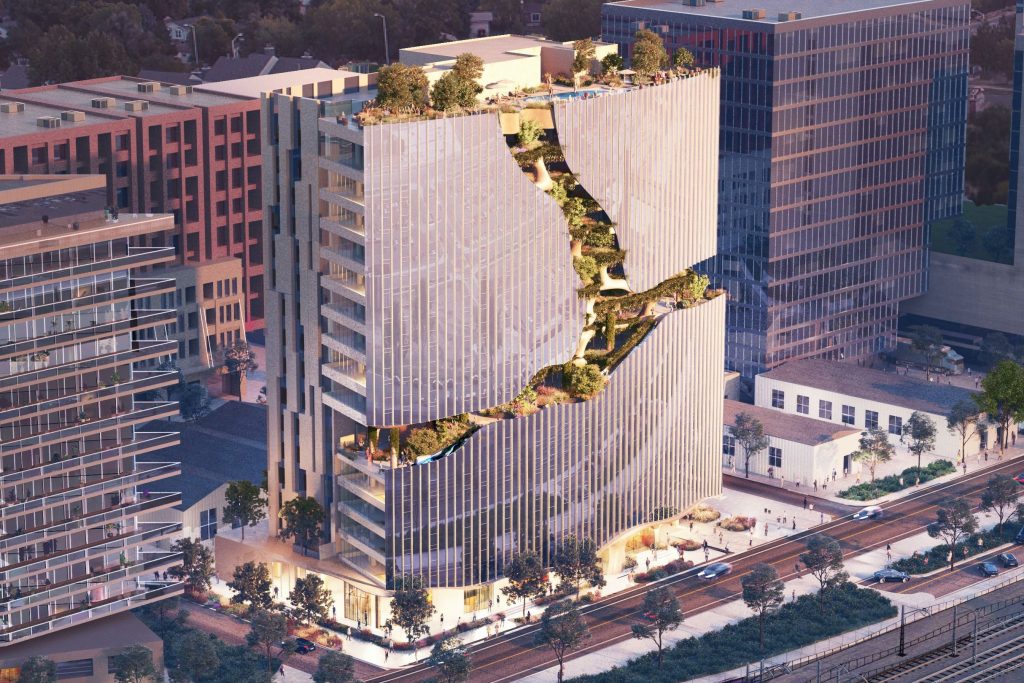 One River North Project Details: ​
R Cap Blake Street LLC is the developer
Saunders Construction is the general contractor
Davis Partnership Architects is the architect
16-story residential building
193 apartment homes
178 underground parking spaces
Ground-level restaurant/retail and underground parking
Recent blogs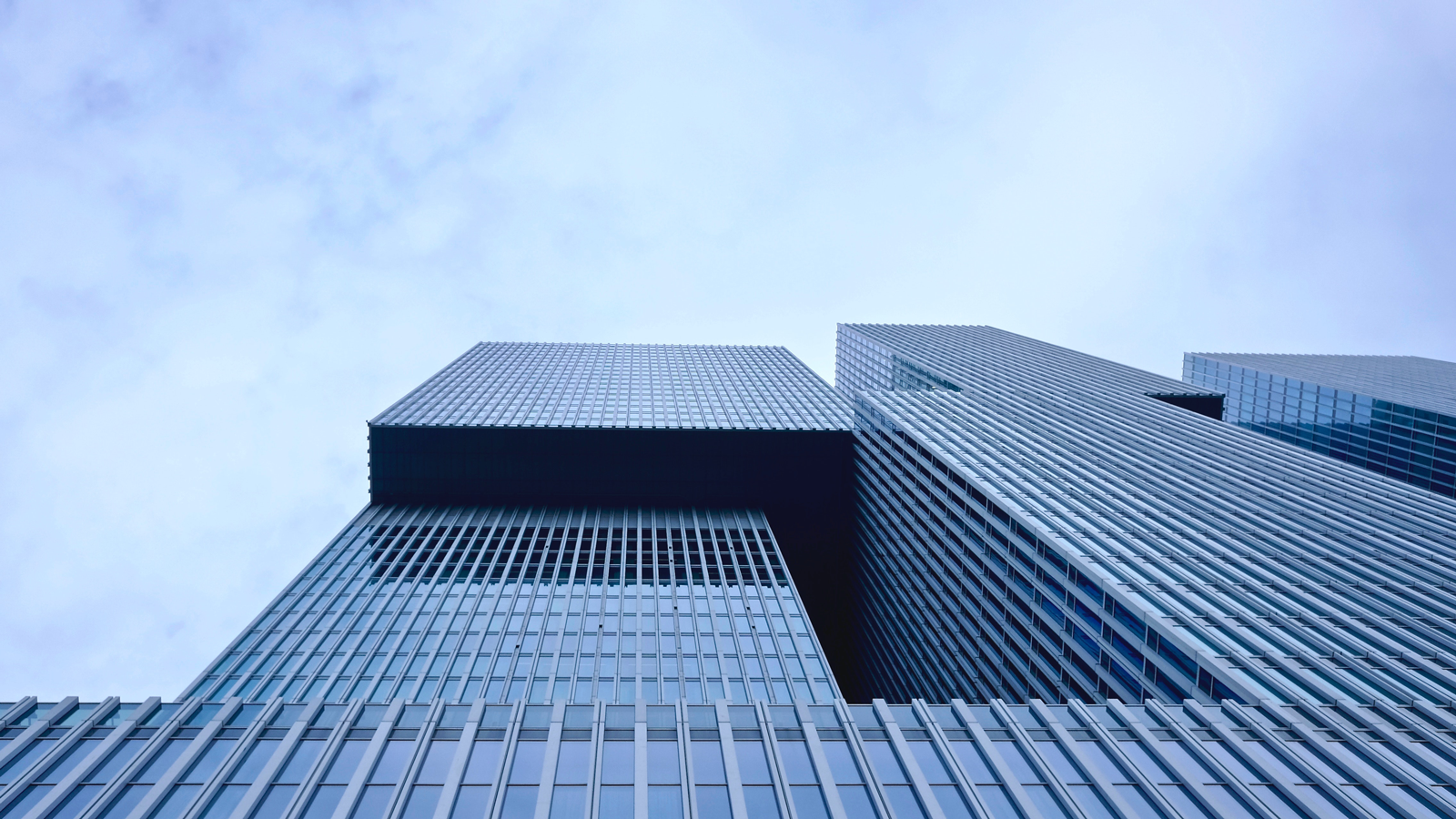 WhiteSpace is excited to announce an addition to the team: our new Project Manager, Brandon Crawford-Braun. Brandon brings over a decade of experience working in the telecommunications industry to his role at WhiteSpace. He spent seven years as an Inside Plant Technician learning the intricacies of fiber networks, then four […]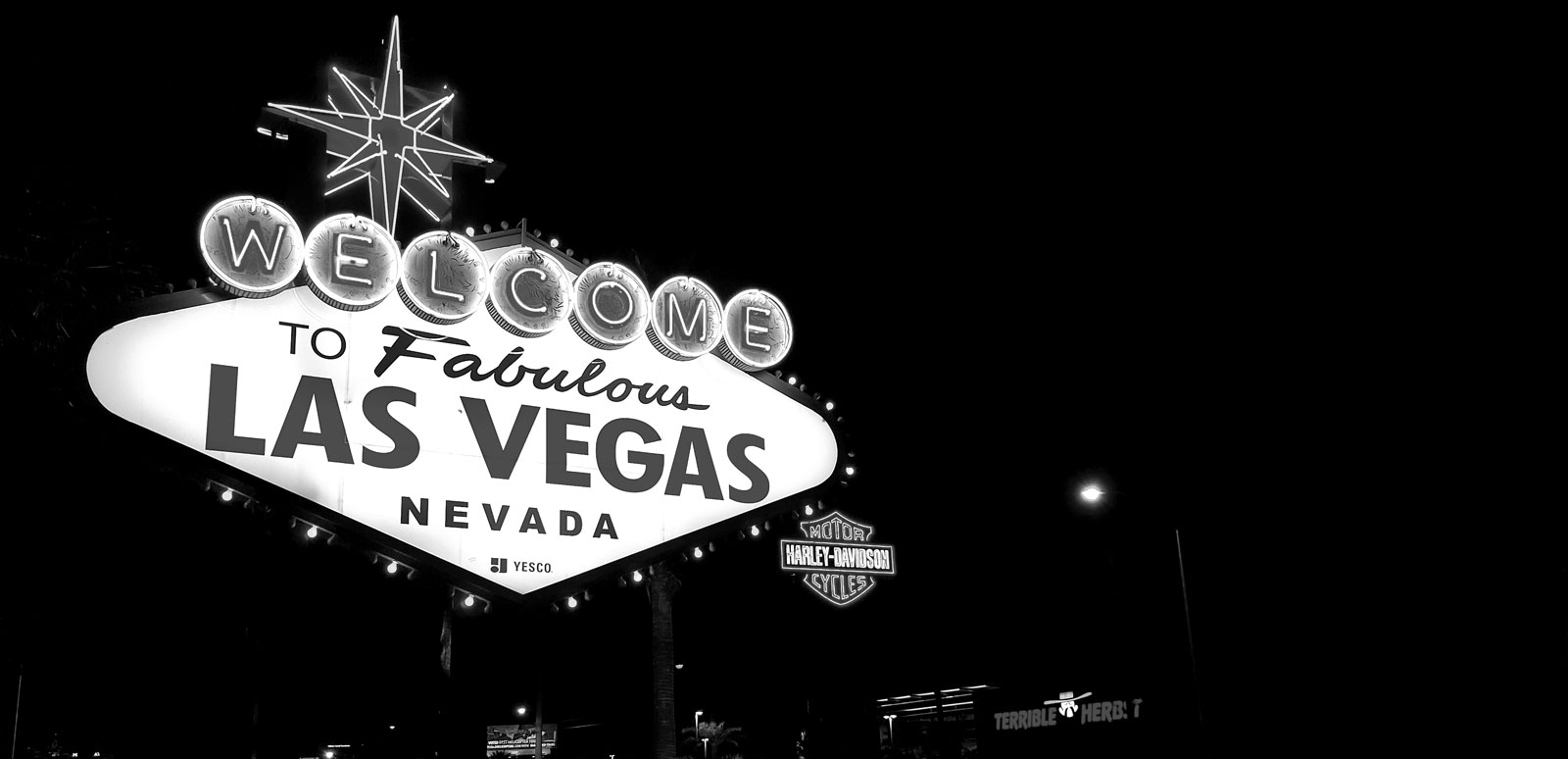 Vegas for Halloween? Count us in! We just booked travel to Las Vegas to attend the 2023 NMHC OPTECH Conference & Exposition on November 1-3; but to be there for the start of the conference, our Midwest team will fly into Vegas on October 31st, All Hallows' Eve. And after […]