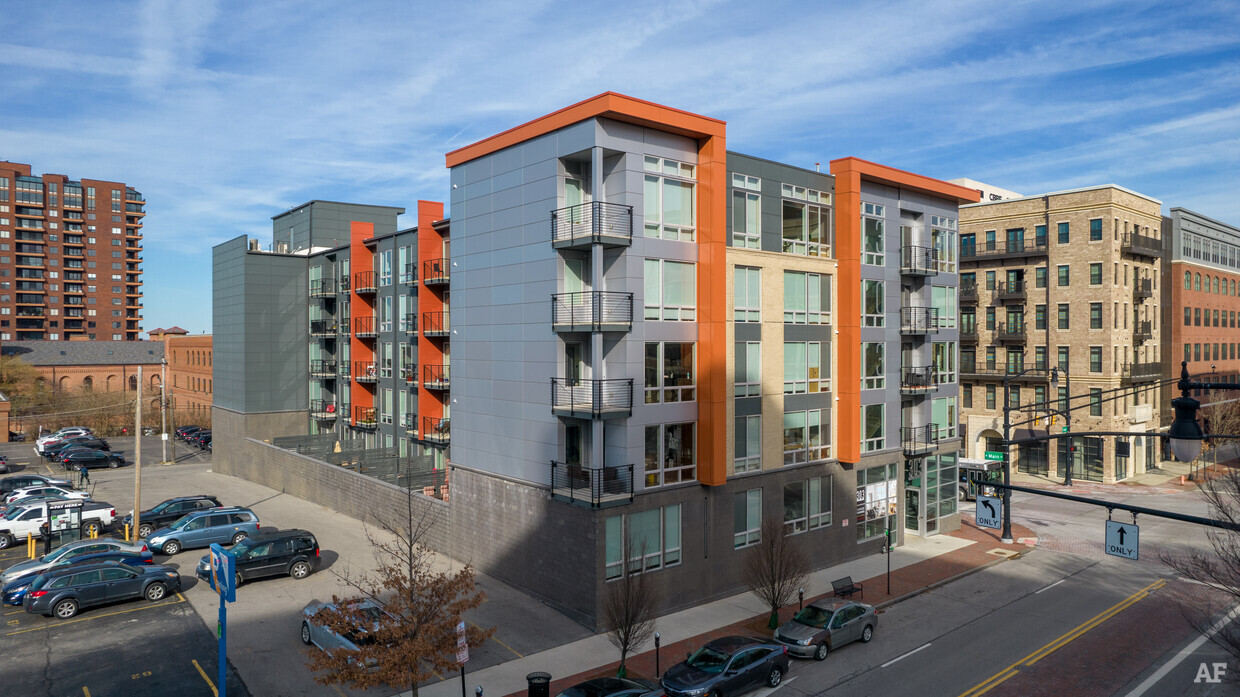 Increasing Resident Satisfaction With Connected Apartments
Having strong connectivity in your building leads to more satisfied residents — it's a fact that many developers and property management companies have realized in recent years.
When Borror — one such company in the Columbus, Ohio area — approached WhiteSpace about improving connectivity at two of their properties, we saw an opportunity to do something innovative. Rather than just following the lead of other developers in Columbus, we drew on our experiences from across the company to recommend a carrier-grade network that was 5G-ready. To accomplish that, we enlisted the help of American Tower.
As a result, Borror is now able to deliver fast, secure wi-fi to their residents at lower rates than local providers and without any of the hassle of setup. They've also been able to utilize connected devices, such as keyless locks and smart thermostats, and with a 5G-ready network, they're in a position to accommodate emerging technologies.
For more on the benefits that Borror's partnership with WhiteSpace has produced, read this article from Connected Real Estate Magazine.
Recent blogs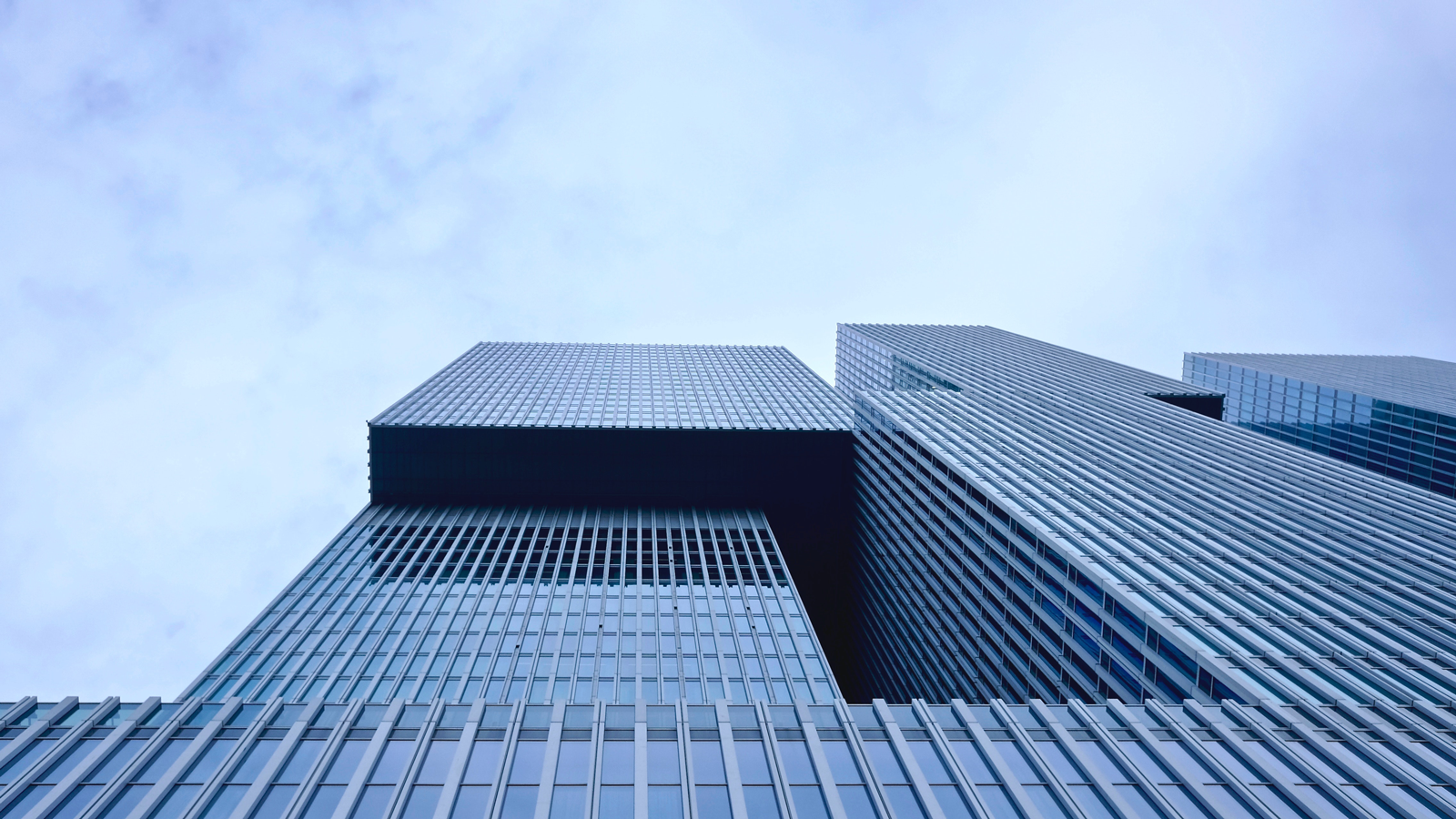 WhiteSpace is excited to announce an addition to the team: our new Project Manager, Brandon Crawford-Braun. Brandon brings over a decade of experience working in the telecommunications industry to his role at WhiteSpace. He spent seven years as an Inside Plant Technician learning the intricacies of fiber networks, then four […]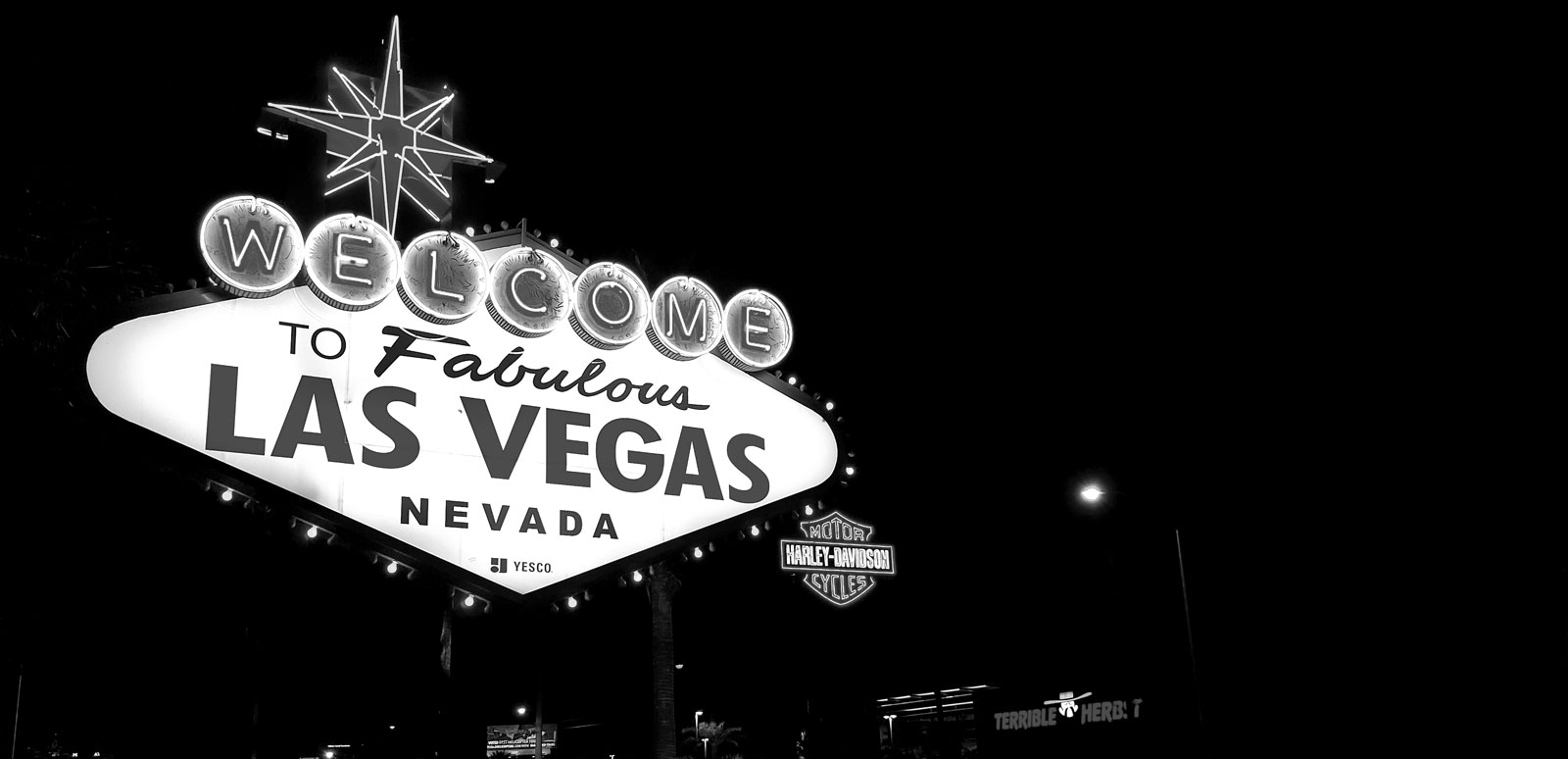 Vegas for Halloween? Count us in! We just booked travel to Las Vegas to attend the 2023 NMHC OPTECH Conference & Exposition on November 1-3; but to be there for the start of the conference, our Midwest team will fly into Vegas on October 31st, All Hallows' Eve. And after […]