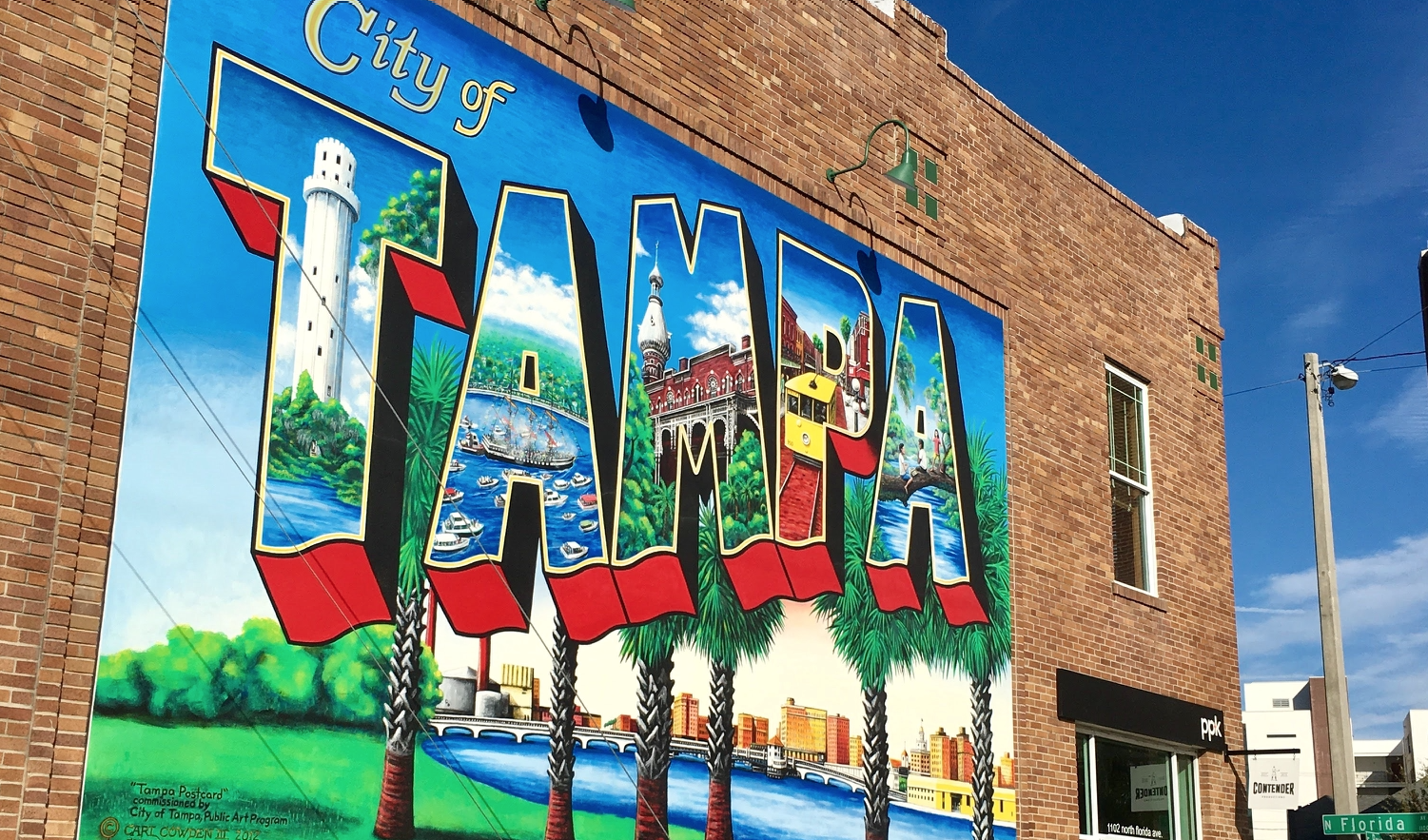 Our Impact At Water Street Tampa
Water Street Tampa made the news twice last week; and it should be no surprise. The $3.5 billion mega-development – that spans 56 acres and includes nine million square feet of new commercial, residential, educational, entertainment, cultural and retail space – is the first of it's kind smart district that boasts unmatched connectivity.
As the technology innovation partner on the project, WhiteSpace has teamed with GigaMonster and Strategic Property Partners ("SPP"), the projects development company, to launch a Universal Access Network ("UAN").
"GigaMonster's UAN allows people who live, work, visit and study at Water Street Tampa to stay connected on their own private network as they seamlessly move throughout the community." – Lee Schaffler, Chief Portfolio Officer at SPP
The UAN is just one (really innovative) example of how Water Street Tampa transcends the way cities harness the power of technology to improve life for its community.
Water Street Tampa is in a class by itself. Follow the links below to learn how WhiteSpace guided the master technology plan within the smart district.
---
PRESS RELEASE
GigaMonster Networks Launches Its Advance Universal Access Network at Water Street Tampa
GigaMonster Networks, ("GigaMonster") one of the nation's leading fiber-based network providers to multi-tenant properties and mixed-use communities, announces that it has launched the nation's most advanced wired and wireless network at Water Street Tampa, the nine-million-square-foot mixed-use community development transforming Tampa, Florida. Designed on the principles of walkability, sustainability, connectivity, technology and wellness, Water Street Tampa is an innovative project being developed by Strategic Property Partners, LLC ("SPP"), a joint venture between Cascade Investments and Jeff Vinik. Read the Full Release
---
REALCOMM ARTICLE
Florida's First Smart District: Water Street Tampa Features Technology at the Forefront
Water Street is burgeoning as Florida's first smart district. It is a connected, urban, multi-use project on the waterfront that spans 56 acres and include nine million square feet of new commercial, residential, educational, entertainment, cultural and retail space with a total investment exceeding $3.5 billion. Strategic Property Partners (SPP), a full-service commercial real estate development firm focused on innovation and creating high-quality and experiential places, is changing the future of downtown Tampa with their development of Water Street Tampa. Read the Full Article
Recent blogs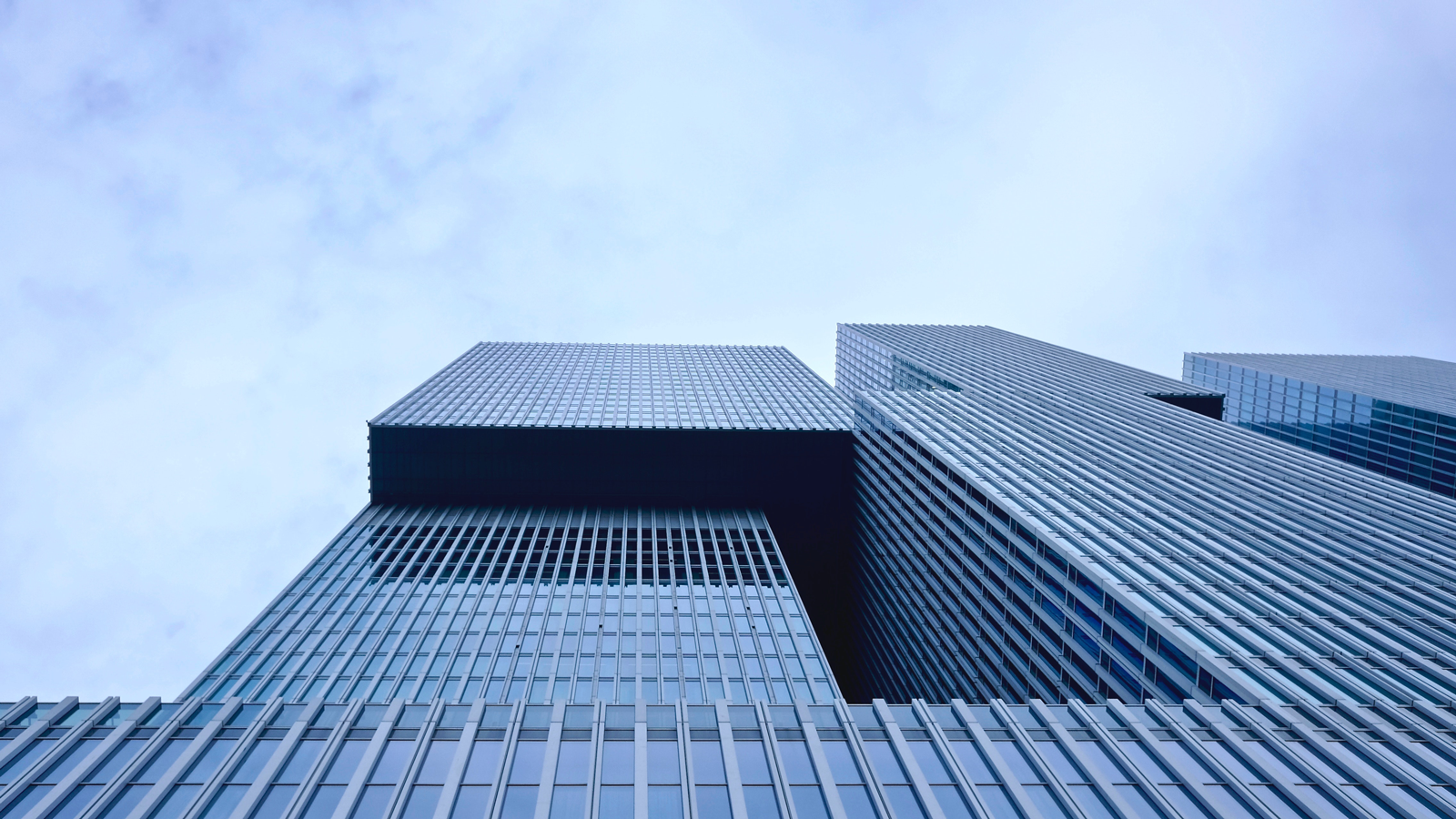 WhiteSpace is excited to announce an addition to the team: our new Project Manager, Brandon Crawford-Braun. Brandon brings over a decade of experience working in the telecommunications industry to his role at WhiteSpace. He spent seven years as an Inside Plant Technician learning the intricacies of fiber networks, then four […]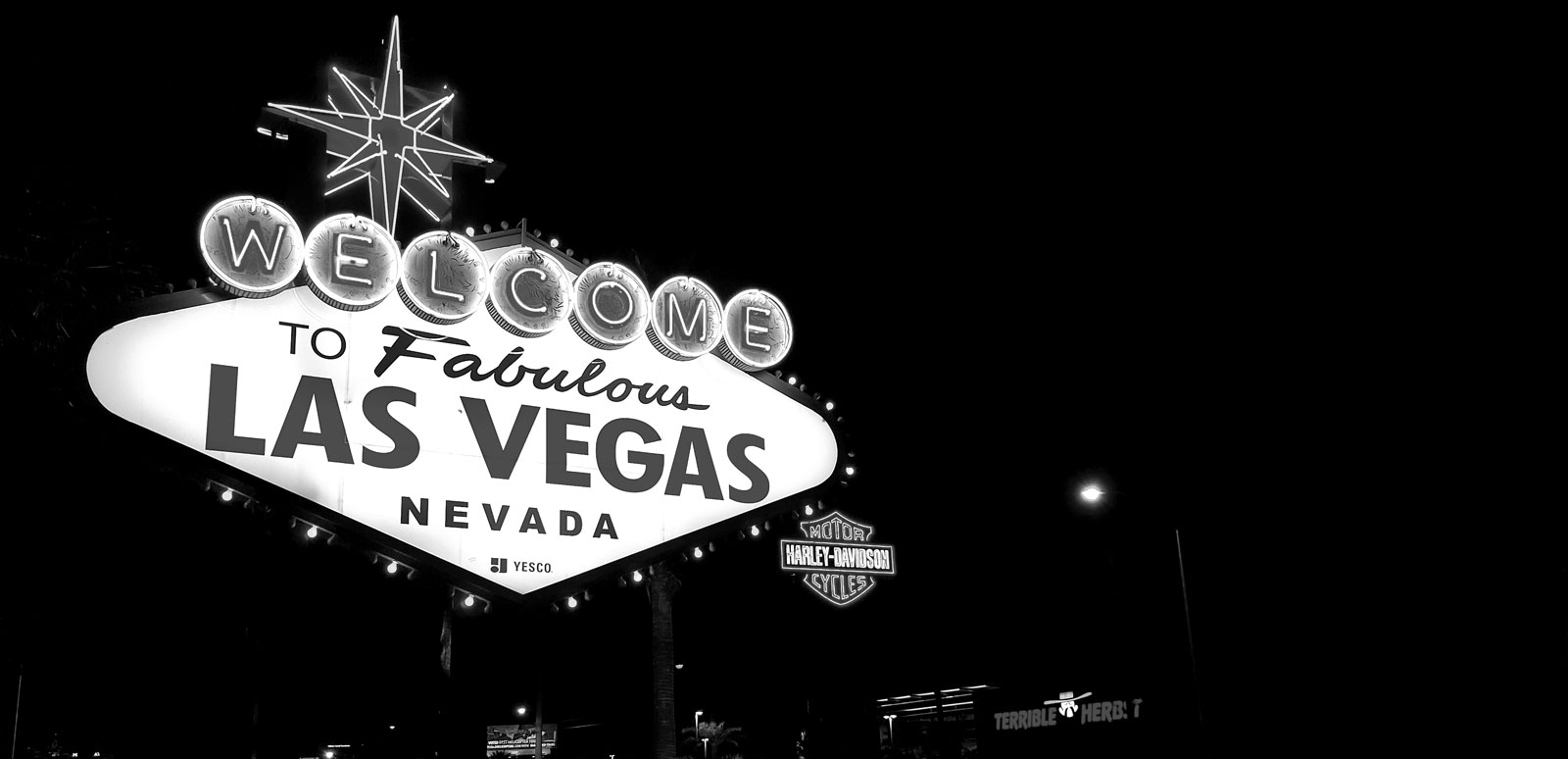 Vegas for Halloween? Count us in! We just booked travel to Las Vegas to attend the 2023 NMHC OPTECH Conference & Exposition on November 1-3; but to be there for the start of the conference, our Midwest team will fly into Vegas on October 31st, All Hallows' Eve. And after […]