LET US HELP YOU ELEVATE YOUR RESIDENT EXPERIENCE
Now that you've completed the survey, WhiteSpace can guide you through the complex process of integrating technology to maximize marketability, improve operations and increase profitability.

We look forward to working together.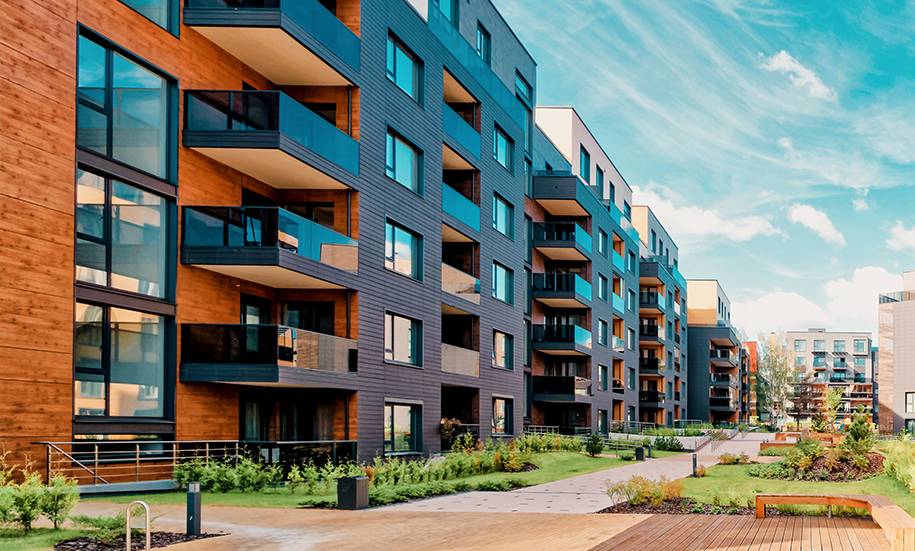 Start the Conversation
Let's future-proof your building together.
FIND OUT WHAT YOU DON'T KNOW YOU DONT KNOW ABOUT TECHNOLOGY AND YOUR CRE PROJECT.