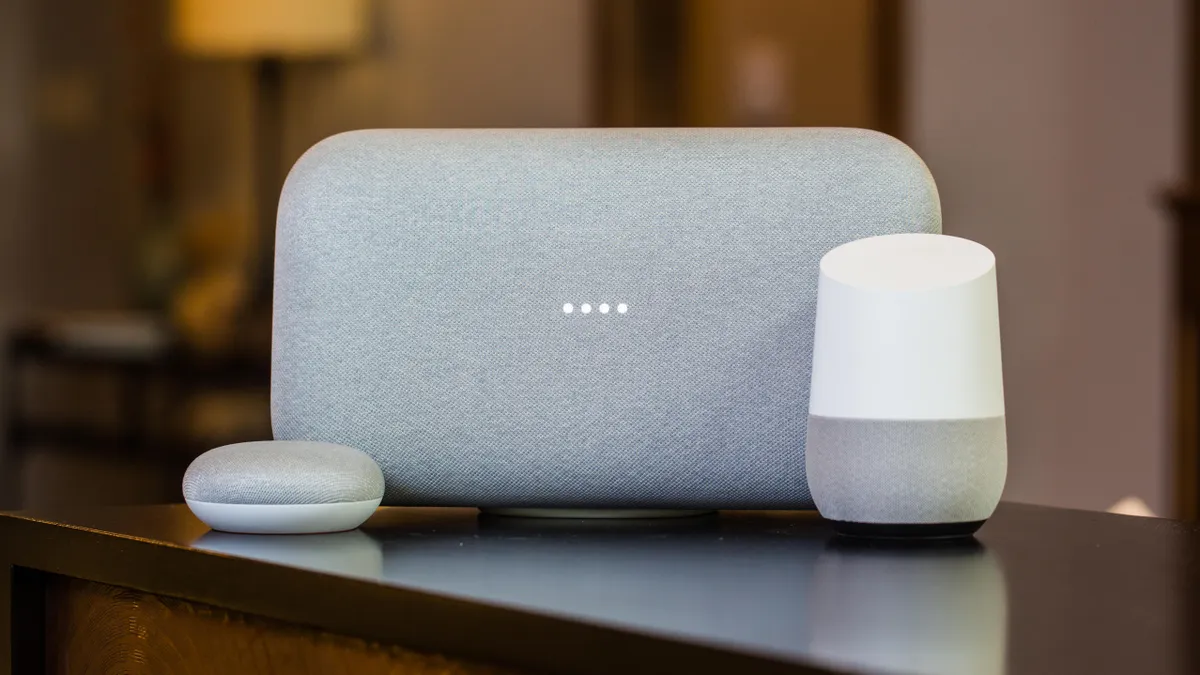 Cyber Monday: Techy Toys Need Serious Connectivity
Cyber Monday outperformed Black Friday ($9.4B to $7.6B) last year, and with many retailers now moving their Black Friday deals online and attempting to limit in-store shopping during the pandemic, we can expect to see online sales reach new records again this year. As consumer spending tips further toward online commerce, so too has our spending habits: We are using technology to purchase more technology.
We're talking smart devices like Alexa, Google Home, Sonos, Nest, smart lights and thermostats, robot vacuums, Fitbit, ring cameras, and lots more. These are no longer fringe items purchased by the tech savvy, but common household items found in homes across the country.
Piece by piece, people are building their own smart – and personalized – ecosystem.
So, why does this matter?
Connectivity.
Let's not underestimate the exponential growth of device-driven technology. Smart devices require WiFi… with lots of bandwidth. And because of our voracious appetite for the latest and greatest device, we really can't underestimate the need for network capacity.
What does that mean for commercial real estate? Recognizing this trend toward smart technology, owners and developers must respond with connectivity solutions that accommodate their residents and all of their devices — all of the time. (Because we all know that a bad connection makes for a cranky attitude!) ​
Recently we examined a building that only serviced their residents with one provider and had no WiFi in the common areas. Although limited infrastructure presented a challenge, WhiteSpace offered solutions that would improve the resident experience and provide revenue for the others. (We know stuff.)
This is our bread and butter: connectivity. At WhiteSpace, we work with developers to find innovative connectivity solutions that address our needs today, and tomorrow. And as we've seen with smart devices, what we recently viewed as "technology of the future" is already very much part of our present.
Recent blogs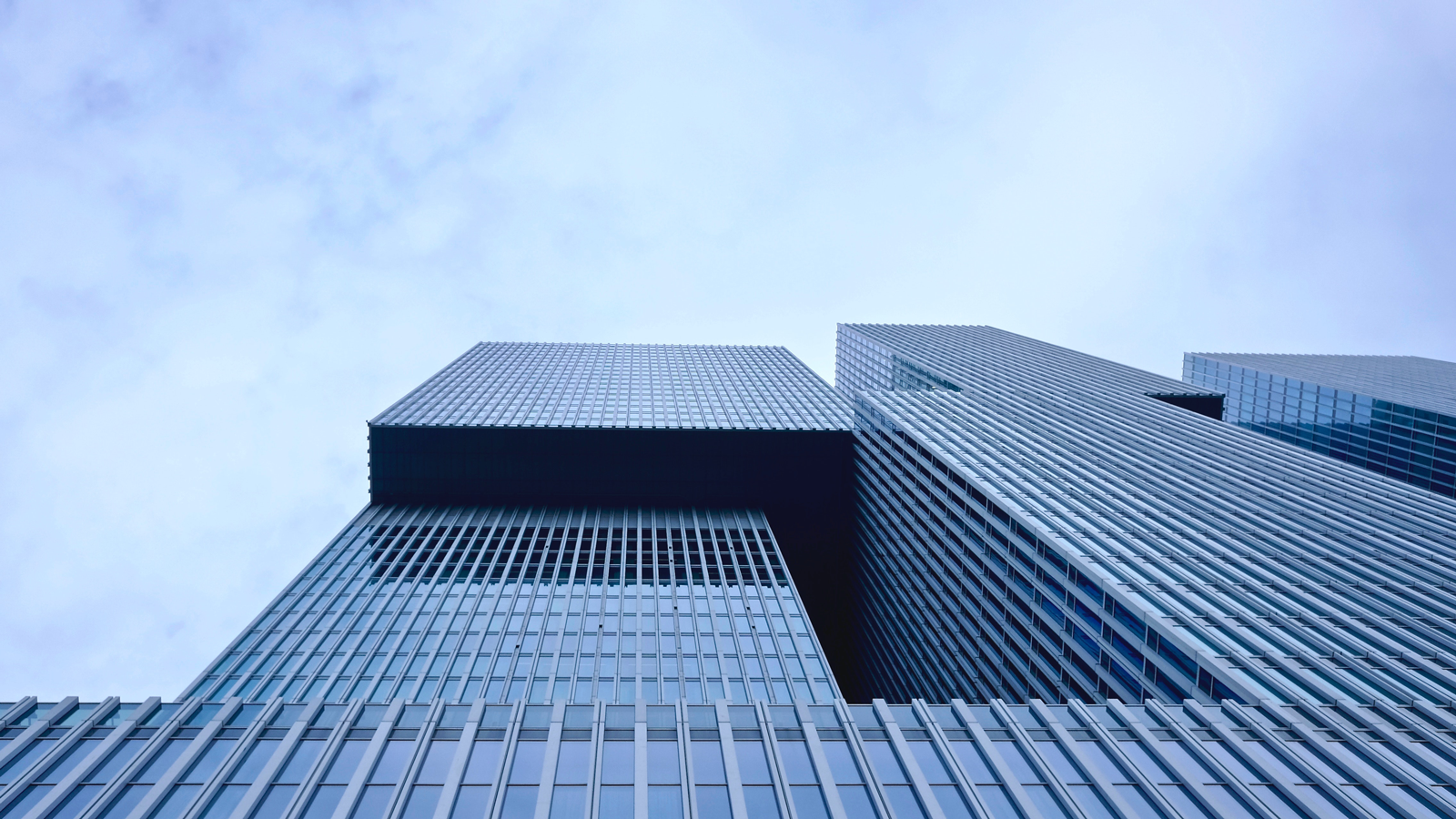 WhiteSpace is excited to announce an addition to the team: our new Project Manager, Brandon Crawford-Braun. Brandon brings over a decade of experience working in the telecommunications industry to his role at WhiteSpace. He spent seven years as an Inside Plant Technician learning the intricacies of fiber networks, then four […]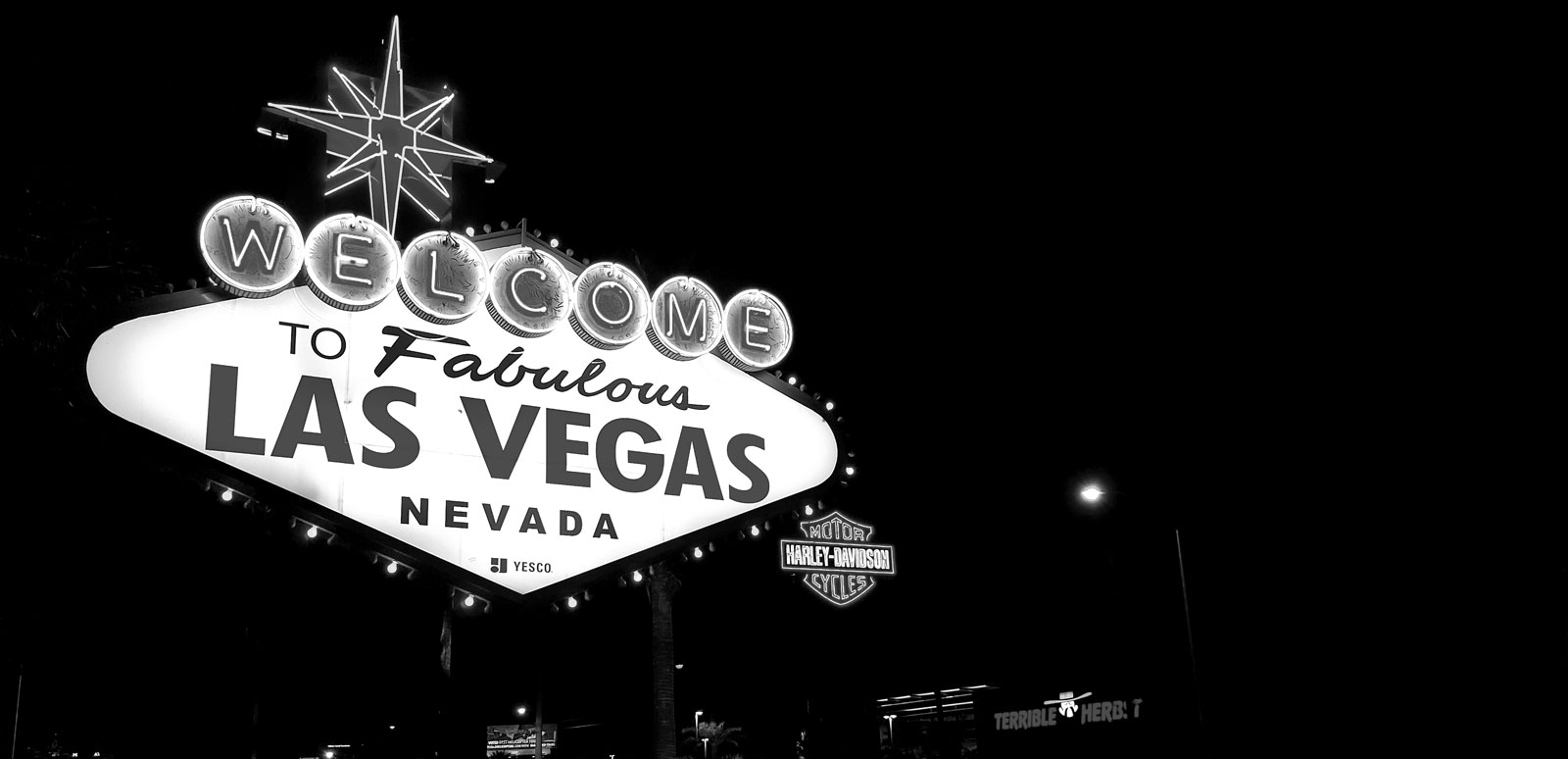 Vegas for Halloween? Count us in! We just booked travel to Las Vegas to attend the 2023 NMHC OPTECH Conference & Exposition on November 1-3; but to be there for the start of the conference, our Midwest team will fly into Vegas on October 31st, All Hallows' Eve. And after […]