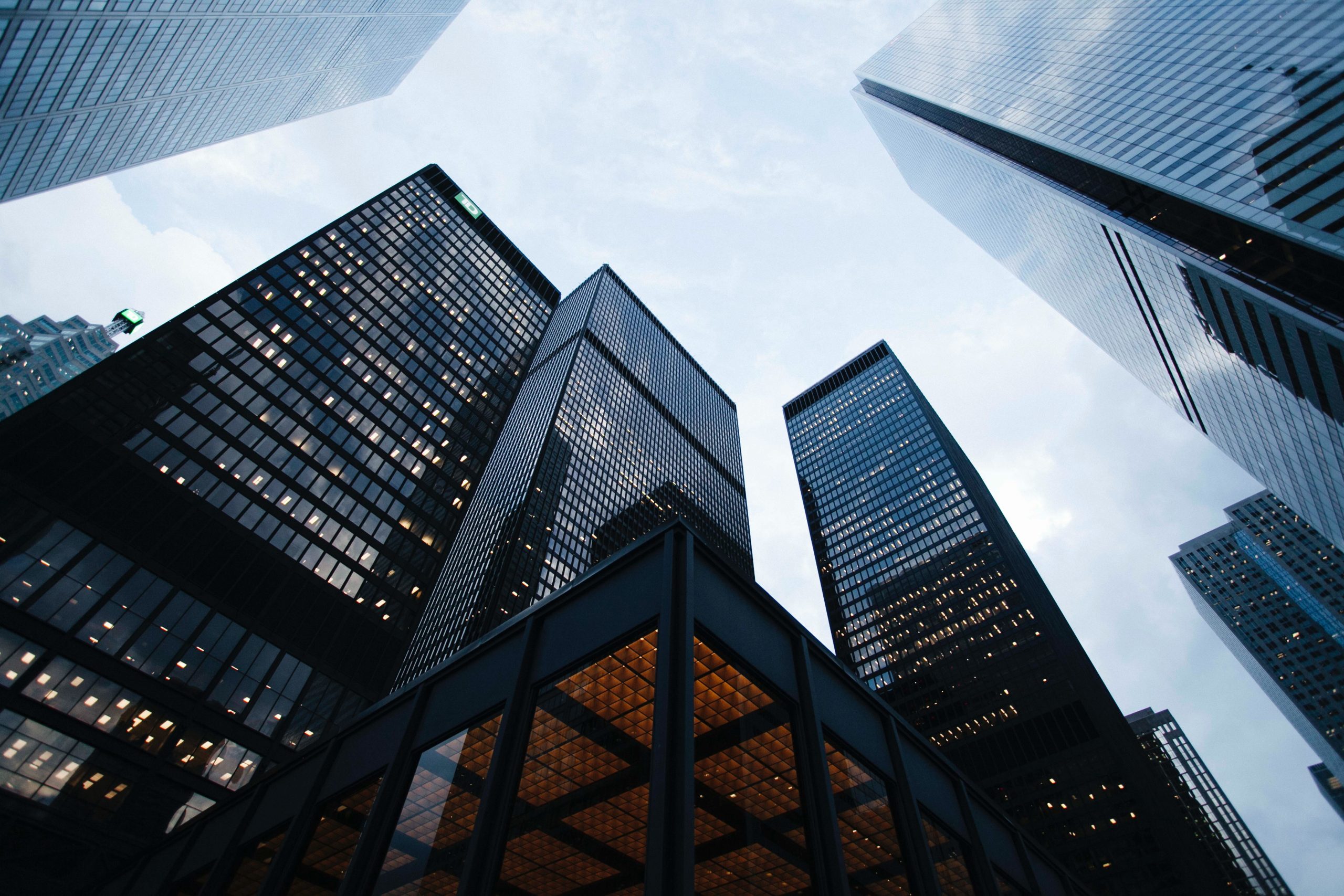 Whitespace Welcomes Chance Turner, First Project Coordinator
As the WhiteSpace client-base expands in response to the growing market need for building technology services, so, too, does the WhiteSpace team.
We are excited to announce a new role has been added to our org chart: Project Coordinator.
WHITESPACE PROJECT COORDINATOR
The Project Coordinator is a critical role that will liaise between the internal project management team and WhiteSpace operations to ensure optimal organizational efficiency. The Project Coordinator will use superior organizational and planning skills to assist the WhiteSpace organization in delivering streamlined internal interaction and support client relationships.
We're delighted to introduce our newest team member, and first Project Coordinator, Chance Turner.
Graduating from West Virginia University in May 2022 with honors, Chance earned a BS in Management Information Systems.  He quickly entered the workforce as a datacenter technician. Chance's education, aptitude and customer service experience, made him an obvious pick to be WhiteSpace's first Project Coordinator.
In this new role, Chance will further develop his passion for computers and data information into powerful contributions to the WhiteSpace team and growing suite of building technology solutions. We are counting on his desire to make an impact as well as a strong work ethic to be a difference-maker for WhiteSpace and our clients.
Welcome to the team, Chance! Let's get to work.
Recent blogs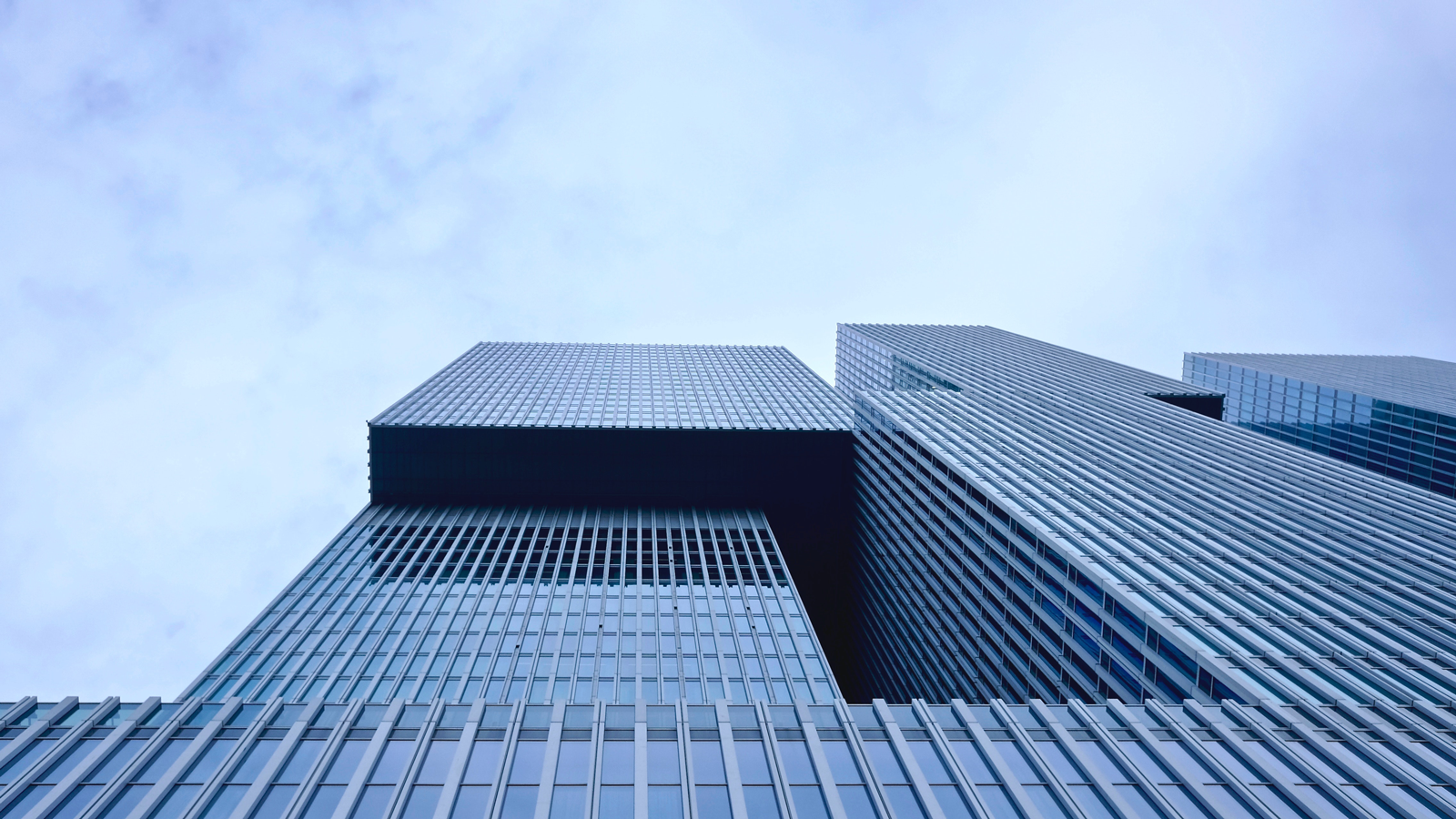 WhiteSpace is excited to announce an addition to the team: our new Project Manager, Brandon Crawford-Braun. Brandon brings over a decade of experience working in the telecommunications industry to his role at WhiteSpace. He spent seven years as an Inside Plant Technician learning the intricacies of fiber networks, then four […]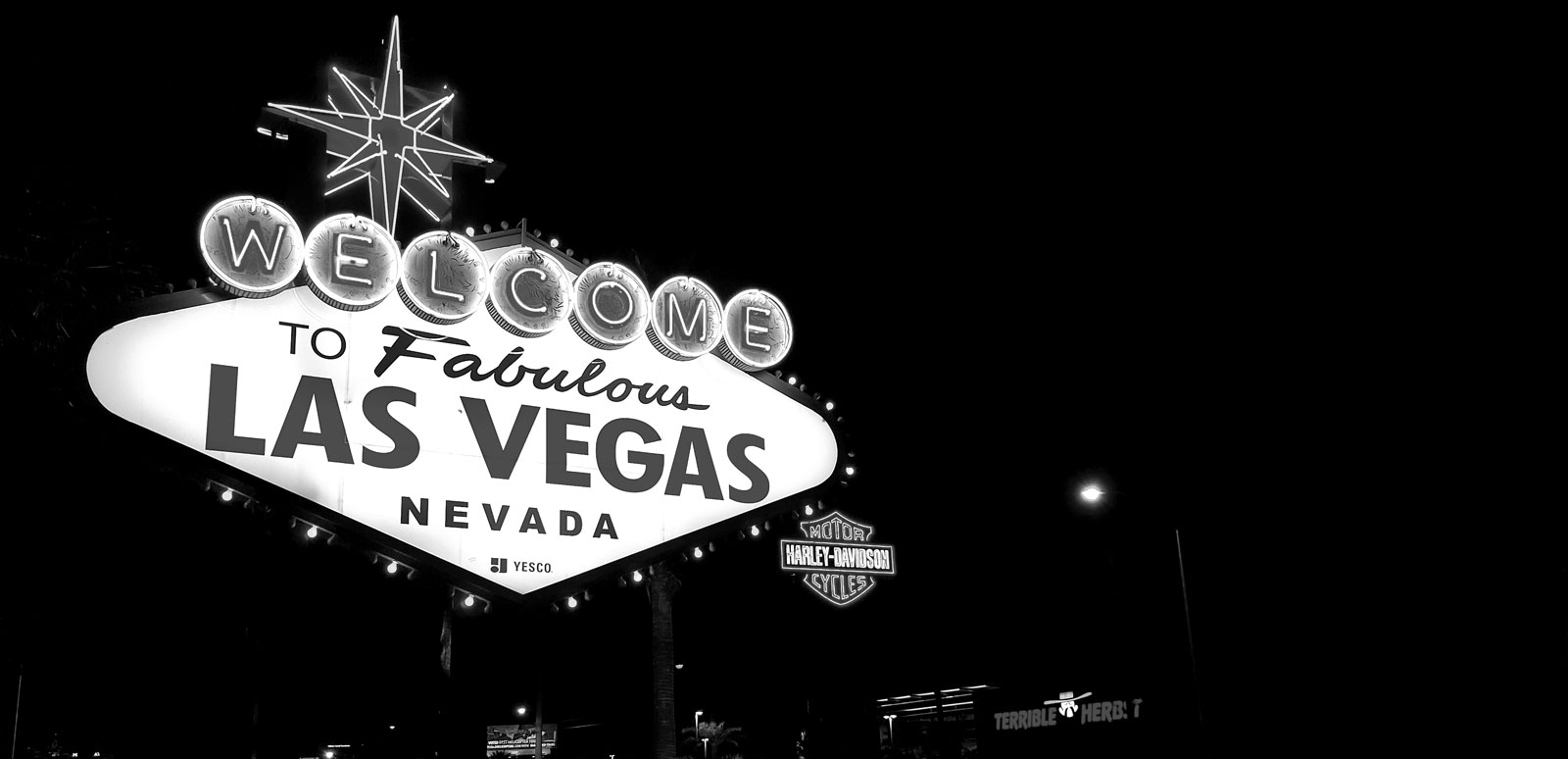 Vegas for Halloween? Count us in! We just booked travel to Las Vegas to attend the 2023 NMHC OPTECH Conference & Exposition on November 1-3; but to be there for the start of the conference, our Midwest team will fly into Vegas on October 31st, All Hallows' Eve. And after […]