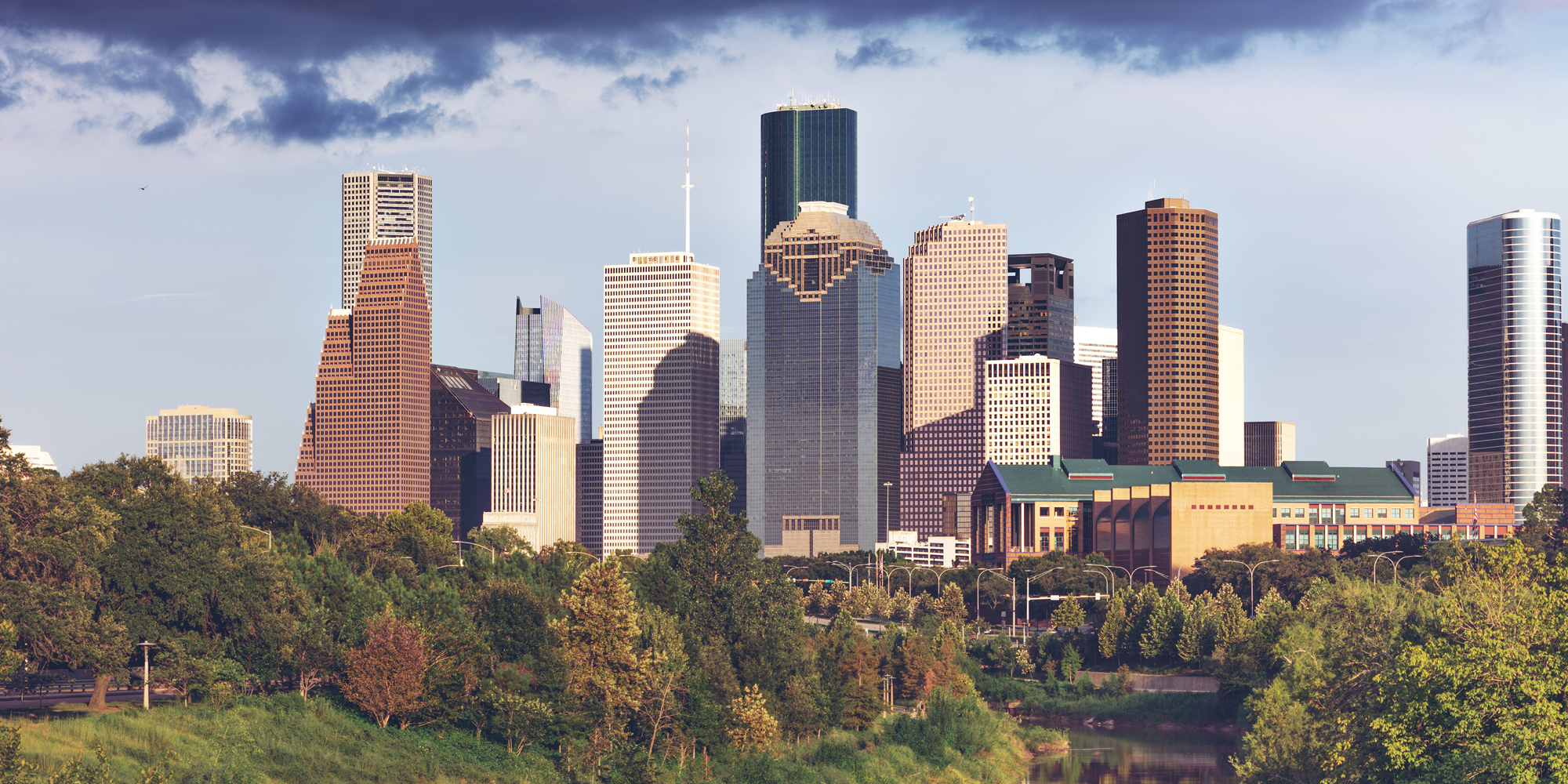 WhiteSpace to Attend Broadband Communities 2023 Summit
WhiteSpace is headed to Houston in early May for the Broadband Communities 2023 Summit.
Truth be told, we love going to conferences for three main reasons:
Share our expertise. In fact, at the 2023 Summit, Mike Smith will be a panelist on Wednesday's Lessons Learned: Building Your Digital Infrastructure discussion. This will cover a-to-z on building technology deployment (details below). He would love to see friendly faces in the audience if you're at the Summit.
It gives us the opportunity to connect with our colleagues and clients, as well as make new connections. It's the best when we coordinate this over a well-curated Happy Hour menu!
Continued development.We are most excited about attending the discussion on Bulk vs. Managed WiFi: What's the Difference, and How to Deploy. We are subject matter experts – we regularly work with clients to develop well-designed Managed WiFi strategies for their assets – and, there is always more to learn. We make sure to stay on the pulse of the Bulk and Managed WiFi industry in order to best serve and consult our clients on the options. When it comes to emerging technologies, we stay ready.
WILL YOU BE AT THE BROADBAND SUMMIT IN MAY?
Let's get ahead of the ball and set up a time to meet over coffee or a cold one. Contact us today at team@whitespacebt.com and let's get it on the calendar. Look forward to seeing you!
Lessons learned: Building Your Digital Infrastructure
Wednesday, May 3 at 4:40 p.m.
Now that we've been futureproofing with Managed Wi-Fi, Bulk models and implementing IOT solutions, what lessons have we learned? Take a deep dive and find out what has worked, and what hasn't. Low voltage issues, obsolescence, cybersecurity considerations, invasive installations, general contractors without proper experience … all of these can lend to a project coming together or creating challenges. Discover what happens before and after deployment, including how online reputations are affected for the companies involved. It's important to balance today's needs against the potential needs five years from now. Learn what YOU need to know in this session.
Moderator:
Kaylon Ross – Sr. Director, Ancillary Services, AvalonBay Communities, Inc.
Panelists:
Mike Smith – President & CEO, White Space Building Technology Advisors
Dean Wolfe – Vice President, Technology and Vendor Relations, Choice Property Resources, Inc.
Christopher Curtin – Vice President MDU Expansion, Ubiquity
TBA – ICS Advanced Services
Recent blogs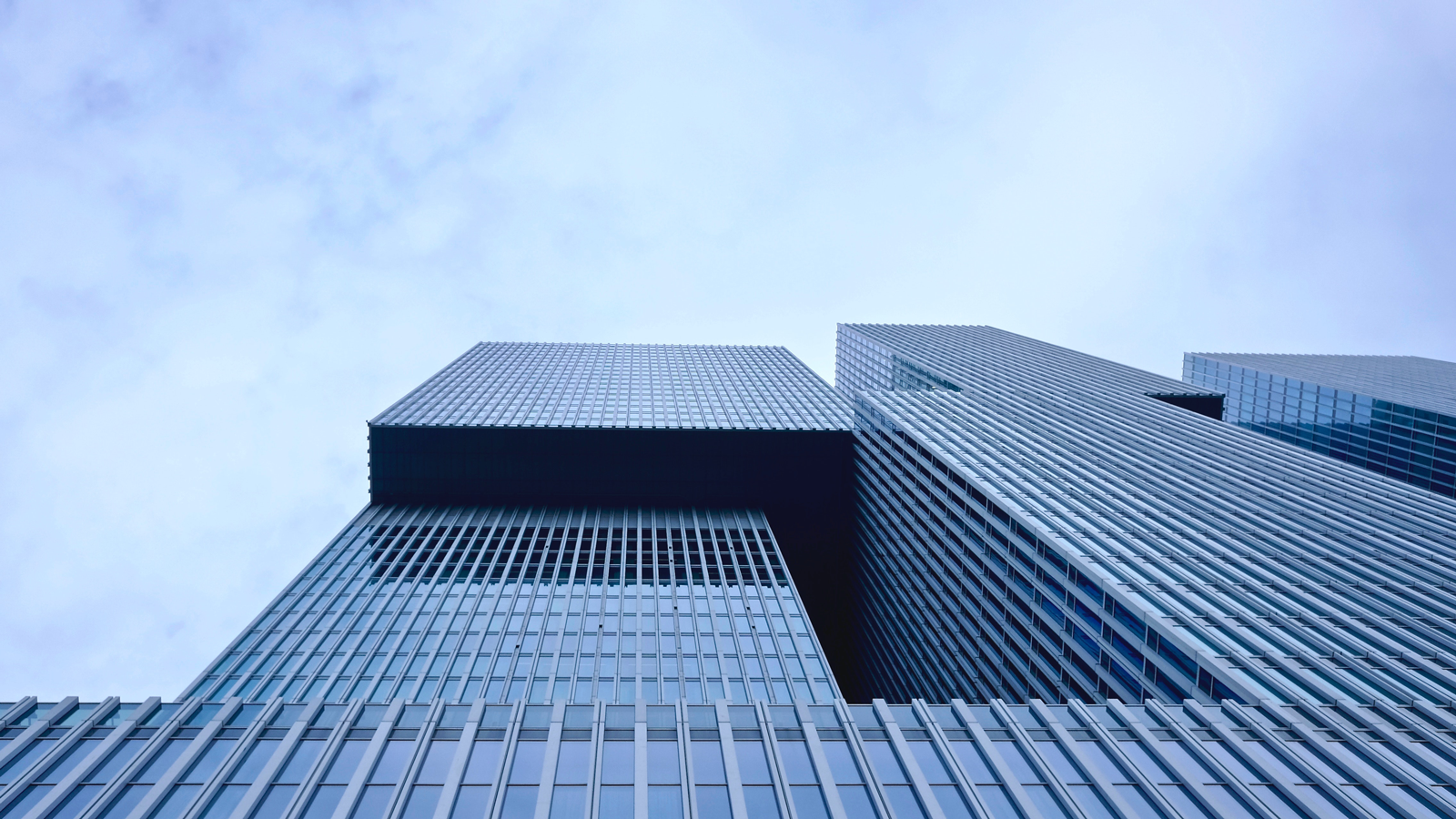 WhiteSpace is excited to announce an addition to the team: our new Project Manager, Brandon Crawford-Braun. Brandon brings over a decade of experience working in the telecommunications industry to his role at WhiteSpace. He spent seven years as an Inside Plant Technician learning the intricacies of fiber networks, then four […]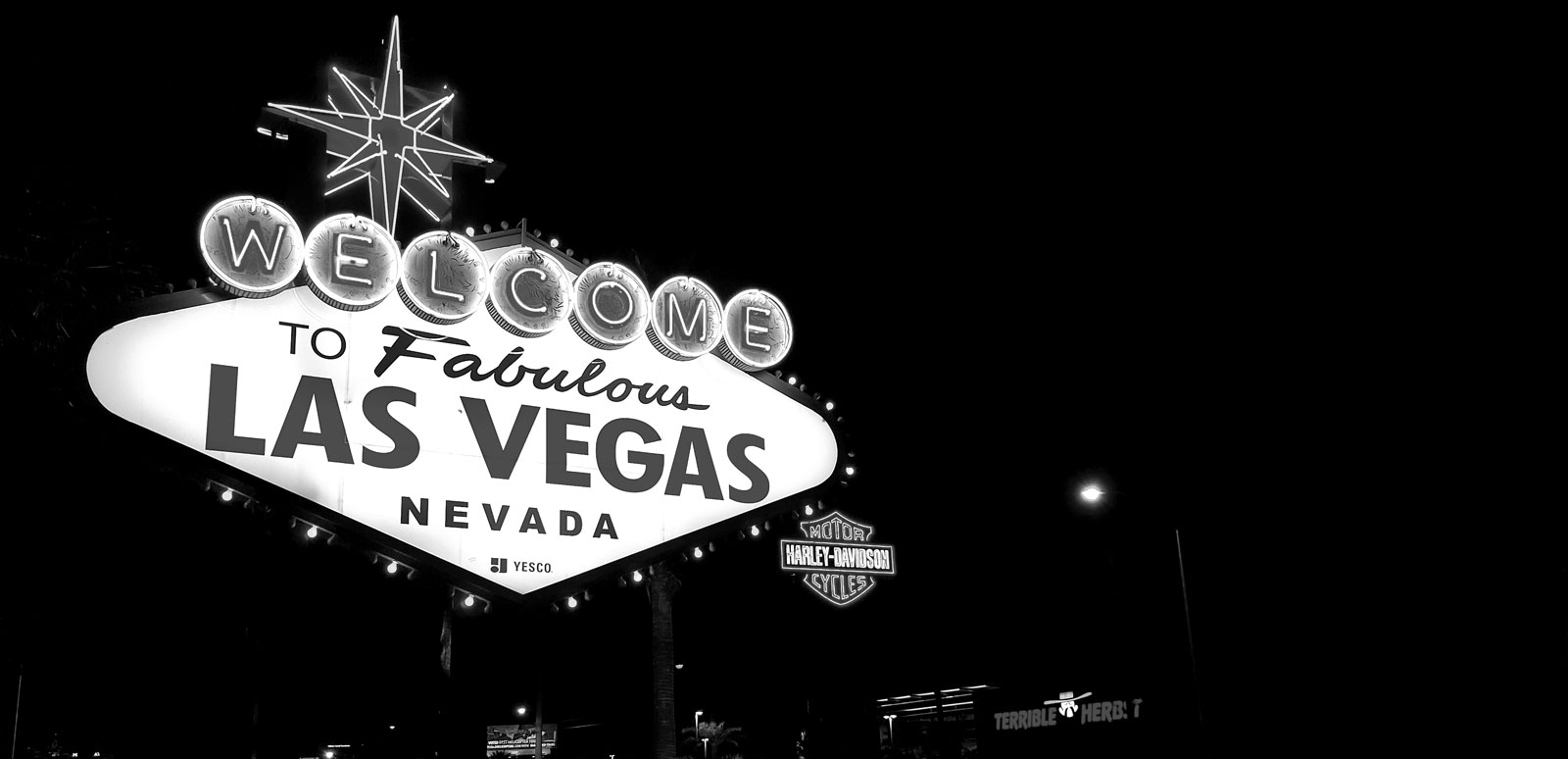 Vegas for Halloween? Count us in! We just booked travel to Las Vegas to attend the 2023 NMHC OPTECH Conference & Exposition on November 1-3; but to be there for the start of the conference, our Midwest team will fly into Vegas on October 31st, All Hallows' Eve. And after […]