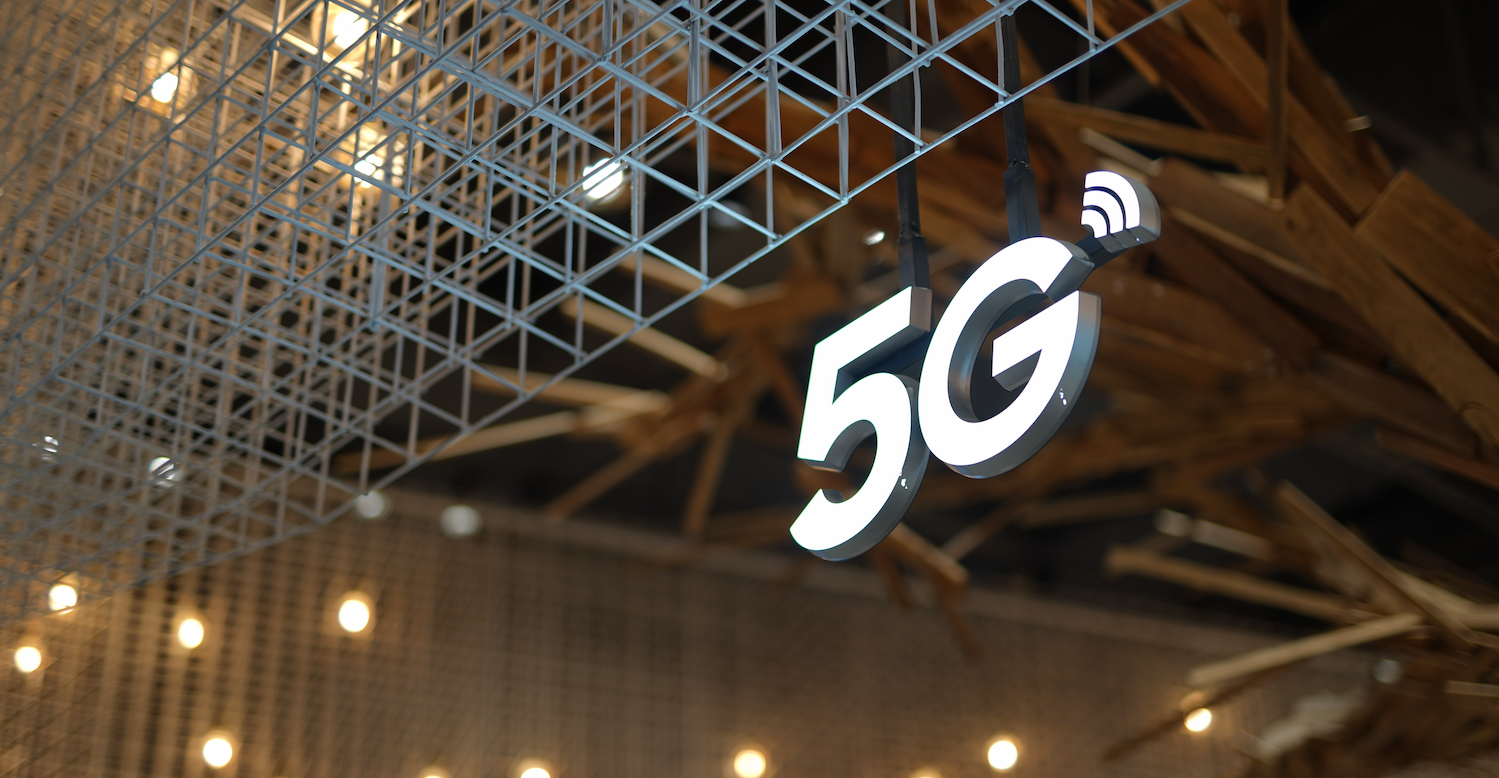 WhiteSpace CEO To Speak About 5G at Broadband Communities 2020 Summit
WhiteSpace President and CEO, Mike Smith, will be moderating a discussion on 5G Technology at the Broadband Communities 2020 Summit: ​
5G Technology: What it Means to Us
5G Technology is still such a great unknown. Come hear from high level presenters on what to expect and how to prepare. ​
The Panelists:
Richard Sherwin – CEO, Spot On Networks, LLC
Eric Fichtner – COO, Symphony Technologies
Mike Weston – Executive Director, Verizon Enhanced Communities
Mike Bonewitz – Chief Technology Officer, GigaMonster
Lewis Roberts – Executive Director Product Strategy & Architecture, Cox Communications, Inc.
The Broadband Communities 2020 Summit will take place virtually between September 22-24, 2020.
Recent blogs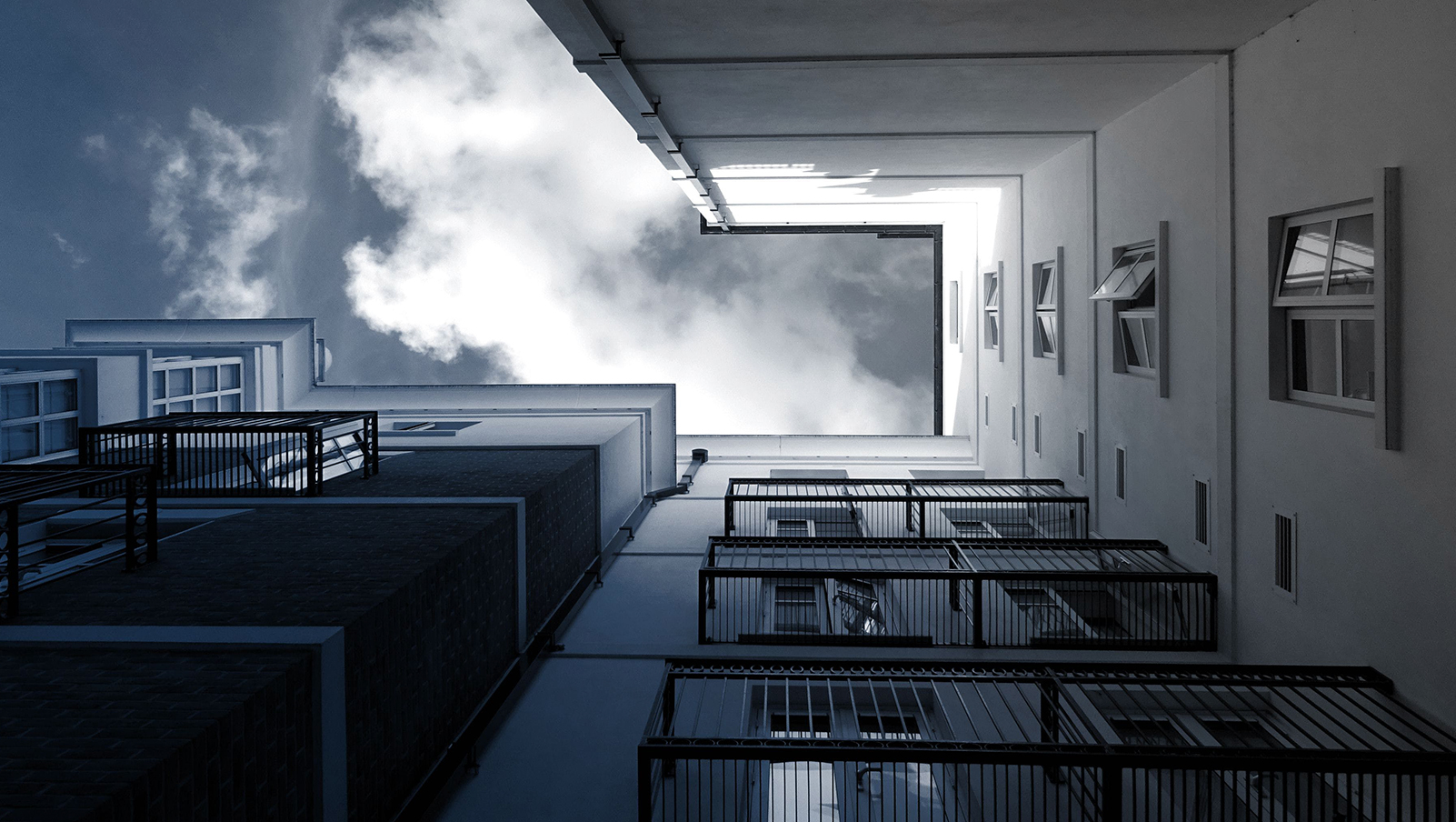 WhiteSpace is excited to welcome Victoria Schantz – who will be joining us in the brand new role of Operations Manager. Victoria has spent the last 20 years with AT&T focused on project management. Her robust telecommunications expertise spans various scopes of work and project complexities. In her role as […]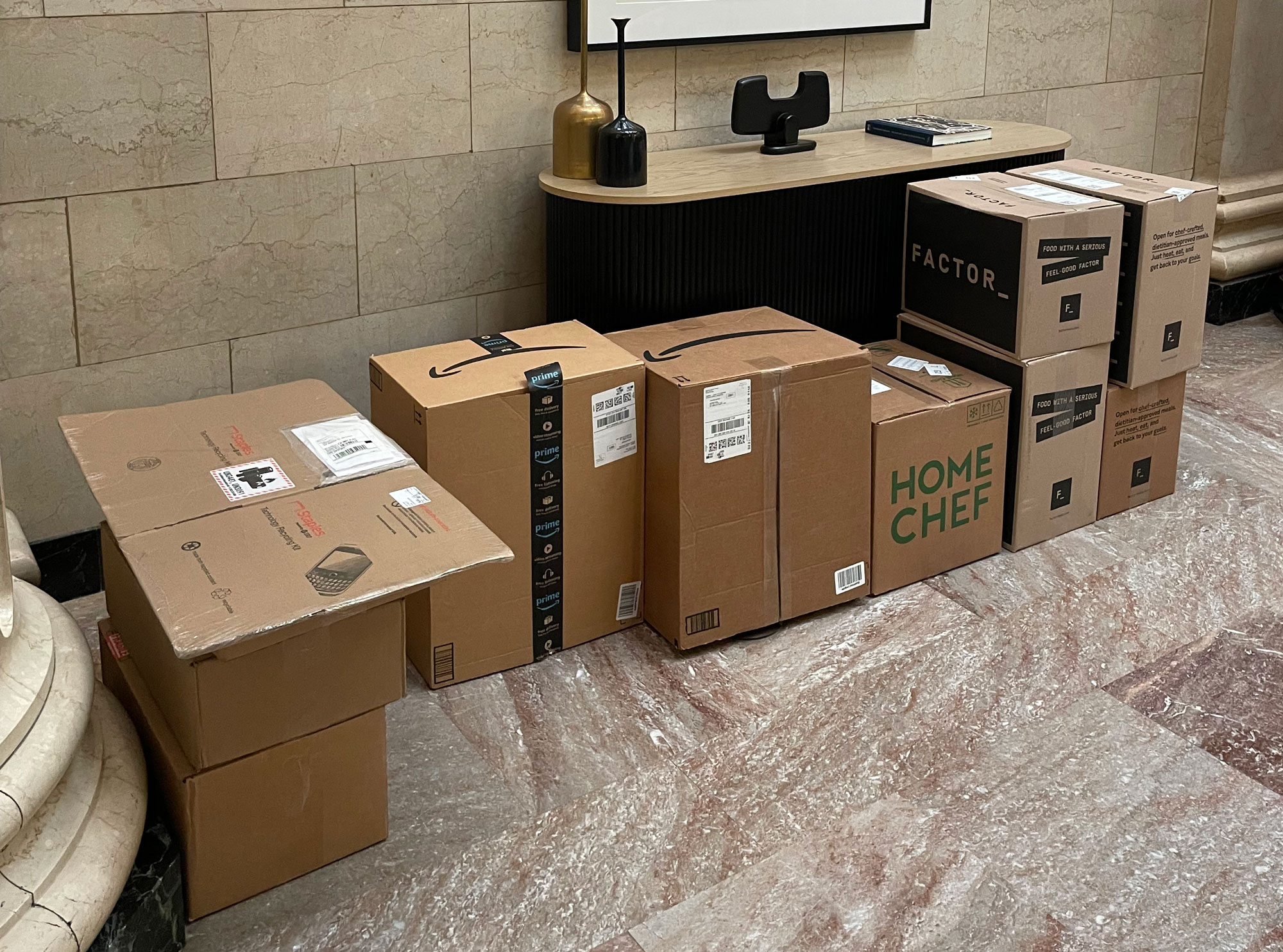 As building technology consultants, it's no secret we spend a lot of time in apartment buildings. Whether performing project site walks or completing a building technology assessment or survey, we are in and out of MDUs constantly. And no matter the size, location or type of property, there's one thing […]