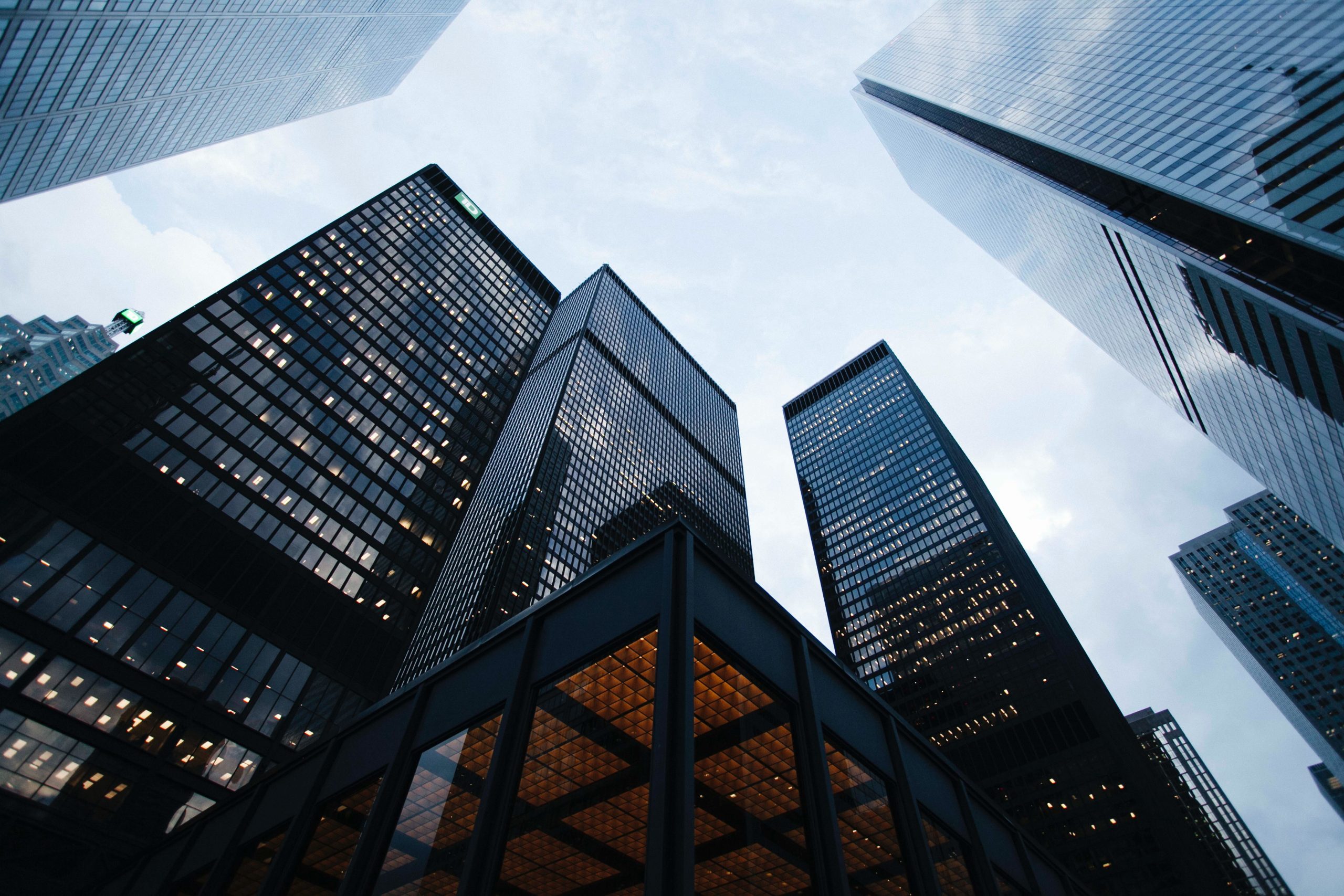 WhiteSpace Welcomes New Project Manager: Billy Mustard
We are excited to announce the newest member of the WhiteSpace team: Billy Mustard.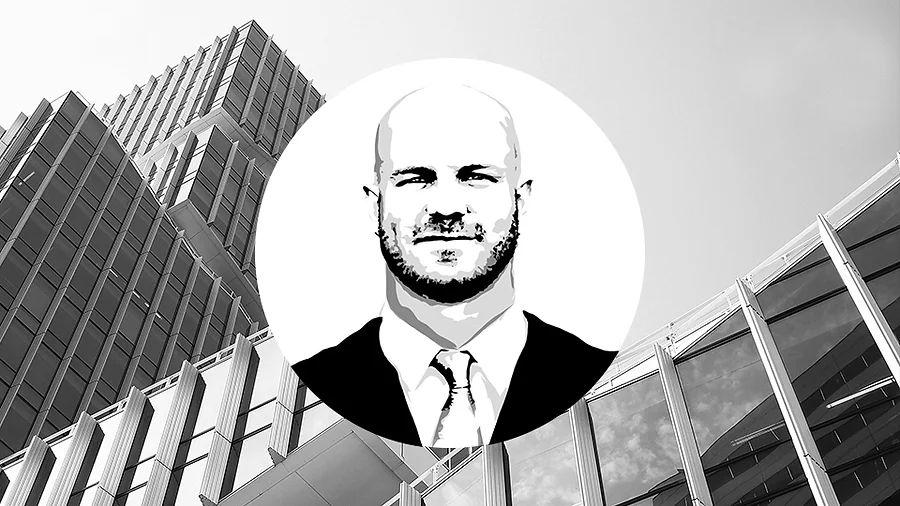 Joining us as a Project Manager, Billy specializes in all things building technology – from hands-on technical support, to managing high level technology design. Billy is well-versed in coordinating security and low voltage design with mechanical, electrical and plumbing requirements to align with operating preferences. His open-mind and ability to strategically respond to the dynamic world of technology make him a powerhouse for informing WhiteSpace clients overall technology strategy and objectives. ​
Billy is excited to join the WhiteSpace team under the leadership of Mike Smith and Matt Pemberton, and is looking forward to making an immediate impact on the firm's clients. ​
To learn more about Billy, you can read Billy's bio, or connect with him on LinkedIn!
Recent blogs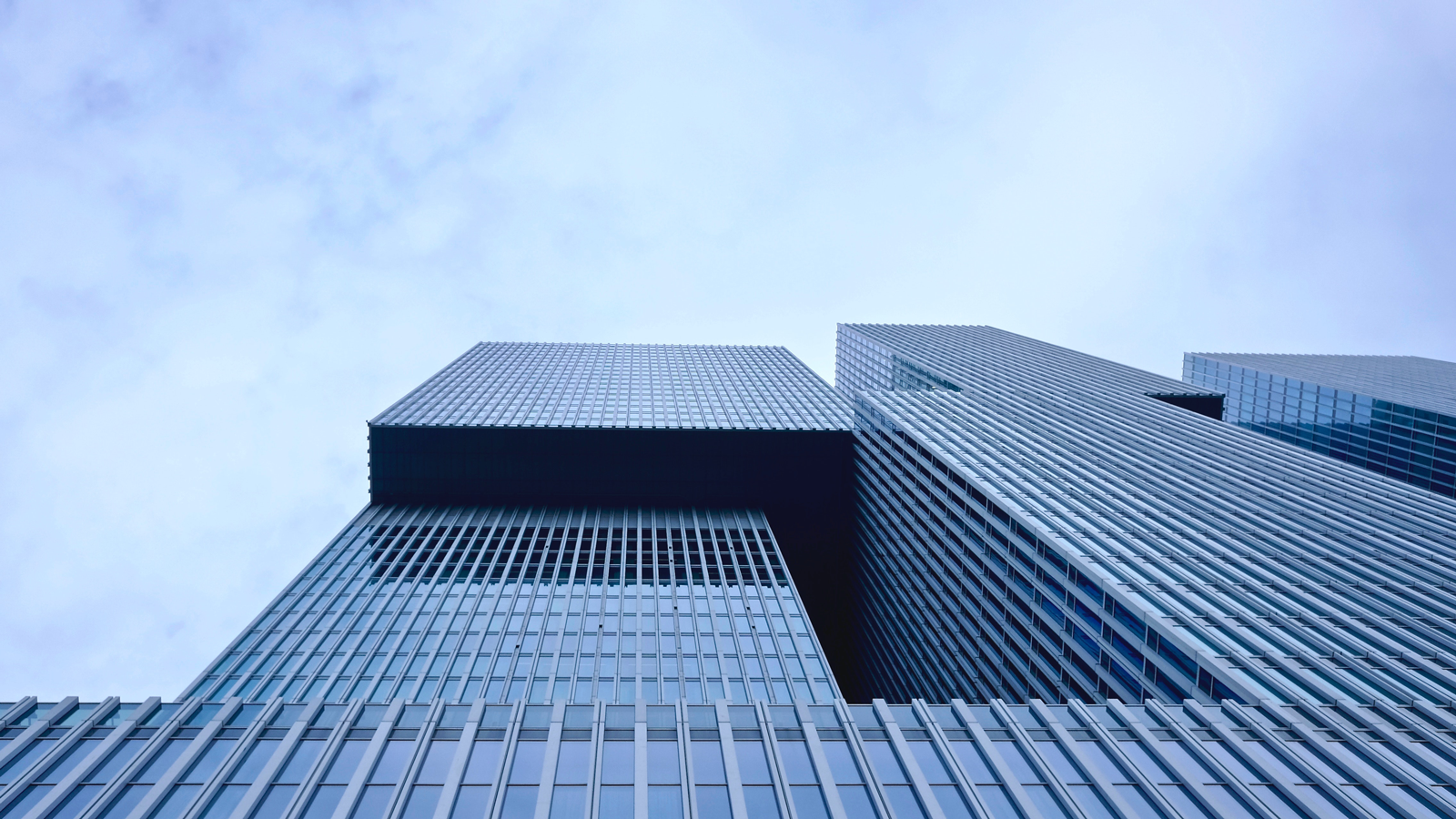 WhiteSpace is excited to announce an addition to the team: our new Project Manager, Brandon Crawford-Braun. Brandon brings over a decade of experience working in the telecommunications industry to his role at WhiteSpace. He spent seven years as an Inside Plant Technician learning the intricacies of fiber networks, then four […]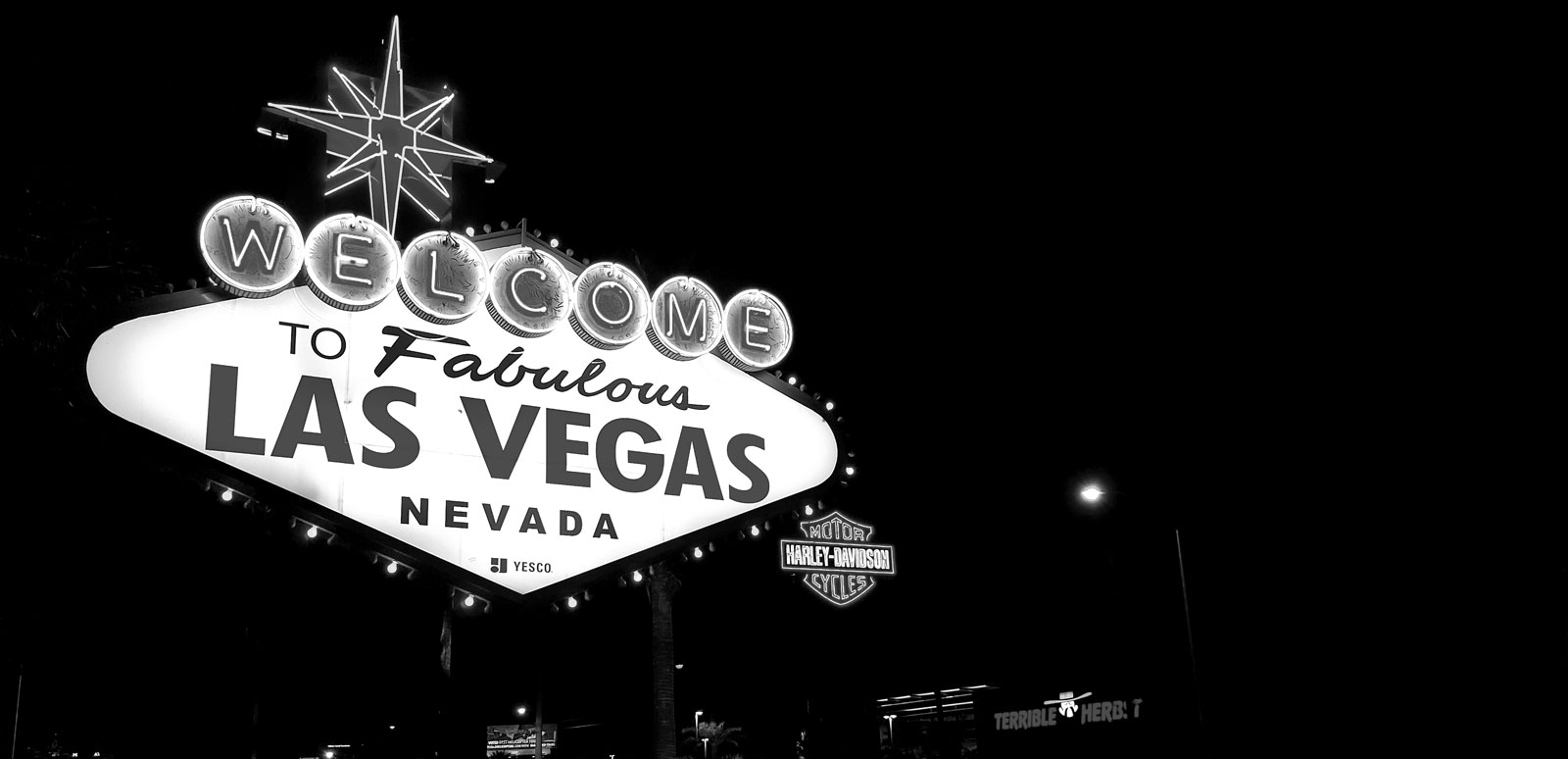 Vegas for Halloween? Count us in! We just booked travel to Las Vegas to attend the 2023 NMHC OPTECH Conference & Exposition on November 1-3; but to be there for the start of the conference, our Midwest team will fly into Vegas on October 31st, All Hallows' Eve. And after […]