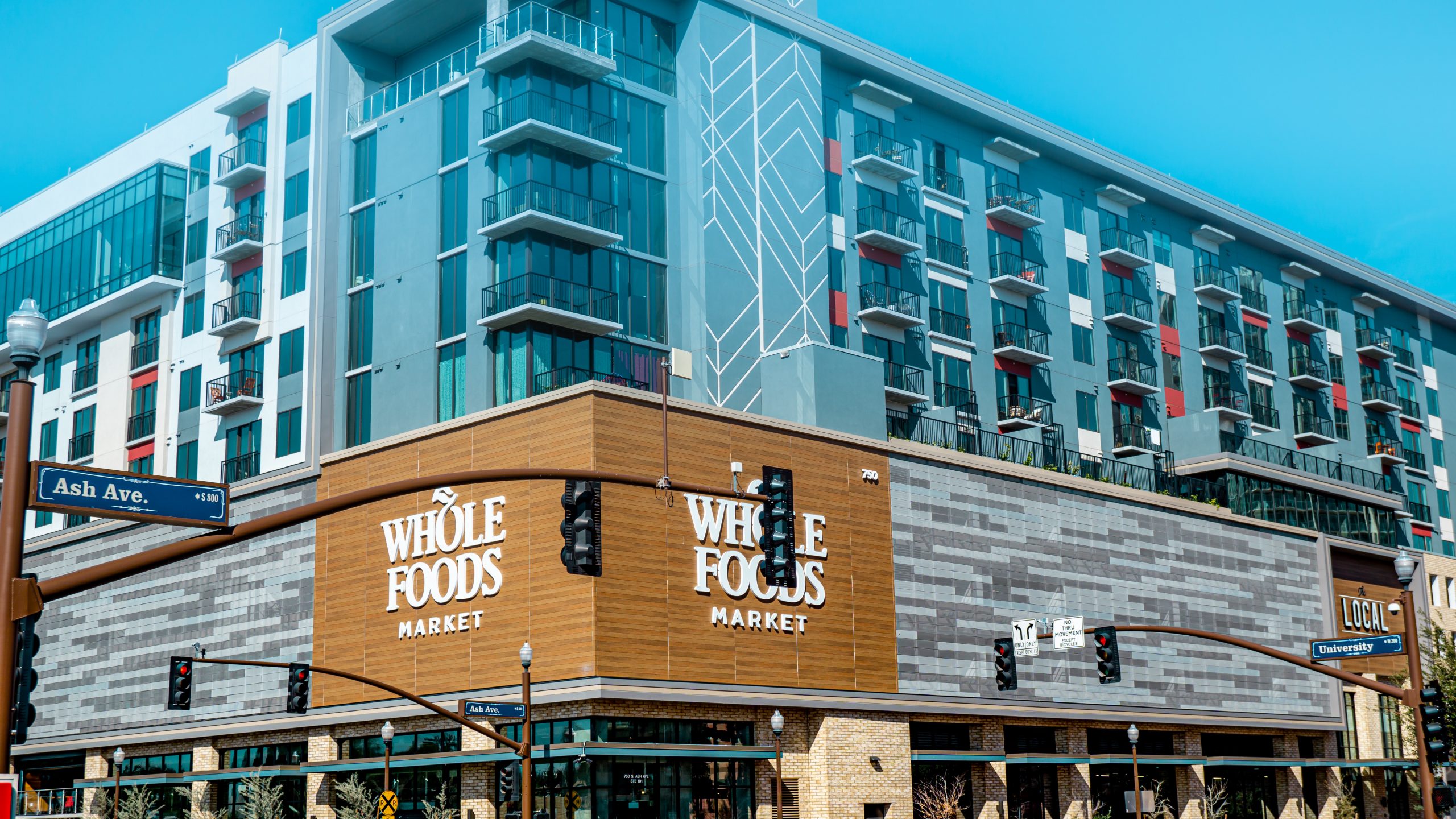 An Access Control Strategy That's Right For Your Building
Access control is a term owners and developers know; however, as building technologies continue to emerge and become more sophisticated, so too does this expansive and important building component. ​
To put simply, access control manages who goes where within your building. ​
A new dawn has broken on the infinite possibilities and cloud-based tech solutions available for a dynamic and customizable access control strategy. Although navigating these solutions can be complicated, they are critically important for the long-term health and success of the building.
A well-thought access control strategy dramatically improves tenant experience by managing building flow while improving safety and security through tech-based solutions. Gone are the days of hard keys and trips to the lobby to open the door for friends. ​
At WhiteSpace, we work with owners and developers to create a holistic access control strategy tailored to their investment pro forma, customized to specific use cases and aligned with management's operational policies and procedures. Developing this strategy requires careful considerations that touch all areas of building strategy and are best addressed in design and construction. ​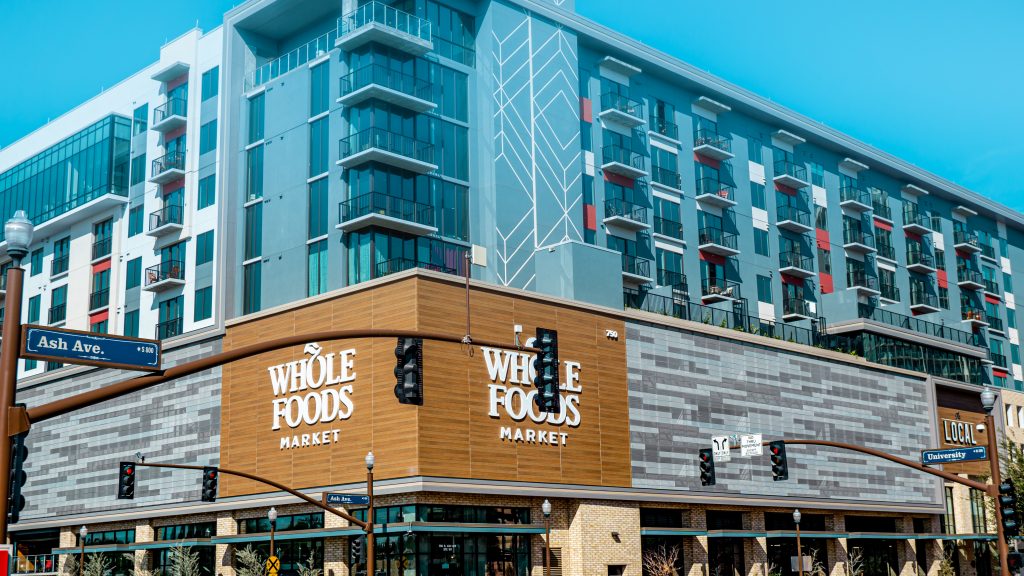 To that end, here are some of the questions we ask our clients when developing their access control strategy: ​
What is the investment strategy for the asset?
In order for an access control strategy to work, it needs to align with your asset's investment strategy. Because there are different costs associated with access control systems, we seek a strategy that accommodates a short-term or long-term asset holder. ​
Is this a mixed-use building?
This is a big one. If a building has more than one use case, it's important to determine an access control strategy that solves for all of them. For example, a single-use MDU will look significantly different than a building with a retail frontage on the ground level, and residential on upper floors. A parking garage that provides for retail parking and resident parking adds another layer of complication. Let's not forget about additional communicating spaces – elevators, loading docks, stairwells, parking lots. A deep understanding of building management and operations is necessary, in order to provide the solution that accommodates all these competing needs. ​
Is the building in development?
Ideally, developing an access control strategy happens before construction begins. When WhiteSpace can influence the design to solve for access control early, it provides cost savings and logistical headaches that may emerge after construction.
What are the operational policy and procedures of the asset?
A strong access control strategy aligns technology solutions to reinforce management's policies and procedures of the building. For example, if a building has a pool deck, terrace or fitness facility, we could integrate access control technology to automatically limit access to those areas based on approved usage hours.
How important is visitor management and package delivery?
Dog walkers, Amazon Prime, grocery delivery – we have set up our lives to deliver services to our front doors. Of course, planning can solve for all these use cases. Imagine if your residents could send an app-based verification code to their dog walker, or a cloud-based key to deliver their Amazon Prime box to a secure drop locker on the building's exterior (that even includes a refrigeration system!). This is all possible, and so much more. ​
To sum it up: Access control solutions should be customized.
While a well-designed Access Control strategy will provide residents and management a seamless experience, we realize that not every feature is a fit for every building. A one-size-fits-all solution is probably not the way to go. In the end, your building type, resident demographics, management/operations and budget will provide the basis for the right fit.
Recent blogs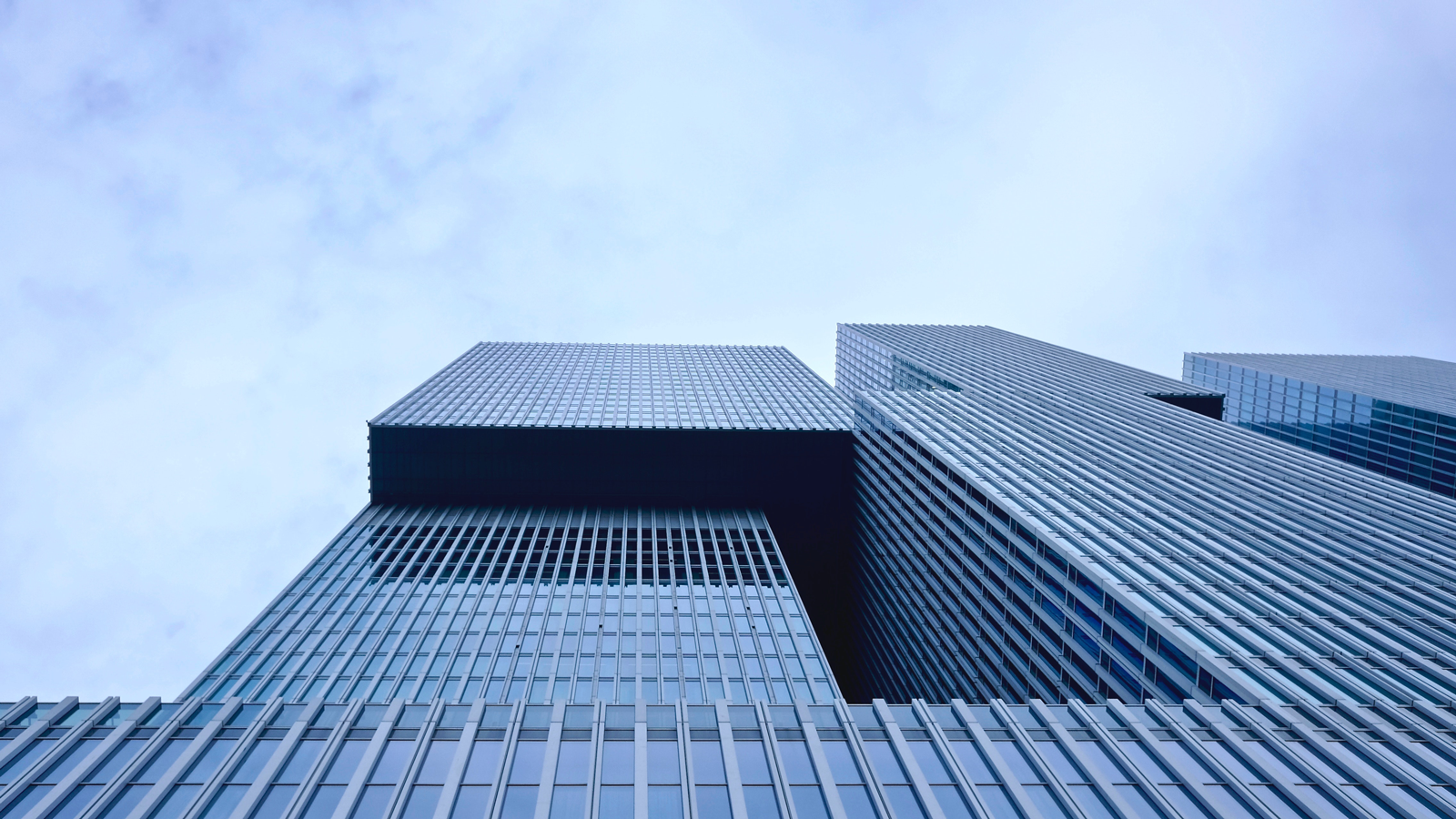 WhiteSpace is excited to announce an addition to the team: our new Project Manager, Brandon Crawford-Braun. Brandon brings over a decade of experience working in the telecommunications industry to his role at WhiteSpace. He spent seven years as an Inside Plant Technician learning the intricacies of fiber networks, then four […]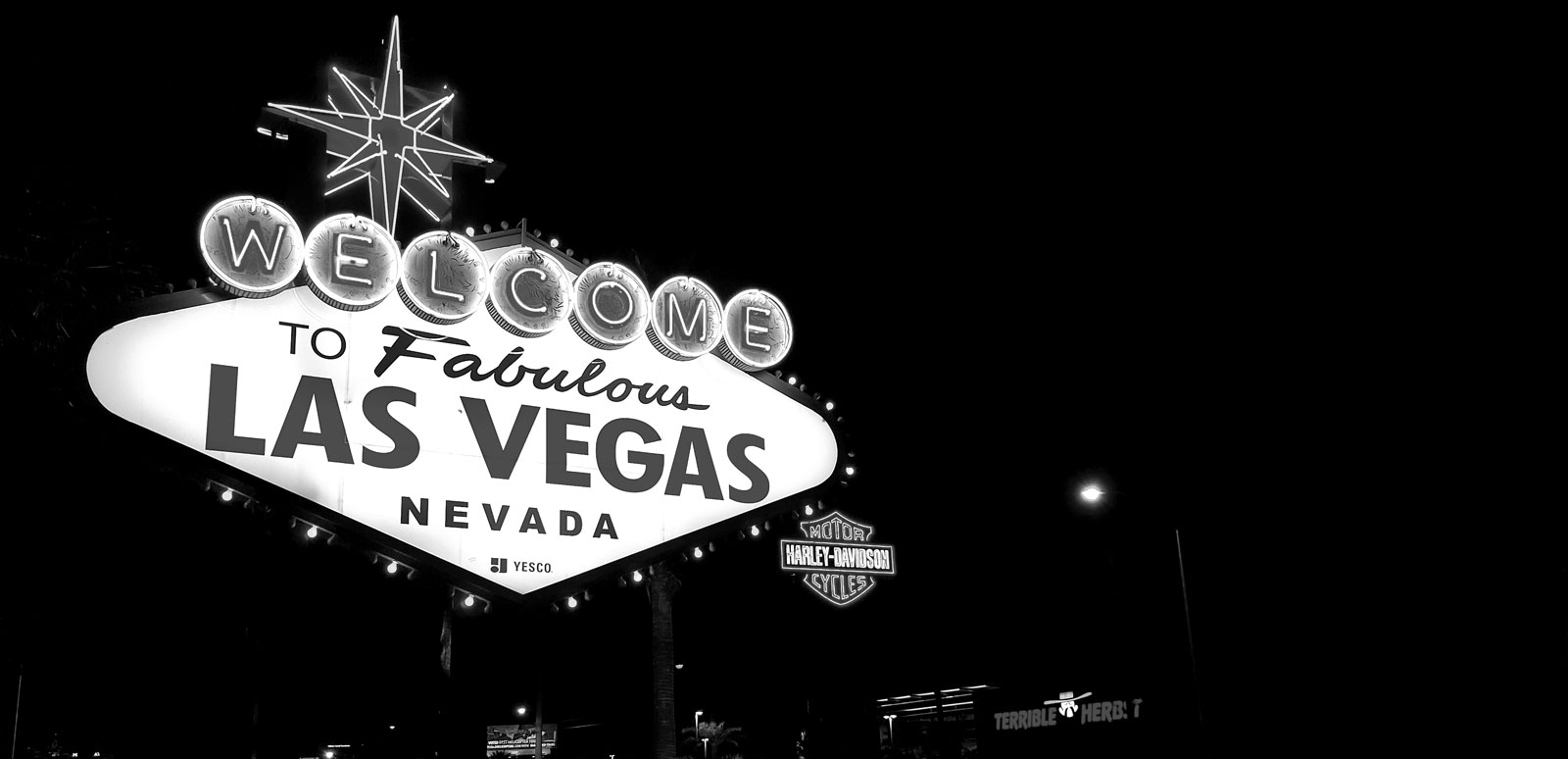 Vegas for Halloween? Count us in! We just booked travel to Las Vegas to attend the 2023 NMHC OPTECH Conference & Exposition on November 1-3; but to be there for the start of the conference, our Midwest team will fly into Vegas on October 31st, All Hallows' Eve. And after […]